Yesterday on Improve Photography I wrote an article titled Advanced searching in Lightroom Classic with Excire Search.
This article introduces a new Lightroom Classic plug-in called Excire Search, which I have juust started using.
I used this very clever plug-in to search for photos with a blue dome, by adding an example photo.
Next I asked Excire Search to search my Lightroom Catalogue using this image as the example image.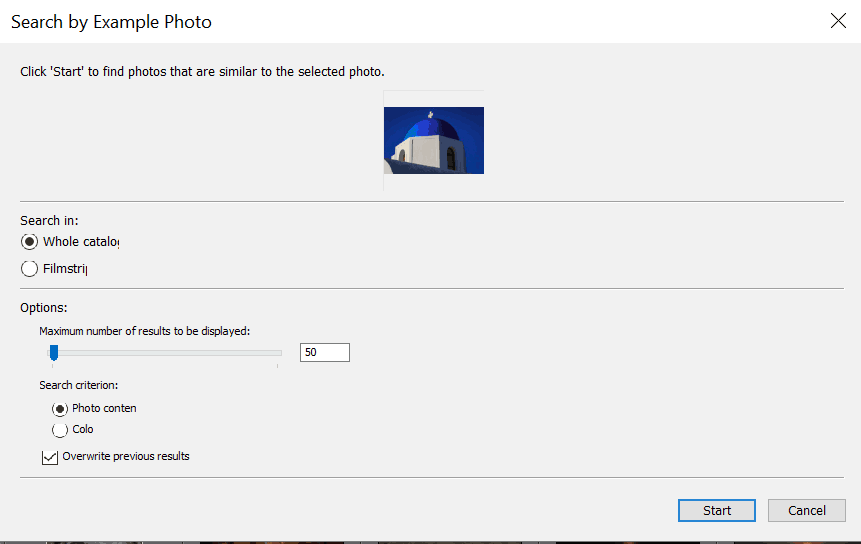 And this is what Excire Search came up with.
Not bad. And all in less than 10 seconds.
I know.
That is quick!!
More on this next week.
Rick McEvoy ABIPP