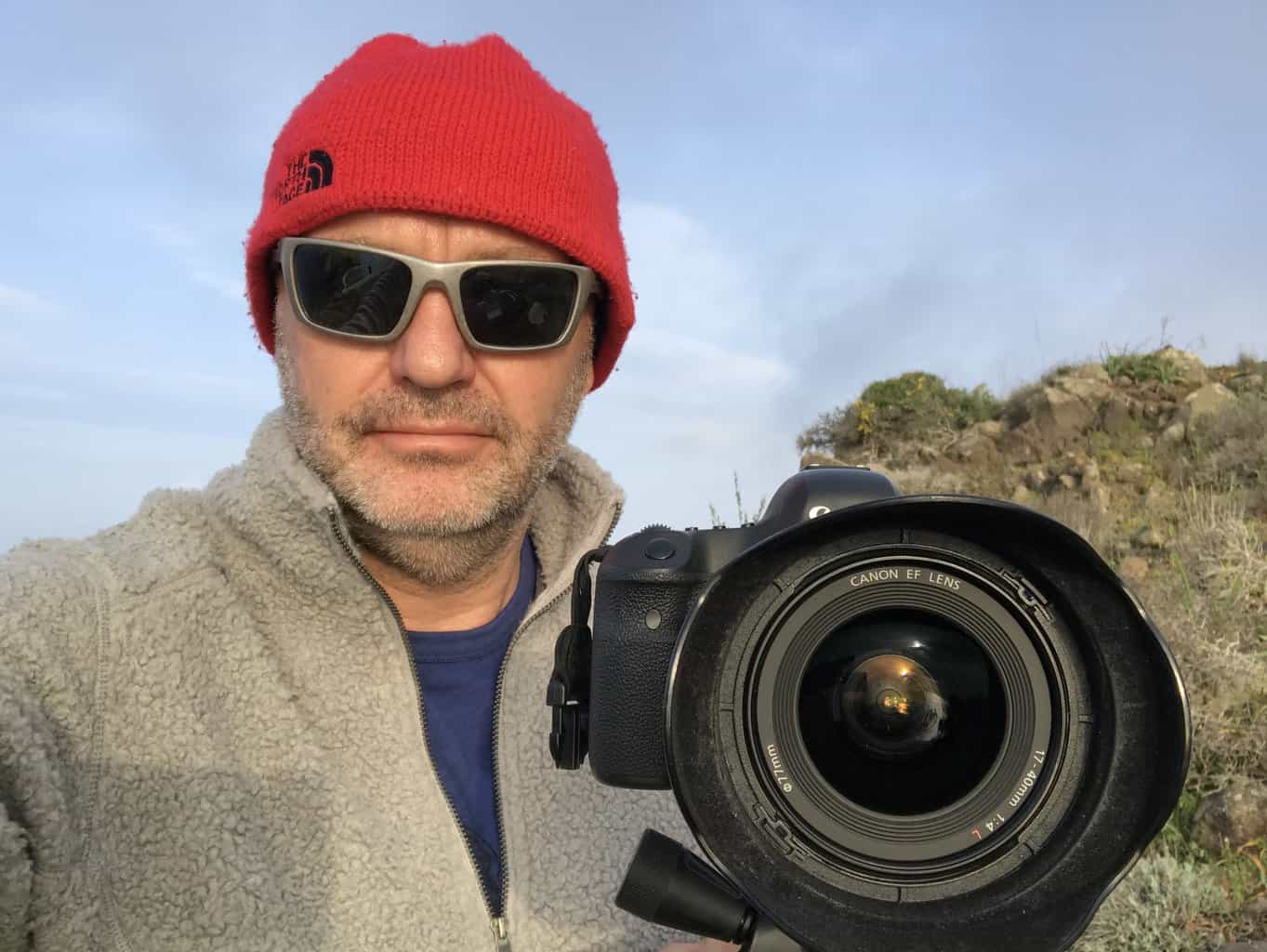 Photograph things that you are interested in. You will enjoy this more. And if you enjoy something more chances are you will do a better job with it.
I love taking photos of buildings and nice places. I never get bored of taking photos of these, my favourite subjects.
And I never get bored of practising taking these photos. One of my absolute favourite photography things to do is get to a location well before sunrise, gset up my gear and wait for a new day to dawn.
This is my favourite time.
Photograph what you like photographing. And if it becomes paid work, and if you can turn it into a full-time job, it might not feel like work….
Rick McEvoy Photography – Photographer, photoblogger, writer