Blimey – 2019 is already a week old. Where did that go?? Now we are in 2019 it is time to reflect and plan. I reviewed my photography business targets for 2018 in a previous blog post.
So now it is time to focus on my plan for making a living from photography in 2019. I hope that you find my plans and ideas interesting and maybe even useful! I have a variety of things that when combined will hopefully make my business successful in 2019 – being a photographer in 2019 is not only about taking photos – it is much more than that!
I hope that by capturing and sharing my thoughts I can help all of us achieve our photographic dreams in 2019.
As I said, 2018 is done and dusted. Old and misguided targets are gone. Here are the things that I am going to be working on in 2019.
1 – Taking photos for clients
In 2018 I have been so focussed on other things that I have not been targeting my architectural photography work – my bread and butter.
In 2019 I have restored the focus on this very important work, with a plan for gaining more work which I am already working to.
I feel that I now have a more systematic and effective approach to each area of my photography marketing.
In 2019 I want to combine more considered image capture with the utilisation of new technologies – both in terms of image capture and image processing.
I want to create a new look for my architectural photography work in 2019 and have started working on this already.
And this I find very exciting I have to say.
The principles of this image capture and processing can be applied to other areas of my work of course – I might end up with a single image capture and processing workflow for all the photography work that I do.
I have added an architectural photography portfolio page to my website – this now contains 12 images that I am happy represent me and where I am at the moment.
2 – Photos of Santorini website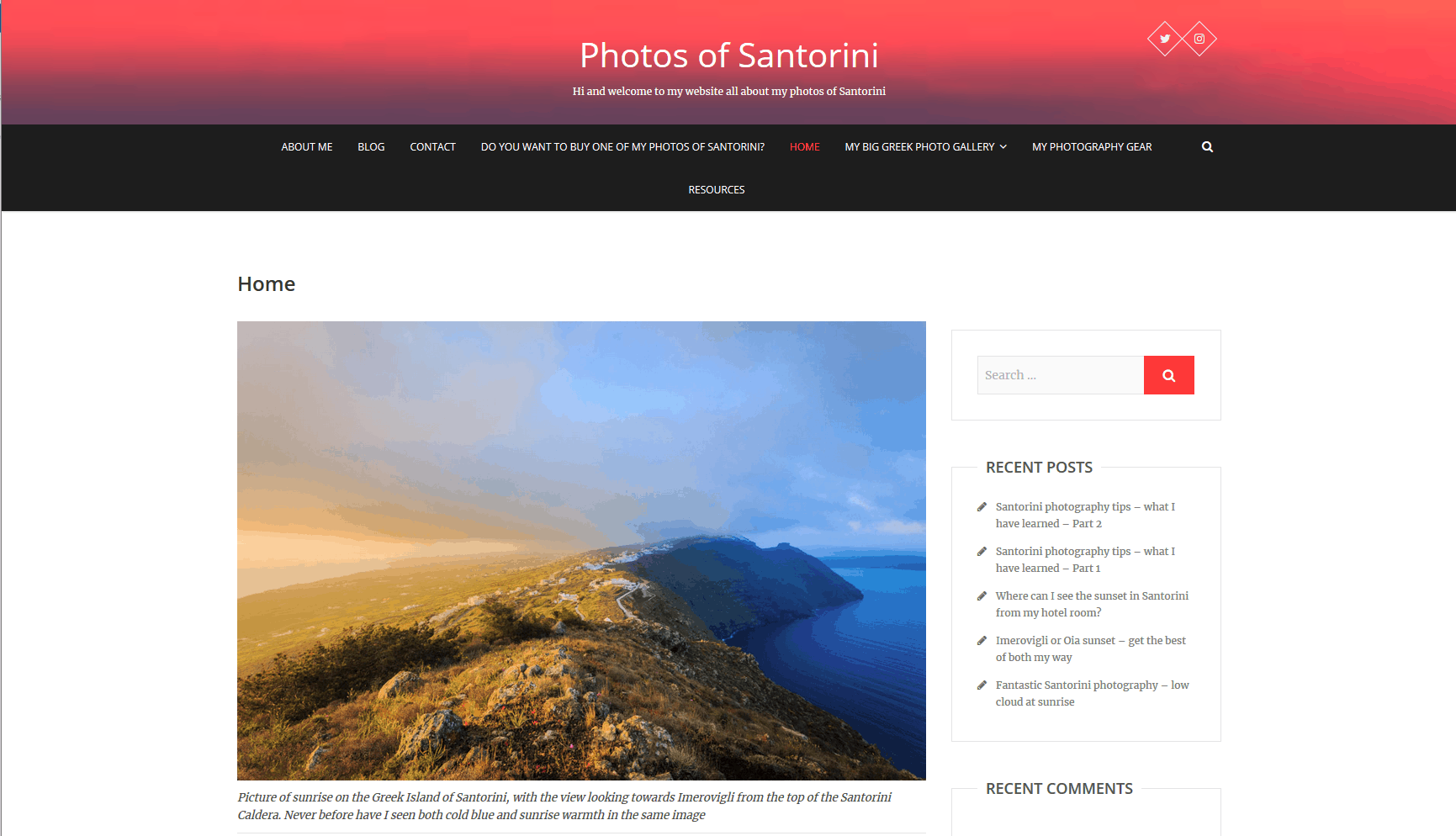 Photos of Santorini website
There was fundamental shift in my plans last year. It started when I created a new website called Photos of Santorini.
I was looking for something to do with the photos I took on the wonderful Greek Island of Santorini. And a website was what I came up with. I had been floundering around for far too long looking for what to do with these photos – a page on my website wasn't enough.
I did not want to sell the photos through any stock sites – earning 53p selling an image on Adobe Stock put paid to that.
The answer was really staring me in the face – a website for my photos. Of course. And that is what I did. I bought the URL photosofsantorini.com, and then set about trying to create a website.
Not that easy as it turns out. To be fair to me I have never done this before, so this was a steep learning curve. My only experience of WordPress was writing blog posts on the Improve Photography website.
Talking of which, it was Jim Harmer who provided me with my first guidance on creating websites using WordPress. I have been writing on Improve Photography for over a year now, so have had practice with the content creation side of things.
And some months later I went all in and joined Income School, again created by Jim. And this is where I hit my first wall.
My website Photos of Santorini was not a suitable website for the model being taught on Income School.
It was too niche. Ouch.
So, I created another website, Paxos Travel Guide. I will come on to that next.
But all the time I was working on Paxos Travel Guide the Santorini website was bugging me in the background, so I had a change of plan and decided to get the Santorini website done. That was completed early November 2018.
It is a lighter version of what the Paxos Travel Guide website will end up being – the point is that it is out there on the internet, and in time it will hopefully provide me with some form of passive income.
That is the plan.
Will it work?
No idea, but the good news is that the work is done, and all I can do now is wait. The cost was not a lot, less than £100. Of course, I have invested huge amounts of time on this website, but this is all good stuff learning wise that I can apply to other stuff.
So that is website number 1 done. I will report back on this in the spring – in the meantime please check it out and let me know what you think.
And that is the beauty of this – the work is done. Hopefully for a positive return.
3 – Paxos Travel Guide website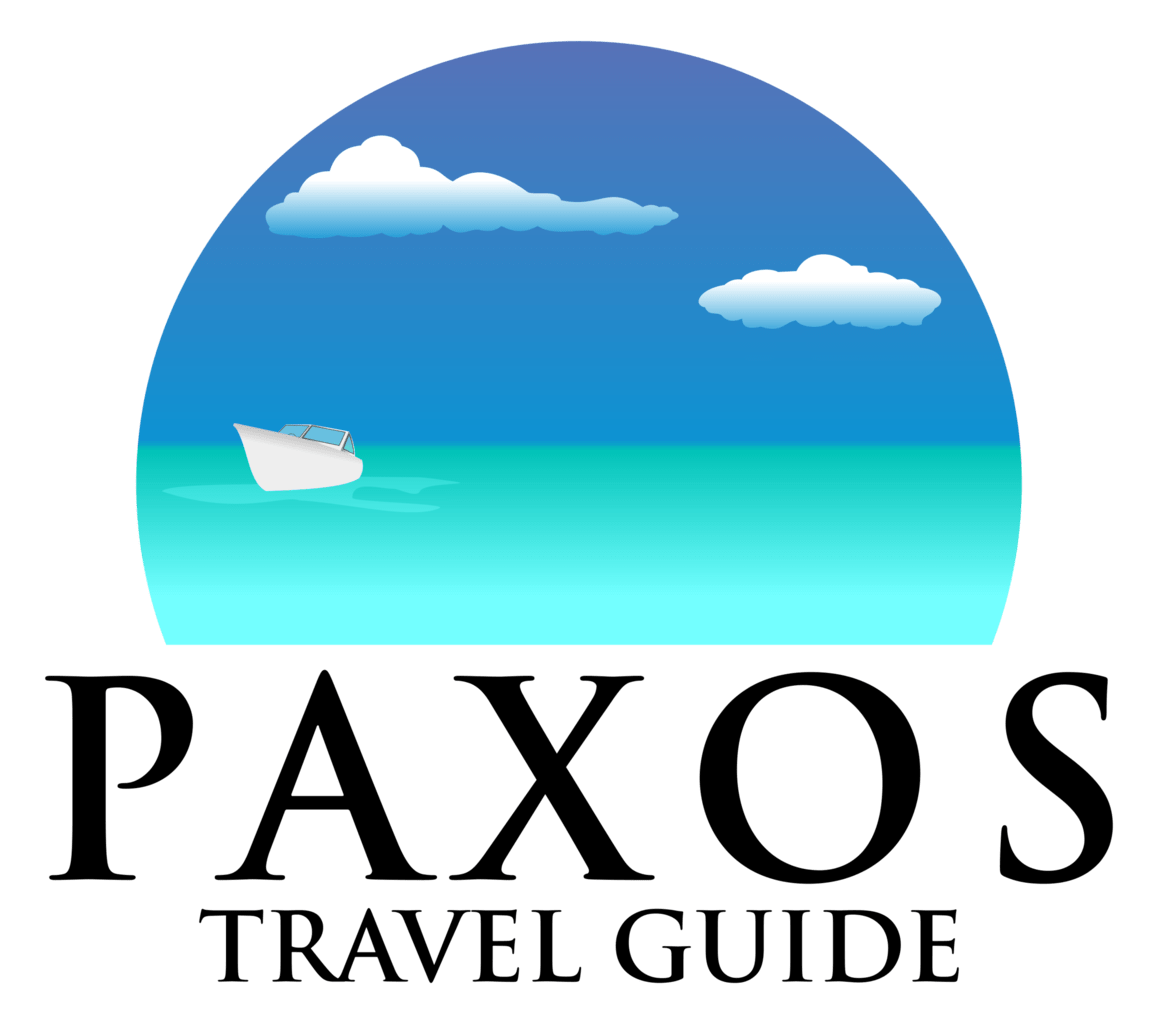 As I said it turns out photos of Santorini might be a bit too niche, so I went with something a little broader.
Paxos Travel Guide is still very niche, but broadens out from photography to general travel, holidaying and travel photography.
Paxos Travel Guide will follow a specific format. I had to put this on hold as I had lots of other stuff to do, so there are only three posts on this website at the moment.
And yes I have bought a custom logo!
They are titled
Should I drive a hire boat to Antipaxos from Paxos?
These three posts were published in September, but January and February are the months I am going to get stuck into this travel website.
Which reminds me – I need to focus on the main strands of this website
Travel
Photography
Being on holiday
What it is really like being on Paxos
I want to get the first batch of 10 posts done – I want this done by this time next week, so I can move on to the next phase.
4 – Rhodes Travel Guide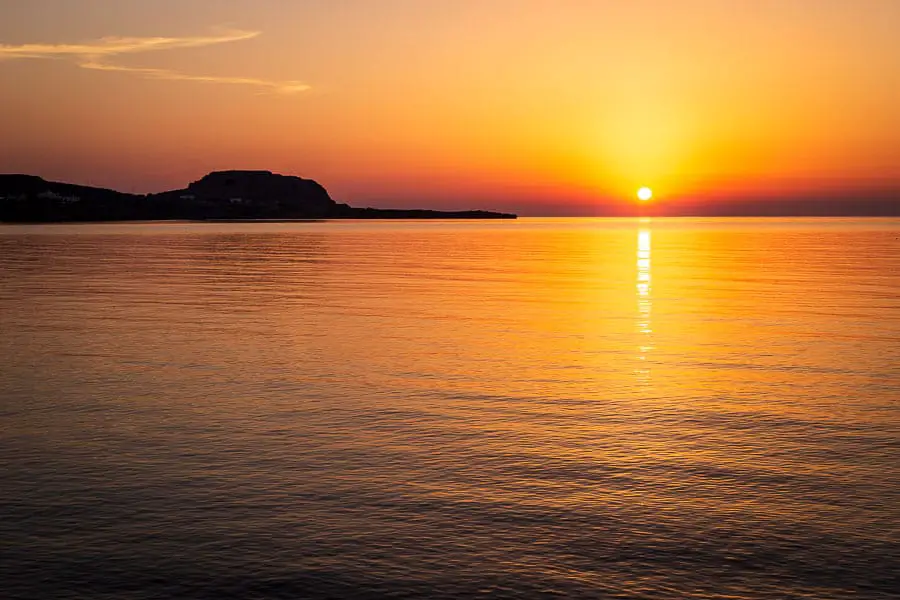 Sunrise in Rhodes by Rick McEvoy Photography 001.jpg
I have lots of material for this website, and lots of photos. I will be returning in May, so will create a whole heap of content for this website whilst I am there.
This will be armed with the knowledge gained from producing two travel photography/ travel websites.
And I will have the structure in place before I go, so on my return I will be able to get straight into production of this website.
So, I am going to set myself the completion date of the end of July for this website, which ties in very nicely with the next project in my pipeline.
5 – One more travel photography website. And then more websites…..
The other website I am going to create will be photos only – probably called Photos of Barbados. This will be the third and final variant of my light travel photography website.
6 – My main website, with increased traffic from social media, YouTube and my new blog format
Ok – progress update. A lot changed in 2018,
I went from
http://www.rickmcevoyphotography.co.uk
To
Much more global, secure and shorter.
Now this did have an impact on web traffic, but time will fix that.
And this is also because I have changed my website content.
I am now focussing on the following areas
Architectural photography – commissioned work in the UK.
I have a single page on my website which has my architectural photography portfolio
Travel photography – photography and info with a global appeal
I have a travel photography portfolio page on my website now
Landscape photography – photography and info with a global appeal
And for consistency I have a landscape photography portfolio page
Photography – the global subject
I write about all things photography on my weekly blog. Not daily blog – I am over that now thankfully.
I create longer, in-depth posts on a specific photography subject which are published every Monday afternoon.
Photography, Lightroom, gear and all that good stuff are all global subjects.
I know that I am entering a super-competitive market here but there are strands within that work for me.
And that is the plan for my website and the content that I will continue to create.
I will be analysing progress on my websites formally on a monthly basis and will be writing about this on my weekly photography blog.
YouTube
I wanted to have achieved 10,000 views by the end of 2018. 10,000 views triggers more possibilities in YouTube, which I wanted to get to.
I failed on that one.
But I have a plan for 2019. Check out this video on my YouTube Channel which was the first trial of this plan.
I will be working on this in 2019 and have purchased a DJI Osmo Mobile 2 for this very purpose.
Hopefully the quality of my videos will improve over the course of the year to the point where I am able to produce videos for commercial clients that they want to buy. I know I am not there yet.
And I want a drone too! Just thought I would throw that one into the mix here."
Social Media, Instagram and Pinterest
Hmmm. Social Media. I am not a fan. What good does it do? Well I have heard that there is an App called Tailwind that makes scheduling pins to Pinterest a breeze. So much so that I bought a year's subscription.
I will see what this does to the traffic to my website and report back after 12 months.
But I can tell you that it makes posting much less of a bind.
I am going to try to post photos to Instagram much more often, as well as more interesting stuff about me.
Apart from that my social media output is pretty much automated these days.
7 – Affiliate marketing – Amazon, DJI, Excire, Peak Design, Skylum and Tailwind, plus lots more in the pipeline
This is a new development – check out my commercial partners page for more info.
I am an affiliate now with four companies which is most excellent – these are they and my affiliate links.
Tailwind – link coming soon
And I also have affiliate links that I create for specific products on Amazon
This is an exciting development – so far I have earned about £25 in commission but like all these things the work done now is all for the future.
8 Commercial partnerships
I am trying to form commercial partnerships with companies who's gear I use. I have started with the affiliate stuff above which is brilliant and is to be developed.
And this has changed the way I write, what I write and who my target audience is which I am pretty sure is something that needed to happen some time ago anyway so all good and.
9 Freelance writing
I have created 33 posts on Improve Photography.
Writing for someone else's website has transformed my writing in a very positive way, and I have to say I have enjoyed it very much.
I also enjoy getting feedback from readers of Improve Photography on my work.
I publish an article every fortnight, which has been a good discipline to have.
Apart from that I am getting more writing commissions coming out of my affiliate partnerships. This is paid work as is the writing on Improve Photography – this will not make me the money I need for early retirement,
but the global exposure is excellent.
Time to refresh things and do some new stuff in different ways in 2019.
To summarise, this is my plan for making a living from photography in 2019?
Taking photos for clients
Photos of Santorini website
Paxos Travel Guide website
Rhodes Travel Guide website
One more travel photography website. And then more websites…..
My main website, with increased traffic from social media, YouTube and my new blog format
Affiliate marketing – Amazon, Excire, Peak Design, Skylum and Tailwind, plus lots more in the pipeline
Commercial partnerships
Freelance writing
Why such a big change?
You may think that I am putting a significant amount of effort into online stuff. Well I am, as I am a firm believer that this is the best way to go for a couple of reasons.
Firstly, any work that I do on the internet is work that stays there and adds value over time – it is very much a cumulative effort which takes time, effort, consistency and commitment.
And there is an spect to this that is, well not frustrating, but an unfortunate reality. There is a time lag from creating something on the internet to it bearing fruits – this can be 6-9 months. So, I have done lots of work on my Santorini website for which I might not feel the benefits until mid 2019.
And there is of course the possibility that I have been barking up the working tree and that this website produces nothing.
But at least I have tried!
The other point is that I want to create passive incomes from my website which will hopefully get me to my ultimate dream.
Time and financial freedom.
That is what this is all about for me. This is my aim. This is what I am working so hard and obsessively to.
And I believe strongly that high quality content on the internet is the best way of achieving this dream, which will allow me to choose who I work for and when.
Time and financial freedom will also allow me to continue my travel photography work on my terms going to the places that I want to go to.
My wife and I love travel, and I love my photography. If I wasn't creating travel photography websites I wold be going out on holidays and exploring places and taking photos – this is what I love doing.
So, making a living doing this really is my dream job!
Summary
How to make a living from photography in 2019 – not an easy thing to do, and I am trying to achieve this in a different way. Please keep with me throughout 2019 to see how I am getting on with all this stuff.
This is going to be a combination of internet-based content, targeted marketing and the production of consistently high-quality imagery.
And with a lot of the wastes of time that I identified in 2018 discarded and no longer preventing me from doing the things of importance and significance.
I hope that you find these helpful, and if you have any other great ideas then let me know please!
Rick McEvoy Photography