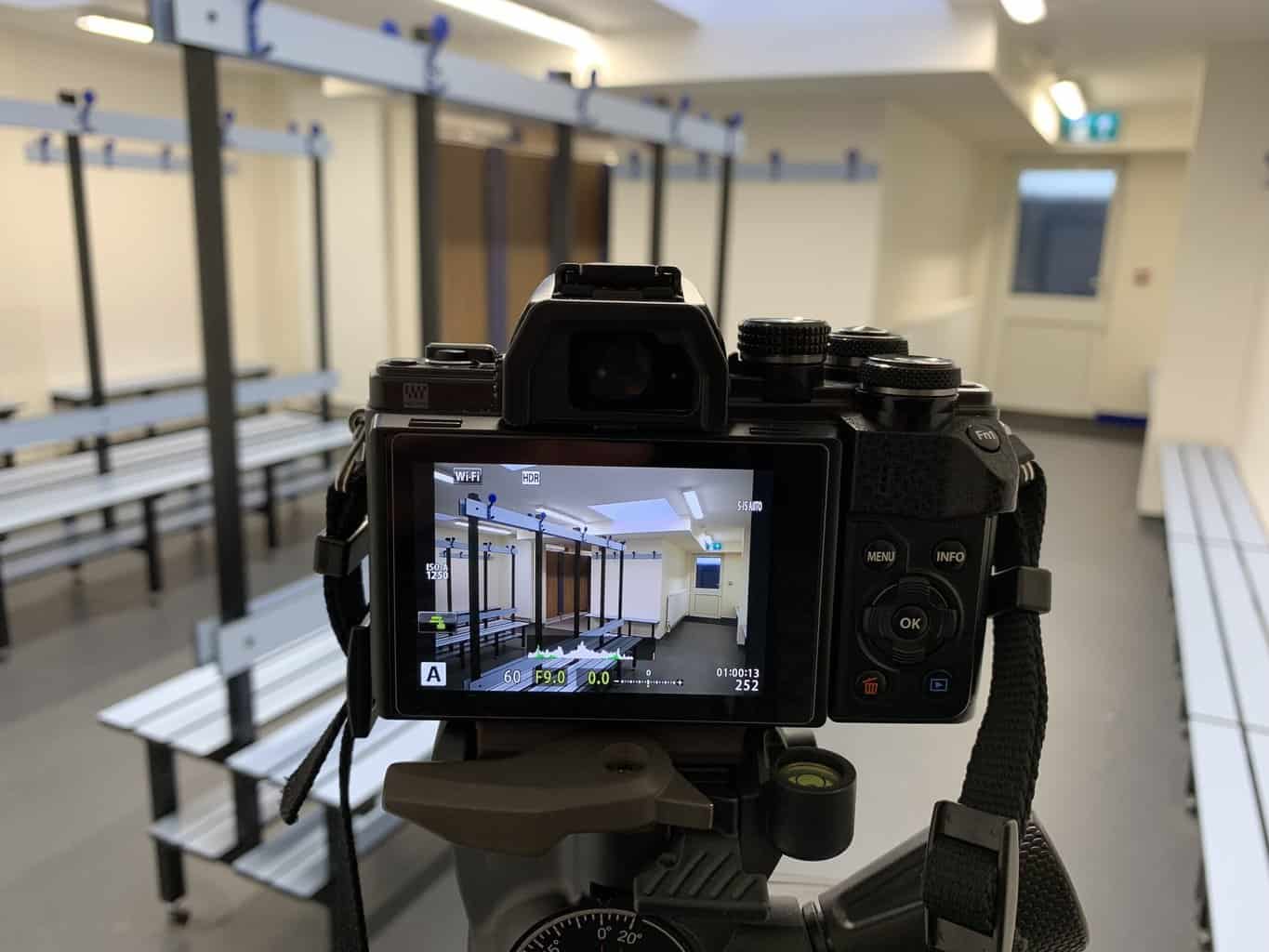 This afternoon on my photography blog I will be writing about architectural photoraphy using a micro four thirds camera.
Is this really a possibility? 
Check out my blog this afternoon where I explain what I am going to be doing in the future with my new Olympus OM-D EM10.
And I have created a new page on my website called Micro four thirds gallery where I will post photos taken with my new camera system.
Rick McEvoy ABIPP, MCIOB – Architectural Photographer