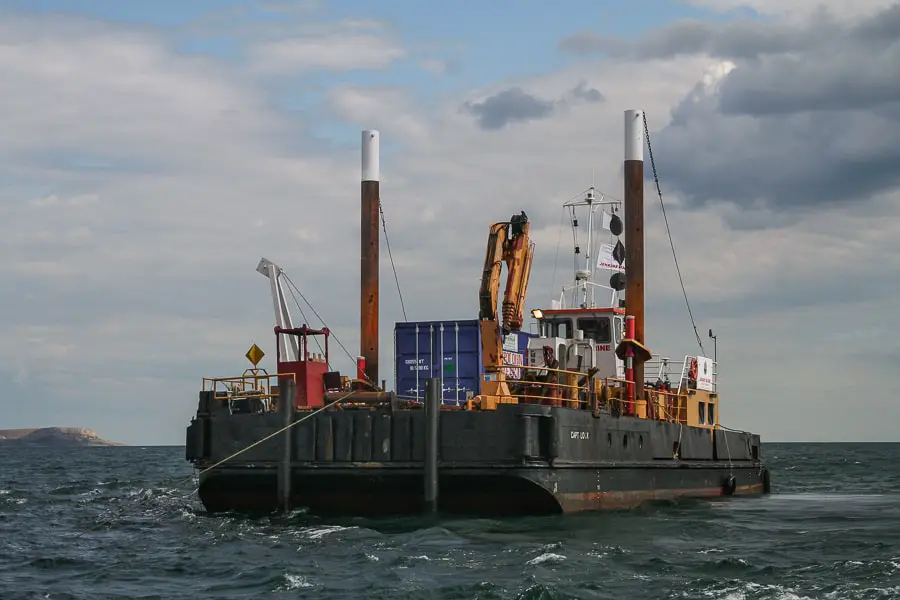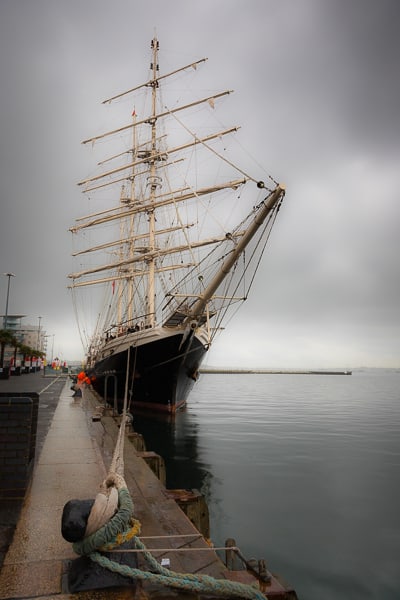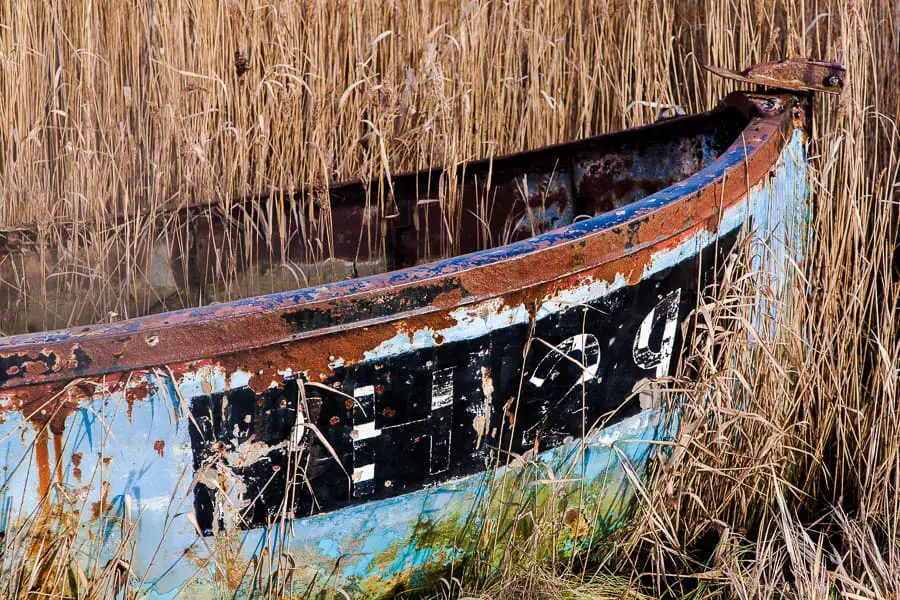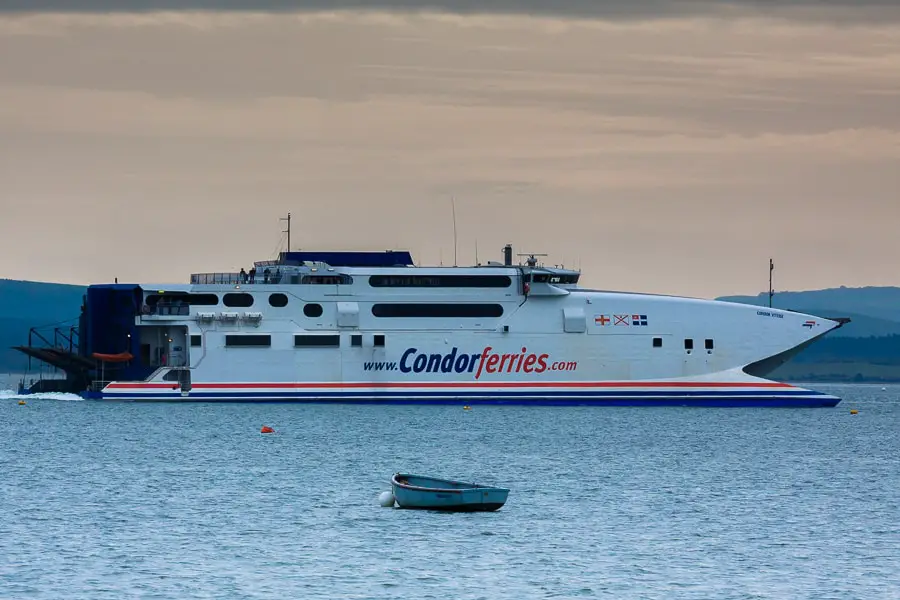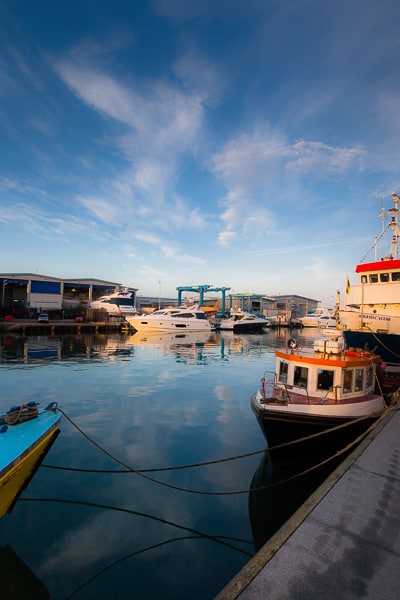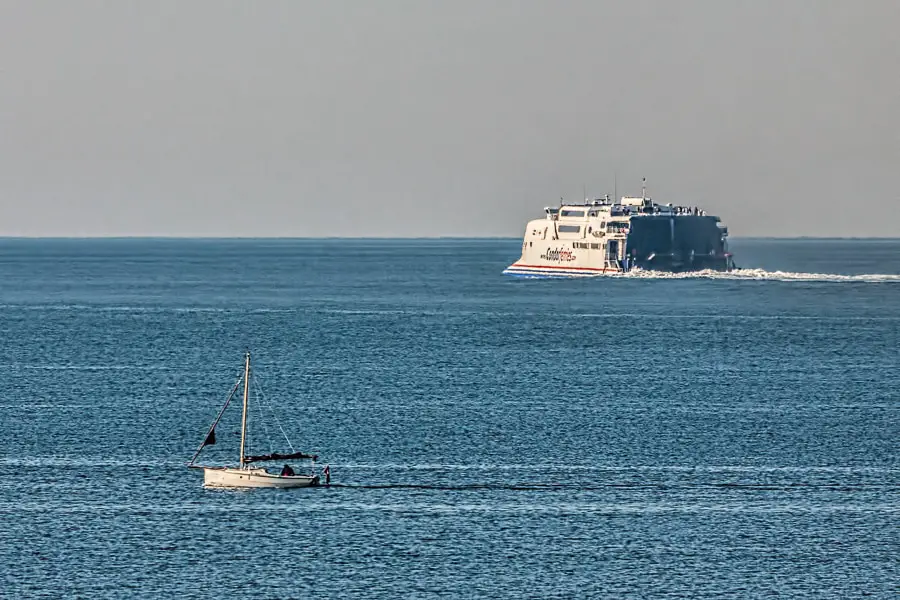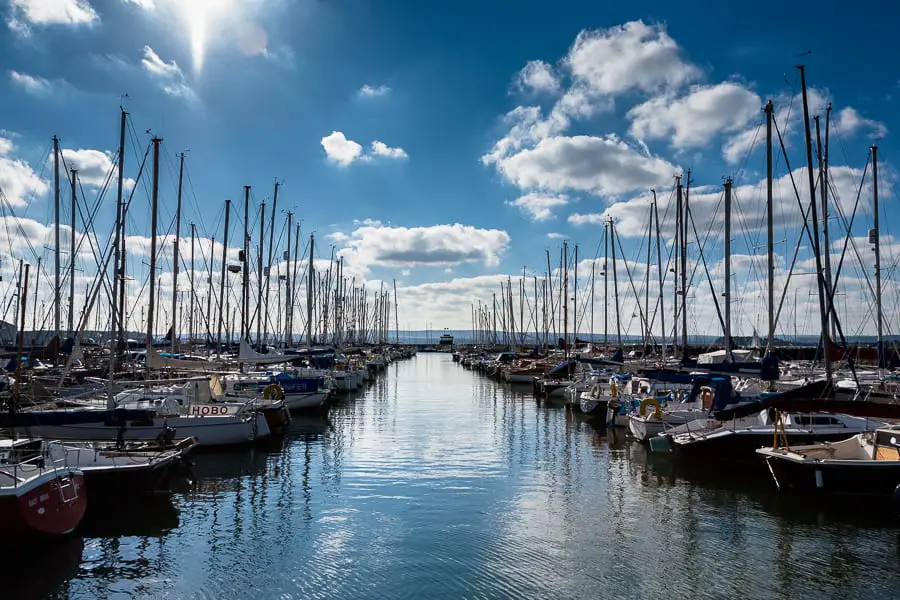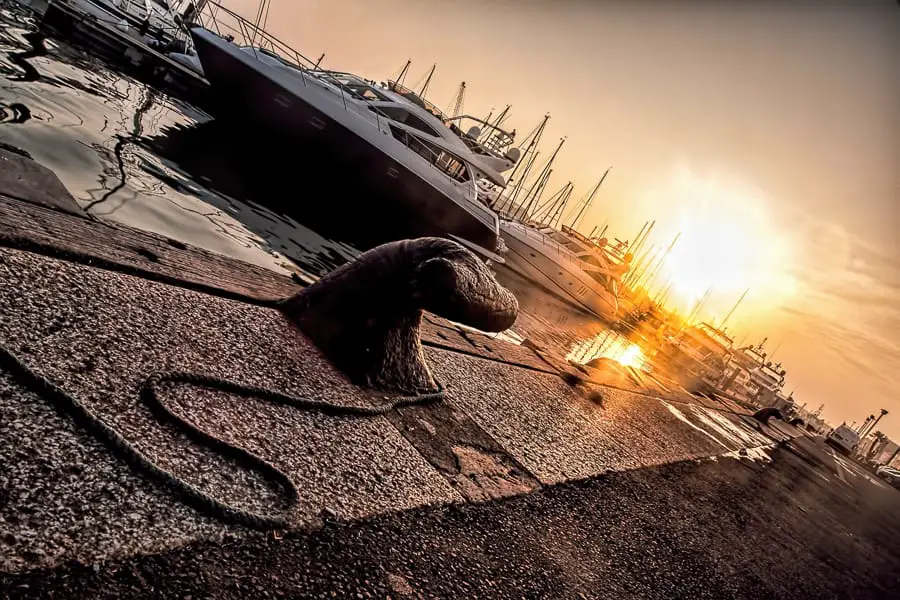 Rick McEvoy – Boat Photographer in Dorset and Hampshire
This gallery page features a range of boats.
First up is a working boat owned by Jenkins Marine, based in Poole. It is working at Arish Mell on sea-pipe maintenance works.
The next boat is different, called the Tenacious, built in Southampton in 2000. It is 54 metres long, with a gross tonnage of 586 tonnes, and a mast height of 39.8m. Built and owned by the Jubilee Sailing Trust, the boar provides fantastic opportunities for able bodied and physically disabled people to sail together on equal terms.
The next boat is an abandoned one that can be found in Poole Harbour.
Being based in Poole I had to include some shots of the Condor Ferry, now a regular in Poole – one shot as it arrives in Poole, the other as it leaves the UK, both images showing the sheer size of the boat.
The shot of the two rows of boats moored up is taken at a private marina in Poole Harbour. The rest of the shots were taken around Poole Quay, featuring a variety of boats, small, working, expensive and enormous!
Rick McEvoy LBIPP – Boat Photographer
Bournemouth | Poole | Sandbanks | Dorset | Hampshire
© Rick McEvoy Photography 2014
#boat #photographer #boatphotographer
#boatphotographerbournemouth #boatphotographerpoole #boatphotographersandbanks
#boatphotographerdorset #boatphotographerhampshire