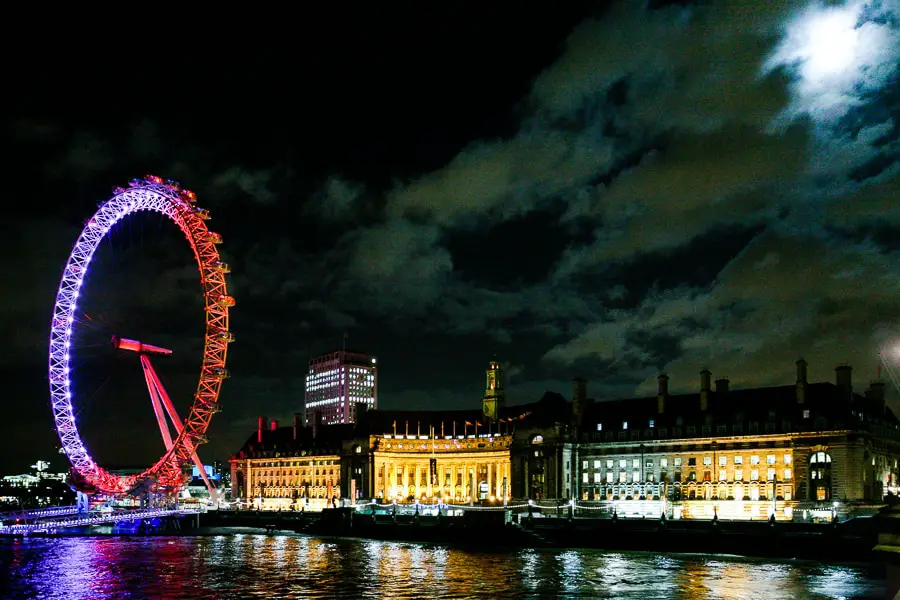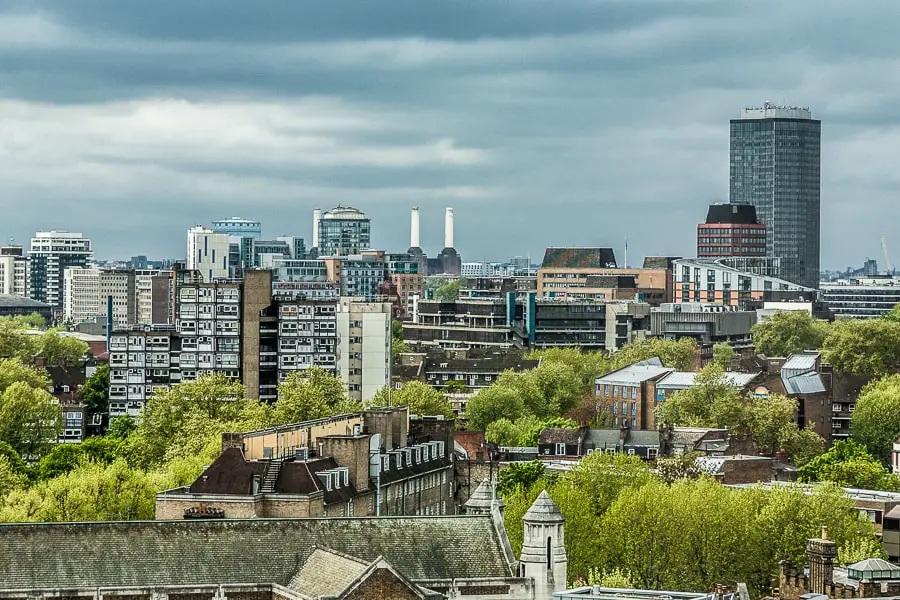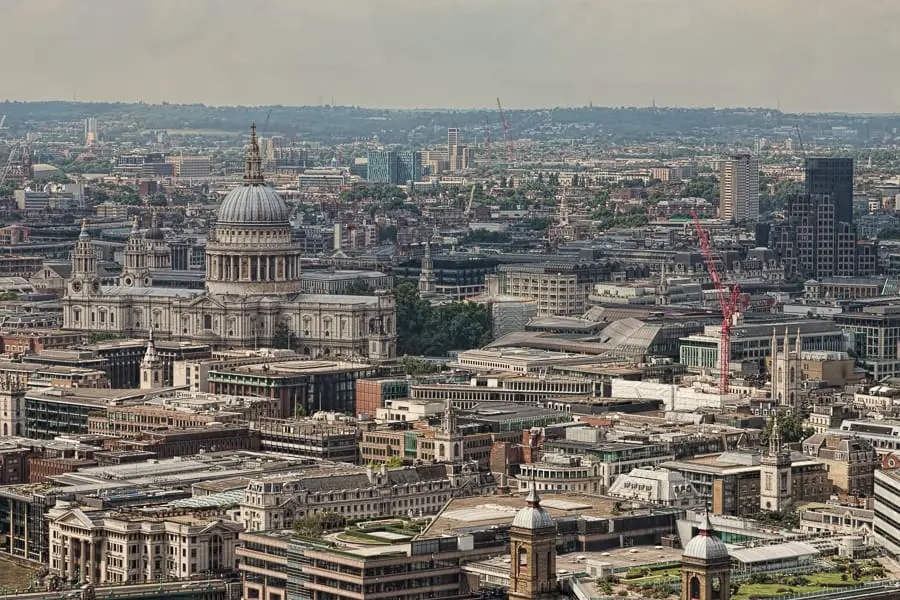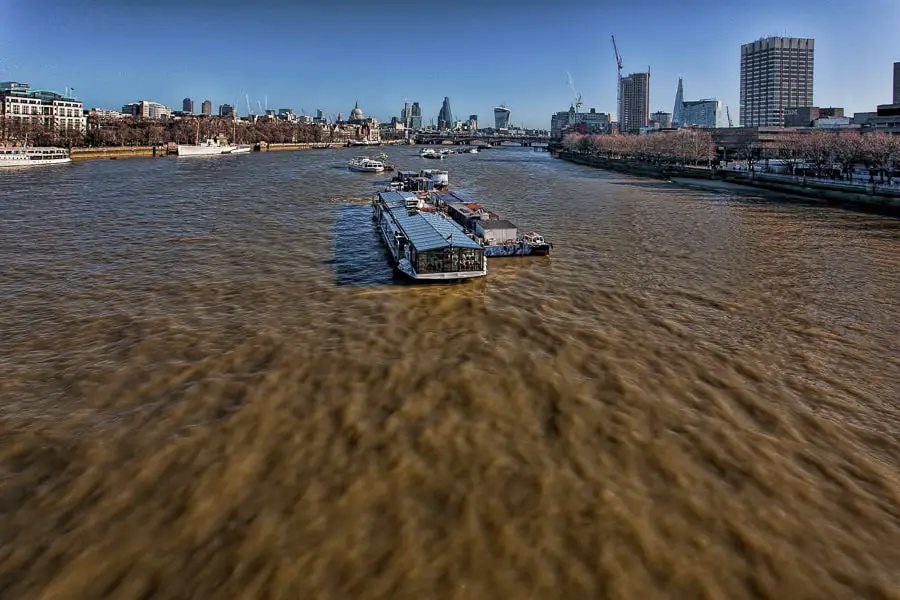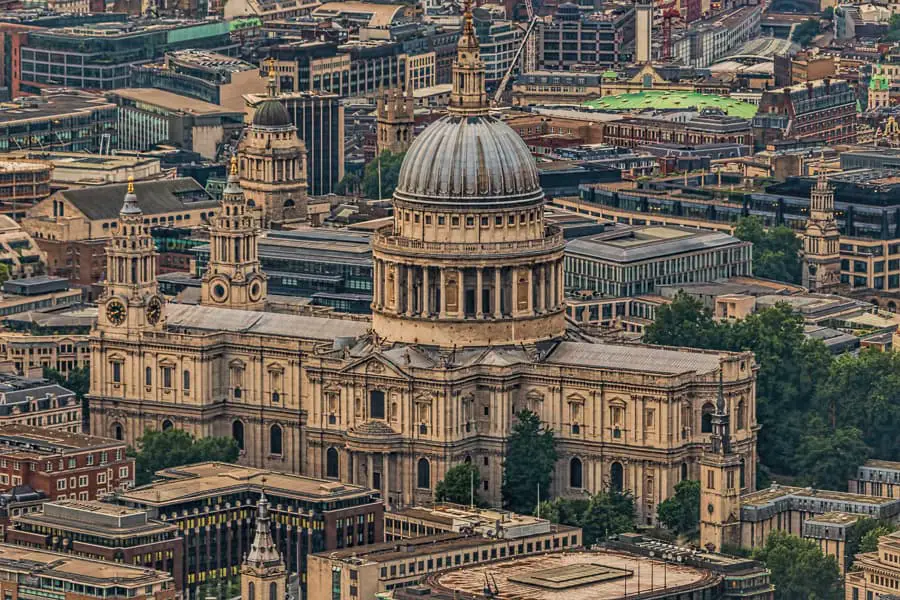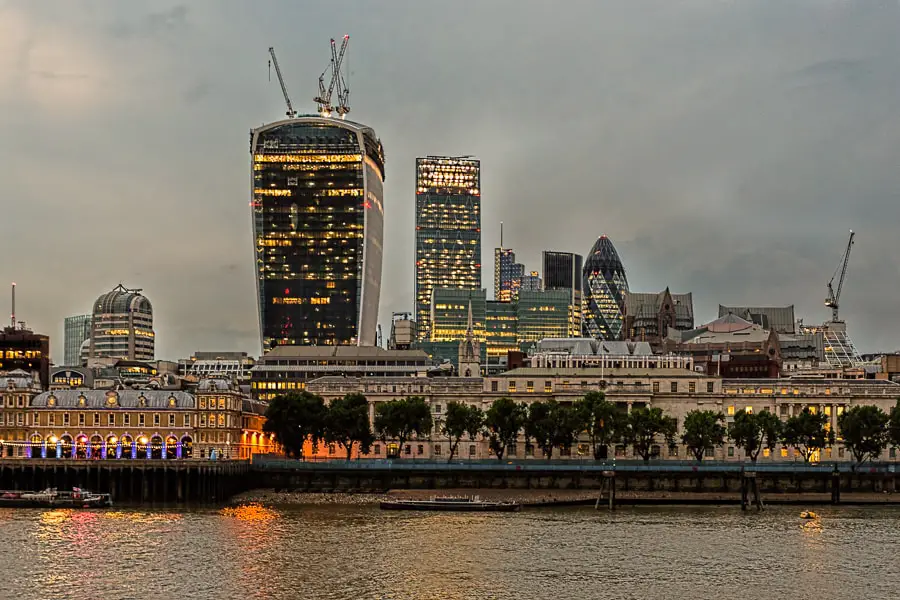 Rick McEvoy Photography – Cityscape Photographers – Dorset – Hampshire – London
Dorset and Hampshire are hardly well known for their cities. Well Dorset has Bournemouth and Poole, and Hampshire has Southampton, Portsmouth and Winchester. Which is why this gallery page features images from London!
1 – London Eye and County Hall
The first image is a an old shot of mine, taken in 2008 on my then new Canon EOS 5D Mark 1, with 17-40mm F4L lens. I took this in jpeg format, but have learnt better since then. It is an ok image which shows the scene quite well.
2 – London Skyline including Battersea Power Station
A famous view from a not so famous location. Shot in 2010 and processed using a specific modern feel technique in Lightroom to give a nice image which I like a lot.
3 – The Shard
I love buildings, so no surprises that the Shard features quite heavily. Taken in 2014 this is the view from across the Thames. I have gone for an ultra-sharp modern feel for this image.
4 – The Thames
Photographed from one of the bridges (so not taken on my 6D with GPS built-in), the appearance of the river caught my eye. It was just after noon, and the high sun really highlights the textures in this tidal river.
5 – St Pauls Cathedral
Viewed from the Shard. And with some very specific processing work to give me a very specific look and feel to the image which I love.
6 – The City, London
Just a crazy mix of buildings make this view from by Tower Bridge unique in the world.
7 – St Pauls Cathedral
Viewed from the Shard later that same day, from slightly higher up with a different lens. And more very specific processing work to give me that same look and feel.
8 – The View from the Shard.
Taken from The View From The Shard. Not as easy as it sounds at night, with all the reflections on the glass reflecting all over the place. The viewing platforms need large openings with no glass just for people like me!
9 – The City at Night
That same crazy view, this time as it is going dark bringing the lights of the buildings into play. Though what those people were doing at work on a Saturday evening I do not know!
10 – Tower Bridge
Photographed from a nearby hotel to give a different view from the may many images you can find. Oh yes and the Shard is there in the background too. Well it would be wouldn't it!
I am a professional photographer based in Dorset photographing buildings all over the place. I provide a high quality professional photography service and high quality professional images.
Rick McEvoy LBIPP – Cityscape Photographers
Bournemouth | Poole | Sandbanks | Dorset | Hampshire
© Rick McEvoy Photography 2014
#cityscape #photographers #cityscapephotographers
#cityscapephotographersbournemouth#cityscapephotographerspoole #cityscapephotographerssandbanks
#cityscapephotographersdorset #cityscapephotographershampshire