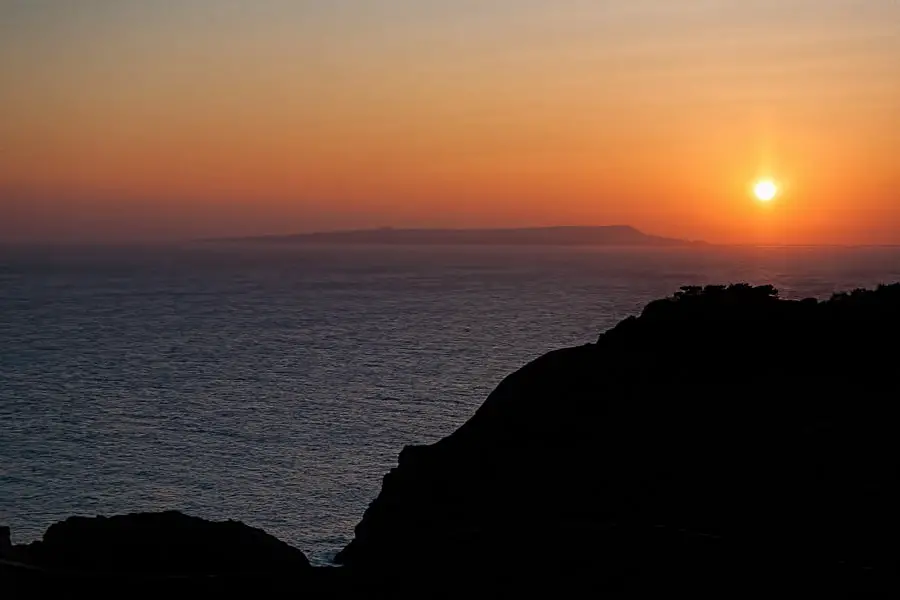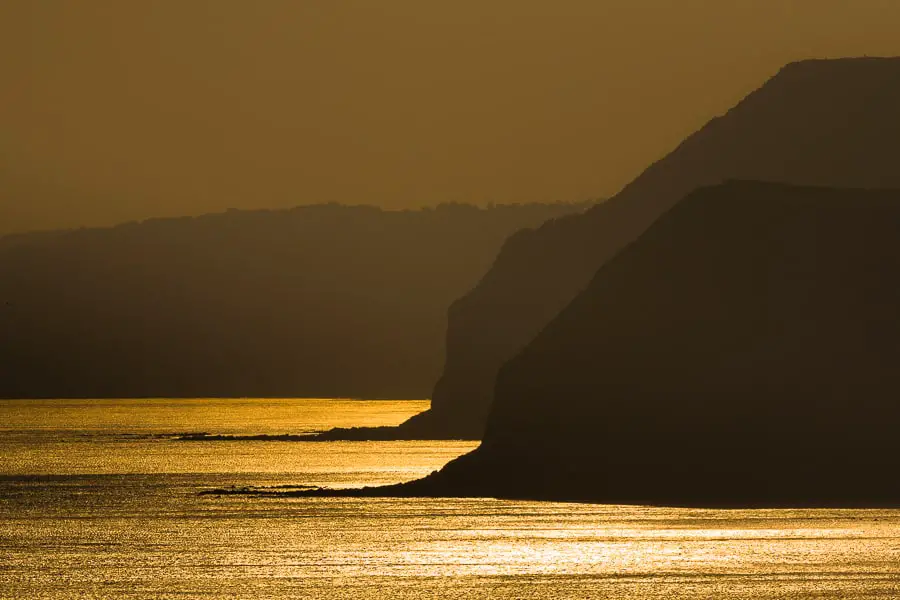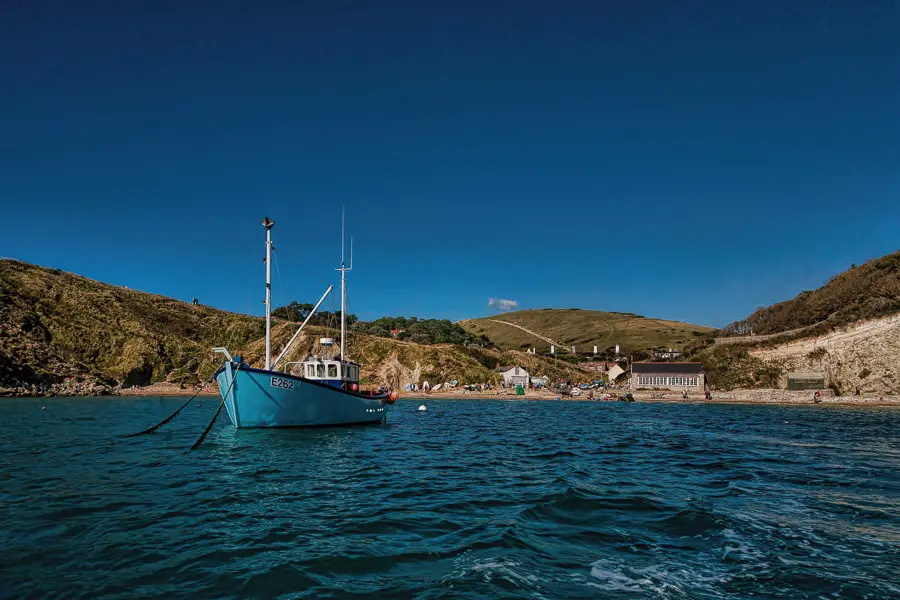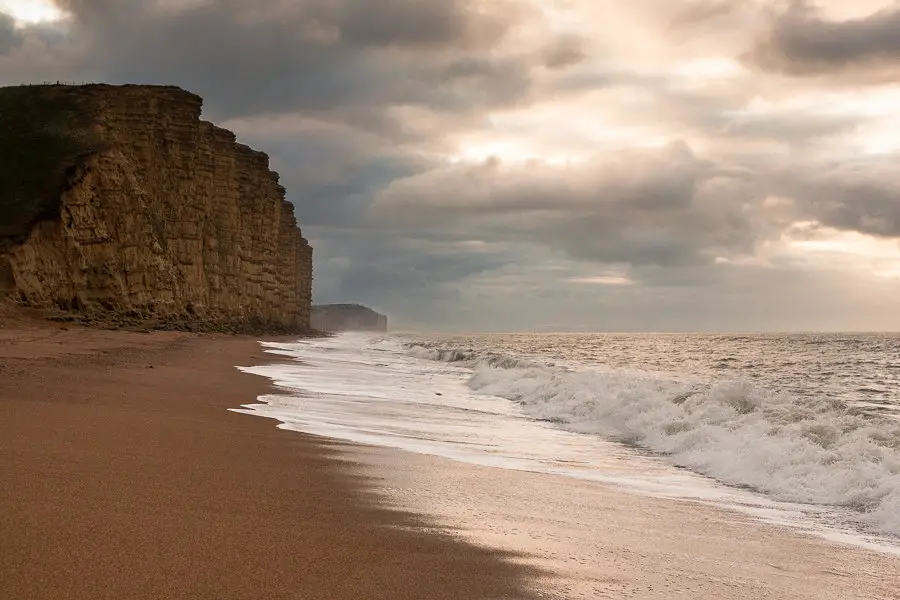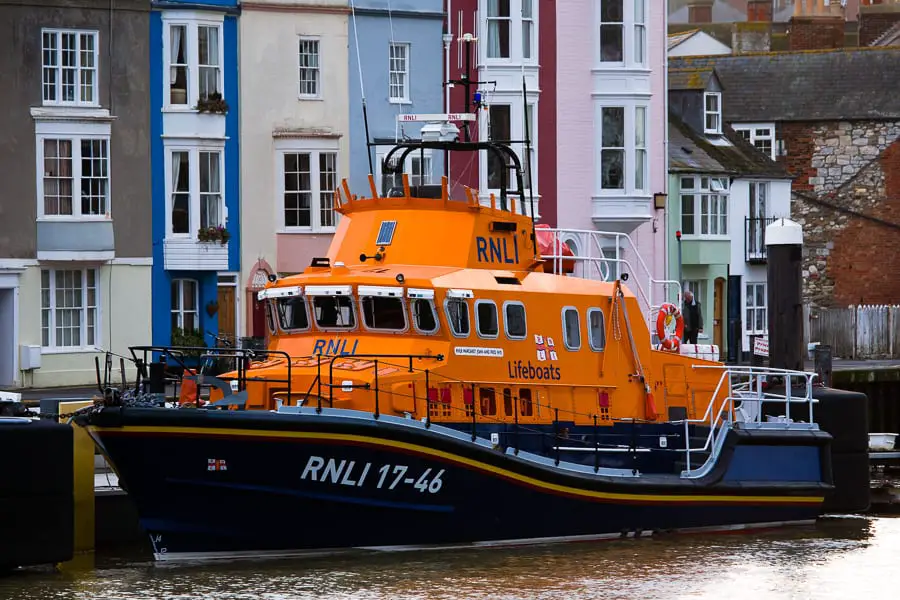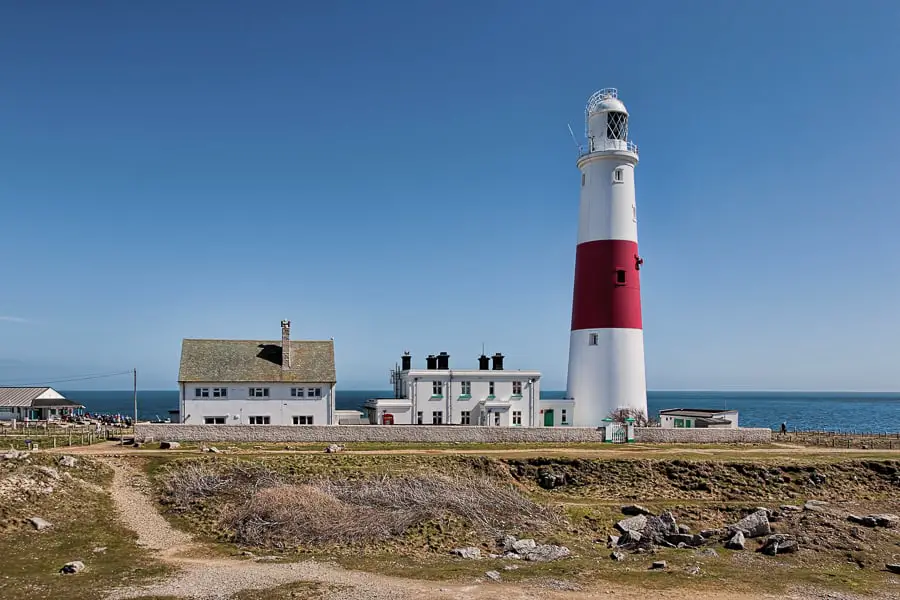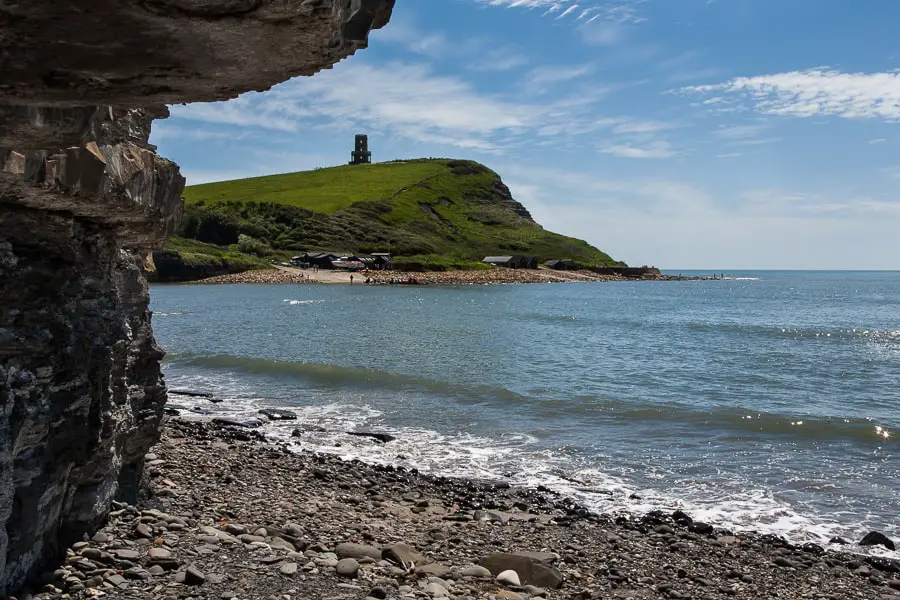 Dorset Photography by Rick McEvoy
This gallery page features a selection of images taken since 2008, showing a range of coastal Dorset views and scenes. Contact me using the links at the top of the page if you would like to purchase any of these images.
1 – Portland at Sunset viewed from Lulworth
Taken one very cold winters evening, I waited for the sun to set over the approach to Portland to get this stunning vista.
2 – West Bay looking west
From West Bay look west at sunset and you get this fantastic view.
3 – Lulworth Cove
Photographed from the water looking back to the Cove one busy summer's morning.
4 – West Bay Beach and Gold Cap
8am on the beach gives views and clouds like this – fantastic.
5 – Lifeboat, Weymouth
The RNLI are based in Poole, and a big and very important presence in Dorset. And the lifeboats are pretty amazing vessels in their own right too.
6 – Studland Water Sports
Based on Studland Beach in a beach hut – the perfect office!!
7 – Boat, Burton Bradstock
A lovely sunny coastal Dorset scene, showing a fishing boat just after noon presumably between morning and evening shifts placing the pots.
8 – Portland Bill Lighthouse
Another famous Dorset landmark, Portland Bill has been protecting ships around the treacherous waters since 1906.
9 – Swanage Pier
Over 100 years old, and a popular location for tourists and locals alike. And the parking is cheap there is you can find a space! I suggest getting there early before the crowds.
10 – Clavell Tower photographed from Kimmeridge Beach.
The Clavell Tower features elsewhere on my website, and is viewed here from the beach, taken one particularly hot June day.
I am a professional photographer based in Dorset providing freelance photography services. Please view my other pages to find out more about me and the range of photography work I do.
Rick McEvoy LBIPP – Dorset Photography
Bournemouth | Poole | Sandbanks | Dorset | Hampshire
© Rick McEvoy Photography 2014
#dorset #photography #dorsetphotography