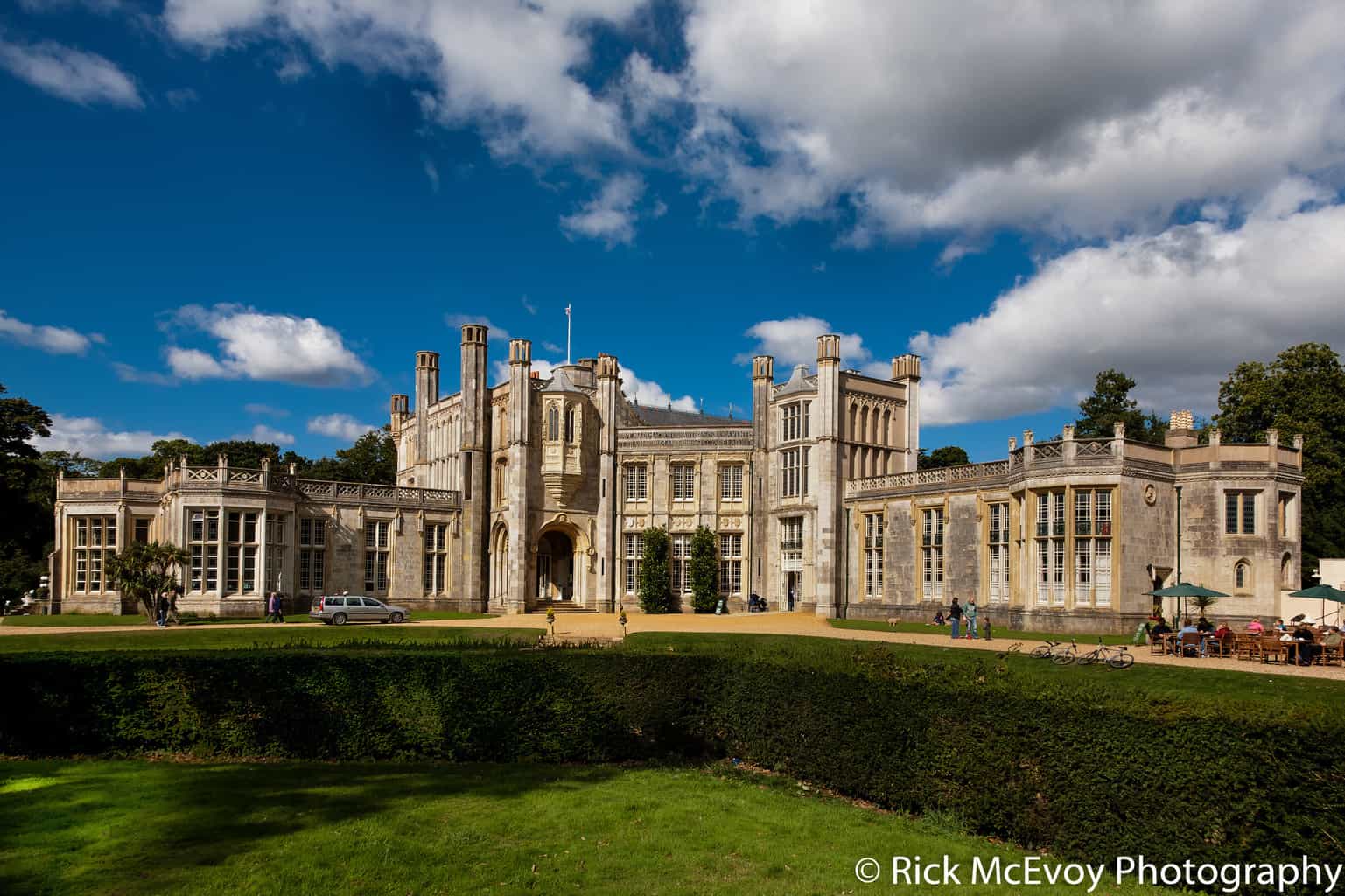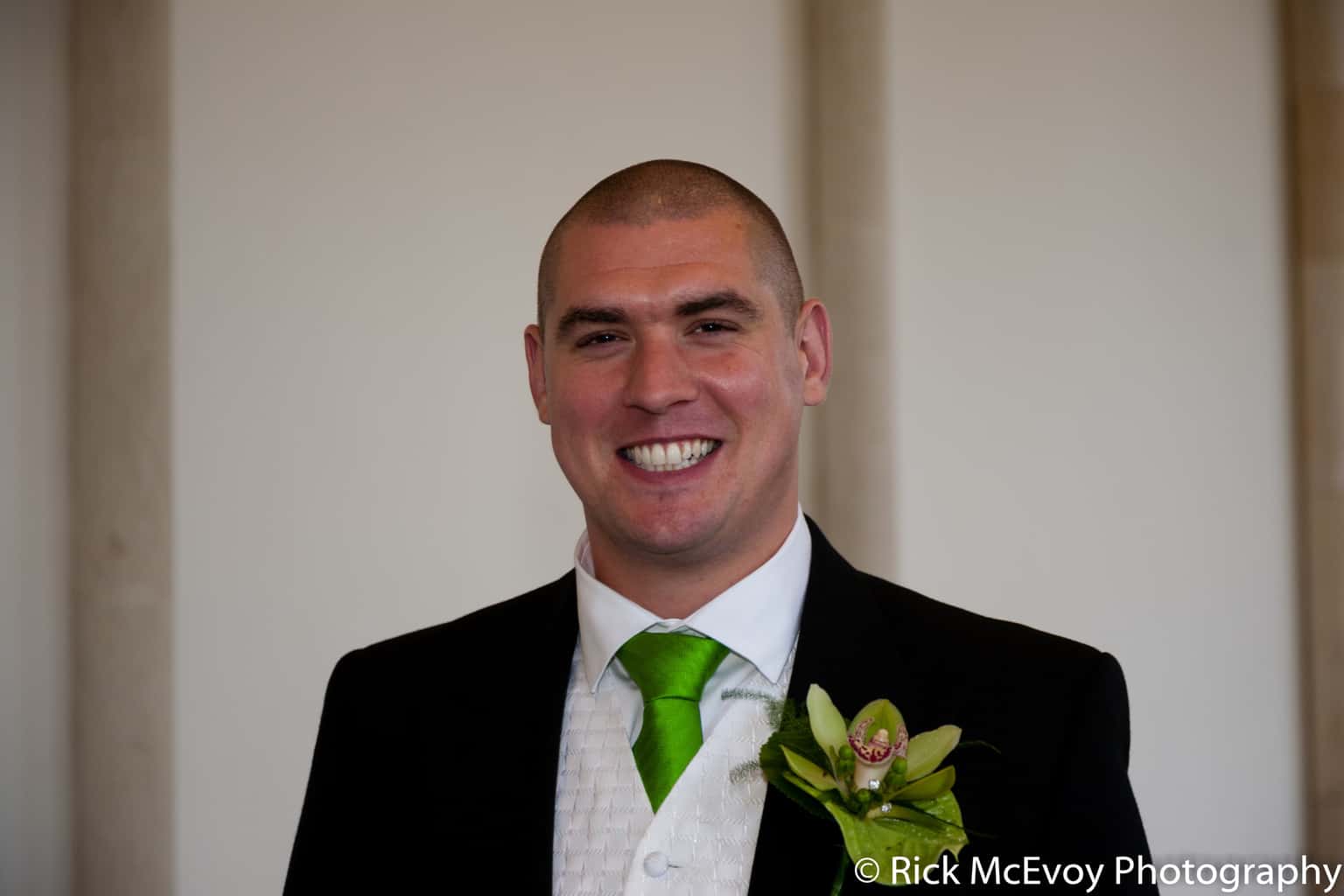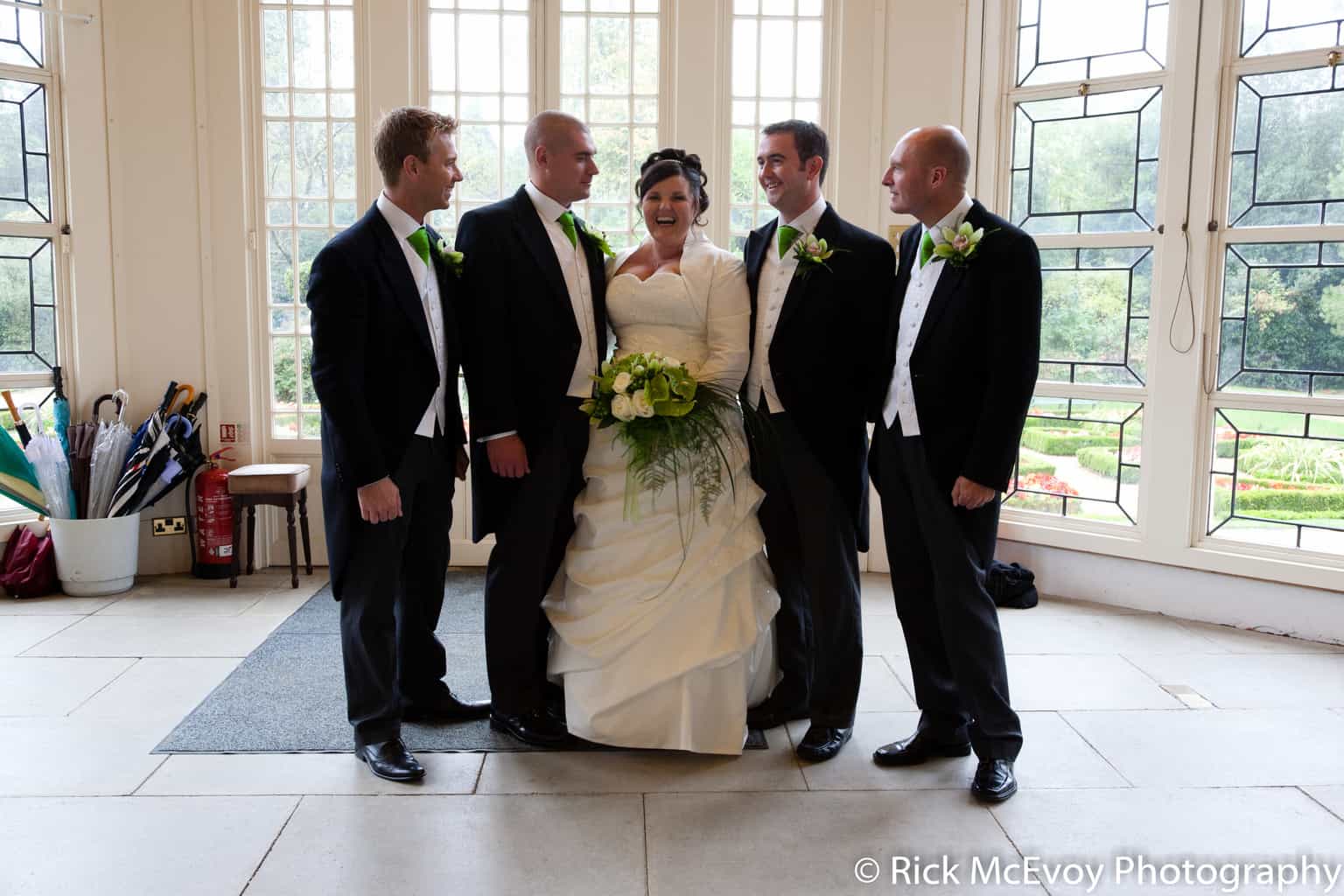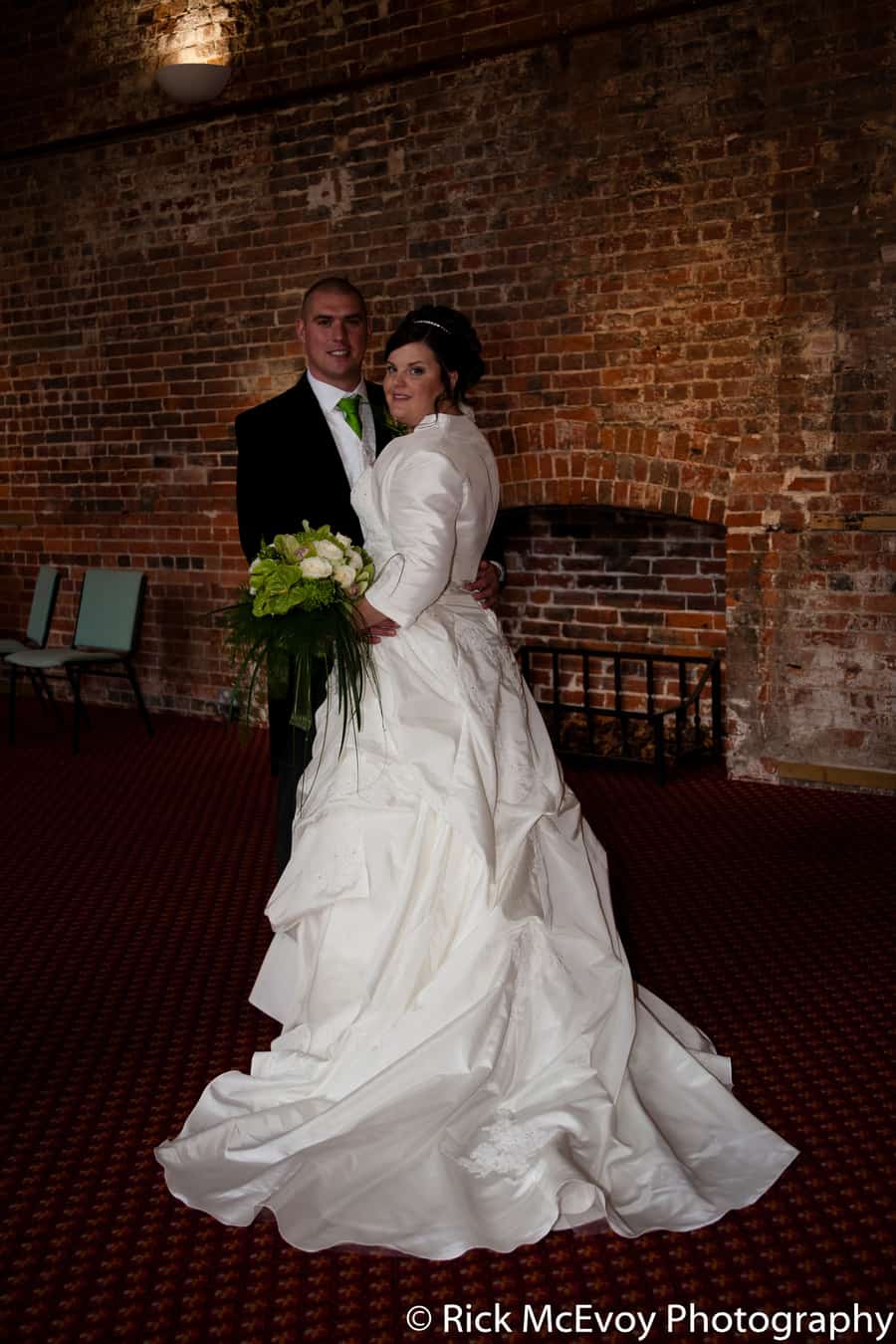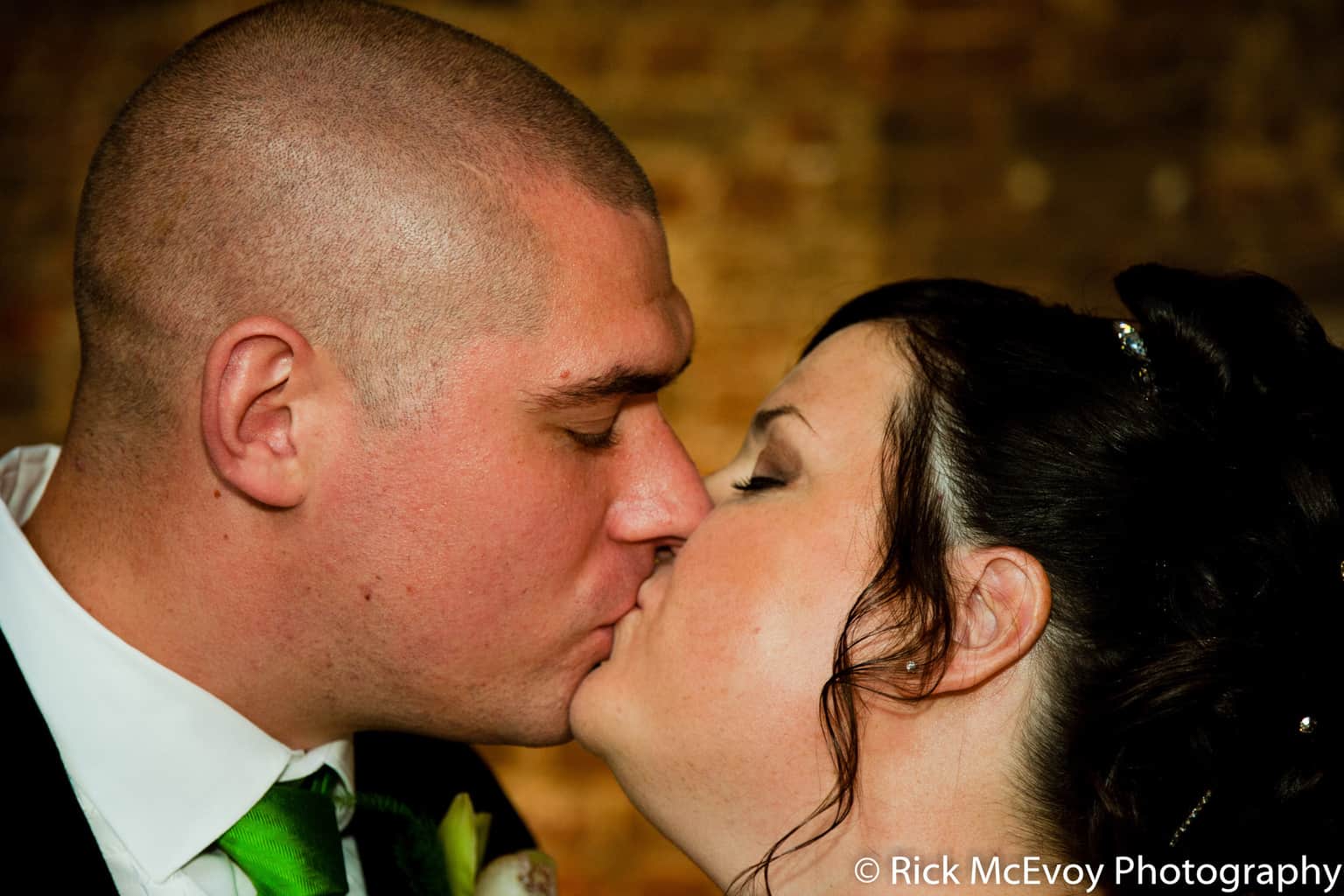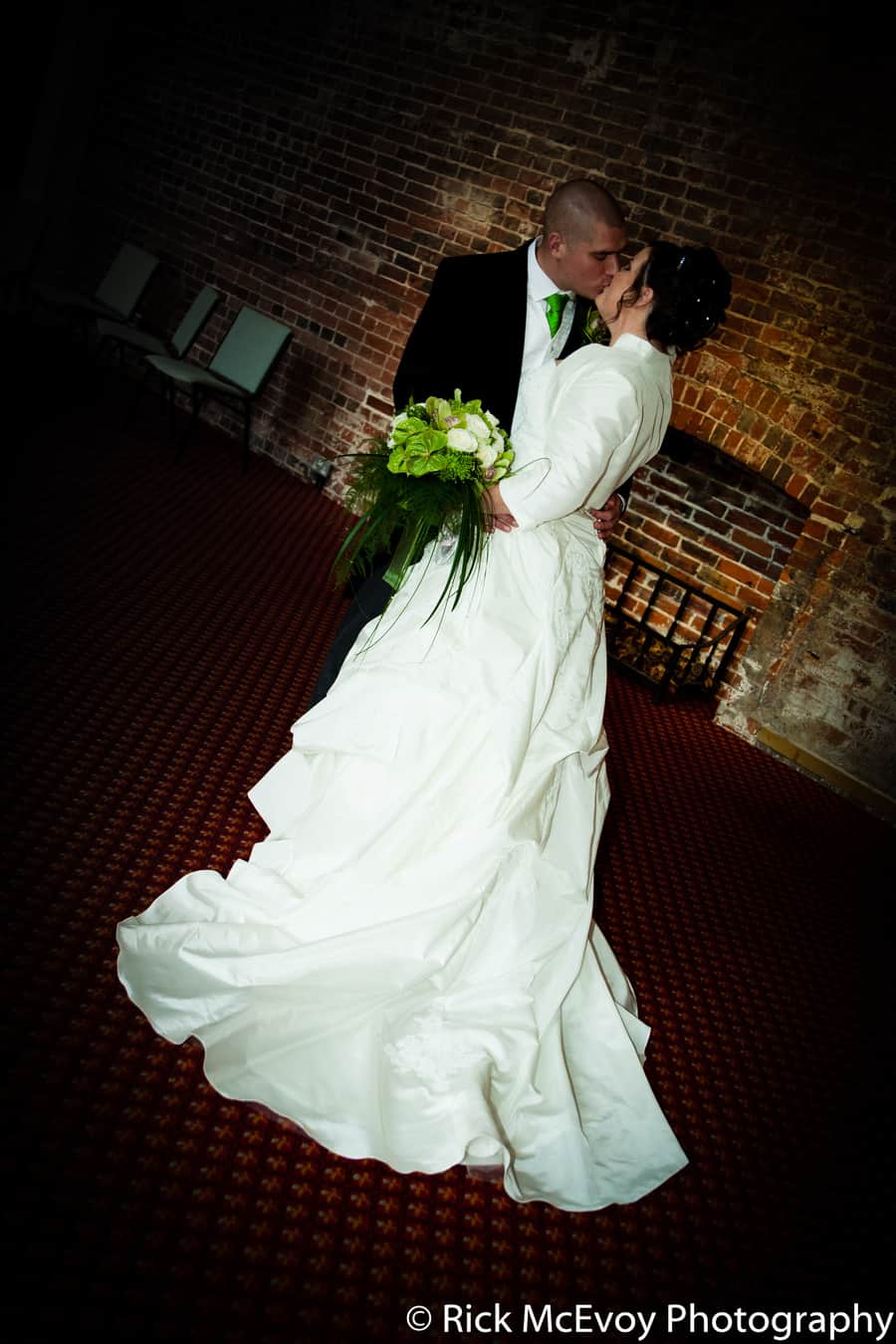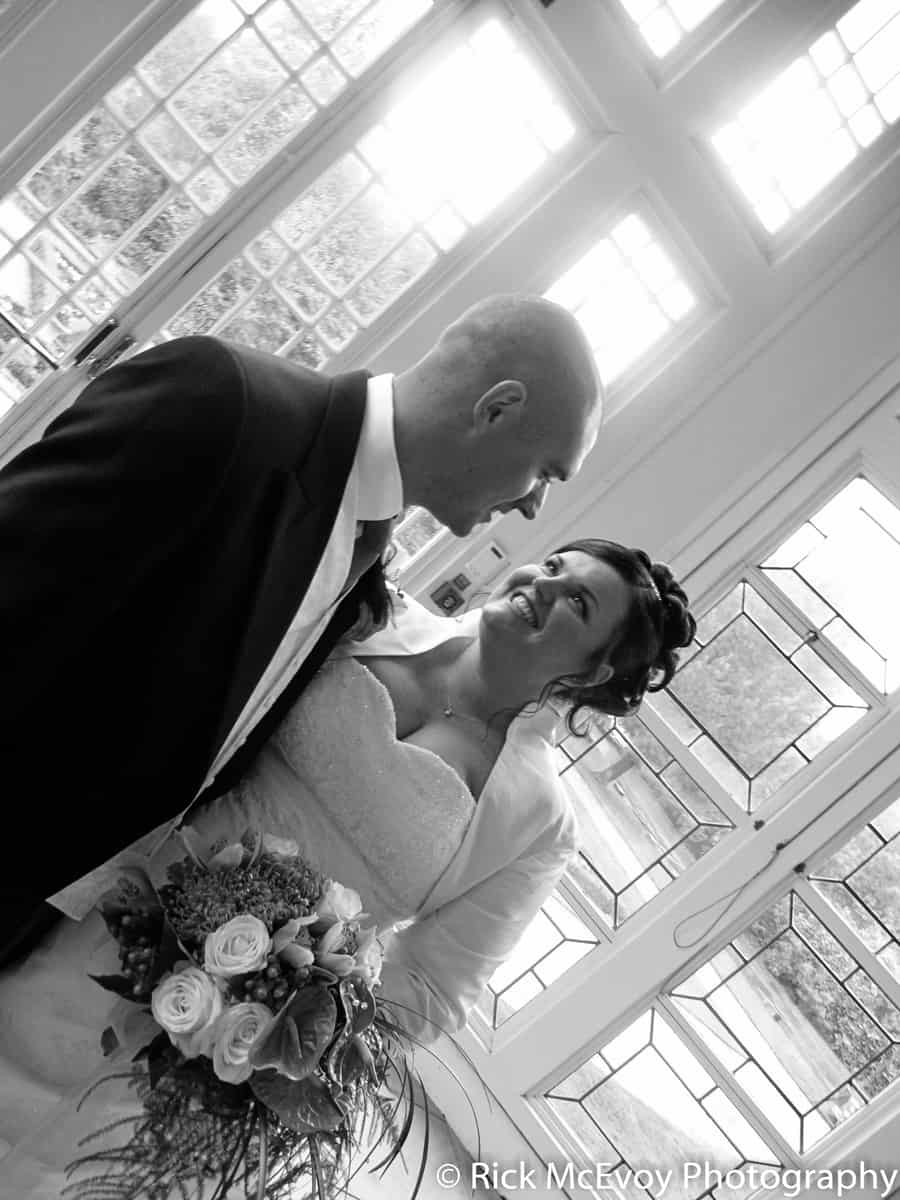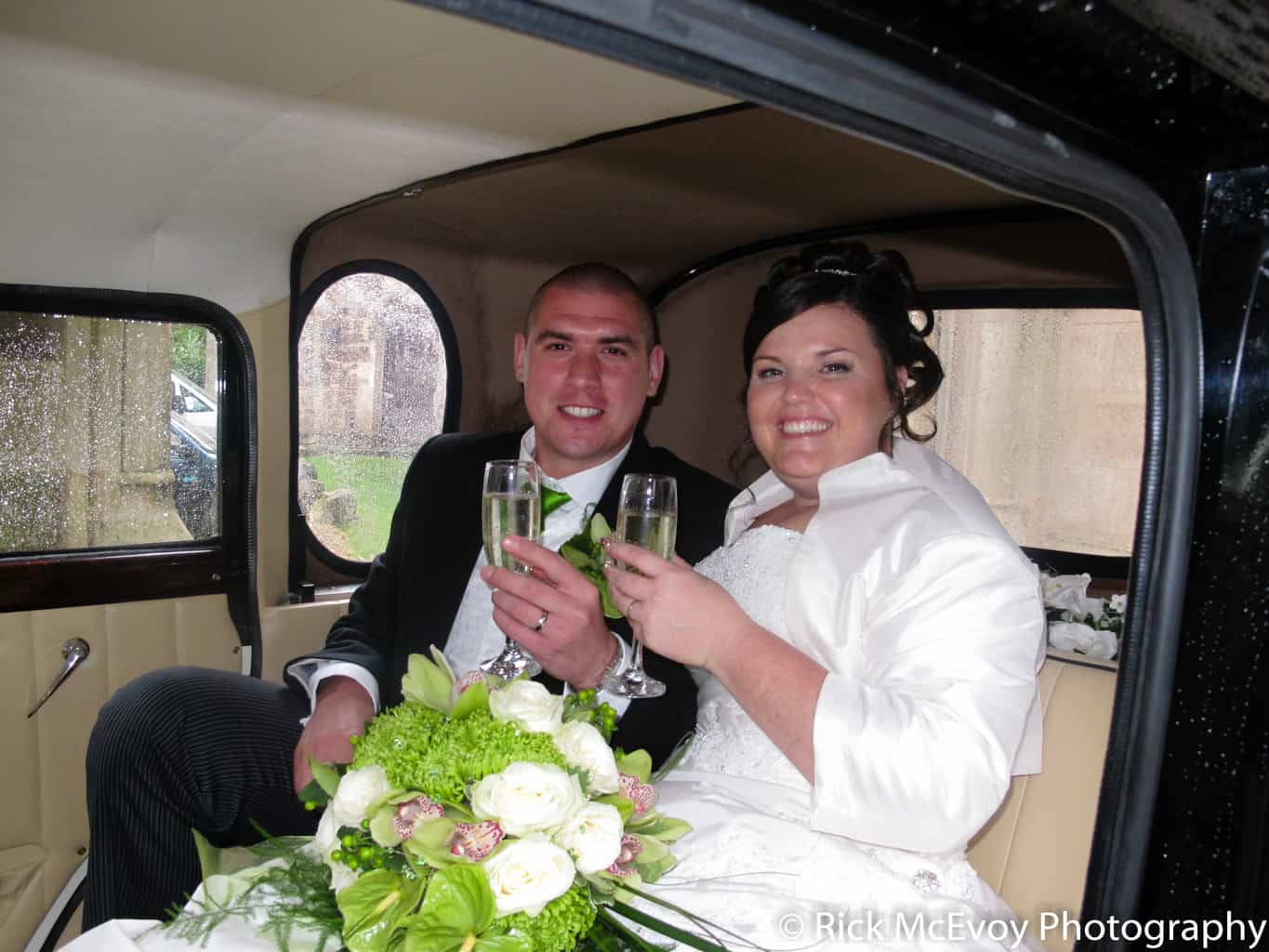 Rick McEvoy – Dorset Wedding Photographer
May 2015 – update
I have concentrated recently on my commercial photography work, and have not been actively seeking wedding photography work. Well that was the plan until recently, when the number of enquiries to shoot weddings increased out of nowhere, so here is my wedding photography page, back on my website.
I have only shot one wedding to date, and you can see a selection of the images on this page. I have however successfully completed numerous commercial shoots, which can be viewed on my other web pages.
Wedding pricing is notoriously cut-throat, competitive and often confusing. I am therefore offering the following package for wedding photography in Dorset and Hampshire.
A fixed fee of £2000. No upselling of albums and all that other stuff. Me on the day of your wedding, and 100 – 300 images edited by me on DVD (or modern fangled electronic transfer if you prefer) for you to do whatever you want with. No additional charges. No hidden costs. No copyright restrictions. No upselling on the day to your family and friends.
Nice and simple.
I am only taking a very limited number of bookings, a maximum of 2 per month, and no more than 15 weddings in a year. This will ensure that my work is fresh, original, and of the highest quality.
Contact me by phone, email or using the contact form on the left if you would like me to shoot your wedding.
Rick McEvoy Photography – Dorset Wedding Photographer – Hampshire Wedding Photographer