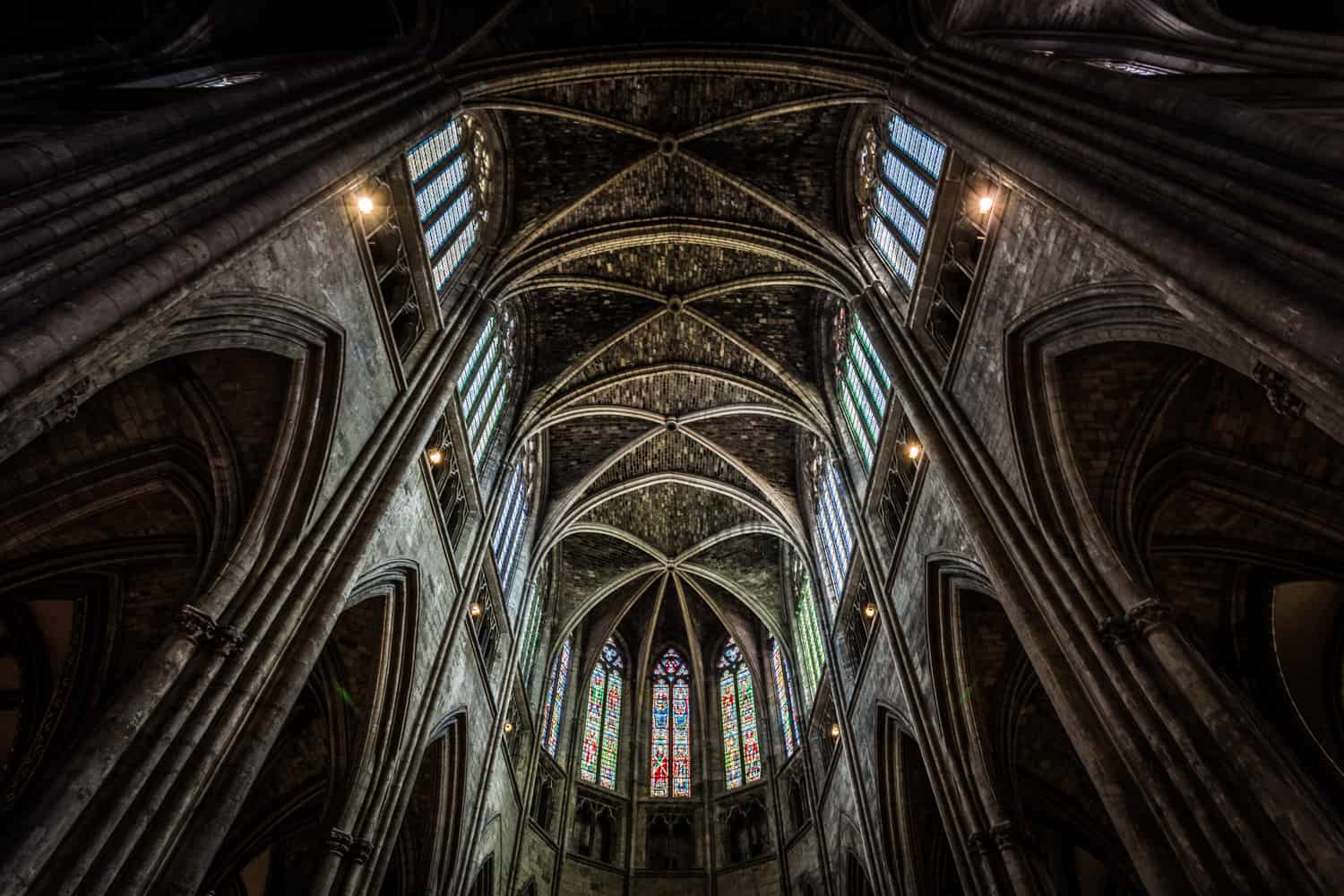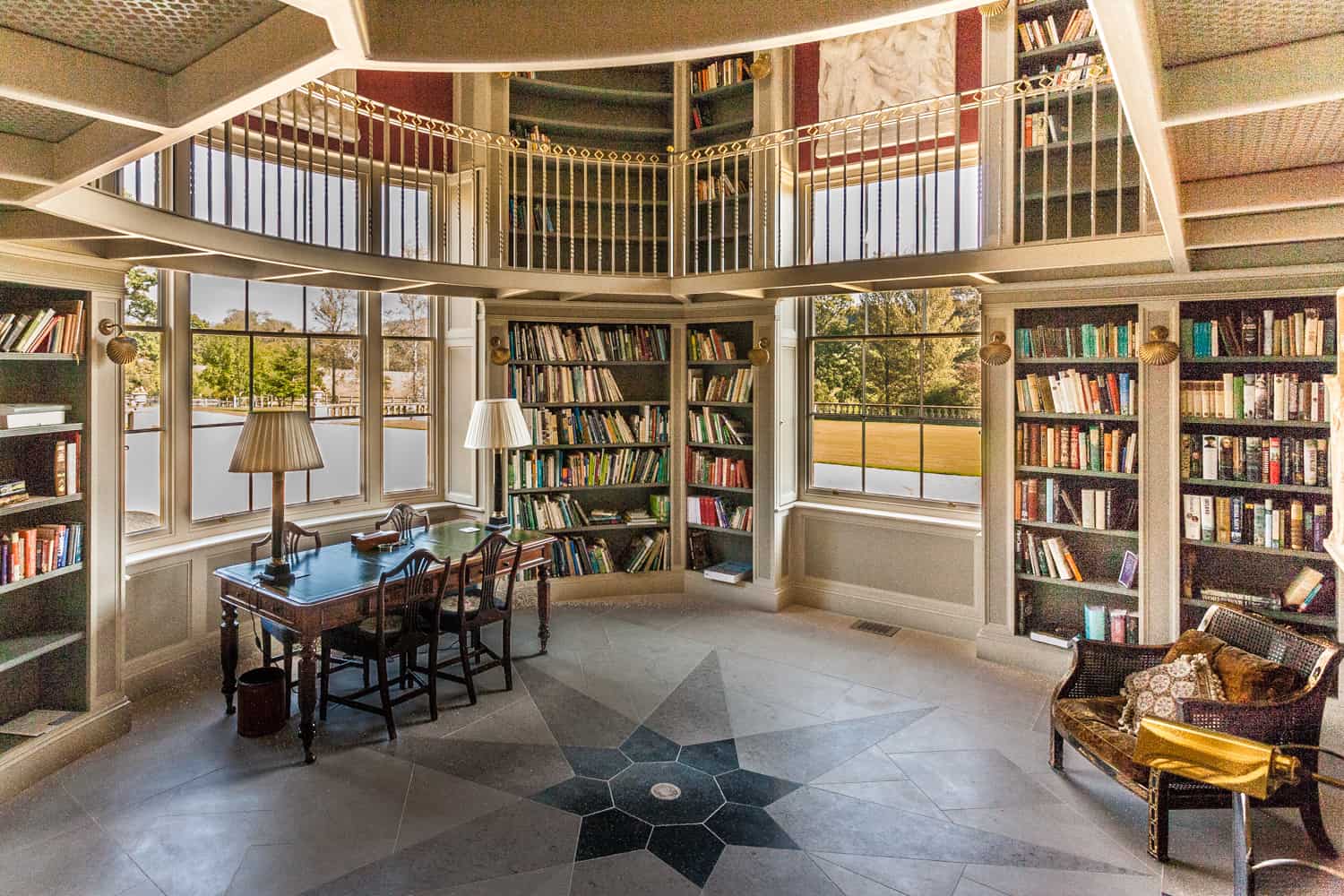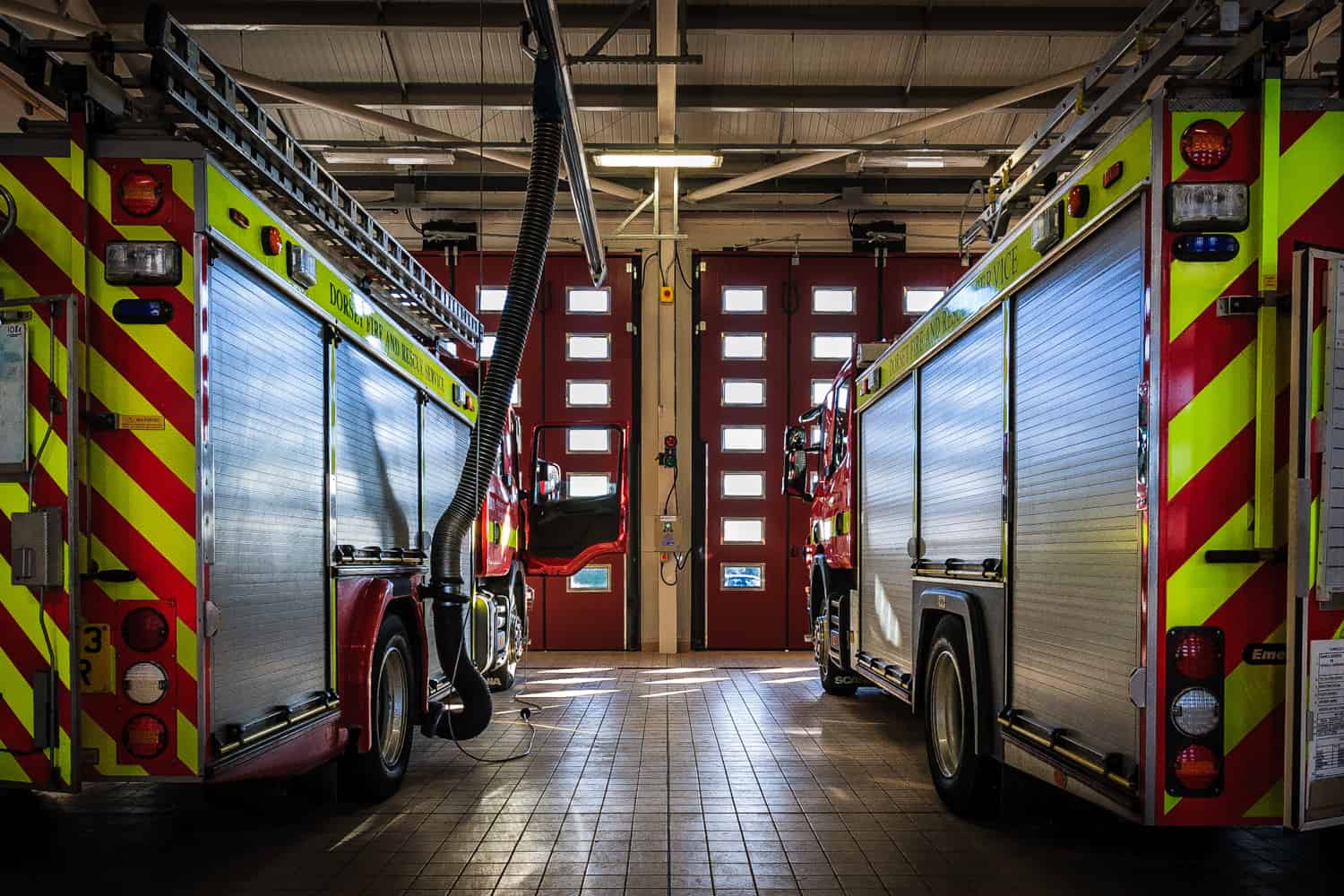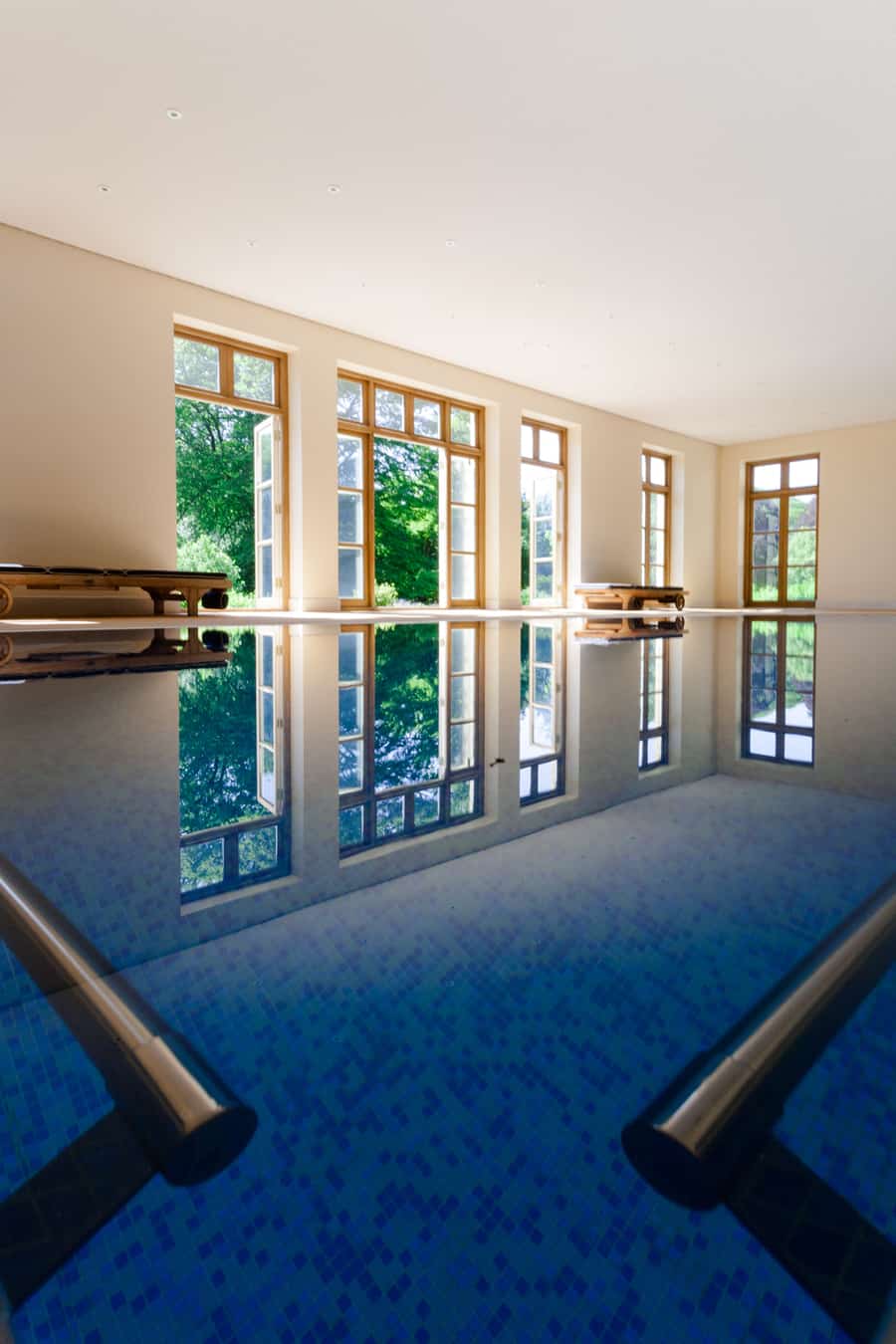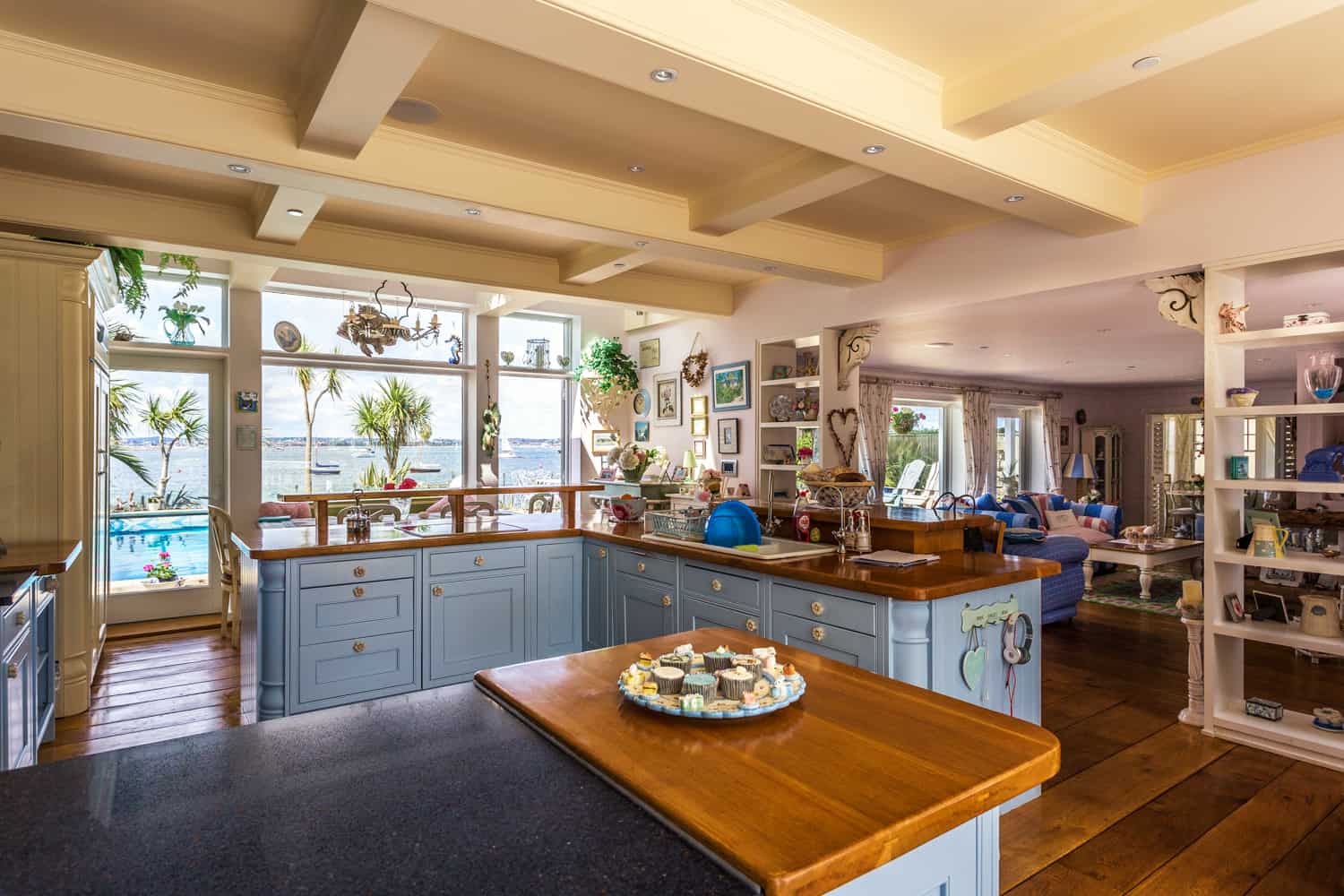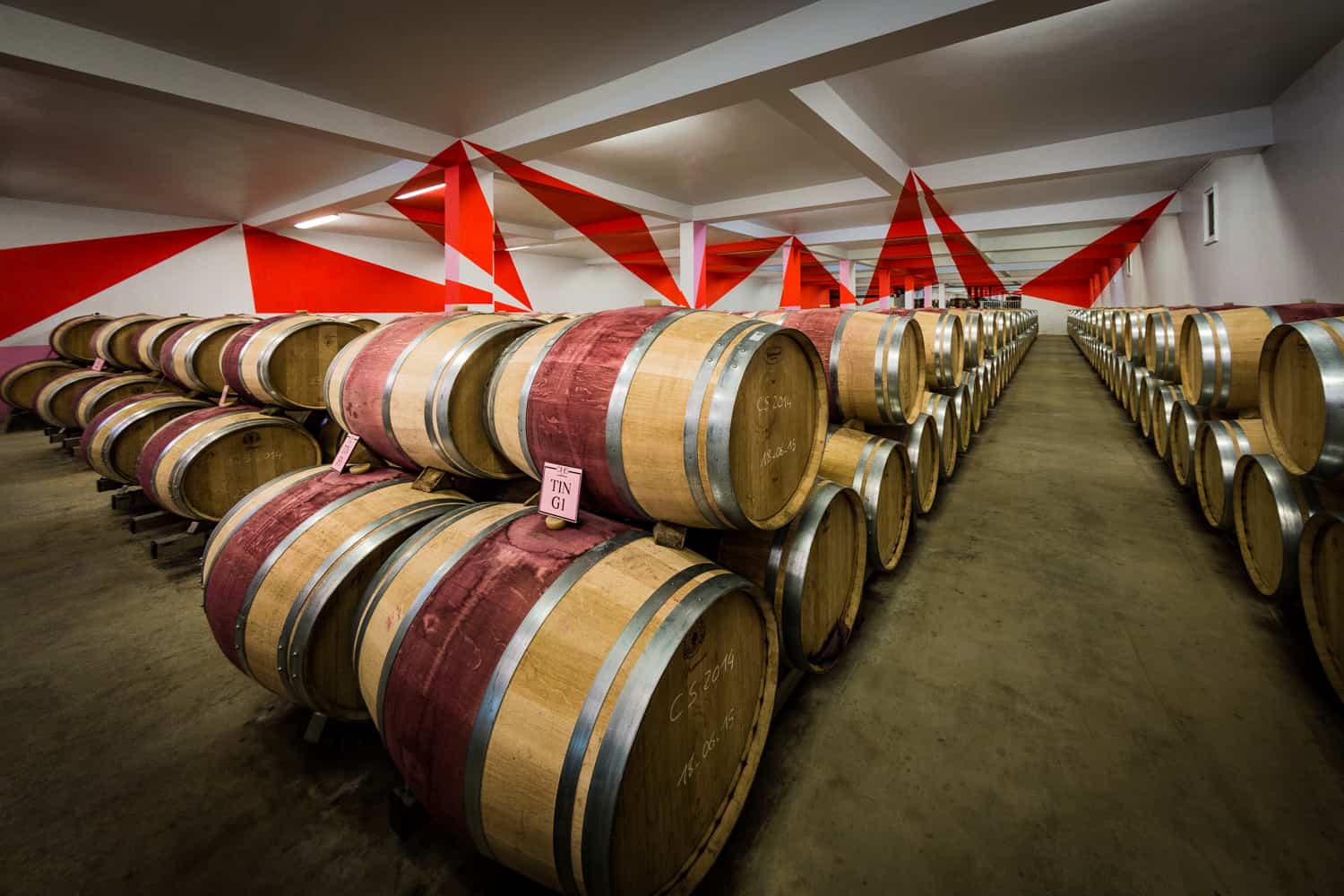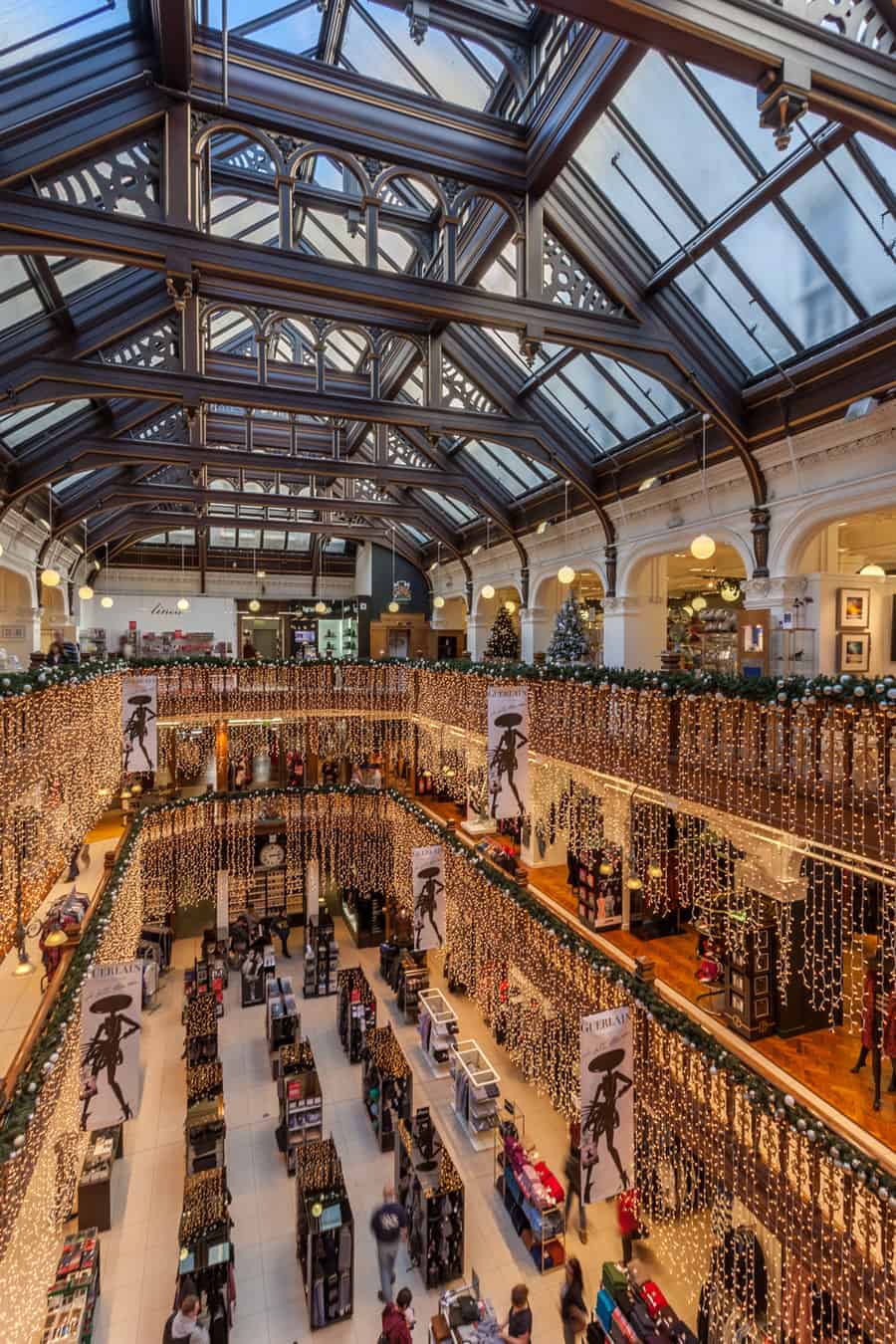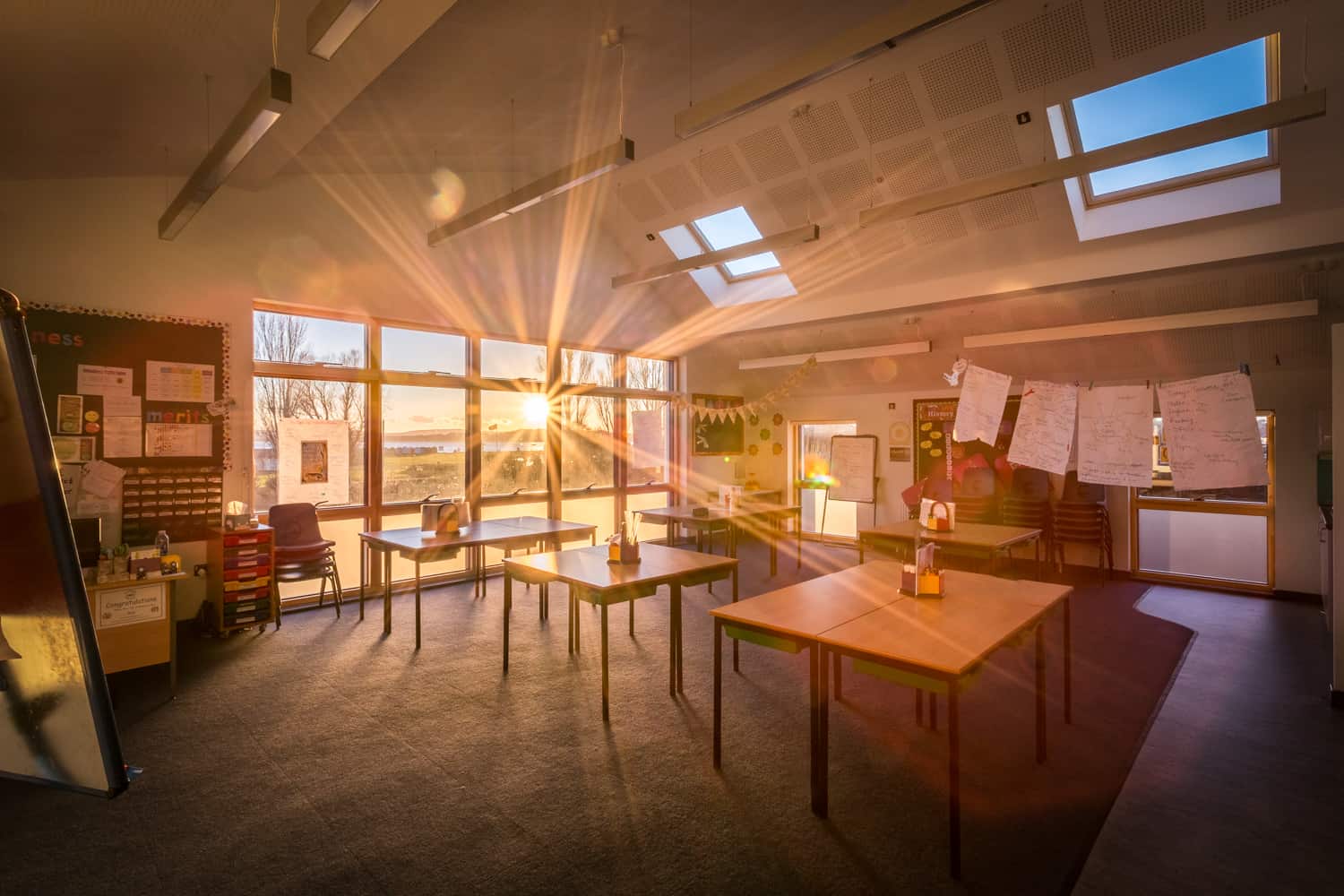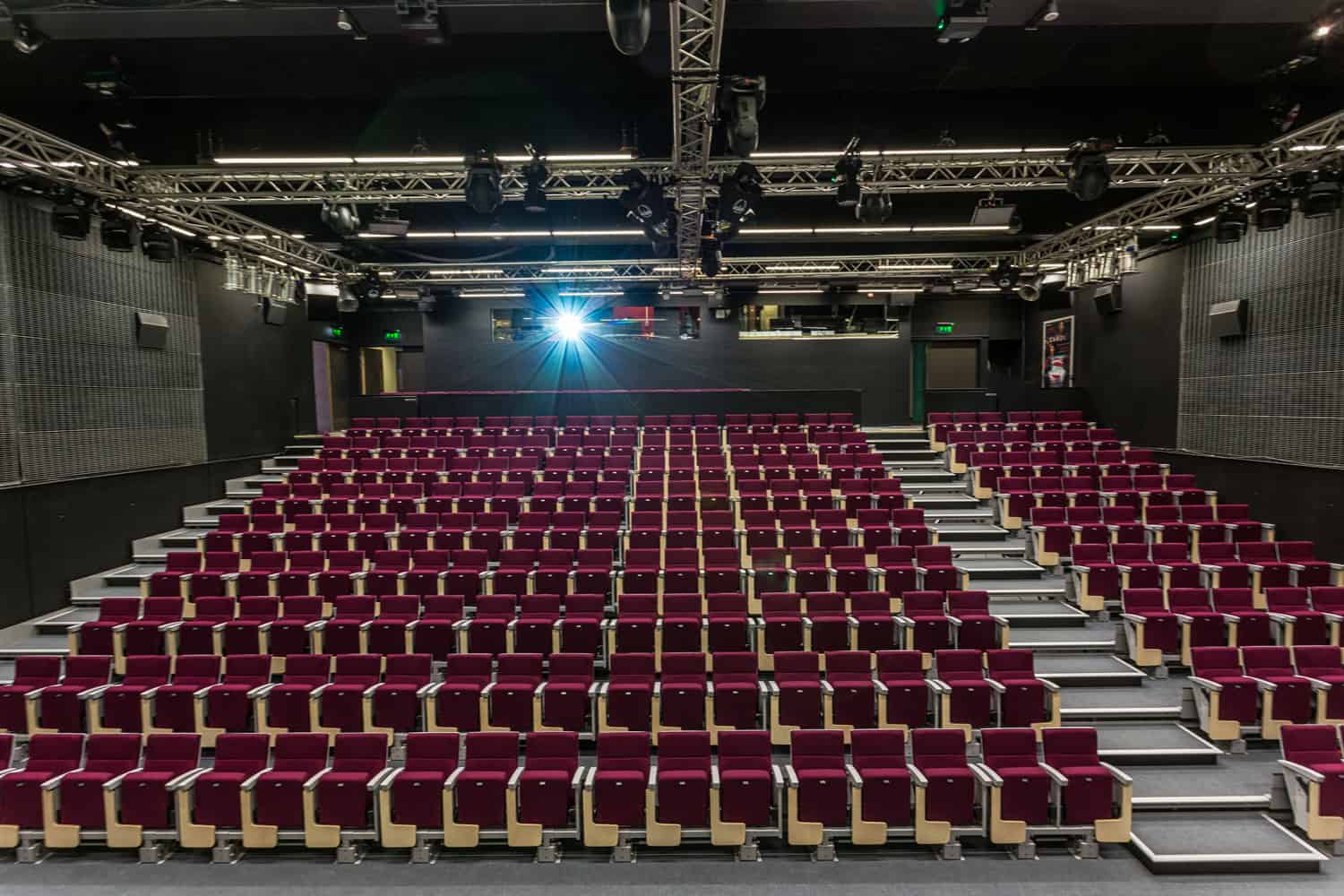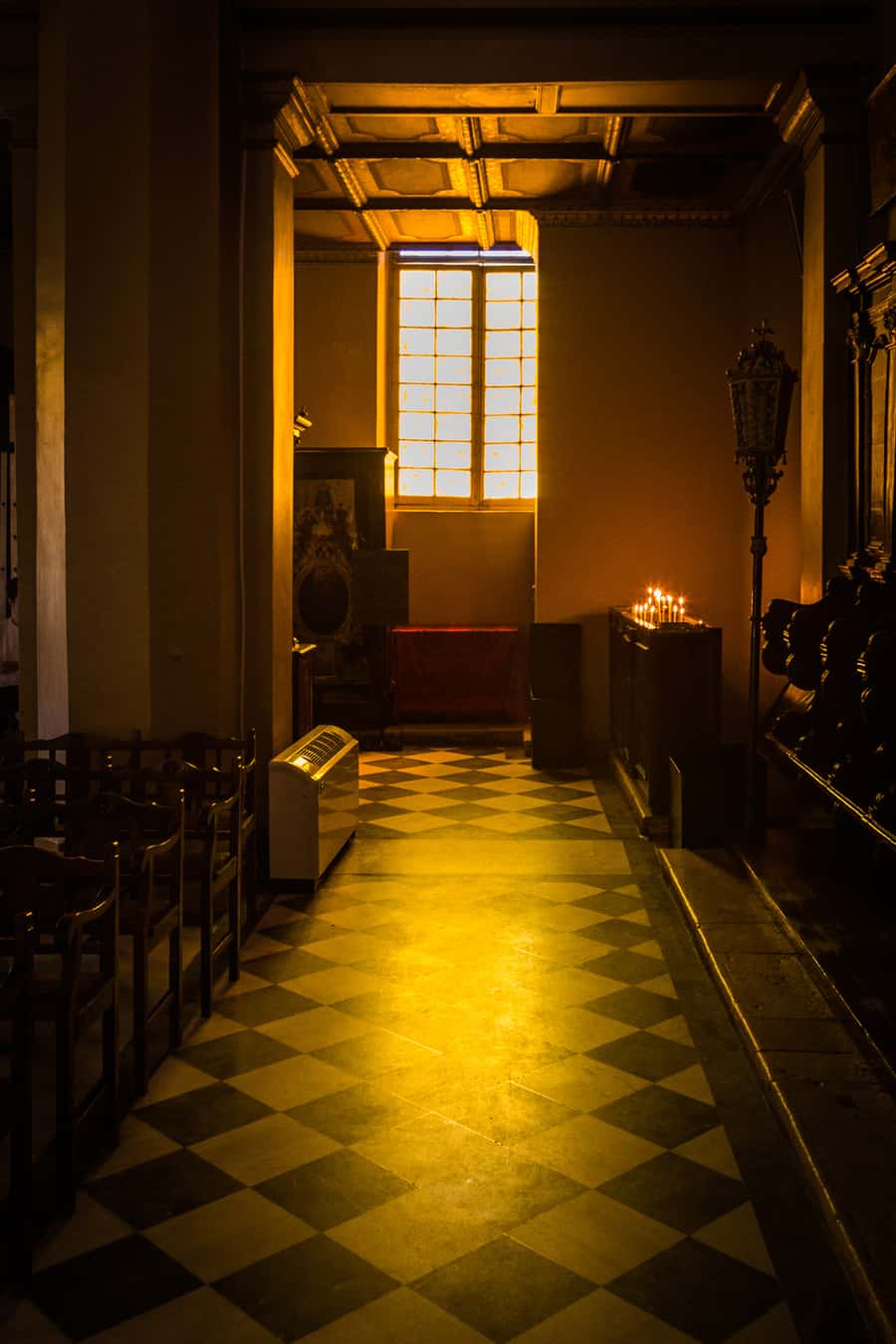 This is an old collection of interior photography images. I have not had time to update the images which is on my list of jobs to do! I put together this selection of 12 images for my interior photographer web page to represent a variety of my pictures of interior spaces. The most recent photo was taken in 2016.
Check out my architectural photography portfolio for some more recent work.
I hope that you like my selection of interior photography work, and I look forward to hearing from you and helping you whatever your enquiry may be.
You can get in touch by
Phone – 07772252186
Email – sales@rickmcevoyphotography.co.uk
Or using the contact form on my website
If you want to know more about me and my work as an interior photographer please read on.
Photographing interior spaces is a specialism within the area of photographing the built environment. And one that I particularly enjoy. Photographing interiors presents different challenges and considerations.
I really enjoy taking pictures of interior spaces, and to representing the space the best way I can, and of course how the client wants the space to be displayed.
I combine my knowledge of building interiors, gained from over 30 years of experience in the construction industry, with my technical photographic skills.
Add my eye for composition, detail and light and you have in me the ideal person to speak to about your interior photography enquiry, whatever it may be.
Oh yes and there is my workflow, which has been refined over the years to allow me to produce consistently technically correct images.
Back to my creative eye for a bit if you don't mind.
I have a fascination with how the light reacts with interior spaces. The technique I use to capture images ensures I capture as much of the information within a scene as I can, using the fantastic full frame sensor on my Canon 6D. I then take these images into Lightroom and Photoshop where I edit each image individually.
I have photographed interiors in a wide variety of situations ranging from the interior spaces in construction sites to occupied buildings with people sat in them happily working away!
The images on this page of my website show a variety of interior spaces that I have successfully photographed.
Please note that the images will not always be in the order listed here, as I like to change the sequences of the images on my web pages.
These are the 12 images then.
1 – The appliance bay at Dorchester fire station
This picture was taken very soon after practical completion was achieved at the brand new Dorchester Fire Station, located at Poundbury on the outskirts of Dorchester. I have lots of pictures of Poundbury and its fascinating architecture, and the fire station certainly fits the bill in terms of architecture and style.
I wanted a picture however that told the story of the interior space of the appliance bay, which I was commissioned to photograph by the architect and main contractor. I managed to get two of the fire appliances in the bay early afternoon one February day, when the sun was shining in through the appliance bay doors. I wanted the light to reflect off the tiles and the sides of the appliances. It is planning like this, and knowing what you want the outcome of a picture to be, that helps me with my interior photography. That and a great camera and lenses that is.
I should have added that the main contractor was Morgan Sindall, and that the architect was Calder Peel.
2 – A private swimming pool in a Dorset country residence
This is a picture that I really, really like. The interior space is all about the pool, and its relationship to outside. All those doors and natural light filtering in, with the greenery outside – this was such a fantastic interior space to photograph. And it was very, very warm in there. Thankfully this image was taken with my awesome weather sealed Canon 5D, which didn't even notice the heat and humidity in the pool.
And that reminds me of something – I am fortunate to photograph some great spaces that most people never see – a definite bonus for someone like me!
3 – A private library in Dorset
This image is a few years old, and one of my favourite interior images. This picture is why I love interior photography – I get to go in these special private interior spaces. I was commissioned by the architect to photograph this new library, which had been constructed on the side of a lovely private Dorset residence. The classic Georgian room was a joy to be inside, with the classic architecture and excellent construction standards providing endless subjects for me to photograph.
This picture tells the story of the room to me. This is the space. A relaxing, private library with lovely soft natural light, subtle colours and fantastic details – this is what a private library should be like.
4 – An Edinburgh shopping centre
This is one of those pictures I just like a lot. I like the feeling of space, the roof, the open atrium area below, and that lovely lighting all around. This picture was taken one October day in Edinburgh on a family trip. I was literally just wandering around this department store with my Canon 5D around my neck (not how I carry my Canon 6D now I hasten to add) and I stopped to take in this scene. And a photograph!
I just love this picture as it really does show this lovely, traditional British shopping centre in such a warm, friendly context. As I might have said before, interior spaces fascinate me.
5 – A kitchen in a swanky multi-million pound house in Sandbanks
This is a picture of a stunning private residence with sea views from the kitchen. Well all the rear of the house really. This picture was all about the view and the bright open spaces in the kitchen and adjoining rooms.
One skill as an interior photographer is to represent a space in best way to suit the purpose of the shoot. This picture was taken as part of a shoot to produce a portfolio for the sale of the property.
I took the picture on a day when it was not actually sunny, but wanted the room to look warm as though it was taken on a sunny day. To do this I used a special filter to warm up the scene, giving the impression of warmth from the sun even though it was a cloudy day. This is acceptable image manipulation – I am just representing the space in the best way I can without changing anything.
Such adjustments to images need to look natural and realistic – quite often it is subtle changes that make the difference.
If I had to choose one cathedral to be my favourite it would have to be this one. As a travel photographer I get to photograph great interior spaces all over Europe. I have photographed many of the great European Cathedrals, and this is one of my favourites. Of course when I visited the Cathedral, which was quite a few times during my visit to Bordeaux, it was always full of people, ambling around taking photographs. Now I can't complain as I was one of them. So I deployed one of my little known professional photographers tricks. Now don't tell anyone this as it would be awful if everyone else knew about this.
Wait for it.
I pointed my camera up.
Yes that's it. All the people are gone, and I still have a fantastic composition of this amazing internal space. And that is what photography is all about.
7 – The barrel store at Chateaux-Chasse Spleen
I love this space. One of the joys of travel photography is seeing new places. Wherever I go in the world I have my camera with me. And this picture was taken on a holiday to France, during a visit to a couple of the great wine houses of Bordeaux.
Chateaux-Chasse Spleen is an unusual place, having a giant wellington boot outside (yes you read that correctly) near the entrance which you encounter on arrival. There is art all over the place, including the scene in this picture, which is locational art (I think that's the correct term for it) – basically you have to stand exactly where I stood and these 9 red triangles all form when you stand there. I love stuff like this, combined with the endless barrels of wine making a great subject for an interior picture. An interesting space with interesting contents and details, and colours.
A big and busy space. Lots of grey carpet. I love grey carpet by the way. I can set my white balance just by using the eye dropper on the white balance tool in Lightroom and selecting the carpet.
Ace.
If there is no neutral colour I use one of my grey cards to ensure that I have captured the correct white balance in the scene. The white balance that is specific to the lighting in the space I am photographing.
This is the starting point to all my digital image processing – getting the white balance correct. If not the colours are (or may) be out, and correcting the white balance can have an impact on the exposure, so it makes perfect sense to me to start off with the white balance and the exposure correct!
9 – A sunny new school classroom in Poole
This really is all about the light and the orientation of the space. This is a classroom with a west facing sea view. It is a fantastic space for a school, which I photographed for the architect, Kendall Kingscott.
This was the third visit to this extension to a school in Poole. I do not often get the opportunity to return to photograph interiors in better light, but as this extension was being submitted for an LABC award I managed to find a bit more time, which was a luxury I was delighted to have.
10 – A shiny new extension to a school hall
An extension to a school hall – check out the new flooring
This is not a construction product shot, but it could be. The flooring is made and installed by a company called Granwood. And does this flooring finish off this extension to a school hall well? Yes is of course the answer. I never expected the effect to be so striking, and unusually I have included another portrait format picture. This is another point – composition should be carefully considered to ensure that the composition shows the space the best it can. I often take pictures in both landscape and portrait orientations of the same composition – to do this I have my Canon 6D attached to an L bracket before being fixed to my Manfrotto tripod, allowing me to change my camera from landscape to portrait and back in seconds.
Combine this with the low angle and you have a striking interior picture.
11 – A refurbished lecture theatre in Southampton
Now there is a story behind this picture. I was meant to be photographing the refurbished lecture theatre just as the works were finishing, as once completed the hall was going to be used straight away, and gaining access after that was going to be a challenge. And one of the key points of photographing refurbished internal spaces is that they need to be all nice and clean and shiny.  The pictures were taken for the architect for their portfolio.
The problem was that the works were not finished. I have taken a view looking towards the huge screen, but the new projection system was being tested so the screen kept on changing, so I decided to shoot straight at the projector. Looking this way there were half a dozen people finishing off the works, with step ladders, people wearing high vis jackets etc. And the black wall you see above the seats was not finished.
This is where my skills in Photoshop come in. I managed to remove all evidence of the people working in there, much to the amazement of the architect himself.
This is just something I have to deal with on a daily basis in my work- you just have to remember that extra work in Photoshop takes
more time.
12 – Church. Corfu. Greece.
There are two parts to what I want to say about this picture of a church in Corfu. The first part is about the light shining in through the window. This is a single image. No HDR here. This is what my camera captured, processed in Lightroom only.
I was drawn to the light shining in through the window illuminating this incredibly dark space. It was striking, late morning light. Bright, directional and golden in this dark, quiet atmospheric space.
So that was the scene I saw and wanted to capture.
So how did I do this? This is how. This is the technical part of the story.
This picture was taken handheld on my Canon 6D with Canon 24-105mm lens.
The all-important settings were
Shutter 1/13th second
Aperture F8
ISO1600
Hand held. I pushed the ISO and sacrificed potential noise for sharpness of image capture. And stood nice and steady. And this is what I got – a pretty good hand-held image capture.
And this is the point. No-one (except for other photographers) cares about noise in a photo.
But everyone cares about blurry photos.
And that concludes my set of 12 interior photographs.
Why should you get professional pictures of the interior of your building?
You only need to do this once. And then you will have a set of high quality interior photographs that you can use for record purposes, marketing and advertising. You can showcase your interior to space to potential clients and share these images on social media. Once you have received your images from me these are yours to use as per the agreement we enter into.
Summary
I hope that you like my selection of interior photographer work (yes I have to say interior photographer as that is the name of this page and I want people to find me by putting this into Google meaning I have to mention it every now and then within the text – talking of which I need to add the tem interior photographs too!) and look forward to hearing from you and helping you whatever your enquiry may be.
I also hope that you enjoyed reading about these 12 interior photography images. I have tried to describe on this page some of this issues that I contend with on every interior photography shoot.
And don't forget, I photograph the outside of buildings too!
If you have an interior space that you want photographing please get in touch with me so we can discuss.
Interior Photographer – Bournemouth, Poole, Sandbanks, London, Cornwall, Devon, Dorset, Hampshire, Somerset, Wiltshire