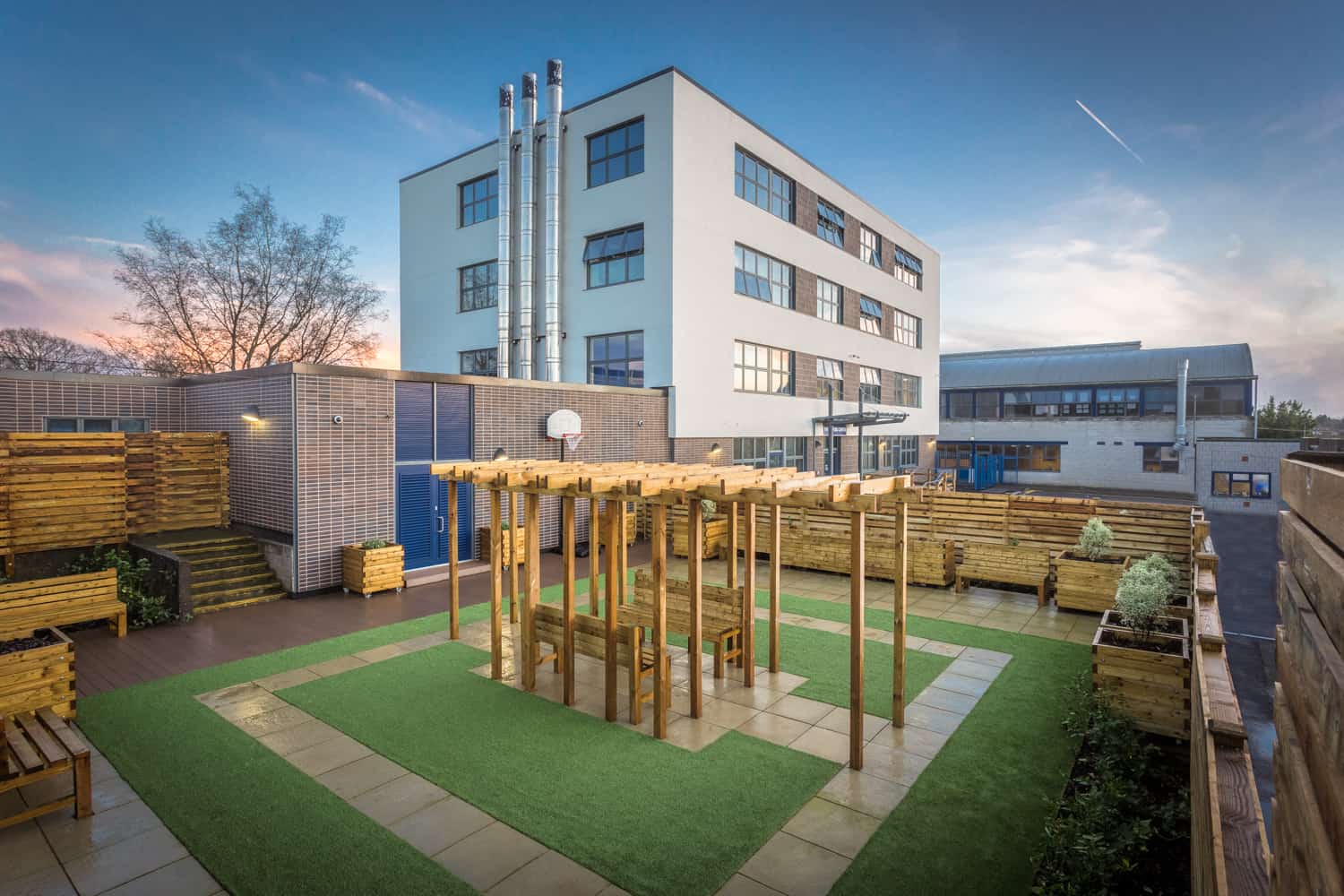 Are you looking for a photographer to take photographs of your building?
Building photography is my specilaism. I am professionally qualified in photography (ABIPP) and also in construction managment (MCIOB) making me the ideal photographer to photograph your building for you. In this post I will tell you more about me and my building photography, and show you a few examples of my work.
Get In Touch With Me
You can get in touch using my Contact page.
Mobile 07772252186
Email sales@rickmcevoyphotography.co.uk
Please get in touch with me and lets see what we can create together.
Whilst most of my architectural photographic work is in Dorset and Hampshire I am happy to provide quotations for work further afield, including (but by no means limited to) Berkshire, Cornwall, Devon, Somerset, Surrey, West Sussex and Wiltshire. And London of course.
Building Photography – My Specialism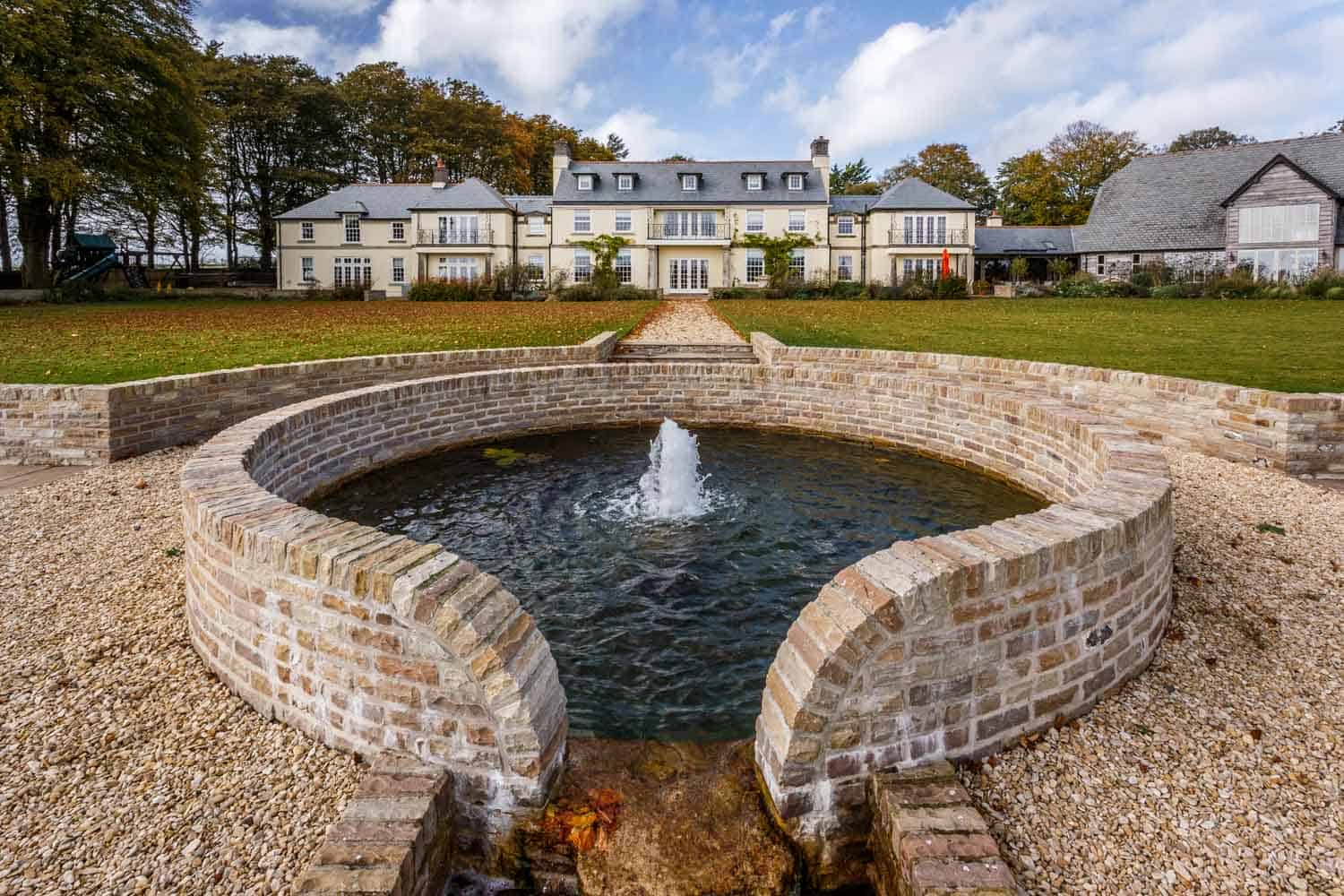 I specialise in architectural photography, and all other aspects of photographing the built environment. I do other types of photography, but I specialise in photographing buildings and anything related to buildings. This is what I do. This is what I specialise in. And this is what I love doing – photographing buildings. photographing architecture.
I can photograph your building wherever it is in its lifecycle.
A plot of land in the planning phase

An existing building prior to refurbishment

A live construction site

A completed building or development or

A building being marketed for any purpose
When I say building I mean building, structure, plant, infrastructure, site, space or just an empty field awaiting some cool new development. Anyhting that is built basically, or about to be built.
I have successfully photographed all of these things and lots else in-between. Please check out my photography blog to find out more about me and my photography. And to see examples of my work just head over to my galleries where you will find a selection of my photographic work.
I have three portfolio pages on my website.
Architectural Photography Portfolio
Landscape Photography Portfolio
I know, I said I photograph buildings. I photograph buildings in nice places, and also their surrounding environments.
A little bit about me.
Basically, I am my company. You only deal with me from start to finish. I agree the brief, provide you with the quote, take the photos, edit them and send the finished images to you.
You get a high quality, bespoke, personal and professional service from me every time.
I try to make the process as easy as possible for you to get the pictures you want. My quotations are simple and concise – you always know what you are getting, and when you are getting it.
I am nice to deal with. I like people, good job really considering it is just me – the last thing you want is some grumpy person working for you! I am professional and personable and enjoy my work very much, so you will get a happy chap (unless I am concentrating or have forgotten something and am inwardly panicking!).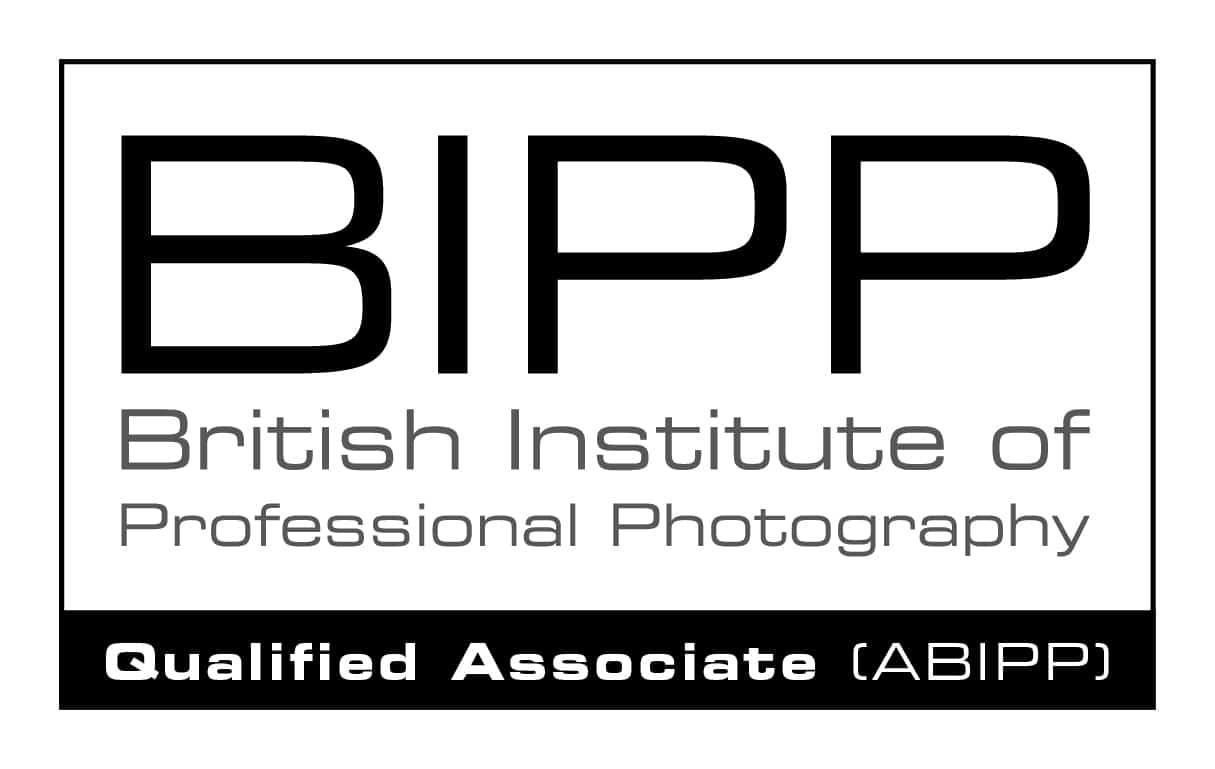 I am a professionally qualified photographer, being an Associate Member of the British Institute of Photography (ABIPP). I am also professionally qualified in building construction, being a Member of the Chartered Institute of Building (MCIOB).
This makes me a bit different I guess – it is quite unusual for an architectural photographer to be professionally qualified in both photography and building construction. I enjoy being able to combine my two professions to provide high quality architectural photography from an unusually well informed position.
Construction and photography experience
I combine my extensive experience of all types of building construction, and over 30 years of enjoying my photography, with the latest digital processing software and techniques.
I also provide a complete set of fully edited images quickly. You are not waiting weeks when you deal with me, just a few days – or quicker if required. I have produced fully edited image sets by 8am the morning after an afternoon shoot – just tell me what you want and when you need it.
I provide high quality imagery
I have been a student and practitioner of photography for many years. My photography work is constantly evolving and improving.
There a lots of architectural photographers, so why choose me?
I am going to give you 10 reasons why you should at the very least get in touch with me to discuss whatever you need photographically.
Professional, friendly, personal service

Bespoke quotation with clear terms

Creative composition with architectural understanding

Technical correctness

High quality imagery

Consistency of imagery

Just the images you need

My distinct editing style

Fast image turnaround

Digital delivery

Me. Yes I know I said ten things but there is me as well……
How I price my commercial photography work.
I usually work on either a half-day rate or a full day rate, so please get in touch for a quote for your architectural photography requirement. I can price any way you want so if you have other ideas just let me know and I will work something out for you.
So get in touch either by phone, email or using the contact page.
Thank you again for visiting my website, and I look forward to hearing from you.
Want your construction site photographing? No problem.
I am a current CSCS card holder so live construction sites are not a problem to me. They are in fact the environment that I have worked in all my life so are completely normal to me.
Get in touch with any questions.
Please get in touch with any questions – it would be great to hear from you with your building photography related enquiry.
Rick McEvoy Photography is a fully insured, sole trader entity registered with the ICO and GDPR compliant.
Rick McEvoy ABIPP, MCIOB. Rick McEvoy Photography – rickmcevoyphotography.com