Yes here are my best 10 travel photos taken with my Olympus OM-D EM10 Mk 2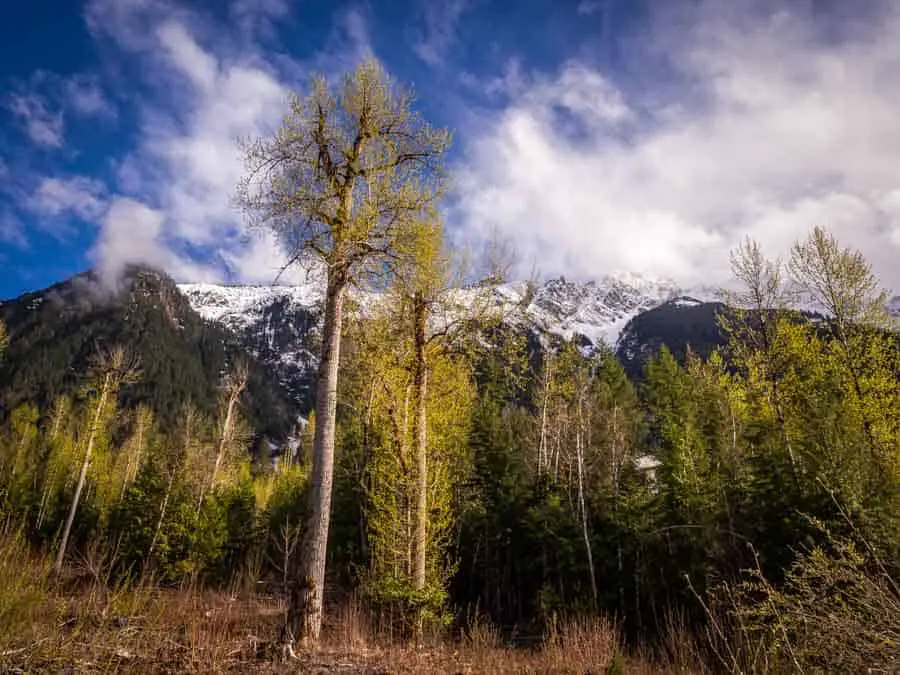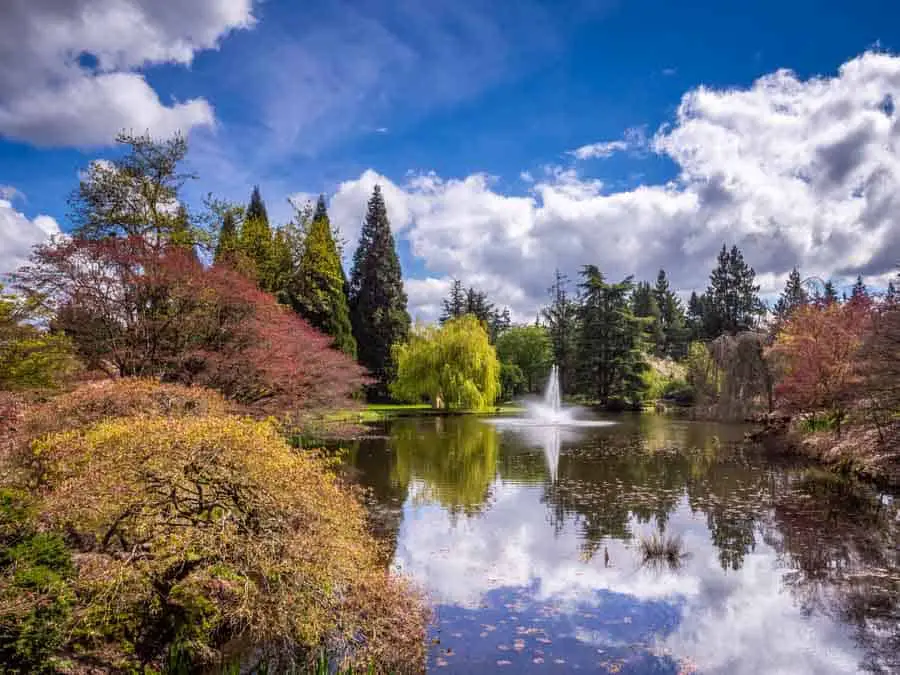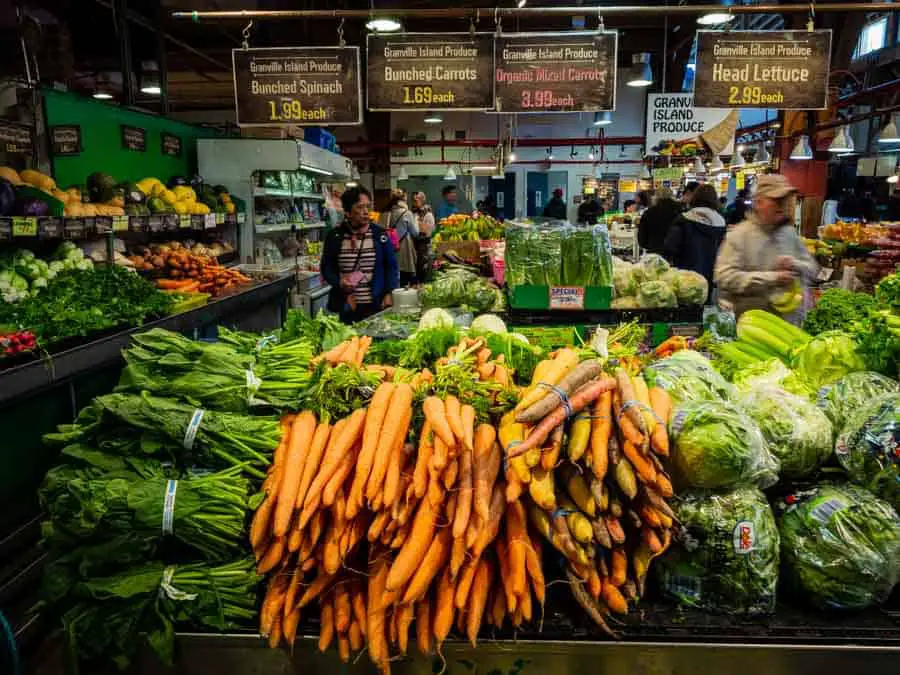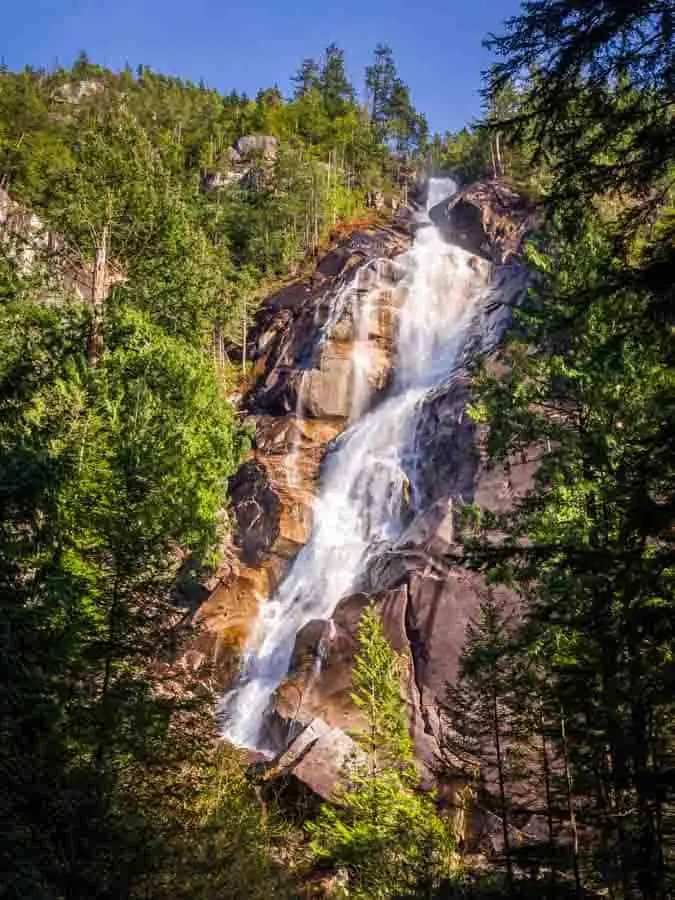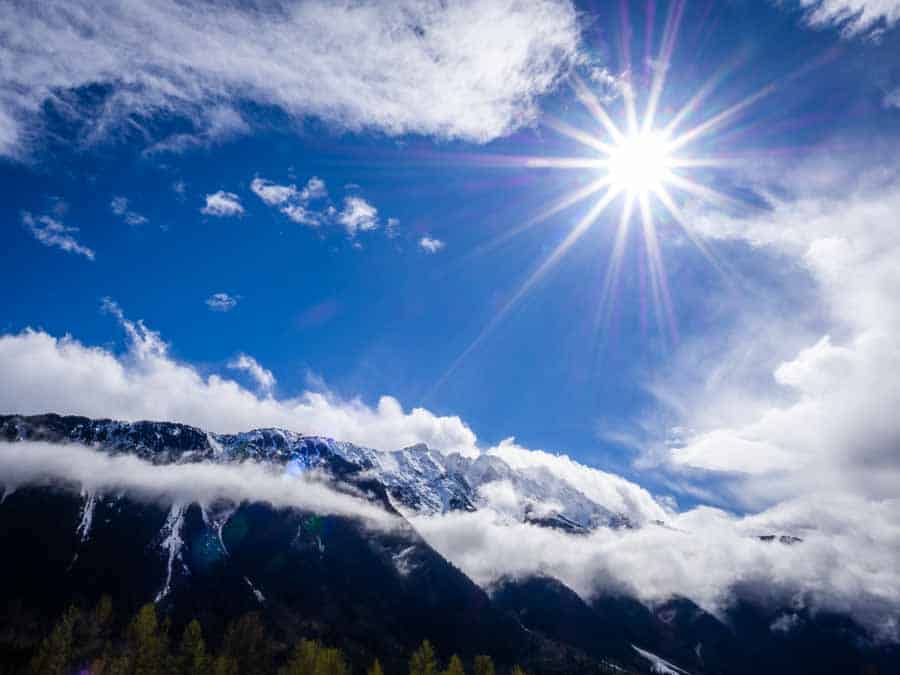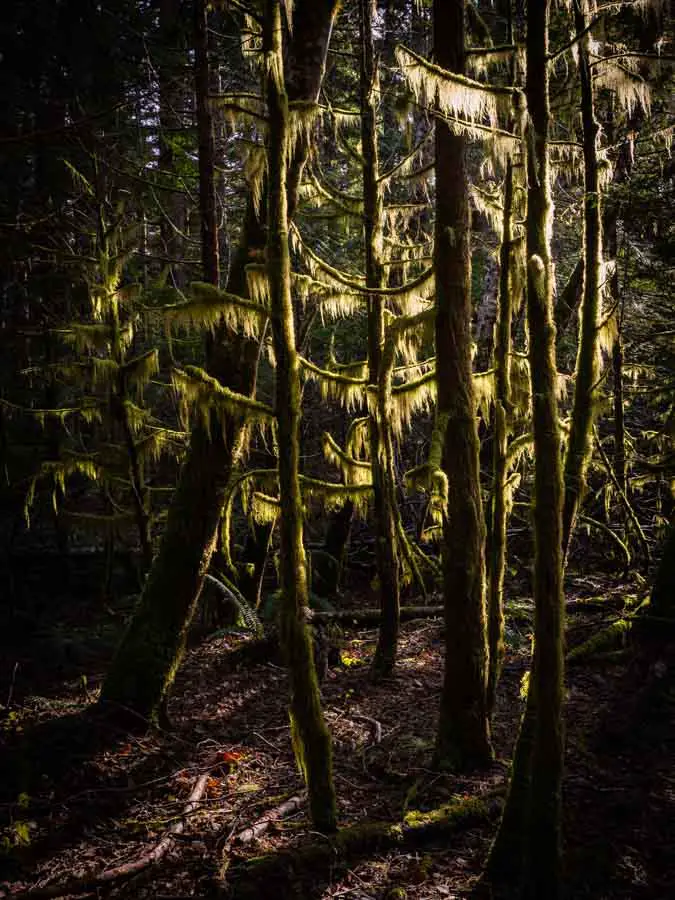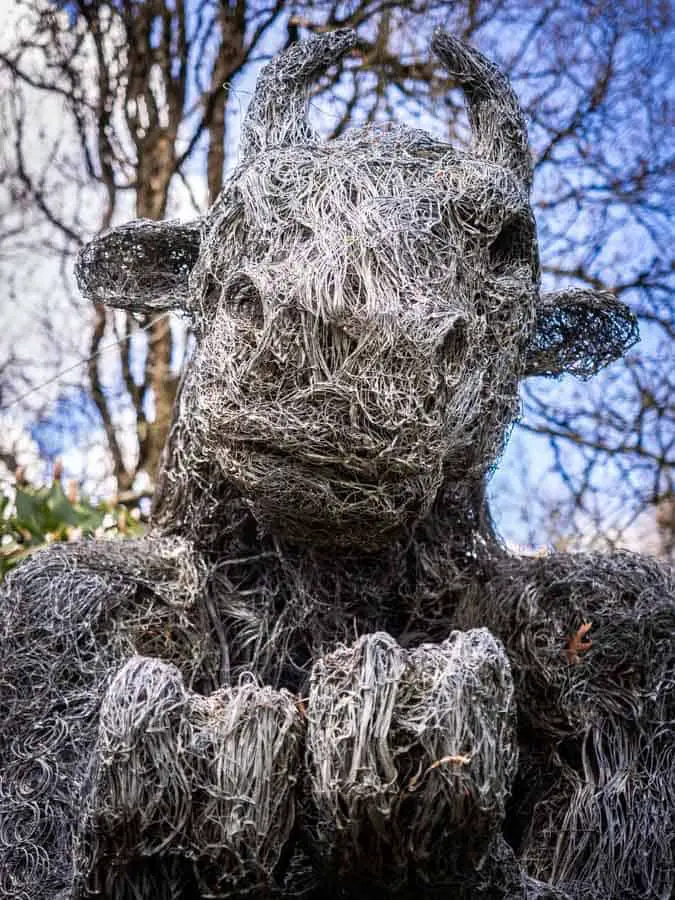 I was meant to be writing about these images but do you know what, I am tired! So instead please just head over to my YouTube channel tomorrow here you will find a short video where I talk about these images.
I will write about the images as promised next week on my photography blog.
About the Olympus OM-D EM10 Mk2
I was looking for a new camera, and decided to try the Olympus OM-D EM10 Mk2. Not expensive, well I managed to pick one up on eBay for less than £300 just to see what this micro four thirds thing is all about.
You can get this Olympus OM-D E-M10 Mark II Compact System Camera – 14-42 EZ Lens, Silver on Amazon for £430 at the time of writing.
Micro four thirds photography
I have written a few other posts about micro four thirds photography, which are these.
Micro Four Thirds Explained – A Beginners Guide
Micro Four Thirds – Small Cameras For Travelling
My Micro Four Thirds Travel Kit – Travelling Light In Style
Professional photographers who use micro four thirds – really?
And the video for this blog post will be published tomorrow on my YouTube Channel.
How to follow me
If you want to keep up with everything I am doing you can do the following
Subscribe to my blog from the box on my home page
Subscribe to my YouTube channels
And also follow me on Pinterest
These are the main outlets for my online content at the moment.
I will write more about the photos next week I promise!
Rick McEvoy Photography