My passions are travel and photography. Yes, you guessed it. I finally have put the two together.
Photos of Santorini is my new travel photography website. On my website I display 99 photos taken on this wonderful Greek Island, and take a deep dive into how i created some of my favourite photos of Santorini. I tell you the locations, gear, camera settings, thought process behind each image and even finish with a mini-critique! This is the only travel photography website that I am aware of that is dedicated to Santorini.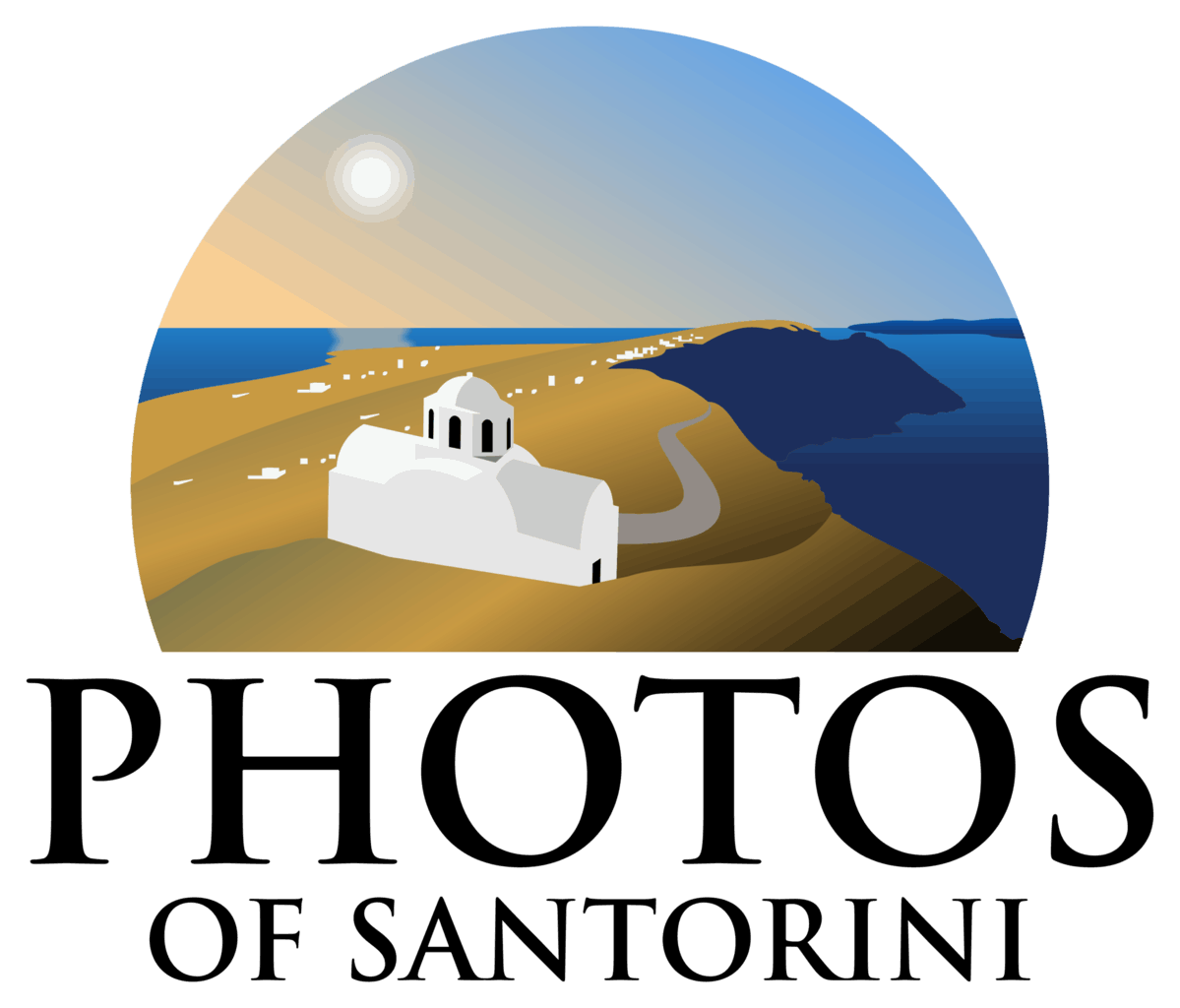 Travel Photography Website Photos of Santorini by Rick McEvoy
But first a bit about me
I am Rick McEvoy. I am a professionally qualified photographer, having the qualification of the Associateship of the British Institute of Photography – ABIPP.
I am also a Chartered Construction Manager, with the designation MCIOB.
I have a lifetime of experience working in the construction industry. And I also have a lifetime of experience in photography, with more than a decade of that as a professional photographer.
What has this got to do with travel photography?
Well my wife and I love to travel. Travel is our thing. And I love photography.
Put the two together and travel photography should be, and indeed is my dream job! Sometimes these things are that simple and obvious.
Where have I travelled to?
There is quite a long list of countries that I have visited
Barbados

Canary Islands

Chile

Egypt

France

Greece

Italy

Maldives

Portugal

Scotland

Slovenia

Spain
And then there are the wonderful Greek Islands
Corfu

Cyprus

Kefalonia

Paxos

Rhodes

Santorini

Zakynthos
That is quite a few places.
Why a travel photography website?
I was treated by my wife to a birthday trip to remember. A trip to Santorini to take photos.
It was just the best, having unlimited time to take photos. I have never had this luxury before, and even better that it was on the stunning Greek Island of Santorini.
When we got home I immediately imported all the photos into Lightroom and started editing them. The problem was that I did not have a purpose for them – I did not know what I wanted to do with them.
I was editing the photos without a purpose, and without a purpose how do you choose which images to edit?
My architectural photography work
As well as doing my construction consultancy work I was busy carrying out architectural photography assignments.
That and trying to publish a daily photography blog.
I was lacking direction and to be brutally honest getting nowhere.
And then I had the idea – build my own website!
I can't remember where the idea came from now as there was so much going on. But at some point last year I had the idea to make my own website just for my Photos of Santorini, and that is what I did.
Selling one of my photos for 53p on Adobe Stock was the final insult for the stock photography market, and after that I deleted all my stock photography accounts. I was not happy with that.
And where am I up to now with all of this?
My Photos of Santorini website is completed apart from one big thing – it's appearance. I am waiting on a new theme being produced by someone I know which I am going to use for this and all my other websites.
What is Photos of Santorini about then?
It is about my photos of Santorini primarily – hence the name. It is about me being on this wonderful Greek Island and how I took each of 20 photos that I have written separate posts for.
These are some of the posts I have made
Where are the best photo spots on Santorini?
Where are the best places to see the sunrise in Santorini
Photo of the cable car in Fira from the path to Imerovigli
There is also a 2-part post which is titled Santorini photography tips. This is a long two-part post where I describe what I have learned on this photographic trip.
And there is also a gallery which I have imaginatively called My Big Fat Greek Photo Gallery.
Why Photos of Santorini
As I said I needed a purpose for my photos of Santorini, and that is pretty much where the name came from. And I know that there are lots of websites with photos of Santorini, and lots of places where you can view photos taken on Santorini.
But the one difference with my website is me. There is only one me, probably not a bad thing. And I have added my personality to my posts, and written about my experiences photographing Santorini.
The content mix is deliberate, with decent length posts about each of the 20 main photos, and the two long posts called Santorini Photography Tips.
As I said all I am waiting on now is a new theme, which should be available to me in a couple of months hopefully, and that will be that website done.
The content of my travel photography website
As well as 20 posts, each one about a single photo, there are pages about me, how to buy my photos and other good stuff.
What is the purpose of this travel photography website?
The purpose is this. This is a niche website deliberately constructed to do the following
Attract enough web traffic to earn money.

Make me a popular travel photography resource

Assist with the development of my other websites

Make my website a helpful resource for people who want to go to Santorini

Make my website a helpful resource for people who want to learn about travel photography

Make my website one of the most popular websites about Santorini
What other websites do I have?
Paxos Travel Guide, which is the website I am currently working on at the time of writing this.
Here is the logo, next to the Photos of Santorini logo.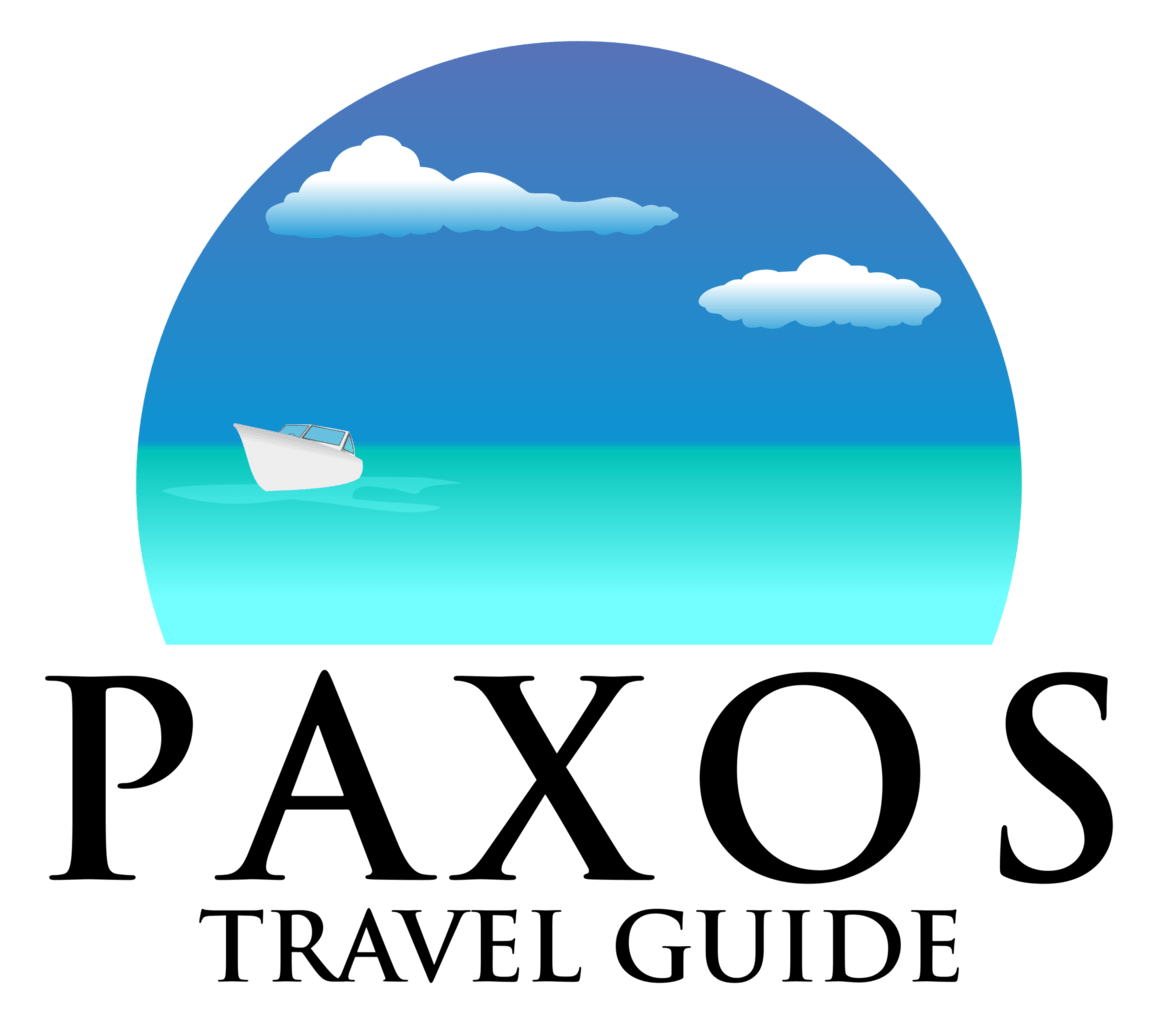 Paxos Travel Guide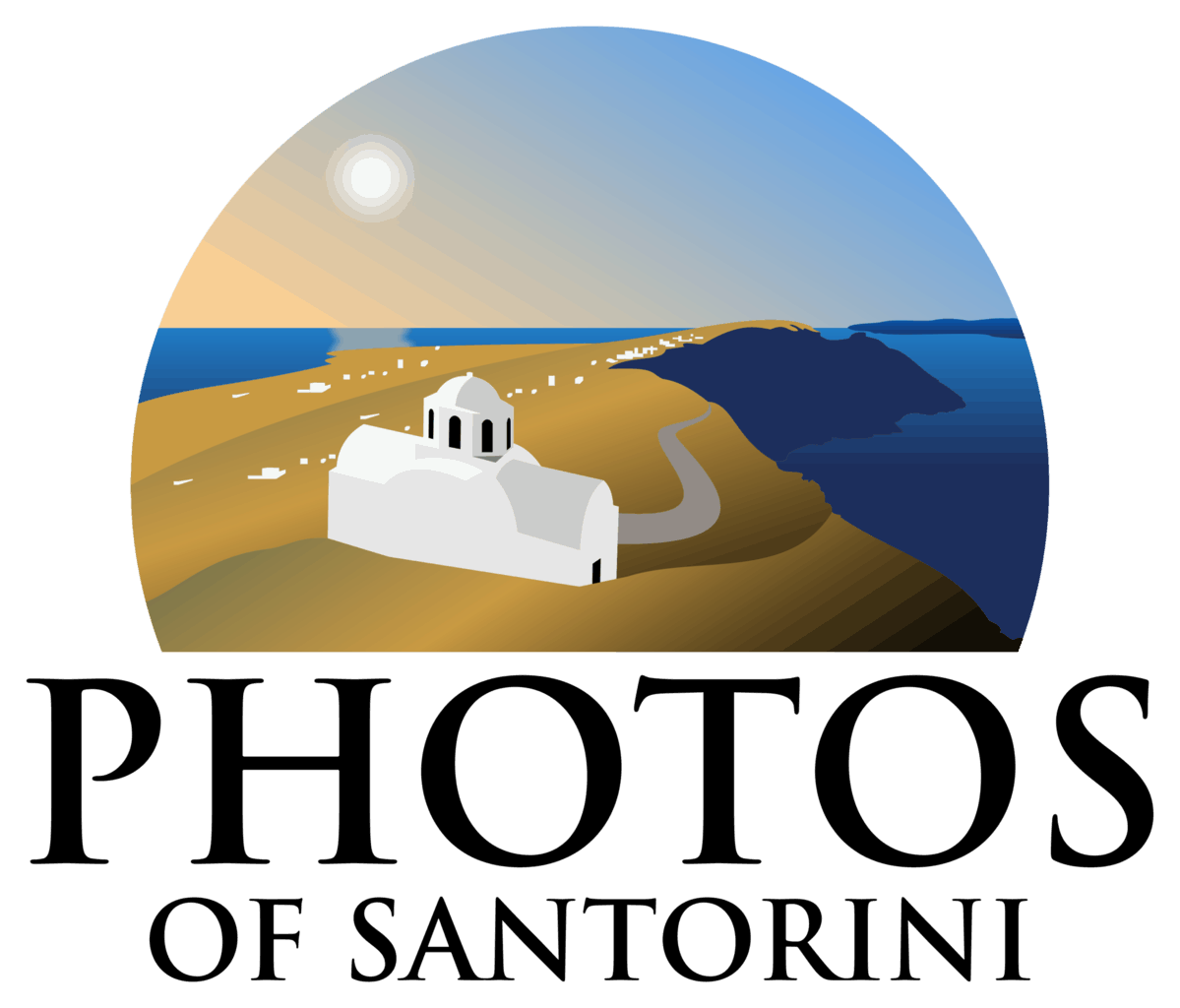 Do you see the similarity – yes there is the beginnings of some kind of plan formulating here. Paxos Travel Guide is going to be a bigger website than my Santorini one, which I hope to have completed soon. I was aiming for the end of the month of February, but this is looking challenging now.
I have produced half of the initial 30 posts planned for this website – the only problem is that the last 10 posts are the big, in-depth posts, which will take longest to write.
What is Paxos Travel Guide about?
On this website I am sharing my experiences of Paxos, getting there, being there and getting home again. It is a very personalised website where the advice I am offering is all my own. I have not produced the content using Google searches – it is my own knowledge having been to Paxos twice.
Here are some example of the type of stuff that I have written
When is the best time to visit Paxos?
What websites are planned for the future?
Well that is something that I am already thinking about. The Paxos website model is the one I envisage going forward, and there is a natural next website shouting out to me to be created. It will be about the Greek Island of Rhodes, which we go to every year.
Once Paxos Travel Guide is done I am going to start work on this website – next time we go there I will have a list of places that I want to go to which will add to the content that I already have. And the website will exist. I might even work on the website when I am there!
And I have a few years' worth of photos of many places on this wonderful Greek Island.
And after that?
Well that is where I will stop for a while. OK there is one more website that I fancy doing, called Photos of Barbados, or something like that. Based on that idea.
I want to publish the photos I took on Barbados somewhere – at the moment I have a page on my website with a selection of my photos of Barbados.
Ultimately, I want to produce lots of travel photography websites, but there is a limit to what I can do. I have to make a living after all, and if these websites just sit there on the internet without earning any money I have to stick with my paying architectural photography work. Not that this is a problem.
There is a lot of work in creating websites with excellent content.
But if my travel photography websites take then who knows where this might take me?
What camera do I use for my travel photography work?
This is another recent change that I am currently in the middle of. I have been using a Canon 6D for 4 years now. And I found on my last holiday that I was leaving my camera in the boot of the car more and more and taking photos with my iPhone.
As impressive as the iPhone camera is this is not a road I want to go down.
So, I have been looking around for something else.
And this is it.
It is a tiny piece of kit, and my intention was to use this for my travel photography. Last week I was on a shoot where I was photographing some newly refurbished science labs in a school. I took some photos using the Olympus camera after taking the initial shots with my Canon 6D.I thought I would give it a go and see if anyone can tell the difference.
I am going to do the same on the other architectural photography shoots I have booked in for this week.
I am quite excited to see how the photos compare.
I need a new lens
One slight problem is that on my Canon 6D I use a 17-40mm lens, and on my micro four thirds Olympus camera the lens is a 12-24mm lens, which equates to 24-48mm on full frame.
Enough of that – this is meant to be about travel photography websites!
The reason I mention this Olympus camera is because this will feature heavily in future travel photography websites. Once I am fully familiar with the camera, and to be fair happy with the images that it produces, this will be the only camera I will take on trips.
The Olympus will be my travel photography camera and will work in tandem with my iPhone.
What content am I capturing for my travel photography websites?
Lots of reference photos of locations, lots of videos and sunsets/ sunrises. Sunrises are my favourite things to photograph, which I have no had a go at yet with my new camera.
The idea is that I can provide a personal, visual guide to a location. I even have a rig set up in my car now so I can video driving – this will be going with me on all my foreign trips and enables me to produce something a bit different.
My writing
My travel photography websites are the perfect outlet for my travel photography work and my writing. I forgot to mention my writing.
I have been a writer for a few years now, starting with my own blog. I have also done freelance writing, including on the massively popular photography website Improve Photography.
Writing, photography and travel all come together in my travel photography websites.
Summary
Travel photography is my thing. It is what I love doing. And if you think about it travel photography is a natural extension of the discipline of architectural photography, which is very much my specialism.
Instead of photographing buildings in the UK I am photographing buildings and their surroundings in other countries!
I will write another post once Paxos Travel Guide is completed, and I will also provide an update on my other website Photos of Santorini. I am not expecting anything from this website for another two months yet – lets see that April brings. Hopefully favourable statistics before my next foreign trips!
Thanks for reading this post, and please get back to me with any questions you may have not only about my travel photography websites but anything at all photography related.