Last week on my blog I announced that I will be creating a brand-new photography podcast.
The podcast will be called Photography Explained. In this podcast I will explain one photographic thing in plain English in less that 10 minutes. Ok it might be less than 20 minutes, I am just not sure yet. I am leading towards 10 minutes though as I want this to be to the point.
But let's not let that get it the way of getting this out there into podcast land!
Why in less than 10 minutes? Or less than 20 minutes.
Well in my simple head if I cannot explain something in less that 10 minutes I have failed and gone into much too much detail.
I am not a detail person. I am happy accepting that things just work so this is quite a brave move for me.
I am not sure if I am an intrinsically lazy person but there comes a point where I lose interest. And I think that this might be the 10-minute point.
Am I lazy?
That's a good question – am I lazy or easily pleased? There is a fine line from one to the other.
No, I am not lazy, I am very accepting. OK glad I got that out of the way.
And if you are like me then this might well be the photography podcast for you!
10 minutes?
I am going to give myself a bit of wiggle room here (is it wiggle or wriggle? I have never been sure of that).
I can go over the 10 minutes overall length as there is going to be an introduction and an end bit. But 10 minutes is my starting point.
Weekly episodes
This will be the weekly related output.
There will be one podcast episode per week.
There will also be one accompanying blog post per week.
I will create accompanying short videos which I will share on You Tube/ Pinterest video per week.
I will also share each episode on all social media channels.
And that is it. Regular weekly photography content.
And not too heavy
I am not too serious a person, so I will try to be as entertaining as possible. I want my personality to shine through in my podcast.
So where will my explanation end?
It will end at the point where I think that I have explained the thing enough to help you and me – photographers.
That is the level of explanation of something that I need – to help me with my photography and no more. Once I get to the point where I begin to lose the will to live, I will just give up.
Blimey there might be some short episodes.
Will I edit the podcast?
Nope. I have no idea how to edit audio, so it will be one take published quickly. Quick and efficient.
I intend to learn as I go.
A word on perfection
I have been prevaricating for ages, and now it is time to just do it. I will reach perfection on the 5thof whenever and I am fine with that. As I said last week in all the interviews I hear with successful podcasters they all say pretty much the same two things.
They wish they had started earlier
They wish they had just started and got better as they created episodes.
Now of course I do not want to put rubbish out into podcast land, I want it to be to a pretty good standard, which I am sure it will be.
Just getting on with it.
I have found so many things that I need to set in place before I hit record. Some of them are now in place, namely
A page on my website
A big tile on my home page for the podcast
I have updated my blog post broadcast.
And there are so many other things that I could do.
But that will be after I have published the first five episodes.
What episode titles am I thinking of?
Well I started with the things that I wish someone had explained to me back in the day.
What actually is a camera?
What is the camera aperture?
What is the camera shutter?
What is the exposure triangle?
What does JPEG mean?
What is camera RAW?
And what about the camera companies – manufacturers and suppliers
I have had some ideas that will involve camera and lens manufacturers. I want to know more about them, and I think that this is definitely something that will be of interest to everyone.
And it gives me the need to make contact with companies, which gets me in front of them, which should be good.
This is an open forum!
I will be asking for suggestions for podcast titles as well – who better than the listeners to suggest subjects for me to explain!
There will be a list of episodes on my website that people can look at and send me things to add to.
More than weekly?
If it takes off I will do more than one a week – that is the beauty of the 10-minute episodes with no editing.
What about mistakes I make?
You will hear them. I am only human after all. This is not going to be a polished production; this is going to be genuine me speaking.
And I need your help
I will be asking for every listener to review my podcast and tell everyone they know about it.
And that includes you.
OK – that is that done for now.
My plan is to start recording tomorrow.
Bye for now.
January Update
I have created a website for the podcast – here are the main pages.
Photography Explained Podcast home page
This is my podcast episode list
This is my list of things to explain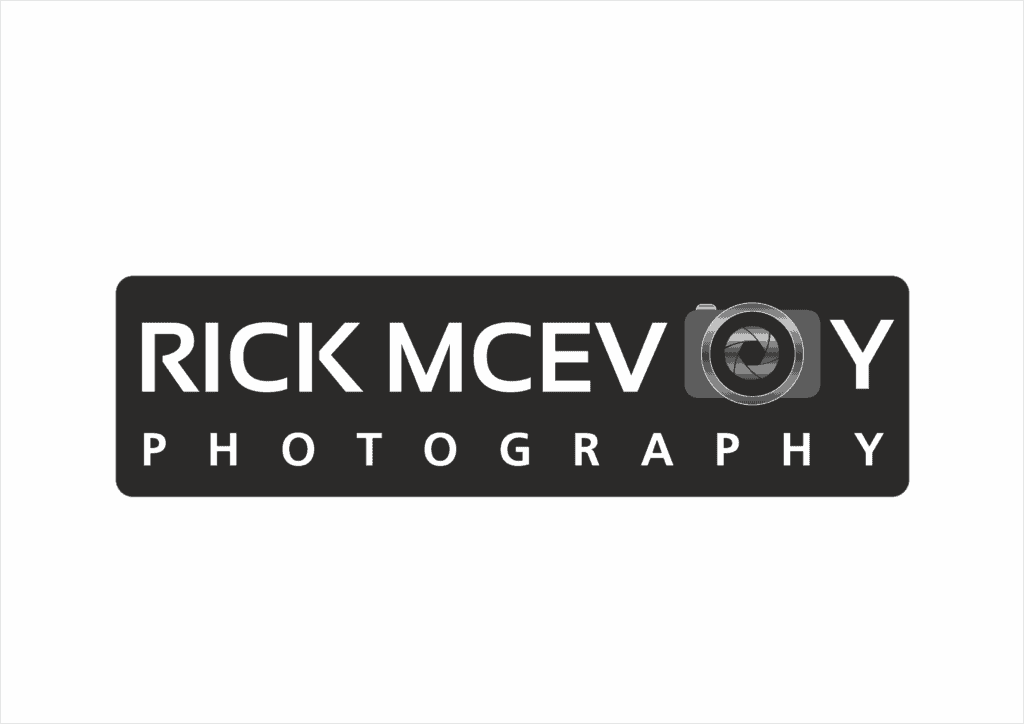 Rick McEvoy – Photography Explained Podcast