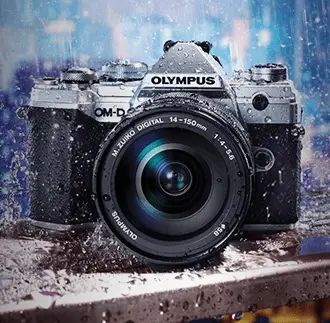 Now this is exciting. Olympus have just announced the new Olympus OM-D EM5 Mk 3. I have the Mk 2 version which I am loving and will be using today on a commercial shoot.
What is new on the latest version?
Well best thing to do is check out the Olympus website for more info – I just wanted to say that I am really excited by this new version and want one now!!
I am looking forward to trying out this new camera and writing about it on my photography blog in the near future.
Rick McEvoy Photography – photographer, writer, website creator
#microfourthirds #olympusem5 #microfourthirdsphotographer #microfourthirdsphotography