OK – back to my core business and loving it.
Architectural photography is the specialism of photographing buildings and structures. The building or structure is the main subject of the photo, and the photographs are used to show the subject in an aesthetically pleasing and technically correct way.
OK that is architectural photography defined nicely. All my own words too!
Architectural photography is what I do, and in this blog post I am going to tell what I think about architectural photography.
Yes this is my specialism, this and construction photography which naturally takes me into industrial photography.
Let's start with some of the common questions that I found in Google, which will save you time if you want to know more.
After these I will go into architectural photography in more depth, and also come up with some more post titles – I can't cover this in one blog post.
But before I go on – a bit about me.
I'm Rick McEvoy, an architectural and construction photographer living and working on the South Coast if England. I am professionally qualified in both construction and photography, which make me uniquely qualified to write about this stuff.
I am also the creator of the Photography Explained Podcast.
OK – lets get stuck into those Google queries.
1 What is the purpose of architectural photography?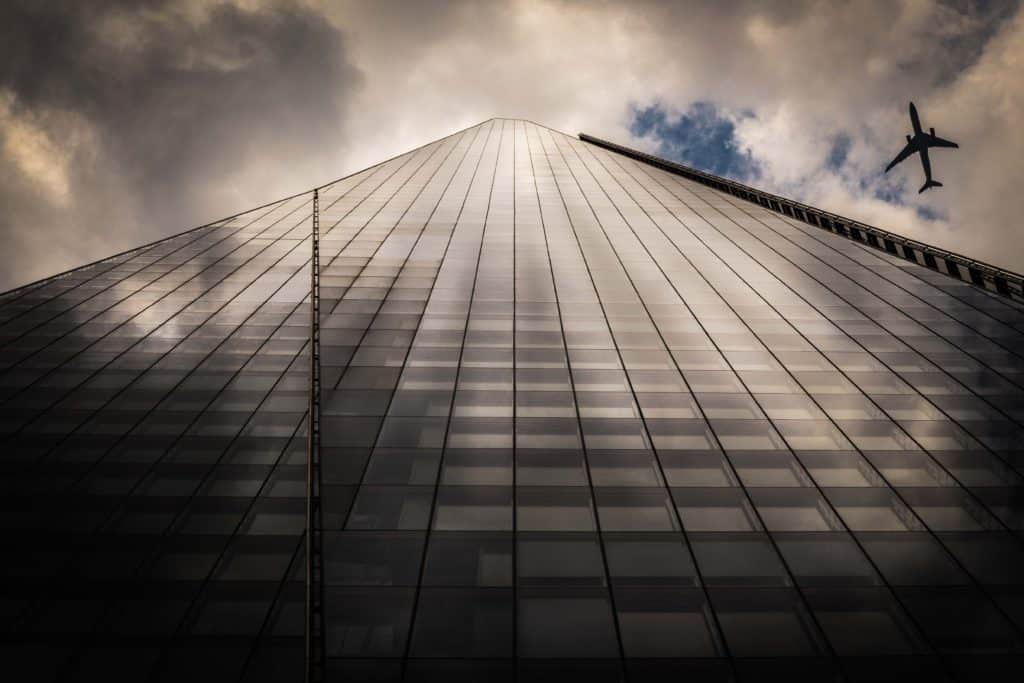 Well I defined what architectural photography is in the introduction. The purpose of architectural photography is to record in photographs a building. This is a permanent photographic record of a building, often done at the time that a building has been constructed.
2 What is architecture?
Architecture is the practice of designing and constructing buildings.
So architecture photography is the practise of recording the construction of buildings and their design.
3 Architecture photography vs architecture photography?
They are the same thing expressed differently. I will use the term architectural photography in this post, but if you prefer architecture photography that is just fine too.
4 Architectural photography vs construction photography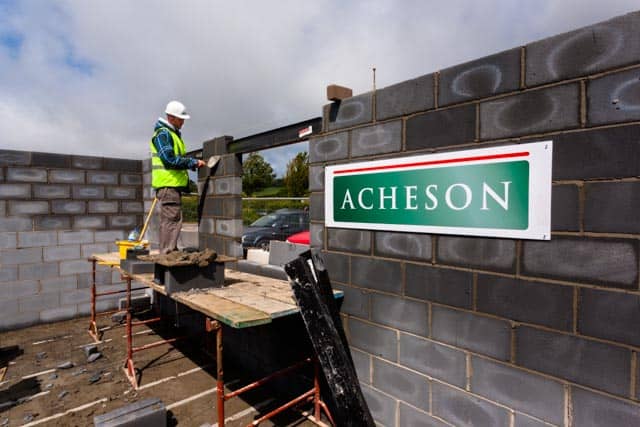 To take this another step for me architectural photography is the photographing of a completed building, and construction photography is the photographing of the construction process, plant, materials, equipment and of course construction people.
I do both – they don't need different names, it is not a huge concern.
5 How do you do architectural photography?
Well the thing to remember is that you need to record the architecture, structure, details, colours, and textures. And record them all correctly.
All these things have to be accurately recorded.
So that is the key to architectural photography – the accurate photographing of the building.
6 What makes a good architecture photo?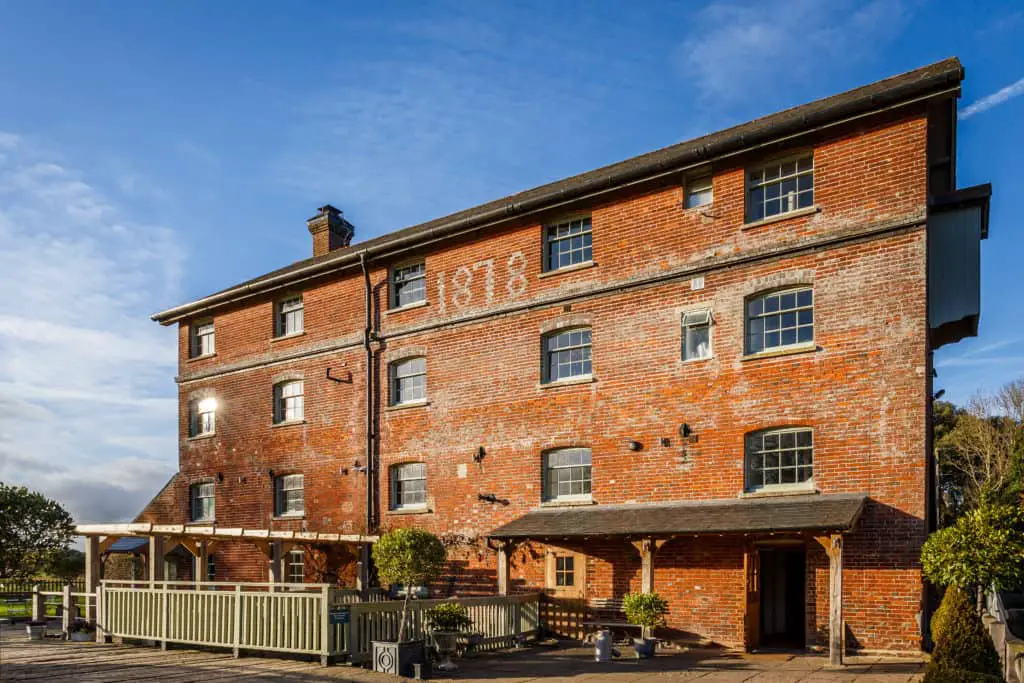 A good architecture photo provides an accurate, aesthetically pleasing representation of a building. A good architecture photo shows a building at its best.
And it also showcases the architecture, and all those important details, features, subtleties, and nuances.
7 How much do architectural photographers make?
It depends. That is the awful answer. You can make a living from architectural photography, and the more experienced you are and the better your photos the more you can charge.
Beginners are not able to charge as much, which is what you would expect.
Architectural photography captures the essence of a building, its scale, details, it's architecture!
I charge normally on a half day or full day rate which is inclusive of processing time giving a simple, all in price.
8 What is the best camera for architectural photography?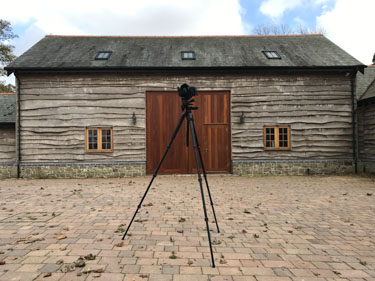 Well I would recommend a good quality, full framed DSLR. I use a Canon 6D which is a full frame camera with a 20MP resolution.
Yes, a Canon 6D Mk1. Hardly cutting edge is it? But there is a point to this. The Canon 6D is still a great camera.
And then again there are many other great cameras out there, and different formats of cameras.
I have used a micro four thirds camera, the Olympus EM1 Mk 2 to successfully photograph a recently completed construction project, and it was simply fine.
So buy/ use the best camera that you can, but don't let your camera be a barrier to trying architectural photography – you can get great photos with an average camera, and you can also get rubbish photos with a great camera.
You will need a wide angle lens – I use a Canon 17-40mm lens on my Canon 6D, and also used the Olympus 7-14mm lens on the EM1 – a wonderfully wide lens.
9 How do you shoot interior architectural photography?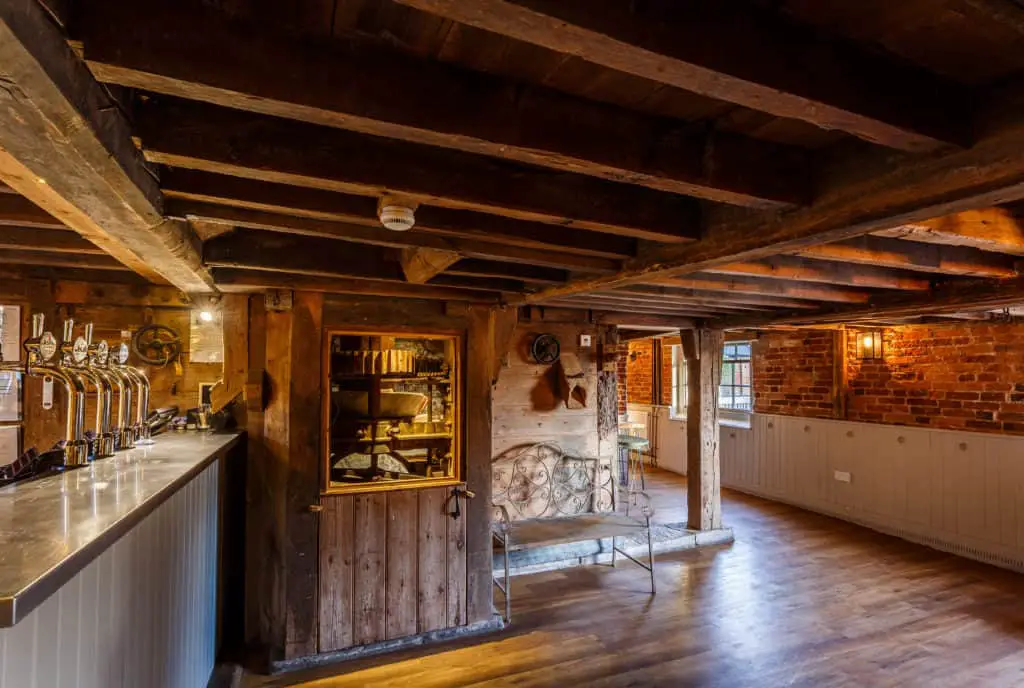 With my camera firmly placed on a tripod. I don't use a remote release, I simply use the self-timer built into my Canon 6D, meaning that there is a 10 second delay between me gently pressing the shutter release button and the shutter opening, meaning that I get tack sharp photos.
10 How do you shoot product photos?
Here I am talking about construction products. Construction product photography is another specialism of mine. I have photographed products for some of the biggest construction product manufacturers, including Rockwool, Catnic, and Dulux!
And some specialist stuff like these roof tiles.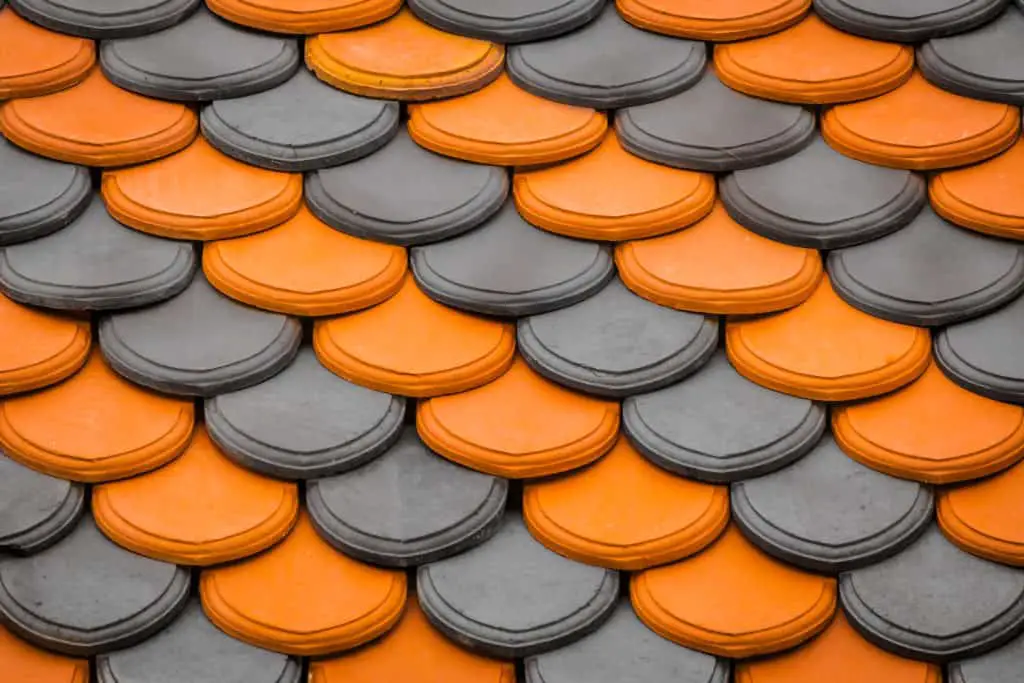 Again, technically correct is how you shoot construction products.
11 How do you edit architectural photography?
Again, accurately. I get the technically correct stuff done before I even think about anything funky and creative. Here are some things that have to be bang on
White balance – the starting point for getting colours correct.
Colours
Horizontals
Verticals
Scale
Orientation
Realism
Architectural photography is very much a technical discipline.
12 Which lens is best for interior photography
Well I use the Canon 17-40mm lens. This is just wide enough – any wider and you run the risk of exaggerating the size and dimensions of an interior space. Your photos need to accurately show an interior space.
Sure 17mm makes an interior look bigger than it is, but not in an unrealistic, deceptive way. If I stuck to a 50mm lens I would not get all of an interior space in a composition. There is a general acceptance of this in the industry.
13 How many types of photography are there?
A strange question but thankfully I have the answer!
Well check out my Photography Explained Podcast – I have already answered that in Photography Explained Podcast Episode 32 – What Are The 20 Most Popular Types of Photography?
See I have got this all covered!
14 How much should I charge as a beginner photographer
A tough one. I never advocate working for nothing, but you have to start somewhere. There is nothing wrong with approaching someone and offering to photograph their building for nothing in return for the experience and the ability to use the photos to promote yourself.
But you need to do this one thing.
Once you have issued the photos issue an invoice with a total that you feel is reasonable, that you would be comfortable working for, and then discount it down to 30.
You are giving your work a value if you do this.
15 Do you have to be qualified to be an architectural photographer?
No you do not – if you can take great architectural photos then clients will be happy. But qualifications are a great way of demonstrating competence which will help you to get work. I am an advocate of professional qualifications, having the following professional qualifications myself.
ABIPP – Associate of the British Institute of Professional Photography
MCIOB – Member of the Chartered Institute of Building
So I am qualified in construction and photography.
16 What do I do?
Well I have been taking photos for well over 30 years, and have worked in construction for the same period of time.
Combining my two professions makes perfect sense. I have loads of inside knowledge that most other photographers will not have which gives me an edge.
And I also write about architectural photography, providing help and advice to not only photographers but also clients.
I do not photograph anything else, this is what I do. OK I do travel photography as well, but this is more for me.
I photograph buildings – this is what I do, and this is what I am known for.
17 How many buildings have I photographed?
Hundreds all over the world.
18 Anything else?
No. I am done here, but I am going to write some more posts with the following titles (subject to refinement).
How I take architectural photographs
The photography gear I use for my architectural photography
The other gear I use for my architectural photography
19 Further reading
Check out these two pages which are great resources for architectural and construction photography – they list a load of other stuff that I have written.
And listen to me
Check out my Photography Explained Podcast, where I explain one photographic thing per episode in plain English in less than 10 minutes
And watch me on You Tube
I am getting back into You Tube, and publish a weekly video on the Rick McEvoy Photography You Tube channel, where I talk about the blog post I have written.
Thanks
Thanks for reading this post – if you found this helpful why not subscribe and get my weekly update email, sent out every Friday afternoon. There is some good stuff in there if I do say so myself!
I've been Rick McEvoy, catch you on another post.
Rick McEvoy