Cropping can make a good image great. See below.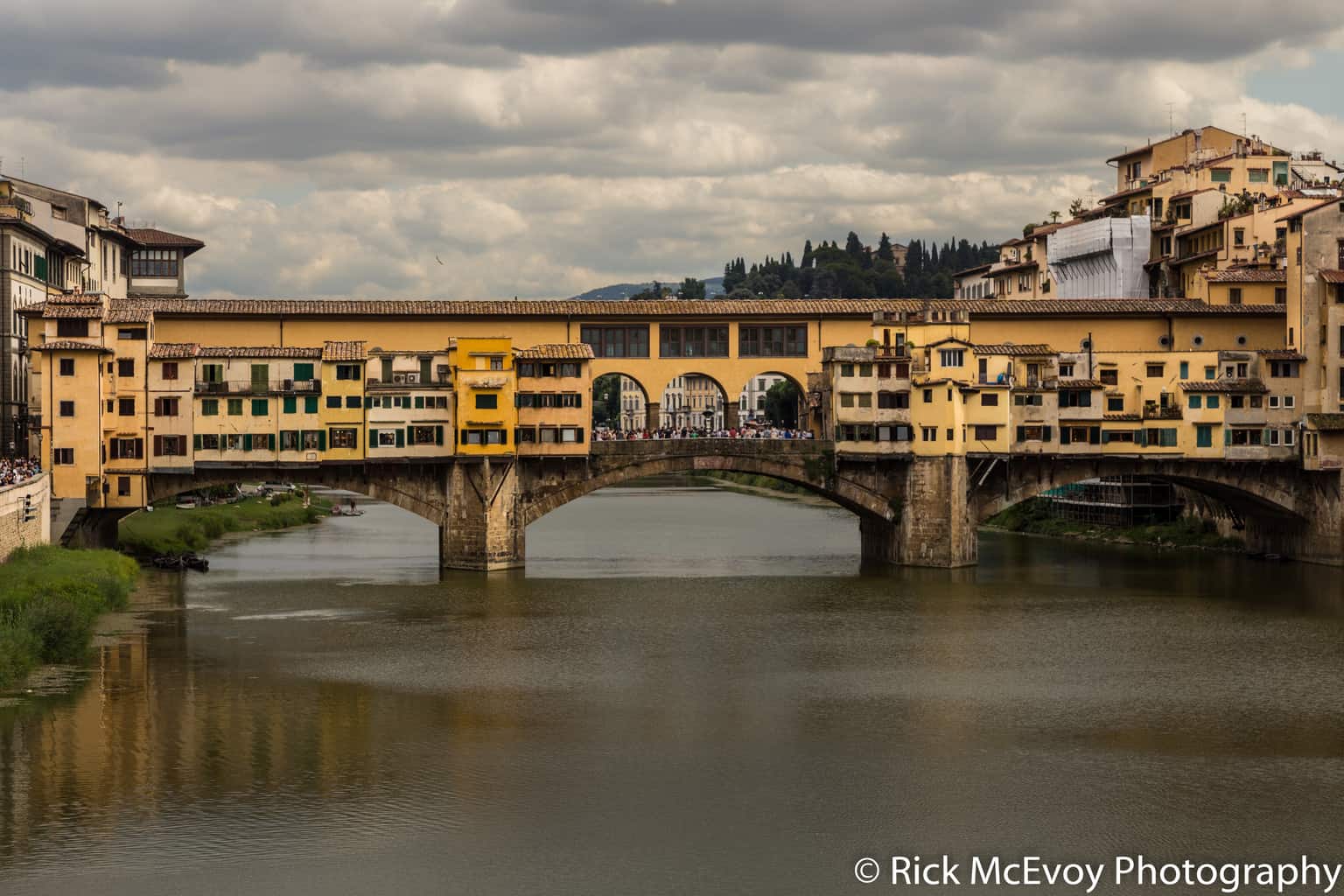 Ponte Vecchio – full frame image

  Ponte Vecchio – cropped image
Now whilst I love the first image, the cropped image is much much more effective. Too often I forget to crop my images down like this for impact, preferring the safety of staying in the 2*3 proportions my sensor provides. Why? Not really sure. It is just one of those mental blocks that we all need to get beyond. What is more important – the fact that the image is the same shape as all my other images? That it has the same shape as the sensor on my DSLR?
No of course not. What is most important is the image. The composition, the impact, the feel, the story being told.
According to Wikipedia, cropping is defined as follows
"Cropping refers to the removal of the outer parts of an image to improve framing, accentuate subject matter or change aspect ratio. Depending on the application, this may be performed on a physical photograph, artwork or film footage, or achieved digitally using image editing software.
en.wikipedia.org/wiki/Cropping_(image)"
Sounds good to me – so lose the fear and get cropping!
#architectural photographer