There are two ways that you can work with me. Firstly, I can help you get the photos that you want wherever you are on this big old globe of ours.
Are you a client wanting to know how to get photos of your project or building?
Check out this page of my website where I provide links to some blog posts that I have written that will help you , along with some other information that will of use to you.
Advice For Clients On How To Get Great Photos Of Their Building or Completed Project
Any questions just get in touch with me.
And if you want to work with me to get the photos that you need read on.
Are you looking for help getting some great photos of your building or construction project?
I can help you. I am an architectural photographer and construction photographer based in Dorset, England. I creat great architectural photographs for private and commercial clients in Dorset, Hampshire and neighbouring counties. I also photograph live construction sites and completed construction projects.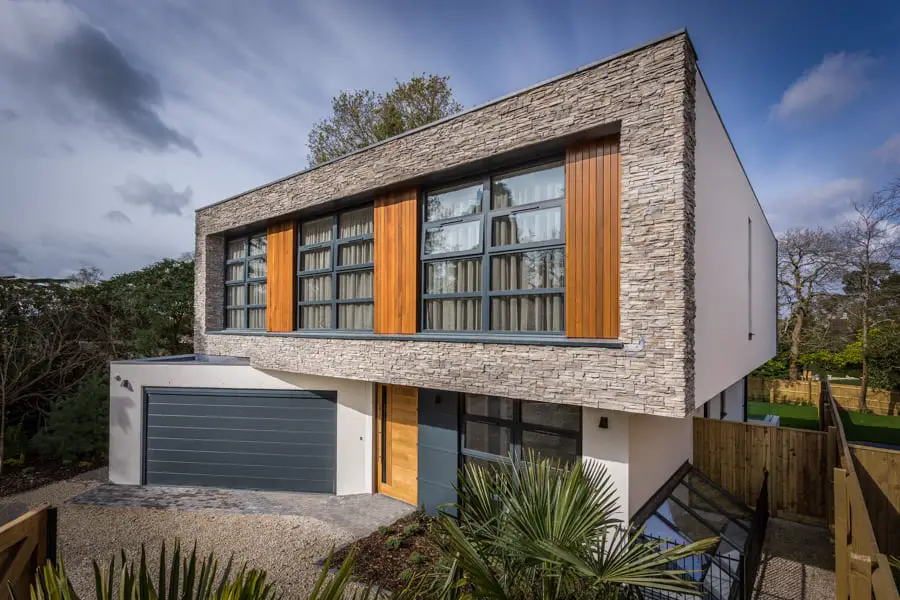 Work with Me
Work with me to create some great photos of your building or construction project. I specialise in photographing buildings, nice places and buildings in nice places. And that is pretty much it.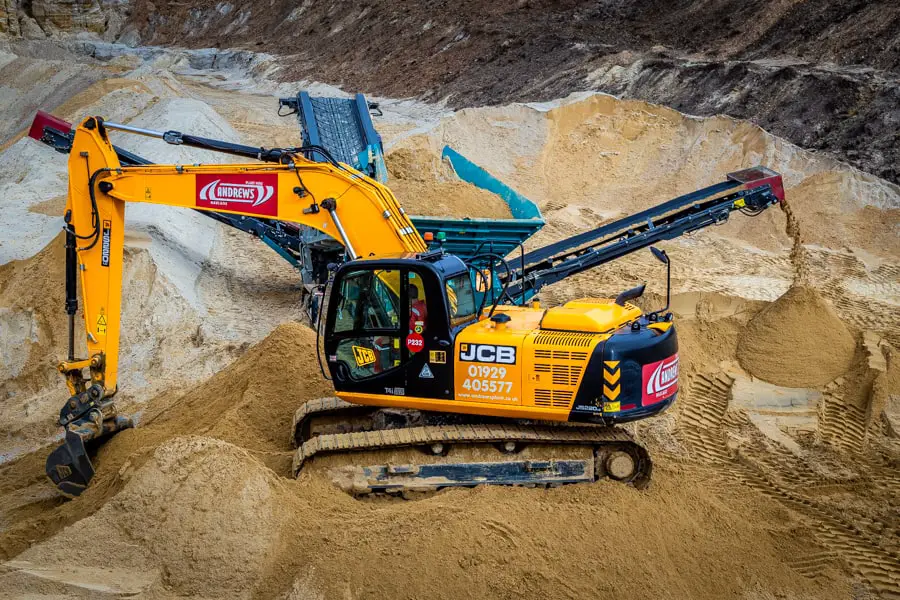 No weddings, portraits, animals, things that move or breathe – just buildings and the environment they are located in.
You can find out a more about me on my About Page.
I photograph buildings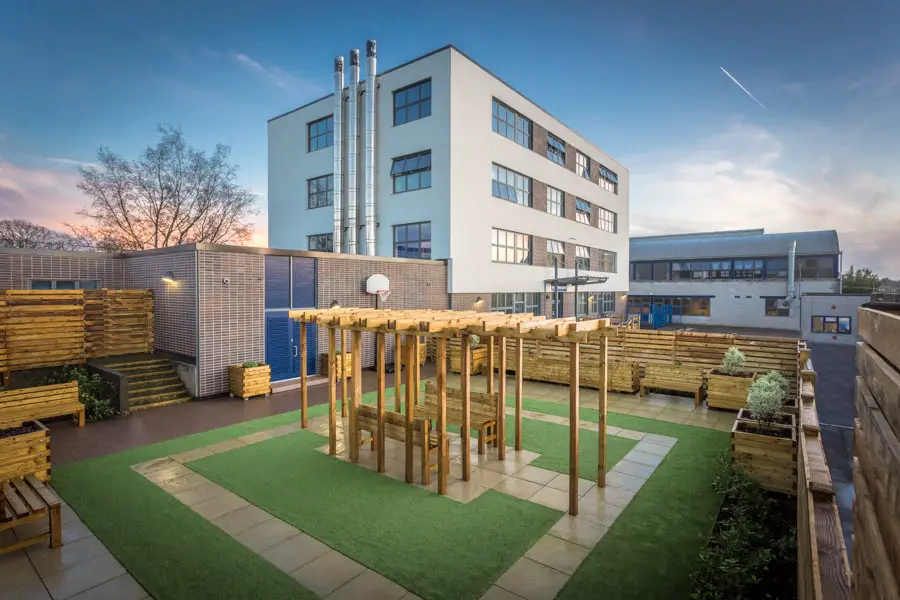 Architectural photography, construction photography, property photography, building photography – call it what you want, I photograph buildings and nice places.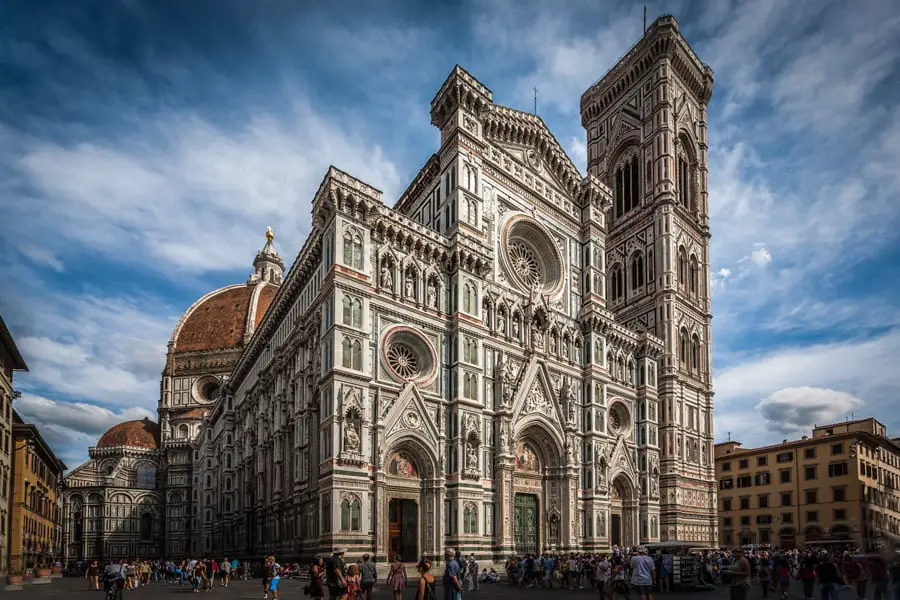 I will write about the travel and landscape stuff later on this page, and then tell you about me the person, but stick with me here if you are interested in the building stuff.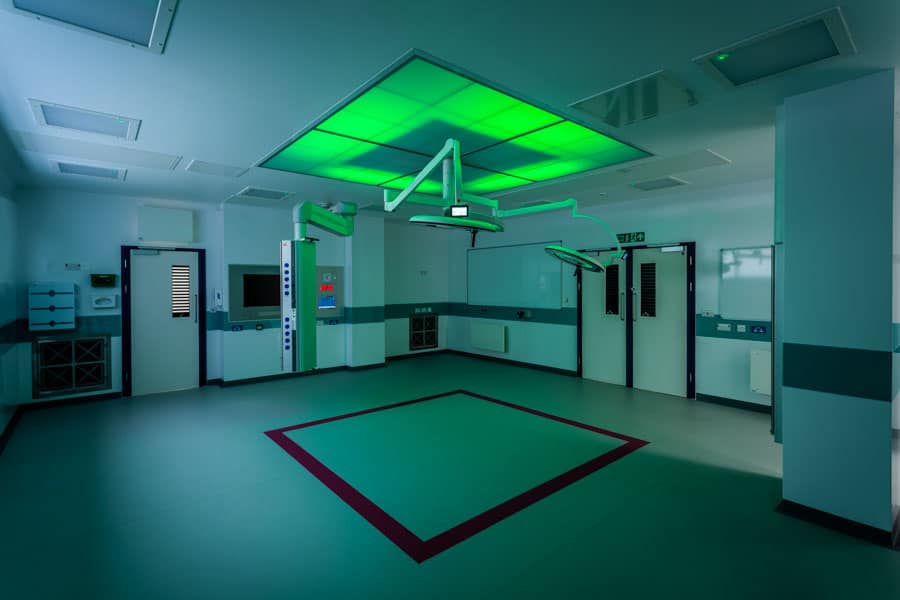 Why should you commission me to photograph your building?
Well that's a completely fair question – let me answer it for you.
Let's call this "15 reasons why you should commission me to photograph your building".
1 – I love photographing buildings and overcoming the technical challenges involved in this specialist area Of commercial photography. I enjoy creating great photos for my clients. And I believe that if you enjoy what you do then you do a better job than if you do not. Hire me and you are not getting a photographer who wishes that he was at a nice shiny wedding ceremony rather than on a construction site (You won't see me photographing a wedding!).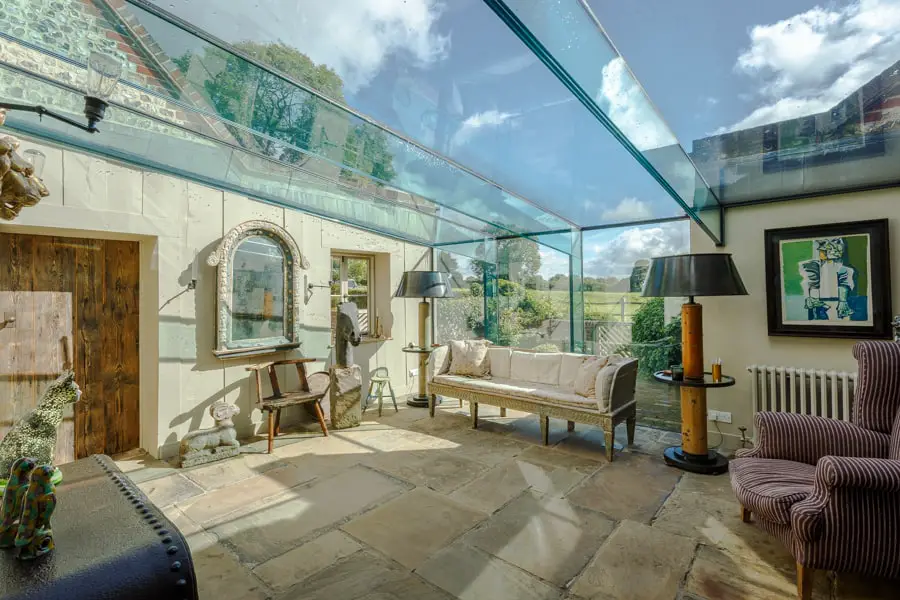 2 – I am told I am a people person and a nice guy – well it's not for me to say is it? And I am used to dealing with all The members of the construction team on a project. I get construction and construction people. It is where I have spent my working life.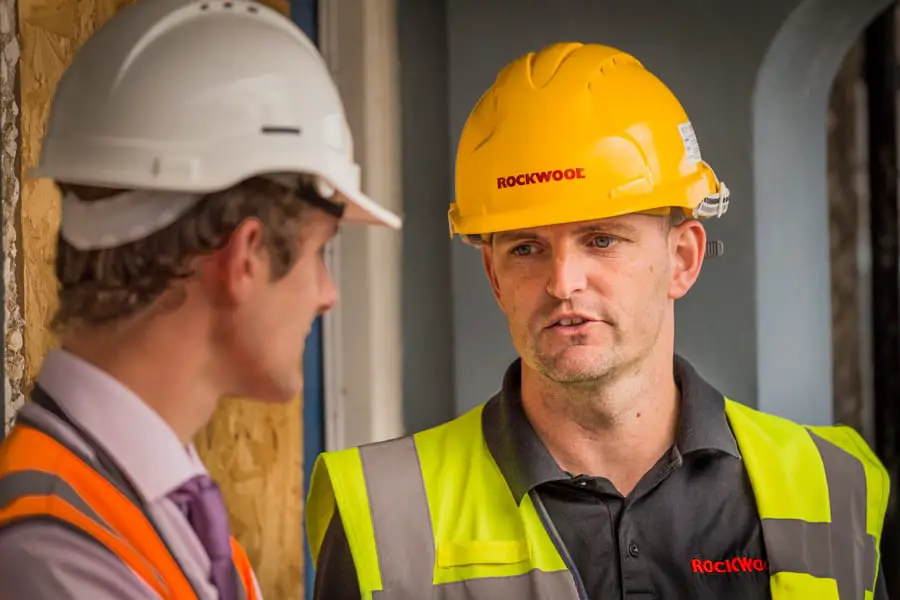 So you can be reassured that I will be entirely comfortable working with architects, clients and contractors.
3 – I have over 30 years of professional experience in the construction industry, dealing with clients, customers, consultants and contractors across all industry sectors. I started my work as a labourer for a small contractor and have extensive experience working in construction. I am experienced in new build, refurbishment and demolition works, as well as some very specialist areas, which I can tell you about if you really want to know!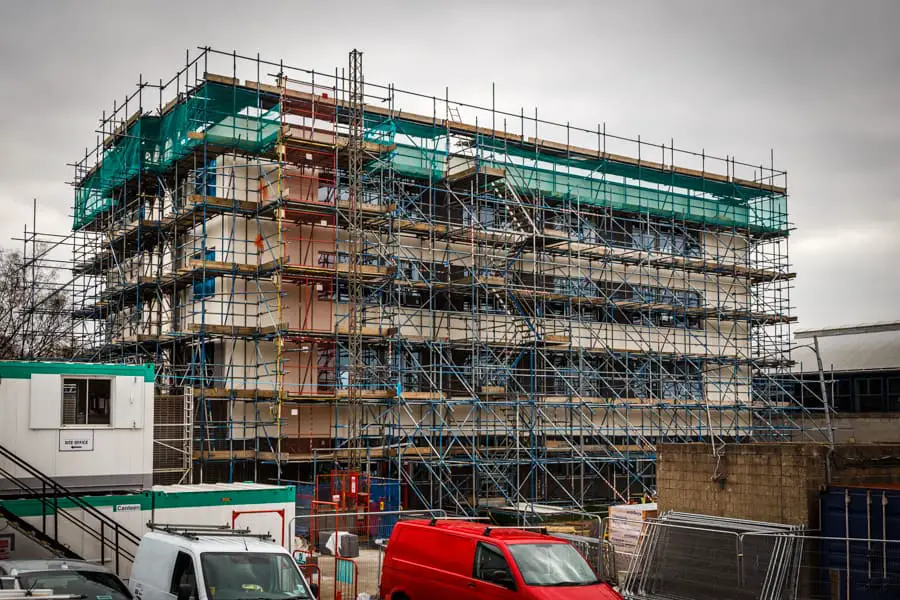 4 – I am professionally qualified in construction, being a current Member of the Chartered Institute Of Building – MCIOB.
5 – I have over 30 years learning and practising photography, with over 10 years' experience as a commercial photographer.
6 – I am professionally qualified in photography, achieving my Associate membership of the British Institute of Professional Photography – ABIPP.
ABIPP is defined by the BIPP as "A high standard of craftsmanship, including the use of light, composition, Image framing and cropping. Demonstration of good ability in preparing files for print. Increased knowledge for output including the correct choice of printing media."
7 – I have all my own PPE so I can get on construction sites quickly. And I have a current CSCS card. I have attended more site inductions that I can remember.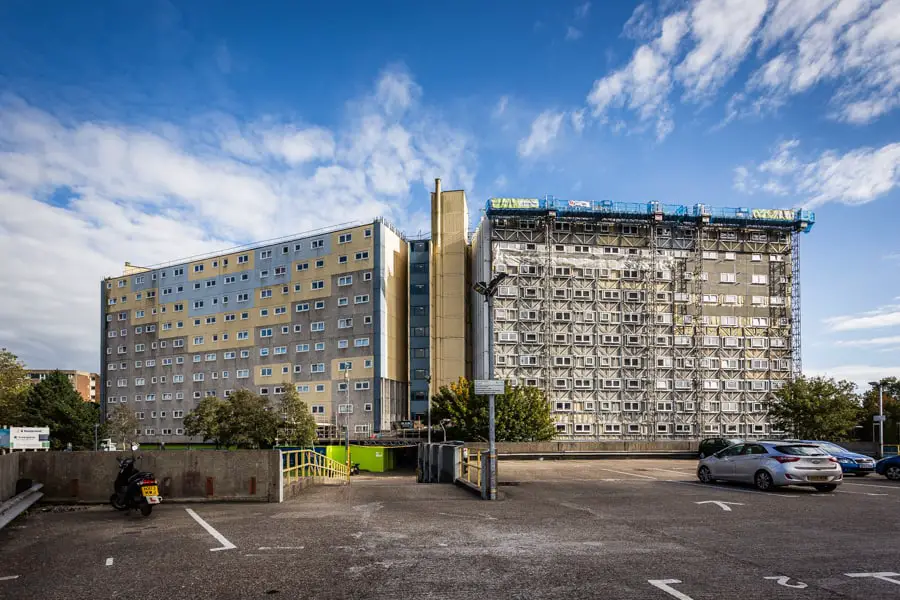 8 – I only work on bespoke architectural and construction photography commissions. No weddings, pets or family portraits. I only photograph buildings, nice places and buildings in nice places.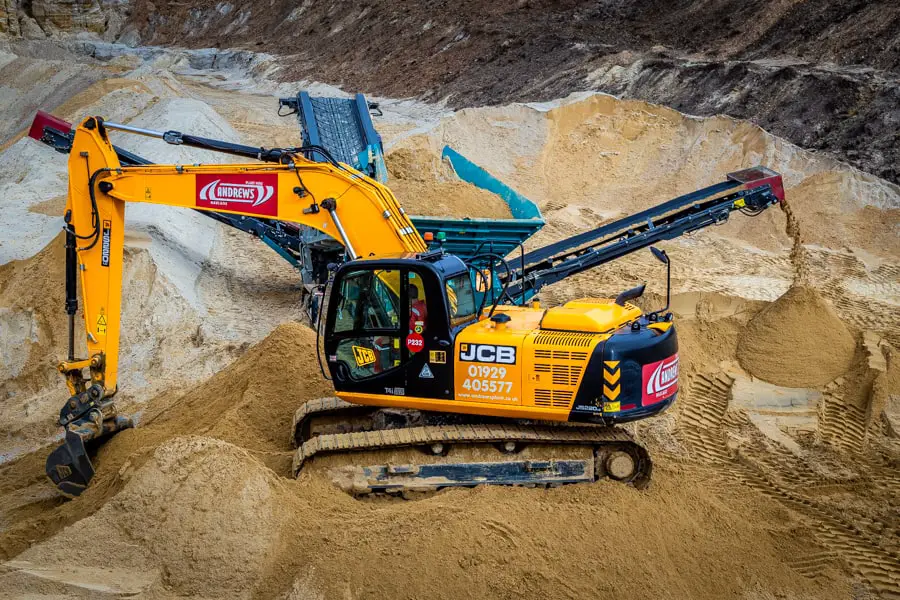 9 – I have two lifetime specialisms which I have combined giving me a unique set of skills and experiences putting me ahead of my competition when we talk about architectural photographers.
10 – I take and edit all my own photos. That is why I am not the cheapest – I do everything myself. This is how I can create sets of images for repeat clients that fit together as coherent image sets. And I have stringent image capture and image processing workflows that have evolved over the years.
11 – I have an eye for architectural and construction details. I am a Chartered Builder so the technical side of architectural photography is where I really specialise, and where I can add value that other photographers are not able to do.
12 – My photography gear is specifically designed to allow me to take photos in tight spaces on live construction sites, on scaffolds, in foundations – I can get around a site hands free. You give me safe access to a place, and I will get you the photos you want.
13 – You can see my work on my website. This will give you an excellent idea of the images that you can expect from me, and also demonstrate the photography that I do, and also by what is not there what I do not do.
14 – I create my own style of images. This you can see on my portfolio pages. Hopefully you will like my style, but if you do not then that is absolutely fine – don't hire me!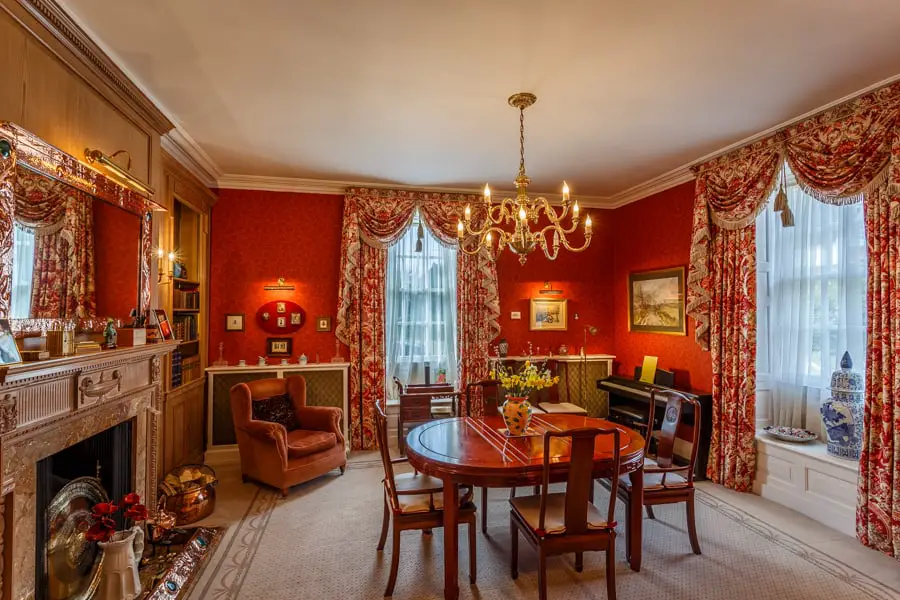 15 – I edit all my own photos using Lightroom and Photoshop using a colour calibrated monitor. This ensures that as well as verticals being vertical colours are accurately reproduced.
That should do for now – if not feel free to give me a call on 07772252186.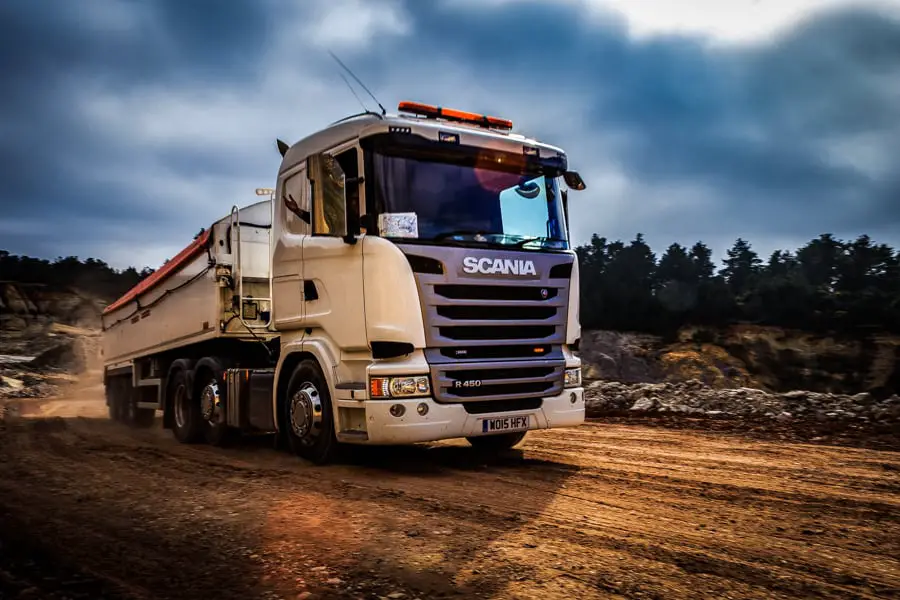 Here are the links to my portfolio pages.
I hope that you have found this information helpful, and I thank you for making it (nearly) to the bottom of this page all about me.
Check out some other stuff that I have written
I have written lots of blog posts about my work as an architectural photographer. I have also written a number of posts that will help you if you are looking to commission a photographer to photograph your building or construction project.
Construction Photography Advice and Guidelines for Clients
How to commission architectural photography
Photography For Architects – 15 Ways That I Can Help You
Hotel Photography – 10 Practical Tips For Hotel Owners
If you want to find out more about construction photography then head over to the page imaginatively titled Construction Photographer!
And also examples of my architectural photography and construction photography work
51 great examples of my construction photography in Dorset
73 Great examples of My Construction Photography in Hampshire
And in conclusion
I need to say here that if you are looking for an architectural photographer who offers you the cheapest price then you have the wrong man. I work on bespoke, individually commissioned projects.
You are not just hiring someone holding a camera when you hire me – you are hiring me, my personality and my experience. My eye for detail and composition.
And my camera and all that other stuff of course!
But most of all a lifetime of experience in construction and photography.
My job is to use my experience, knowledge and expertise to get you the images you want. It really is that simple.
My job is to help you get the images you want.
So, if you like the look of my images, get in touch and let's see if we can create some great images of your building or project. And while we are doing that we might as well enjoy ourselves – whilst I am the consummate professional I also try to not take life too seriously!
Rick McEvoy Photography is a fully insured, GDPR compliant sole trader organisation.
One last thing – what exactly is architectural photography?
I went to Wikipedia for inspiration. Exactly what is architectural photography?
This is one definition of what architectural photography is, in a direct (I am taking no credit for these words) extract of the first paragraph, answering two of the questions I was going to write about anyway;
What is an architectural photographer?
And
What does an architectural photographer do?
The Wikipedia answer is as follows
"Architectural photography is the photographing of buildings and similar structures that are both aesthetically pleasing and accurate representations of their subjects. Architectural photographers are usually skilled in the use of specialized techniques and equipment."
Thinking a bit further about this, architecture is defined on the English Oxford Living Dictionaries as follows
"The art or practice of designing and constructing buildings".
Hmmm. Designing and constructing buildings. I like that as a definition. Not that there is anything wrong with the Wikipedia definition, it is just the point about being aesthetically pleasing. There is much more to it than that.
Architectural photography covers not only the aesthetics but also the form function, as well as the context.
Rick McEvoy ABIPP, MCIOB
© Rick McEvoy Photography 2021