On this page you can see examples of not only my architectural photography work, but also construction and engineering work. 12 photos that show the range of things that I have photographed.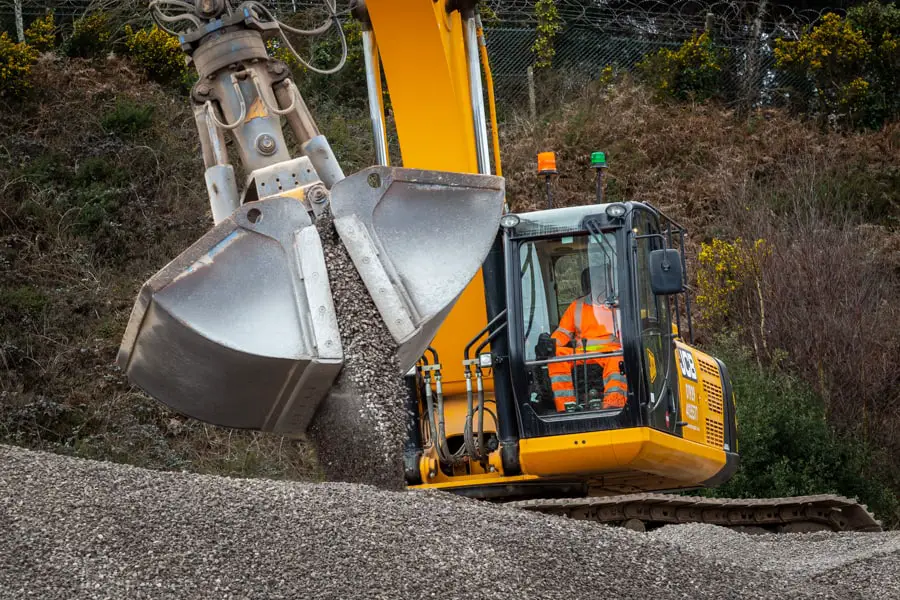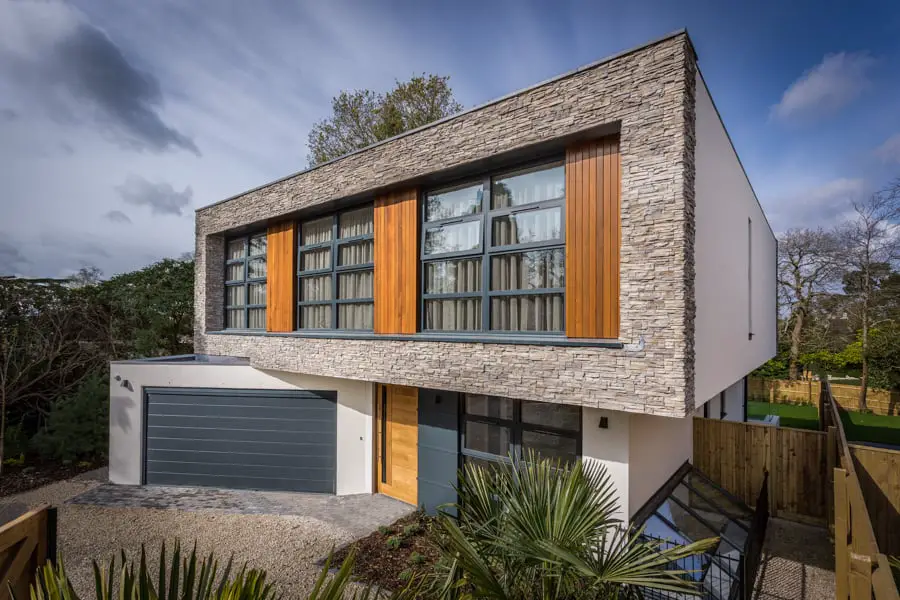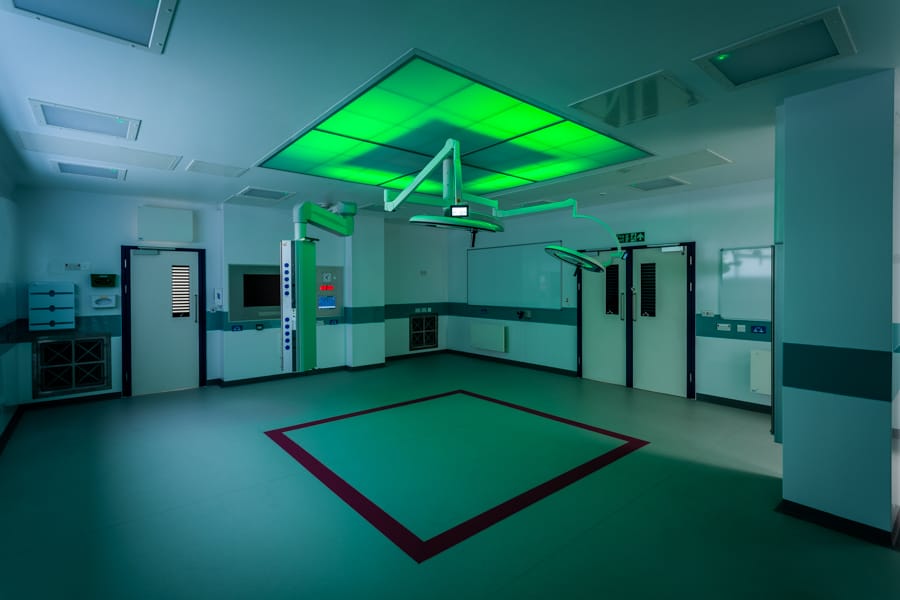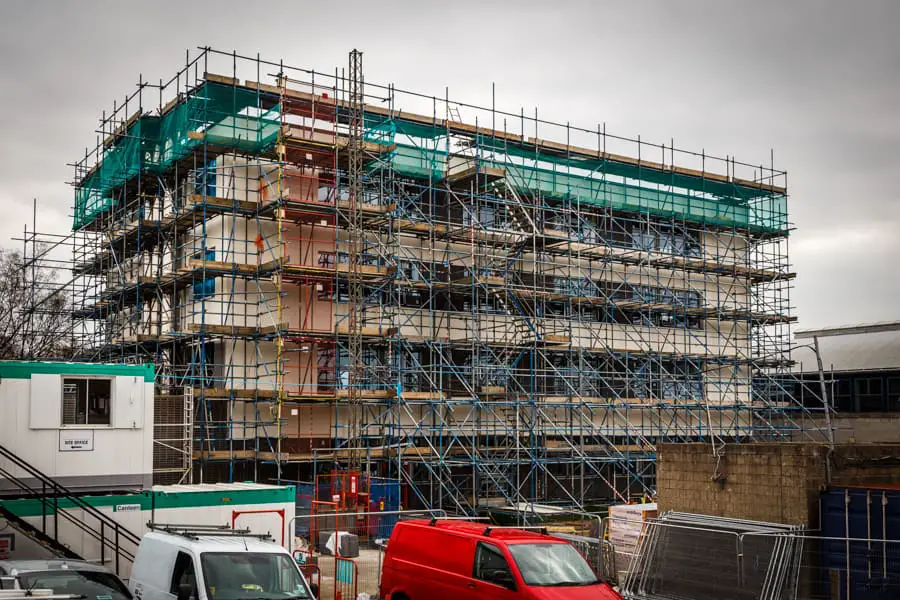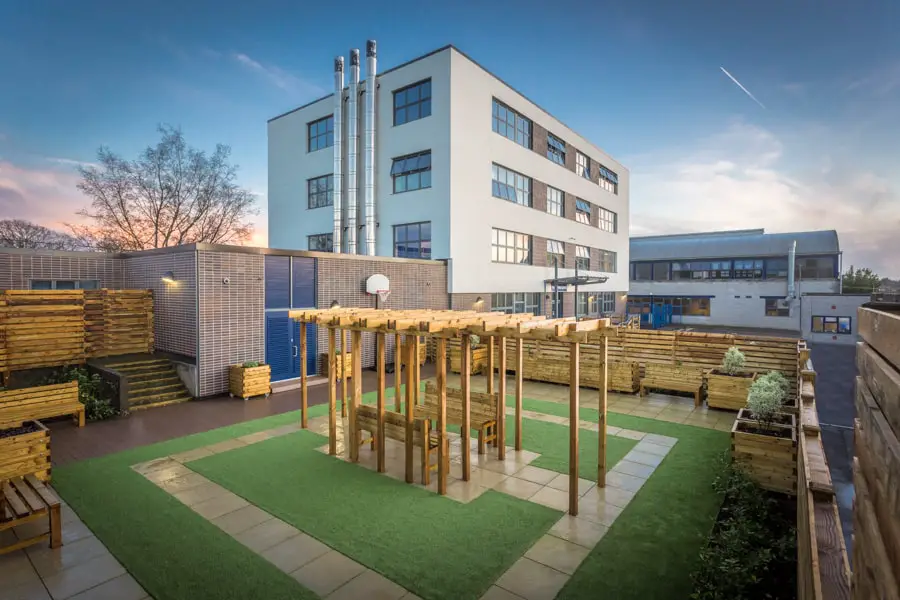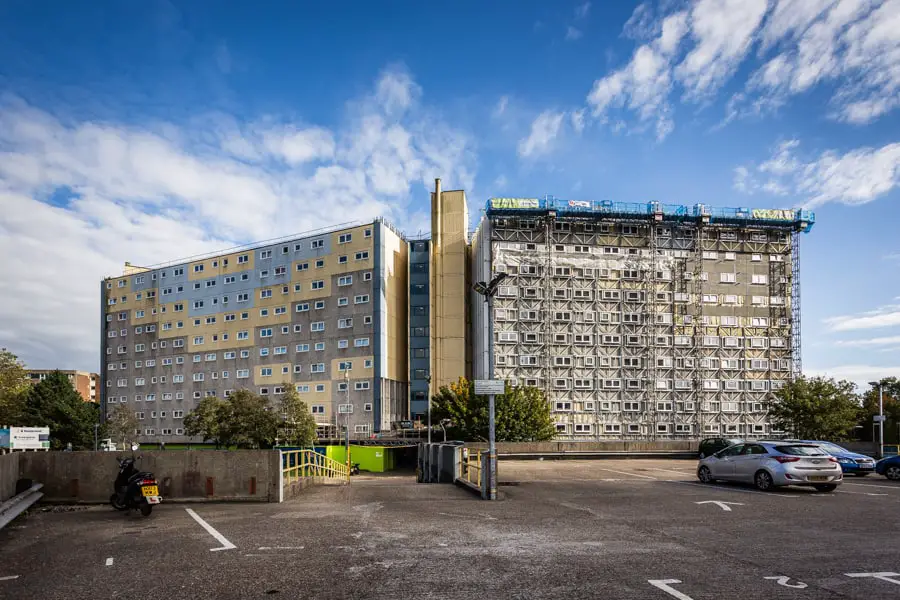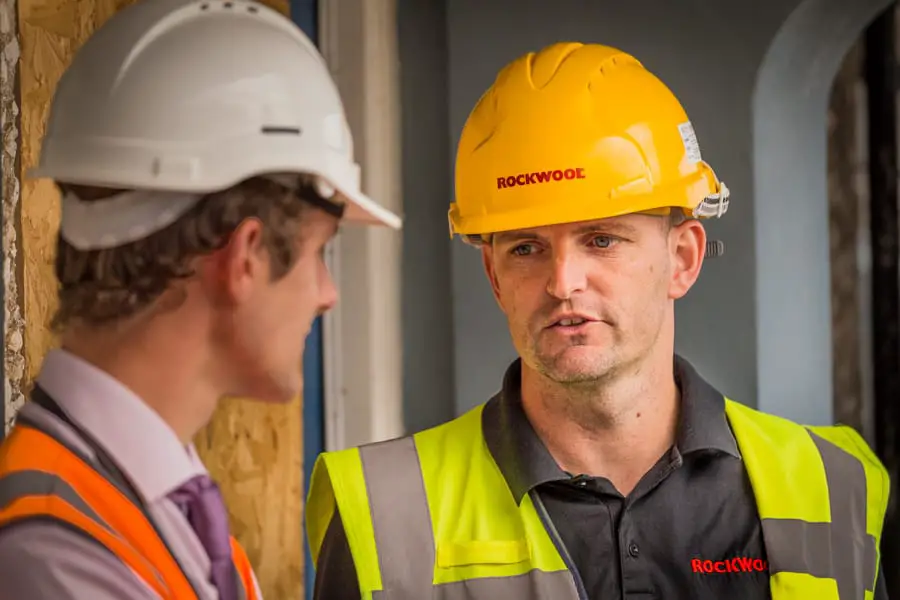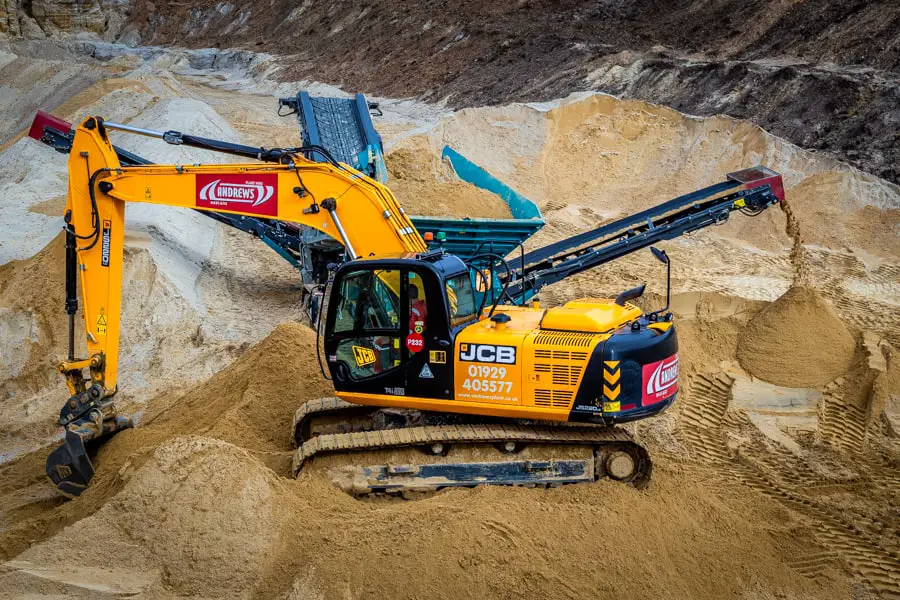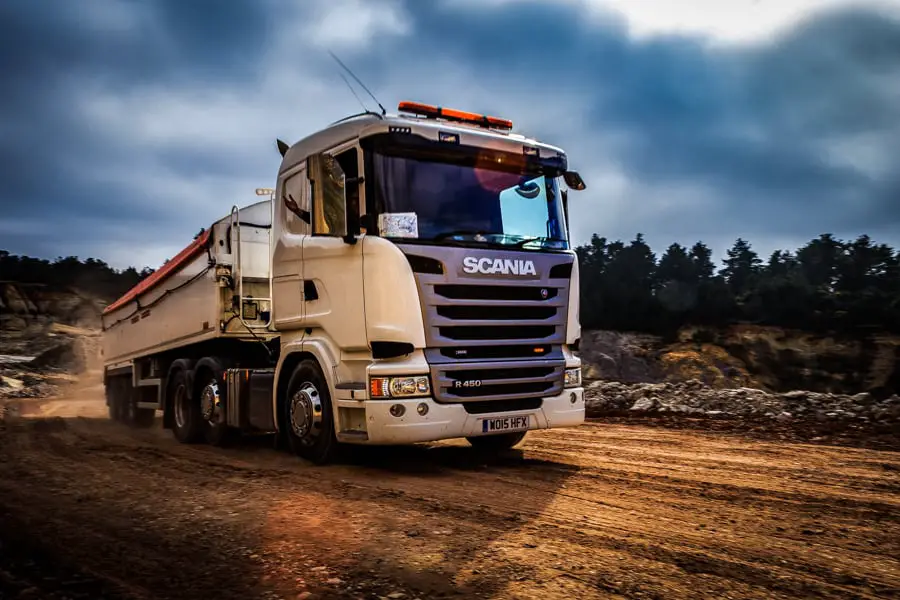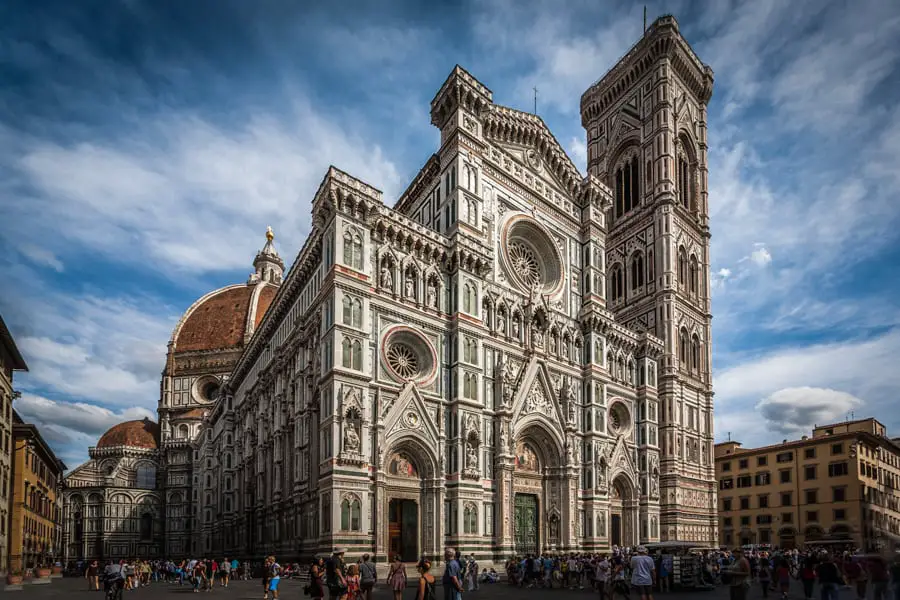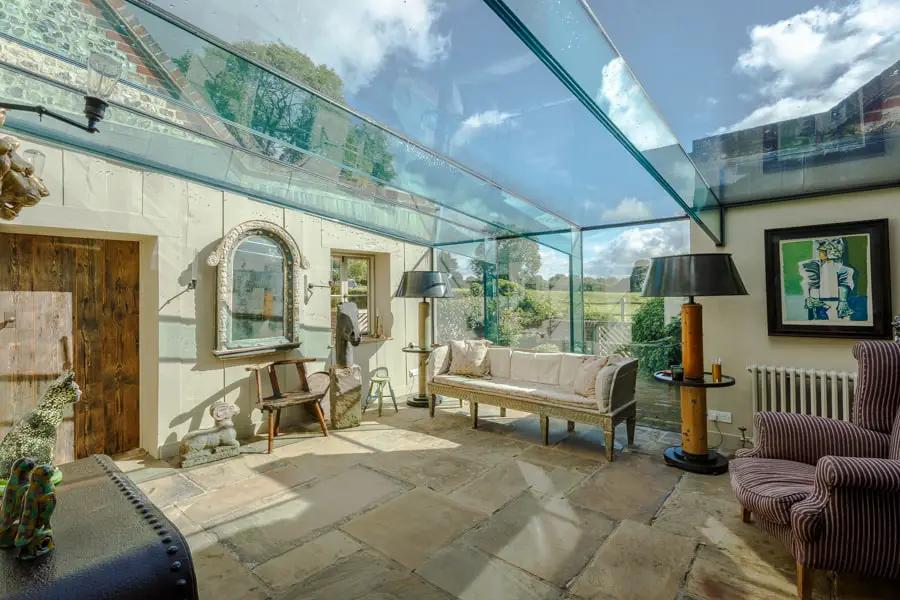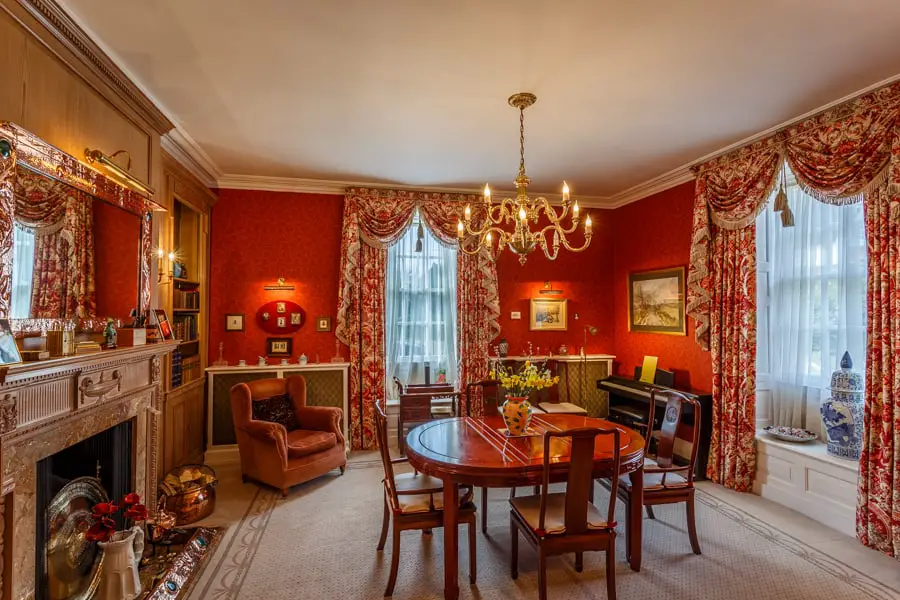 And theres more!
If you want to see more of my architectural and construction photography work check out these blog posts.
51 great examples of my construction photography in Dorset
73 Great examples of My Construction Photography in Hampshire
And if you want some help with construction photography then this post might just be for you!
Construction Photography Advice and Guidelines for Clients
And also
How to commission architectural photography
These are good places to start.
Rick McEvoy Photography