On this page I have listed some blog posts which will be helpful to both construction photographers and construction clients. These posts are based only experiences working as a construction photographer in England.
I am a construction photographer based in England providing advice to clients and photographers on how to get better photos of construction sites and completed projects.
As well as taking the photos myself of course!
I hope that you find these posts helpful, and if you have any questions please get in touch with me.
After the blog posts there are some construction photos of mine which I hope you also find interesting.
Construction Photography Advice and Guidelines for Clients
How to commission architectural photography
73 Great examples of My Construction Photography in Hampshire
51 great examples of my construction photography in Dorset
How to become a construction photographer
Construction product photography
My BIPP architectural photography portfolio – still fresh in 2020
How I process my architectural photography images in Lightroom and Photoshop
How I take my architectural photography images a detailed explanation
25 helpful architectural photography tips for beginners
Architectural Photography with the Excellent Olympus EM1 Mk2
Camera Settings for Architectural Photography
Micro 4/3 Architecture Photography – is this a viable option?
Architectural photography using a micro four thirds camera?
Professional photographers who use micro four thirds – really?
You can subscribe to my blog and get my weekly blog posts sent straight to your inbox using the subscribe form below.
That's all for this page, thanks for visiting my website and I look forward to hearing from you.
And here is a selection of my construction photography images while you are here.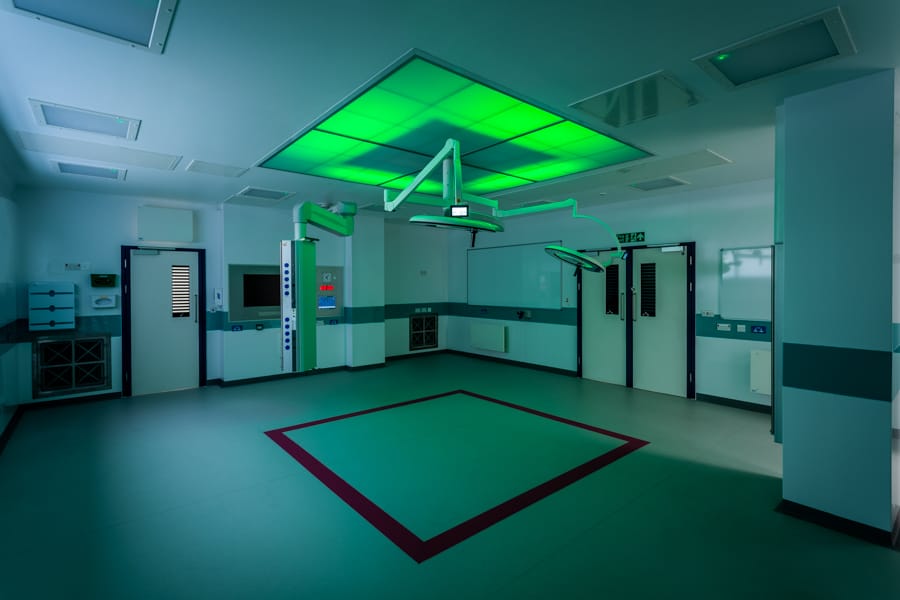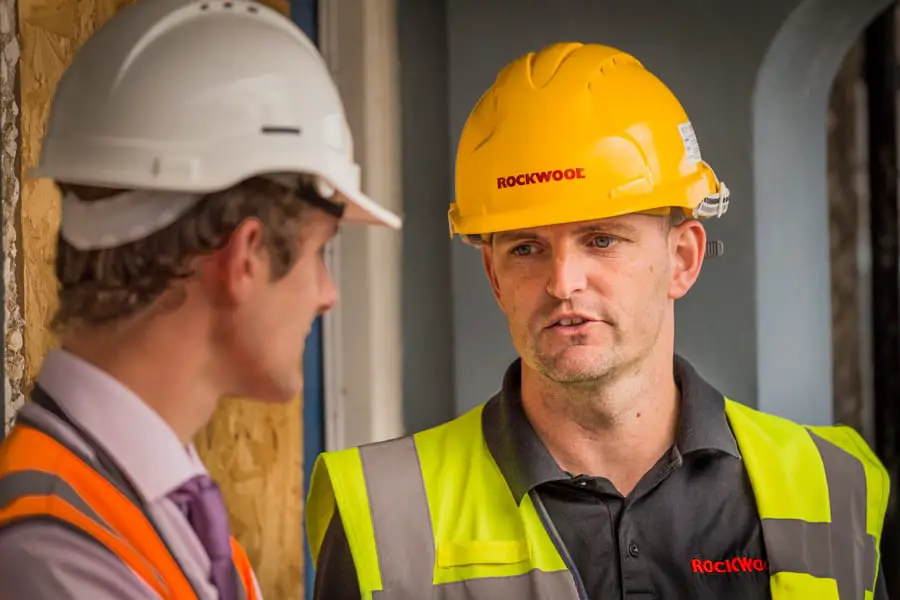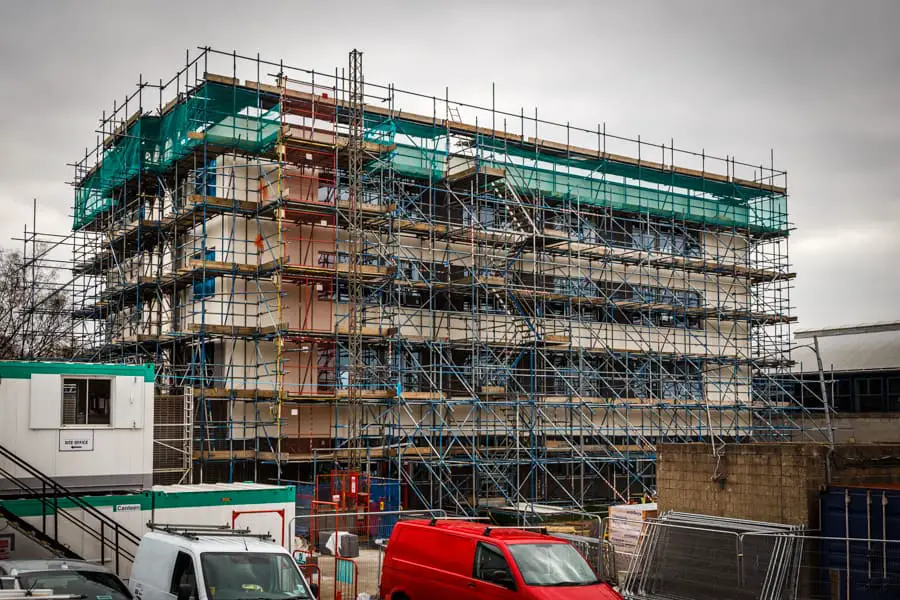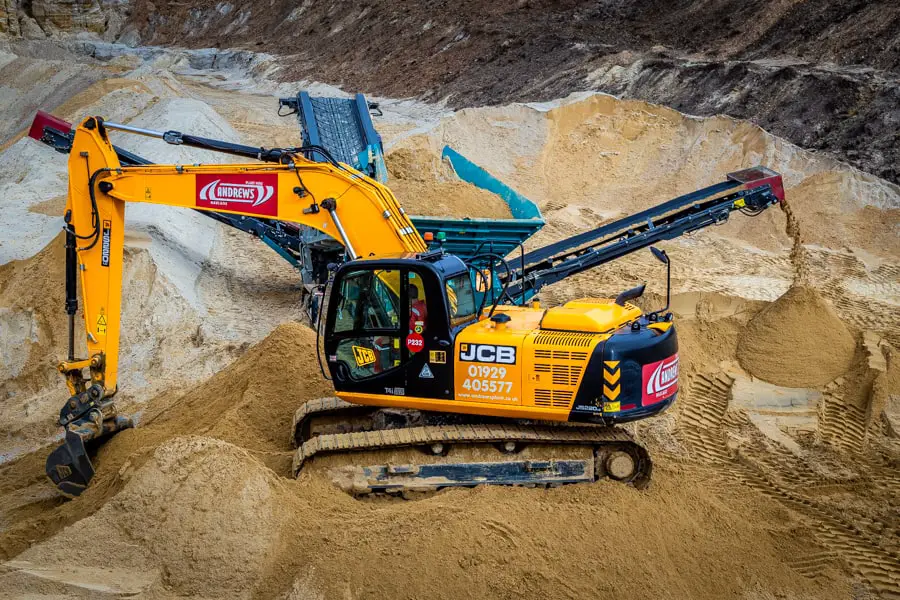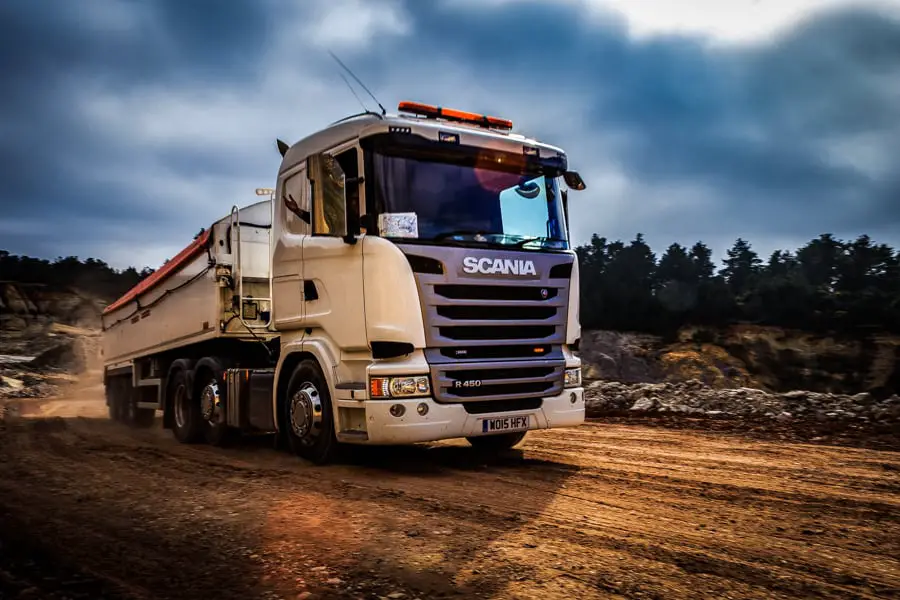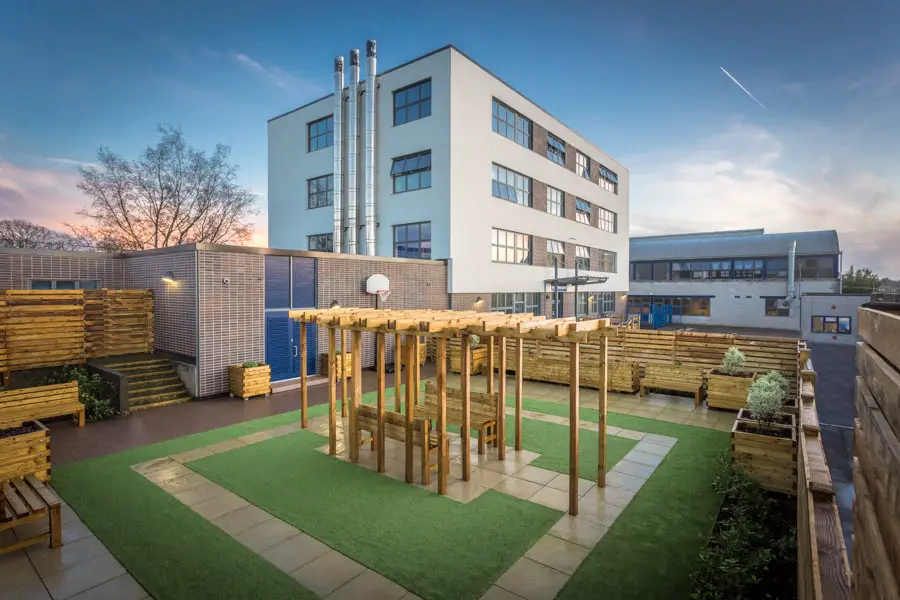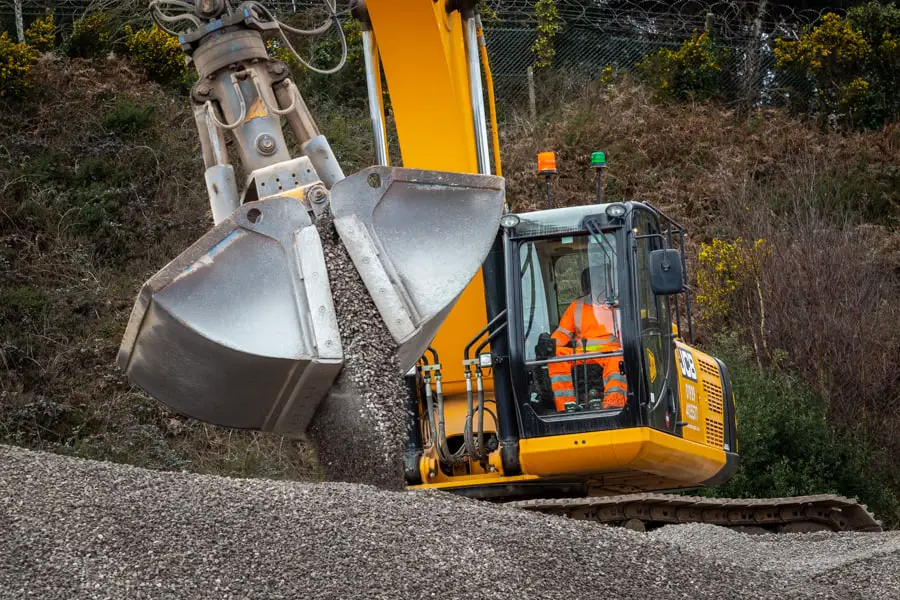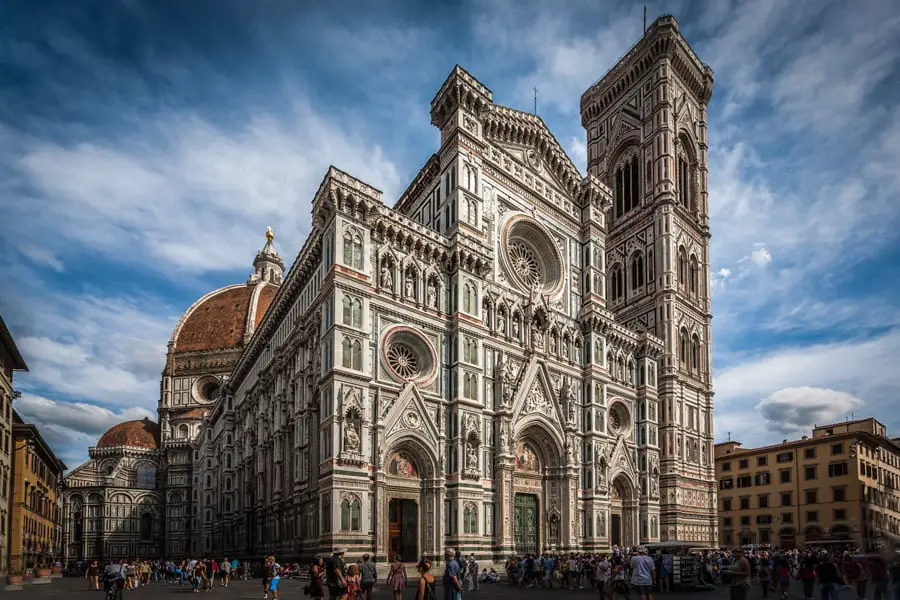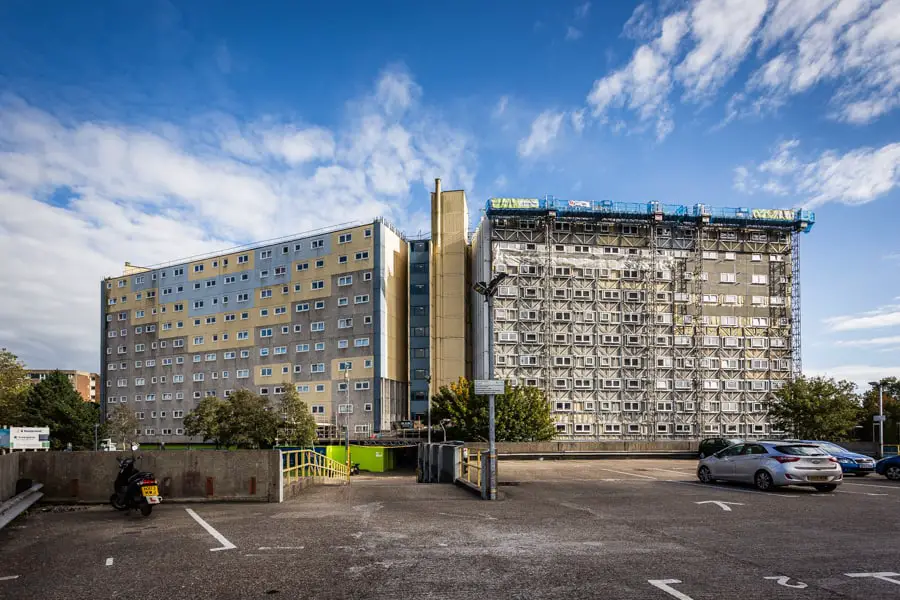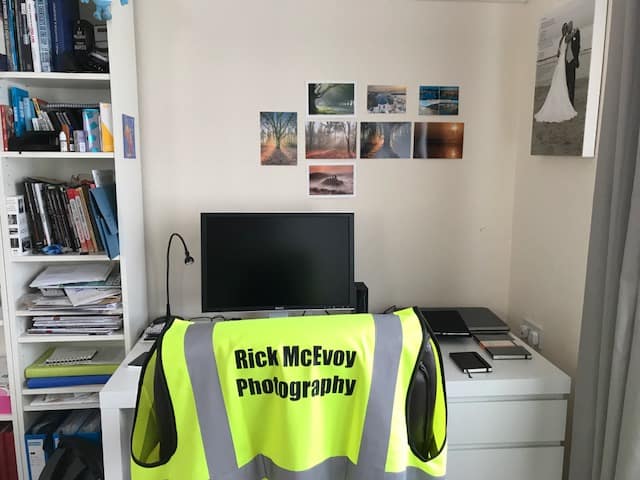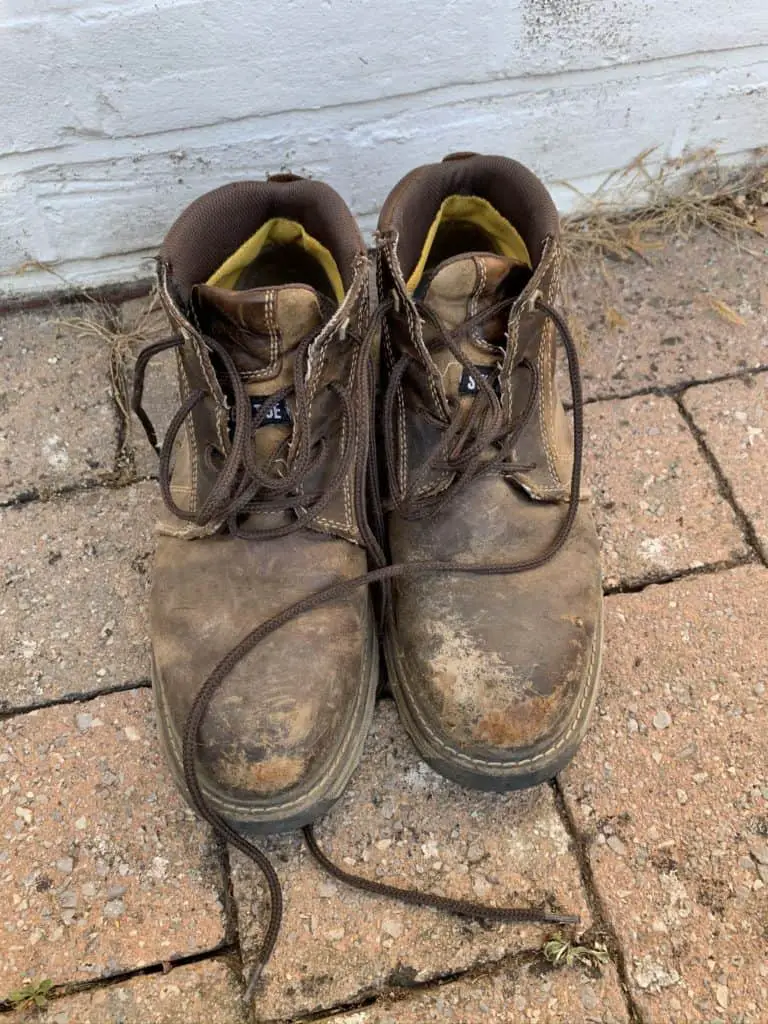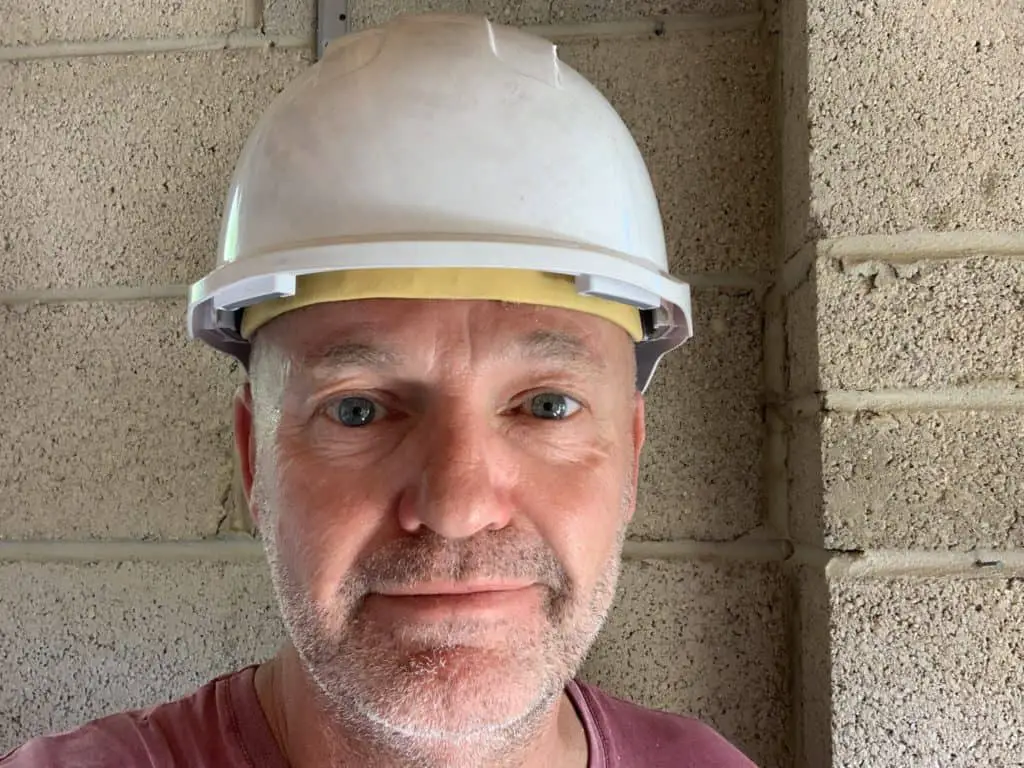 Yes the last photo is me looking rather weird with my short peaked hard hat – an invaluable tweak from the standard hard hat that stops you getting your eye to the viewfinder!
And that top tip is your reward for getting this far down the page.
And finally a bit about me.
I am a a construction photographer based in the South of England.
If you want to work with then please visit my Work With Me page. Or you can hit the Work With Me tile on my home page.
I am professionally qualified in both construction and photography, and can offer years and years of experience in both industries to help you get the photos you need of your construction project.
Thanks for taking the time to visit my website, and I look forward very much to hearing from you.
Rick McEvoy MCIOB, ABIPP – Construction Photographer