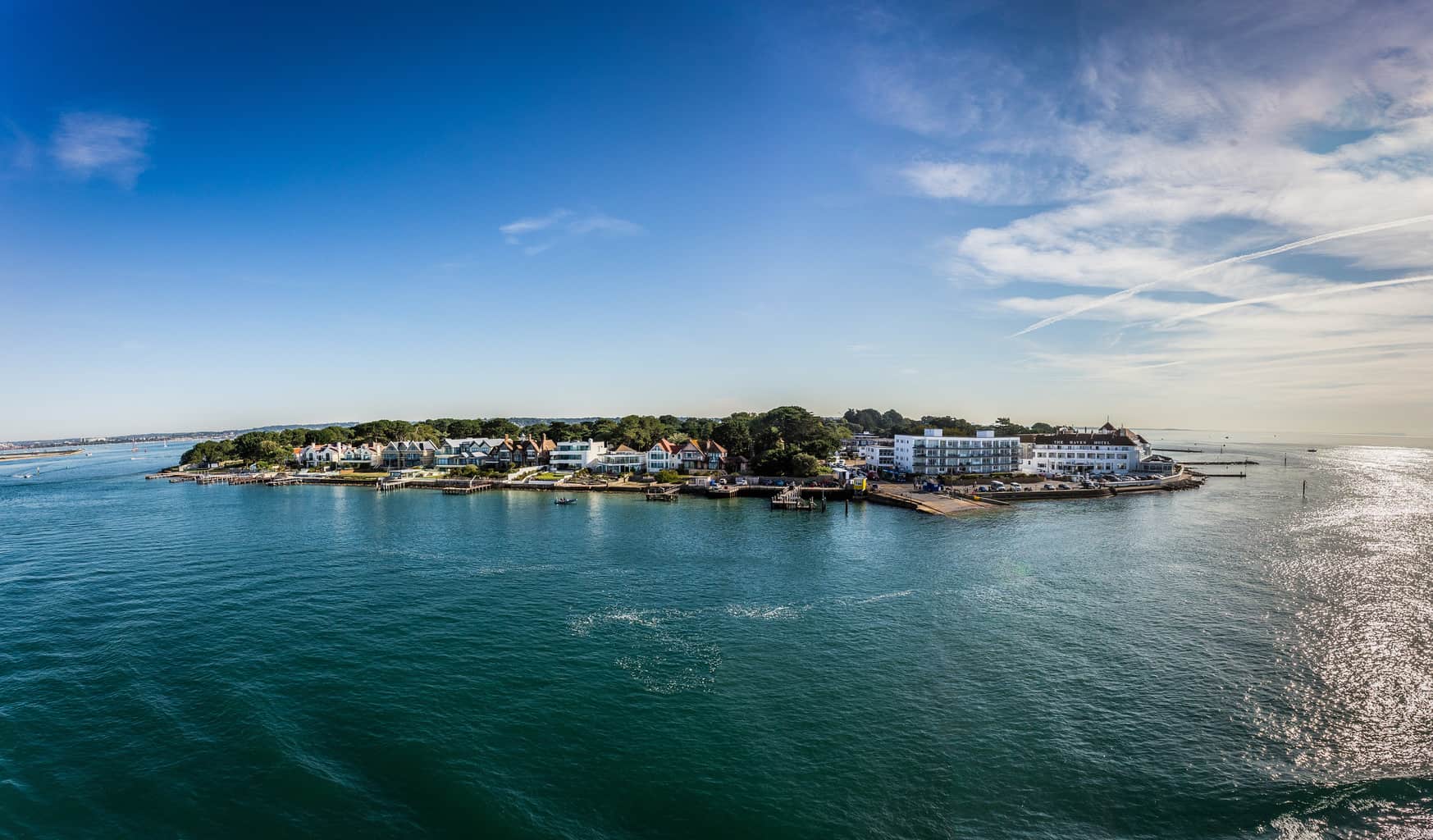 I love this shot of Sandbanks.
Taken from the sea (obviously), it is the first time I have managed to capture the entire scene.
This is a three shot pano, with three separate images stitched together using another of the fantastic tools in Adobe Lightroom cc – the Pano merge feature. Before this feature was introduced in Lightroom cc you had to go into Photoshop, do the merge then save the Tiff file back into Lighroom.
Now Lightroom does the work for you, giving you a dng file which you can continue to edit in Lightroom (DNG is digital negative – exactly the same as a RAW file). The file Lightroom produces is in effect a new RAW file, which you can work with in just as you could with the RAW files before the merge. Quite incredible really.
This is why I love Lightroom so much, and found less and less need to go into Photoshop.
Technical info on this shot
Three images taken on my Canon EOS 6D using my 17-40mm F4L lens (my 24-105mm lens has still not made it to the menders….).
To do the pano shoot I used manual mode, to ensure that the exposure in the sea and the land was consistent. I knew that I would have a problem with the sky that I would have to fix as I was shooting into the sun with the right hand image of the three. (OK I had to go into Photoshop for that fix!).
Each exposure was taken at F8 (my favourite aperture), 1/125th second at ISO 400, using a focal length of 17mm. Images taken as ever in RAW. I carefully composed the images so I had roughly a 50% overlap, to allow Lightroom to do its work.
I am delighted with this result – I love the wide view which you cannot capture with any camera in one take.
For completeness here are the three unedited images that make up the pano. I am sure you can work out what I had to fix with Photoshop when you see these originals (shouldn't be giving away my trade secrets!).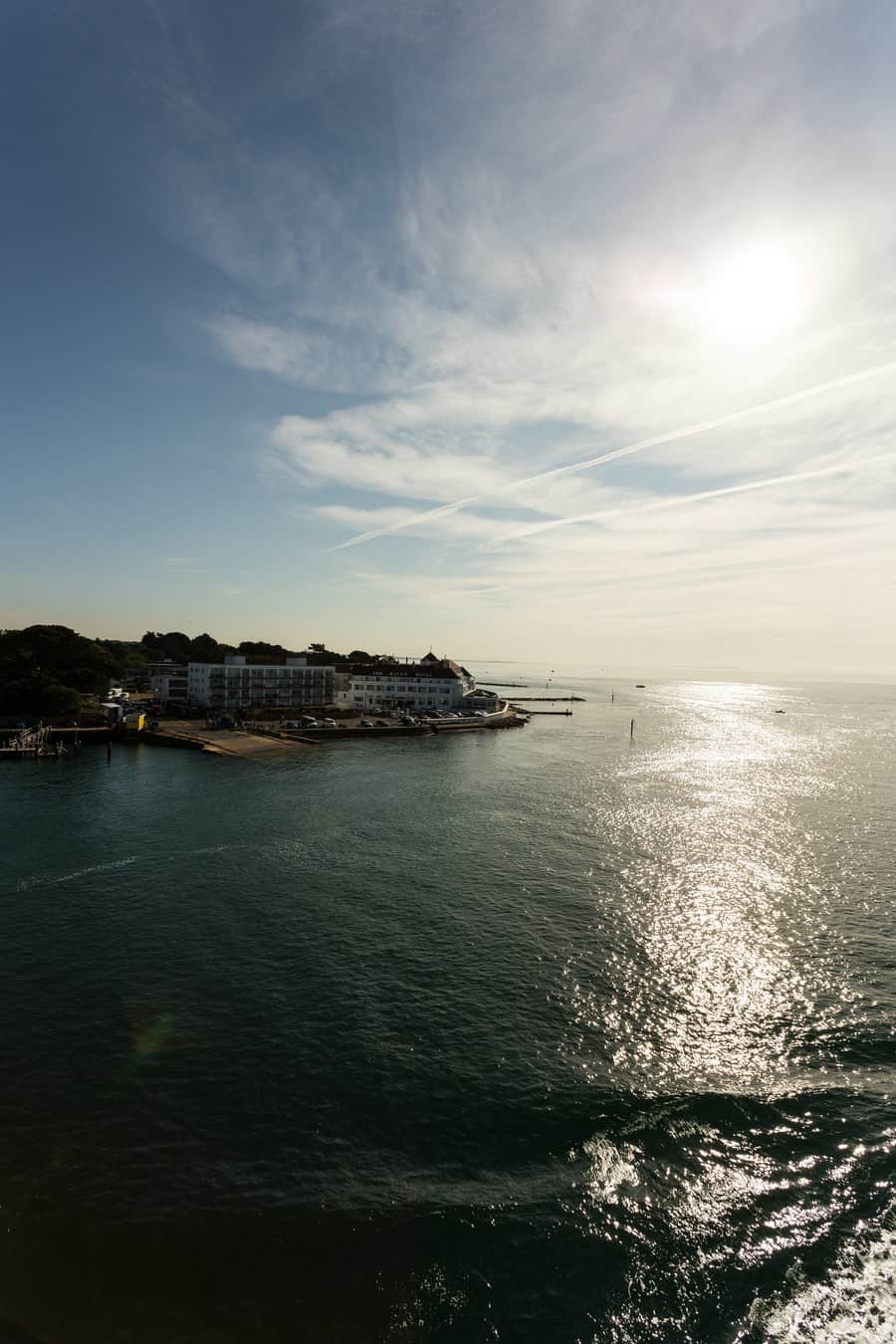 Those are the three completey RAW images, dust spots and all!!!
Thank you for reading this post – please get in touch through my website at
www.rickmcevoyphotography.co.uk
with your photographic enquiry.
I am a photographer specialising in architectural photography, building photography, commercial photography, construction photography, industrial photography, interior photography and landscape photography.
I work in Bournemouth, Poole, Sandbanks, Dorset, Hampshire, Surrey and London