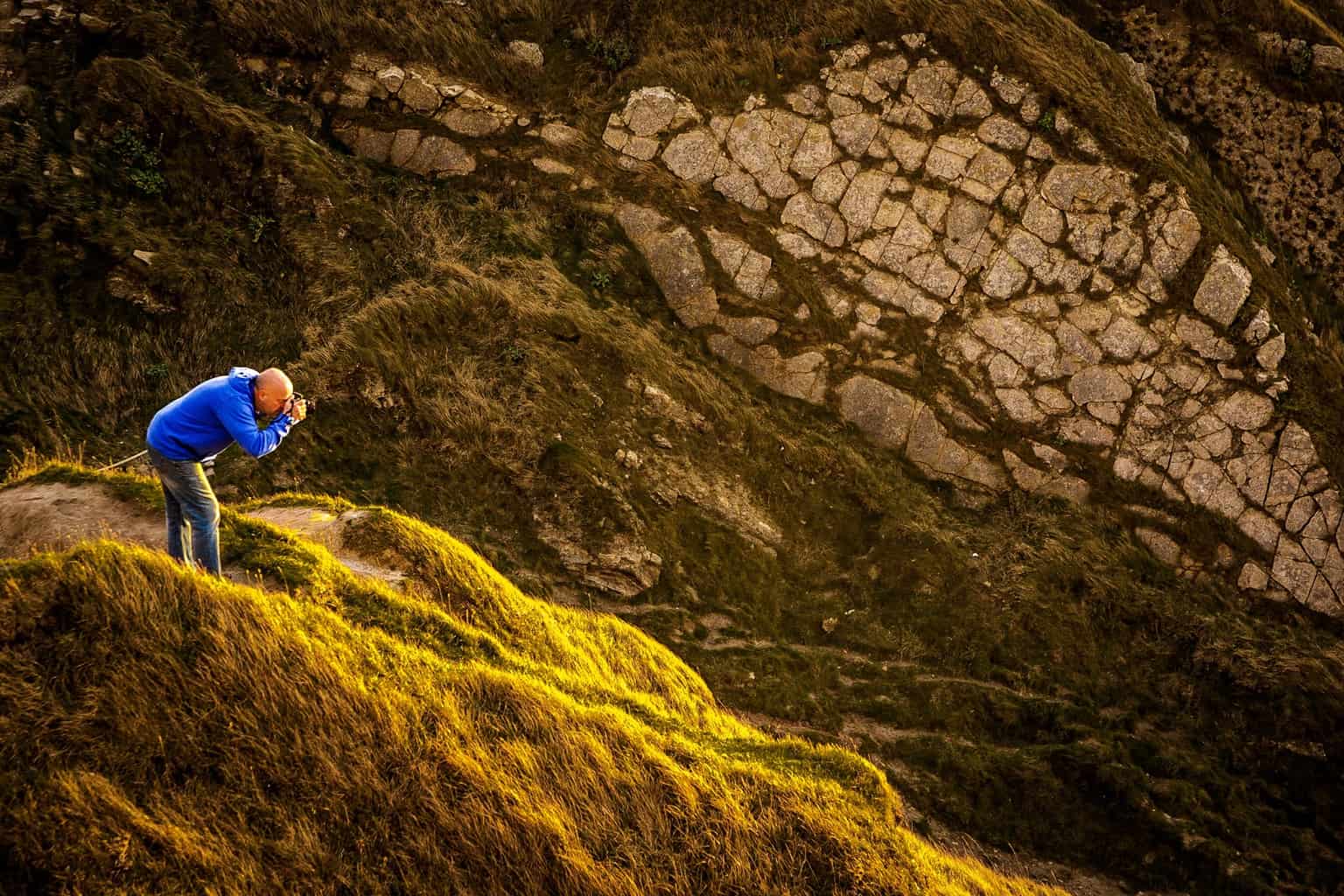 Yes. A picture of me. That makes two. The one on my profile here and on my website, and now this one. 
This is a picture of me taking a picture of Durdle Door with my Canon 6D and Canon 24-105mm lens. Edited on my iPad Pro using Lightroom Mobile.
Wearing my special Animal hoodie, branded with the town where Animal is based, Poole in Dorset.
I processed this picture of me myself – well I would do wouldn't I! 
Rick McEvoy Photography
Tuesday 6th June 2017