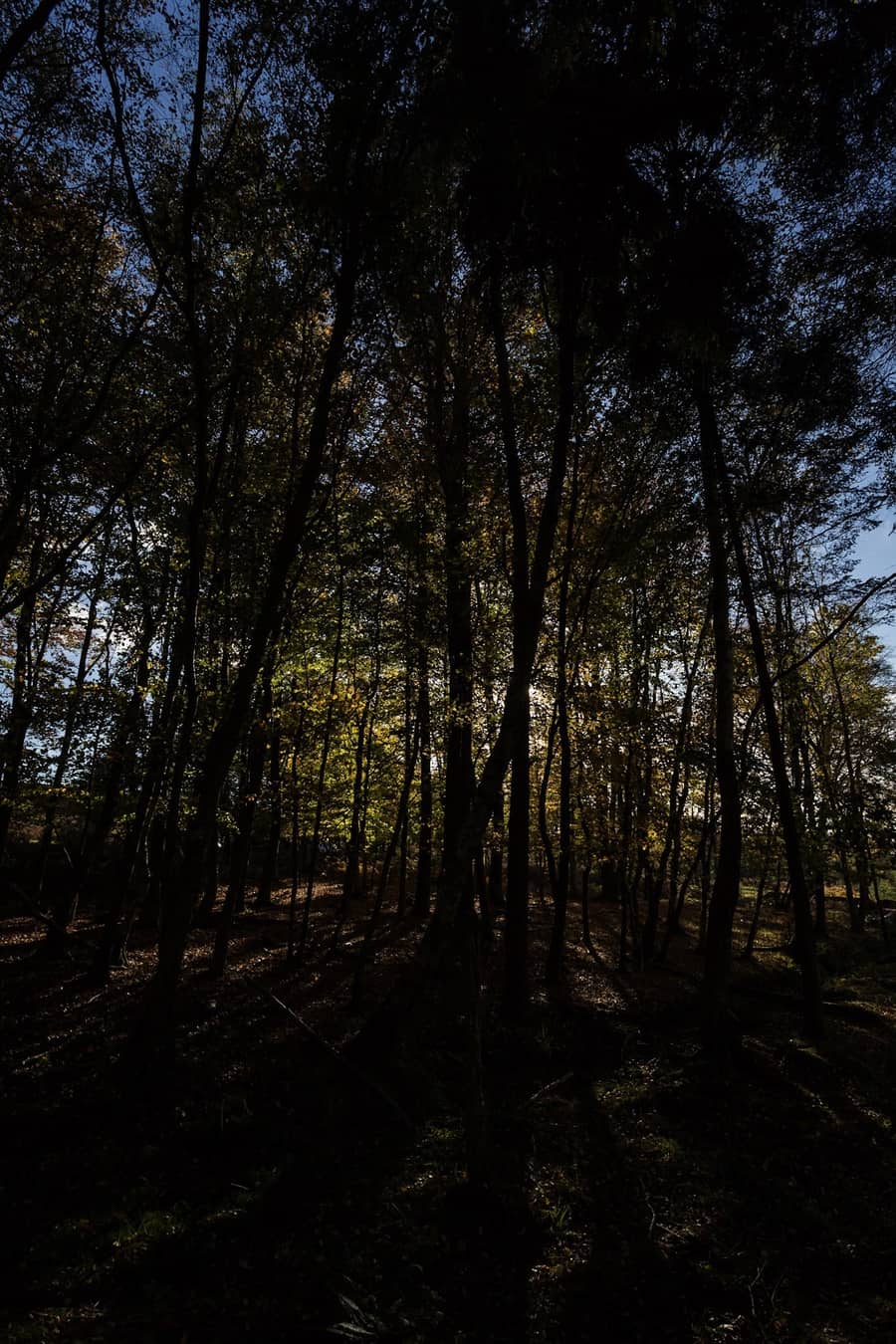 This is a RAW image. Captured in RAW on my Canon 6D, just the bare data.
Why am I posting this?
To show you what a RAW image actually looks like, and to explain something important.
Later on today I will post a version of this image edited using the auto editing capabilities of Lightroom. And as it is the weekend I will also post the fully edited version of this image.
Sunday morning you will get to see the final image that I have produced. The final edit. The 5 star picture. A landscape portfolio contender. And a new addition to my Hampshire Photographer web page, which you can get to (cheap plug I know) at www.rickmcevoyphotography.co.uk/hampshire-photographer.
Now back to the point of this post.
To get back to the base image I had to create a virtual copy of the image, then simply select Reset in the Develop Module in Lightroom (I apply certain adjustments on import of every image so had to remove all of them to get back to the base RAW file).
When I say RAW even after doing this Lightroom still applies sharpening to the image, 25 on the Detail slider.
The point of learning here is this.
The image you view on the screen on your camera is a JPEG preview of the RAW image. If you shoot in RAW this is not what you will get when you upload the image. The preview on the screen on your camera is not a preview of the RAW file.
If you shoot in Jpeg then the image that you import onto your PC has these adjustments burned in to the file – you cant get rid of them.
I prefer to make all the adjustments myself. This is what I shoot in RAW. In RAW you get more data than you get with a Jpeg file. This is a fact.
I only ever shoot in RAW. 
And my number one priority, after image capture, is image quality.
So this is what a RAW file actually looks like.
Dull eh?
Flat.
Dark.
Boring.
No contrast.
Dull flat colours.
And not what I was looking at when I took the picture.
Well the good news is that if you come back to my blog in a bit you will see the quick edit in Lightroom of this RAW image.
Rick McEvoy Photography Blog
Saturday 12th November 2016