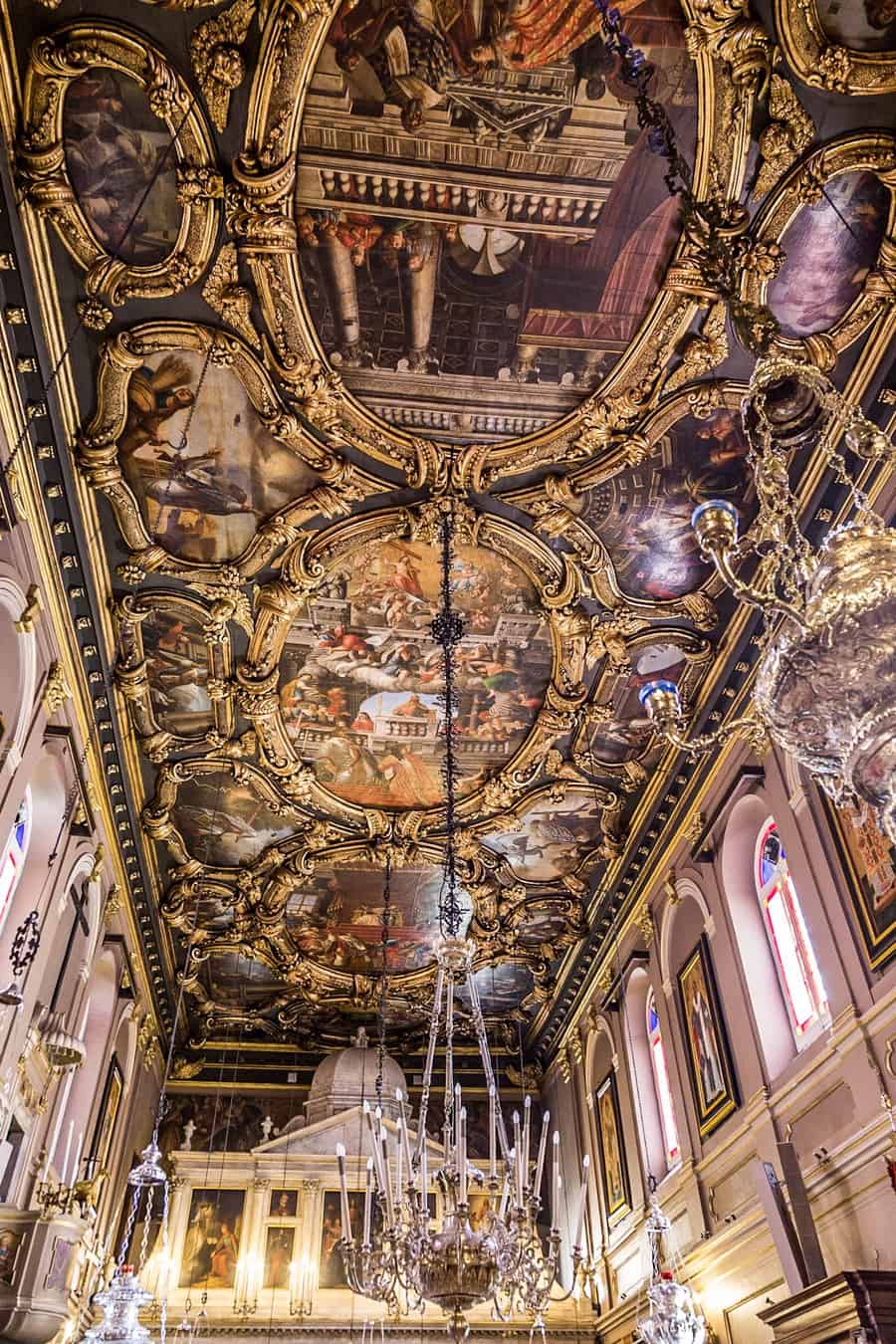 Yesterday I posted the Lightroom quick edit. This is the full edit in Lightroom.
To be honest this edit did not take that long, adjusting the sliders in Lightrooms Basic panel and increasing the sharpness, then applying a subtle vignette. 
This is the same image as in the previous quick Lightroom Mobile edit, which was a single image taken on my Canon 6D with Canon 25-105mm lens.
Settings for the shot were
1/10th second at F5.6, ISO 2000. Handheld in AV Mode. 
Rick McEvoy Photography Blog
Friday 4th November 2016
www.rickmcevoyphotography.co.uk
Interior photographer