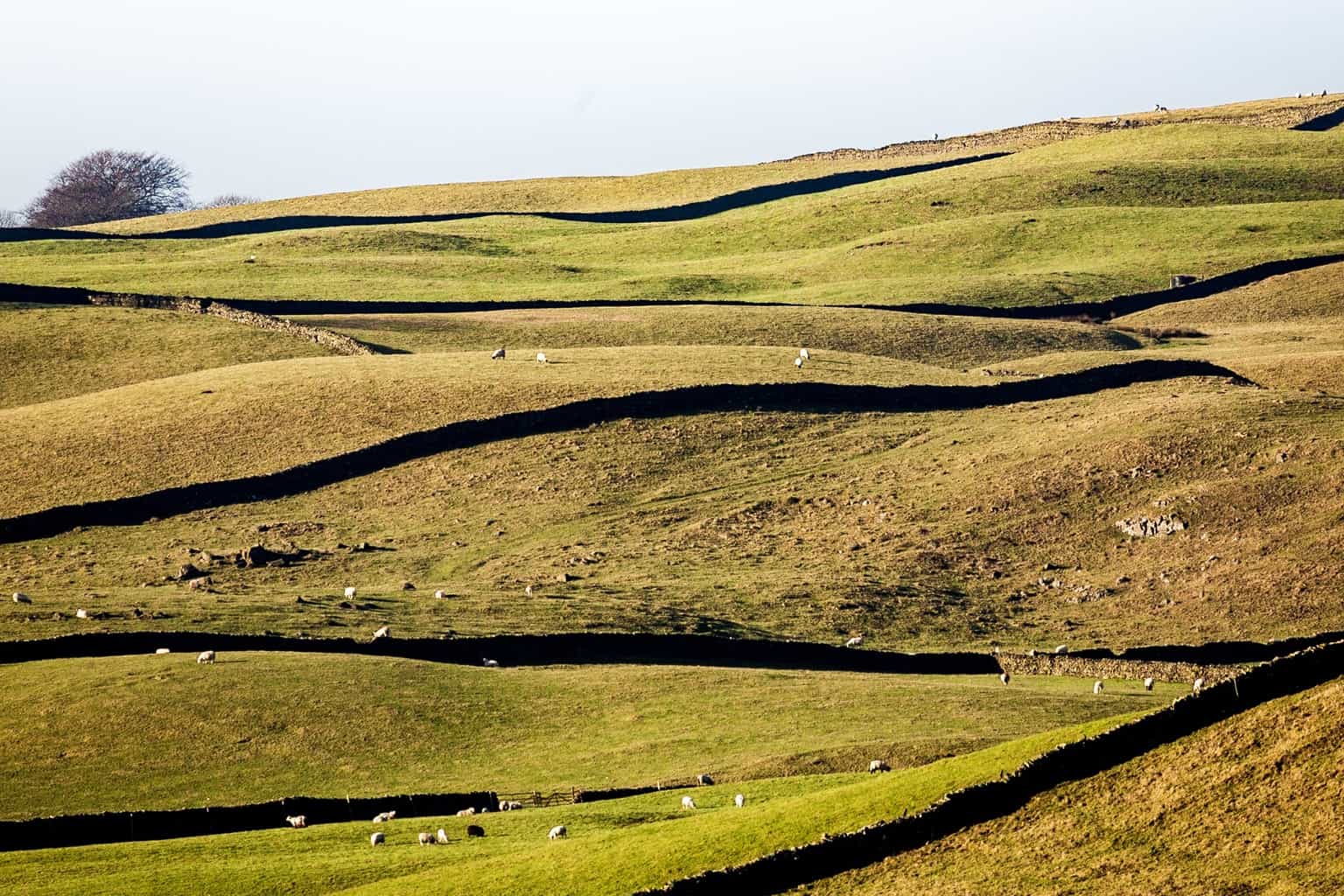 The new Lightroom Mobile interface is here. I wasn't expecting that!
It is currently only available for the IPhone, not yet for the IPad. So I am back to editing on my phone. 
But there are changes to the Ipad version of Lightroom Mobile which I have just noticed (checking to see if the new features were on the IPad). 
Not a problem.  I am sure it will be with us soon.
This is the first image I have produced using Lightroom Mobile on my phone and I have to say the new interface is much better. 
And it is nice to get updates like this and get straight on with using them. 
Rick McEvoy Photography Blog
Friday 9th December 2016
www.rickmcevoyphotography.co.uk