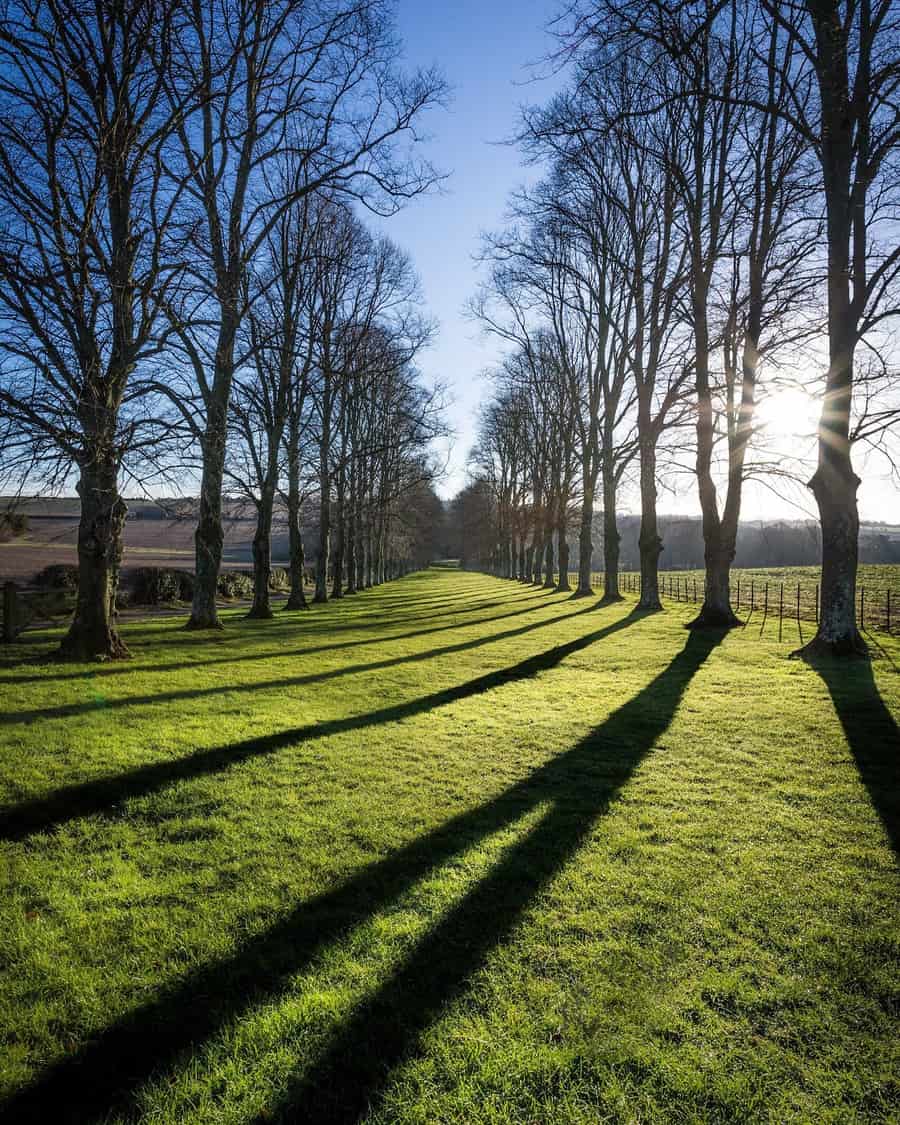 Classic drive by photography – a new image for my ever growing set of Dorset pictures
Driving up to Salisbury way one morning, and I drove past this scene on my right. I stopped, turned round, parked up. Turned on the GPS on my Canon 6D (drives me mad that I have to turn it on and off as it drains the battery even with the camera turned off), waited for a signal on the GPS, looked at the scene and started.
Digression time (not for the first time!). I have to say that I really like the feature on my Canon 6D as I can go into the Map Module in Adobe Lightroom CC and yes you've guessed it – see on the map where I took that exact shot.
Now there are people who do not like the Map Module in Lightroom CC (Scott Kelby being one of them – shame on you Scoot), but I have found a genuine, actual use for it. I am always looking for things to shoot when driving, and find this feature on my 6D and in Lightroom invaluable.
Sorry. Back to the shot.
I was drawn by the line of trees, and the shadows. I parked on the side of the road, and took only 5 shots, shooting straight into the sun (I have to keep my sunglasses on – Oakley mirrors – the best for a photographer as it is like wearing a pair of polarising filters on your eyes!).
And got this shot which I really like. I would have preferred more body and depth to the sun, but this is all I could get, even using a bracketed sequence. Still happy with the result.
The morale is this story?
Keep looking. You never know what you might see. This literally took me two minutes to capture
Be prepared. Always have a camera with you. And be ready to use if you can.
I was, and got a brand new shot which is now happily in my Lightroom images of Dorset collection.
Thanks for reading this post with a brand new image – please call back tomorrow for more photo related musings from me at
www.rickmcevoyphotography.co.uk