OK I am pushing it a bit with this picture of the Palace of Westminster.
The colour version below is, erm colourful! But I have to try and see what I come up with!
So does this shot work in black and white? 
I think so. 
Firstly, this is what I did to the colour image in Nik Silver Efex Pro. 
1 – Fine art preset
2 – Green filter
Nothing more. Just that. Two adjustments.
This is the colour version I was talking about.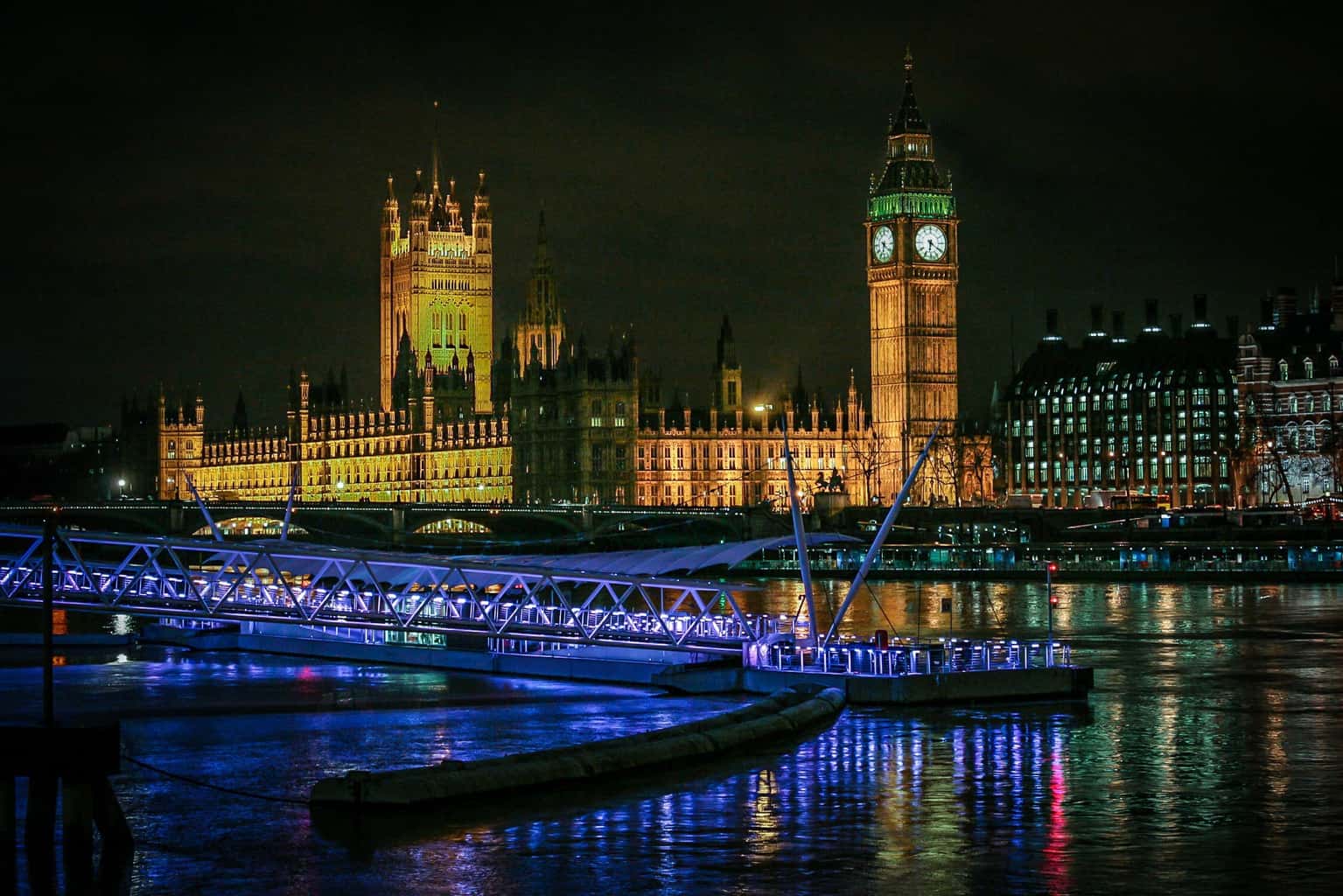 And for completeness this is the unedited JPEG.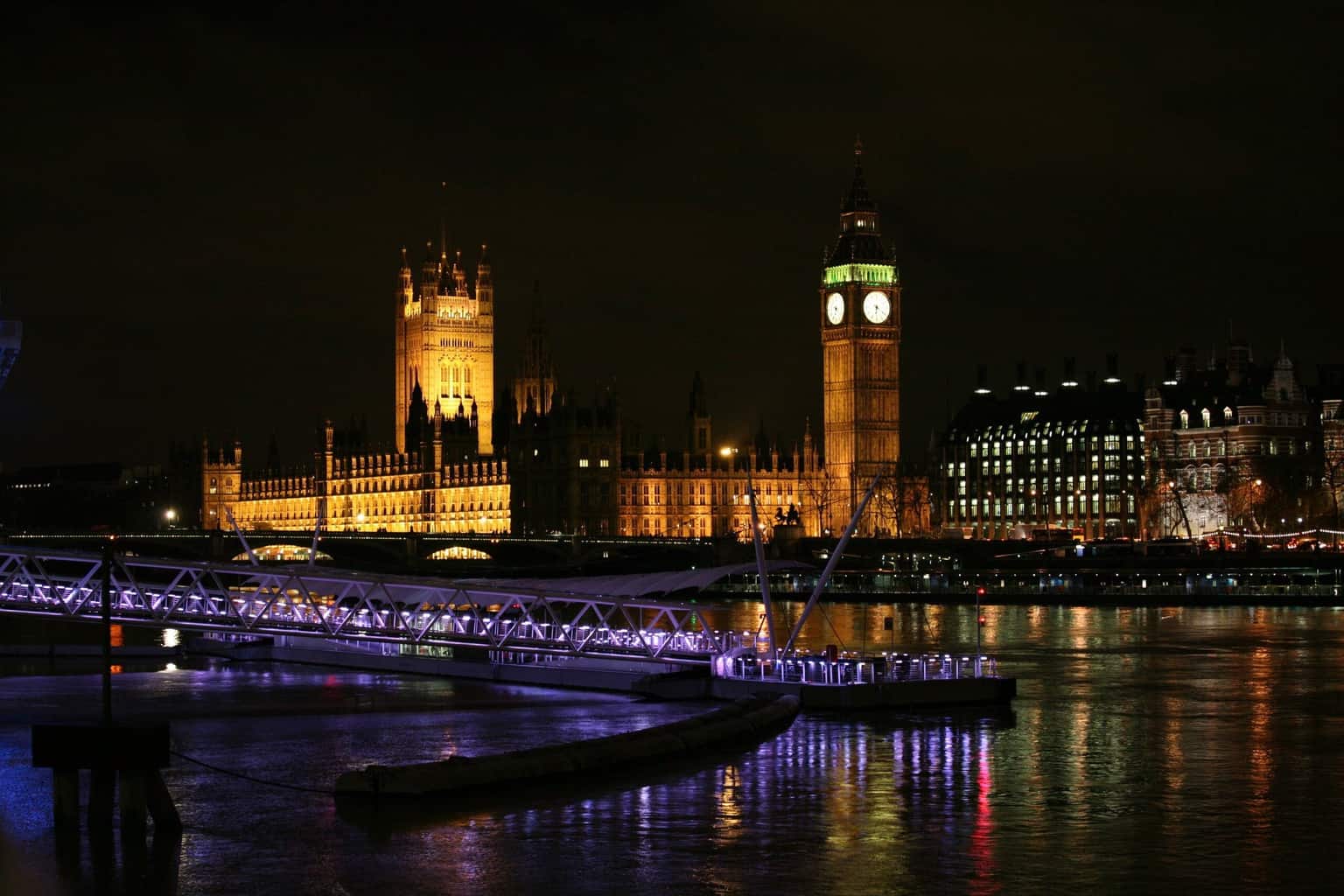 This is an old image. I wanted to see how an old JPEG image would look after processing in Nik Silver Efex Pro. 
Absolutely fine is the answer.
The basic image composition was good, as was the exposure.
I took this picture of London on my Canon 5D, using my Canon 24-105mm lens. 
So the base data is there even in a JPEG. There is really nothing wrong with JPEG. You can great pictures hooting in JPEG, and of course produce rubbish shooting in RAW. You can do more with a RAW image, but it really isn't the be all and end all.
It is of course interesting that I am working on and writing about pictures of London at the moment especially the pictures of the houses of Parliament, what with all that is going on. 
I decided to focus the work on my black and white architectural photography towards my pictures of London only because I find them interesting, and there is of course a big market for such images. 
OK I did decide to work on pictures of the Palace of Westminster this morning knowing what was happening today. 
Its not like me to be so current and with the news of the day! 
So going back to the black and white edit, the purpose of this post, I think this image works well in black and white.
The selection of the preset is the foundation for the black and white conversion, and I am absolutely loving just using the preset and a colour filter to give me a finished black and white image. 
More London photography on my blog later. 
Rick McEvoy Photography
13th July 2016