Waiting for an image to download so you can work on it in Lightroom Mobile? 
Simple. 
Select the cloud icon top left. Turn off syncing, and choose "Get this photo". And that is what Lightroom Mobile does.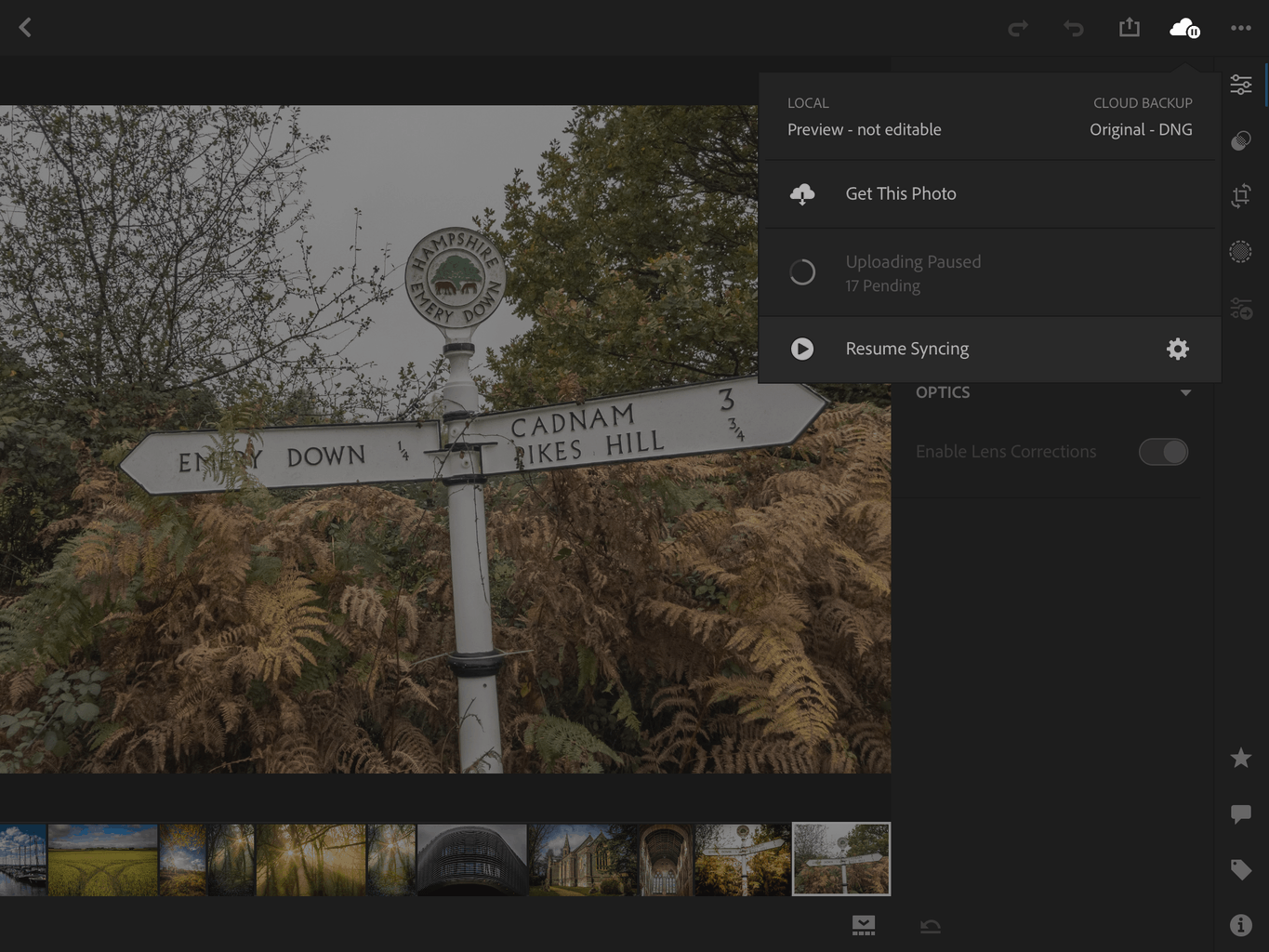 You can download the Smart Preview, or if you select it a second time you can download the original image. 
Rick McEvoy – Quick Tips in Lightroom