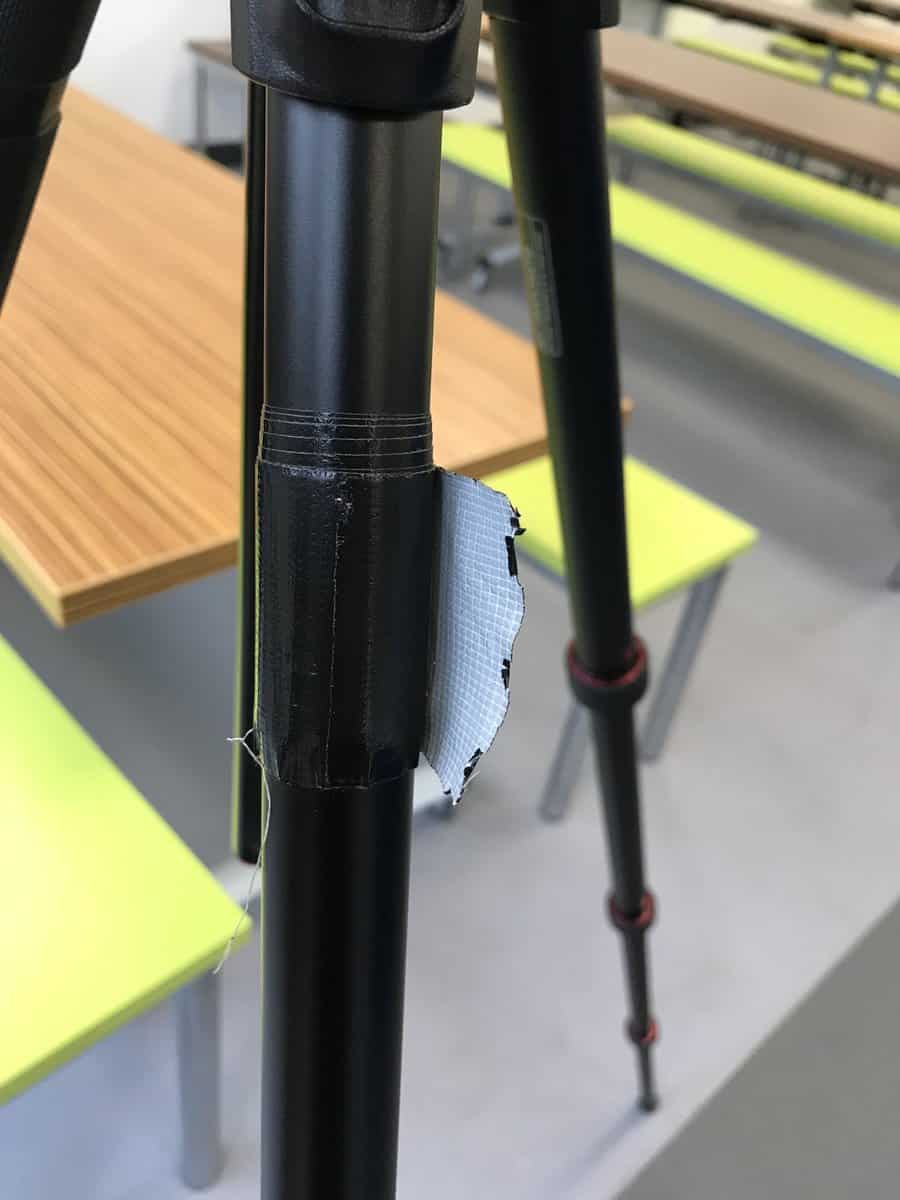 This is my photography quick tip – put some gaffers tape on one of the legs on your tripod. I have done this for ages and on an architectural photography shoot this week needed a bit of tape to fix the focal length on my Canon 17-40mm lens at 17mm. I tore off a bit of tape off my Manfrotto tripod, stuck it on my lens and job done!
I bought a roll on Amazon, available at the time of writing for £5.99.
Photography gear does not have to be expensive, but does need to help me taking photographs.
Rick McEvoy Photography – Photography Quick Tip