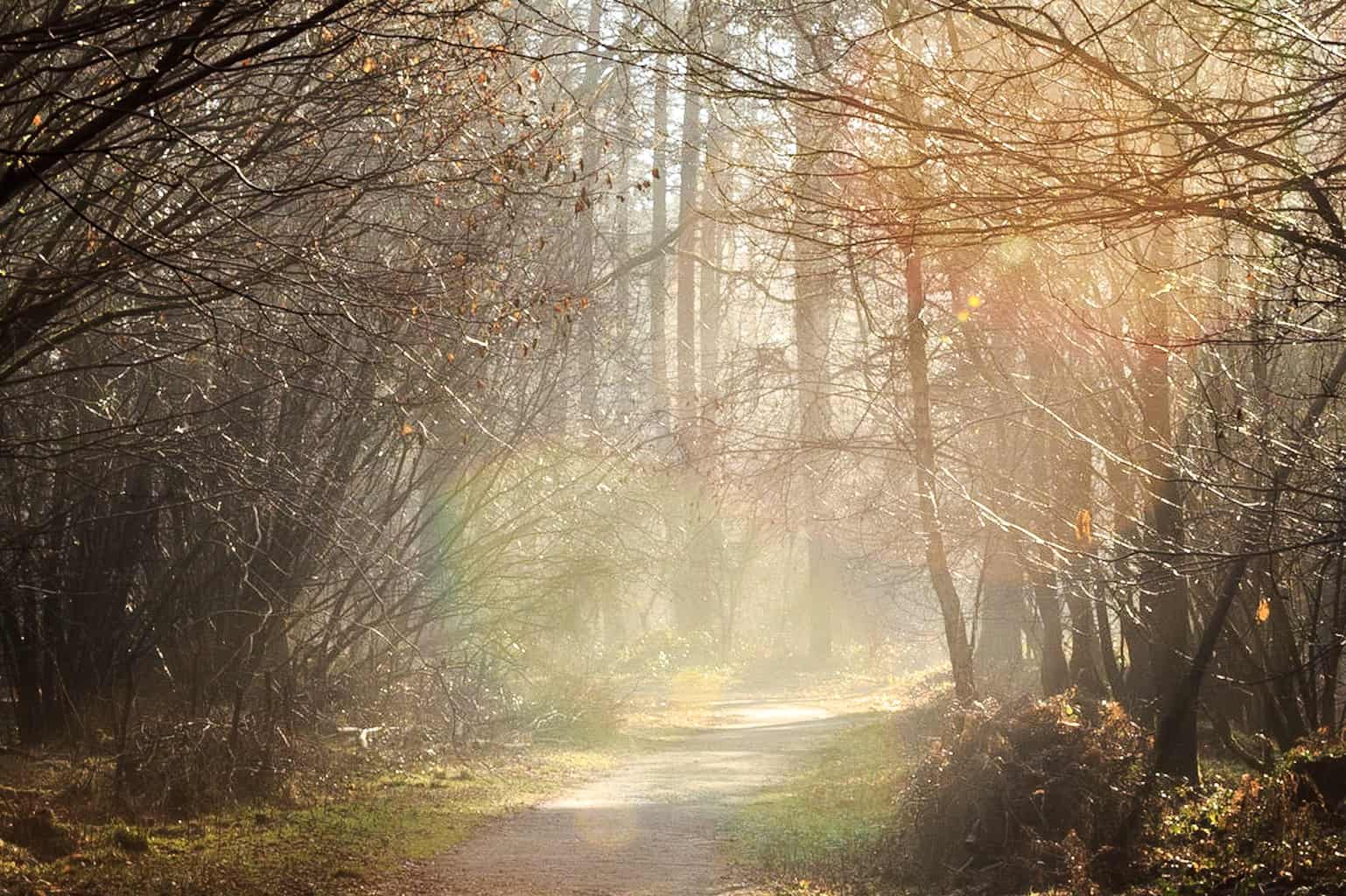 Here is the colour version of the picture of The Vyne I posted earlier.
Note the lens flare.
Quite bad in the colour image, and too much to fix in Photoshop. If you have this problem with an image a quick fix is to convert to black and white and the problem is gone!
What turned out being a couple of posts of photos ended up being a quick tip in Lightroom!
Ace!
Rick McEvoy Photography
Quick Tips in Lightroom
Bournemouth, Poole, Sandbanks, London. Cornwall, Devon, Dorset, Hampshire, Somerset, West Sussex, Wiltshire