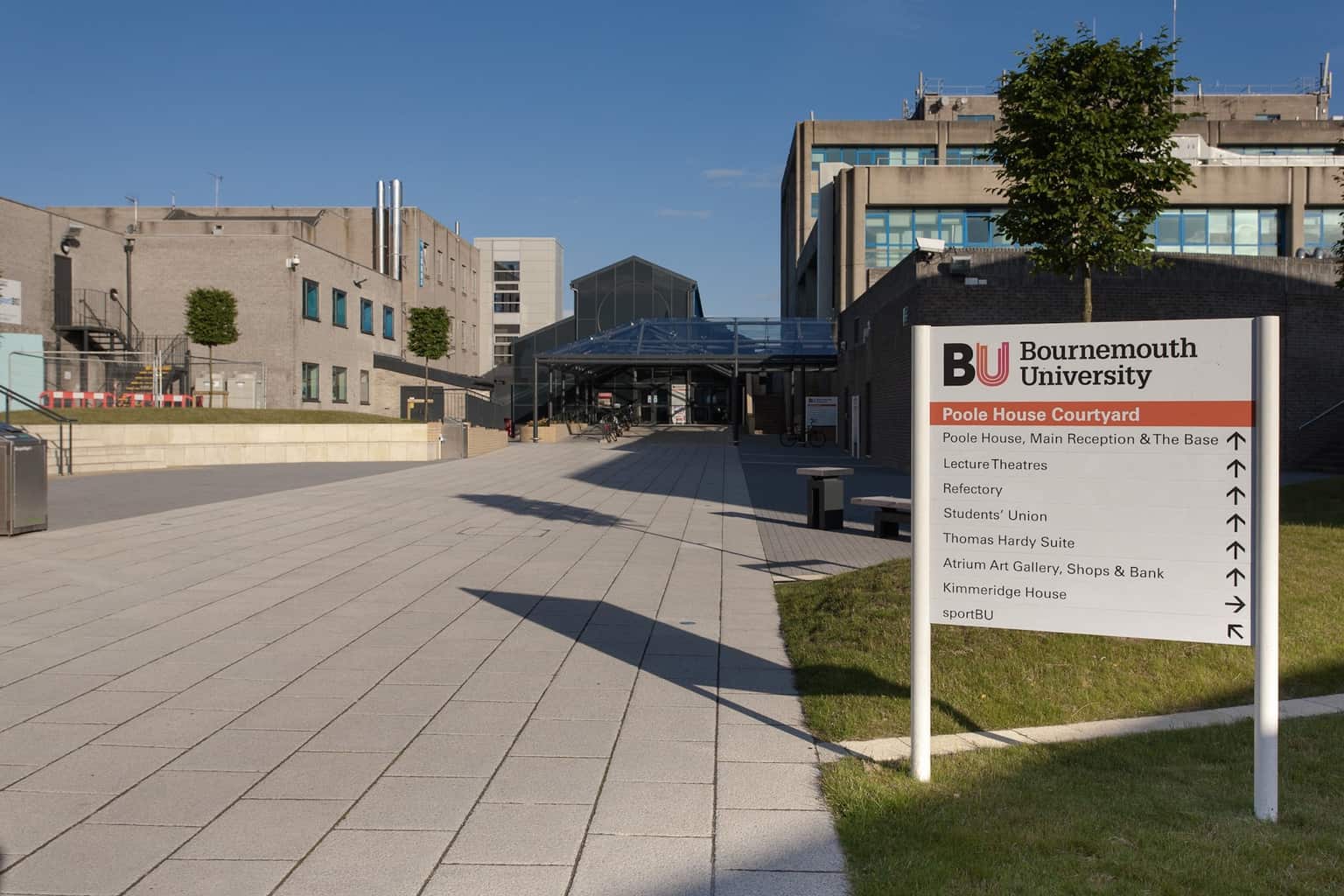 Marshalls paving at Bournemouth University
I was commissioned to photograph the paving that had been laid as part of a major project at Bournemouth University. Marshalls is a big name in construction. The project involved the remodelling of the central circulation space, providing a new, clear, uncluttered pedestrian access route through the centre of the campus.
One of the issues of a product shoot such as this is that the location is an open one, open to students, staff and members of the public. I had to gain permission from the University to photograph the paving, on the condition that there were no recognisable people in the shots.
Now there are various ways of achieving this;
Take long exposures, blurring people and blurring the odd face
Take multiple photographs of the same scene and then using the magic of Photoshop make them all disappear
Take the photographs when no-one is there.
Which is what I did. Take the photographs when no-one was there that is.
There are pros and cons to this.
The early morning sun produces shadows which restrict the area being photographed, which is not a good thing. It really depends on the space.
On the plus side the morning sun raking across a scene is great for bringing out the textures in materials.
I had lots of deep shadows to deal with, thankfully the combination of my excellent Canon 6D, RAW capture and the power of Lightroom dealt with this problem.
And the client was happy which is the main thing. As I have said before, the client wants images that show their products in context. And they either want lots of people in or no people at all.
Which can be tricky!
Rick McEvoy Photography
Construction product photographer
Saturday 27th May 2017