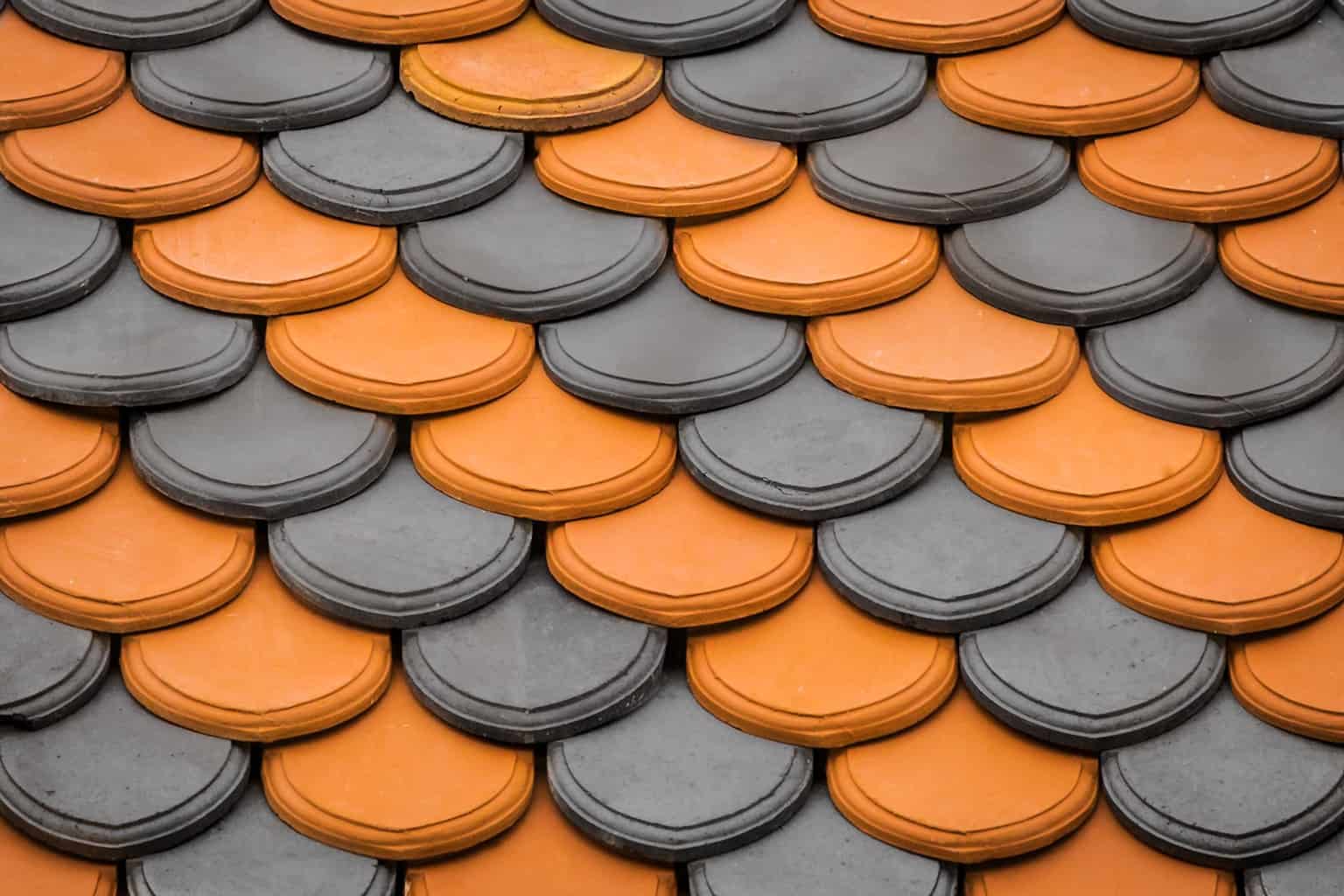 Roof tiles at Chideock Church
This is a detail shot if ever there was one, and the only picture on this page taken with my Canon 100-400mm lens (long since retired). I was commissioned by the architect Andrew Stone to photograph the new dome to Chideock Church. This stunning church is in a fantastic location in West Dorset, which was an absolute pleasure to photograph. The interior of the new dome was stunning, but the tiles made a fantastic, abstract, graphic picture.
If you go my interior photographer page you will be able to see a picture of the inside of the new church dome once I have updated the images on that page.
The shoot was of the new dome, but this detail shot was an important one, as the tiles were specifically designed for this location. Such an important detail.
When I am carrying out construction product shoots I always try to include detail shots of the products, as well as images showing them in their context, as well as pictures from different angles and views.
The picture was taken using my Canon 6D securely fixed to my Manfrotto 190 Go tripod with geared head – essential for my architectural photography work.
Rick McEvoy Photography
Construction product photographer
Monday 5th June 2017