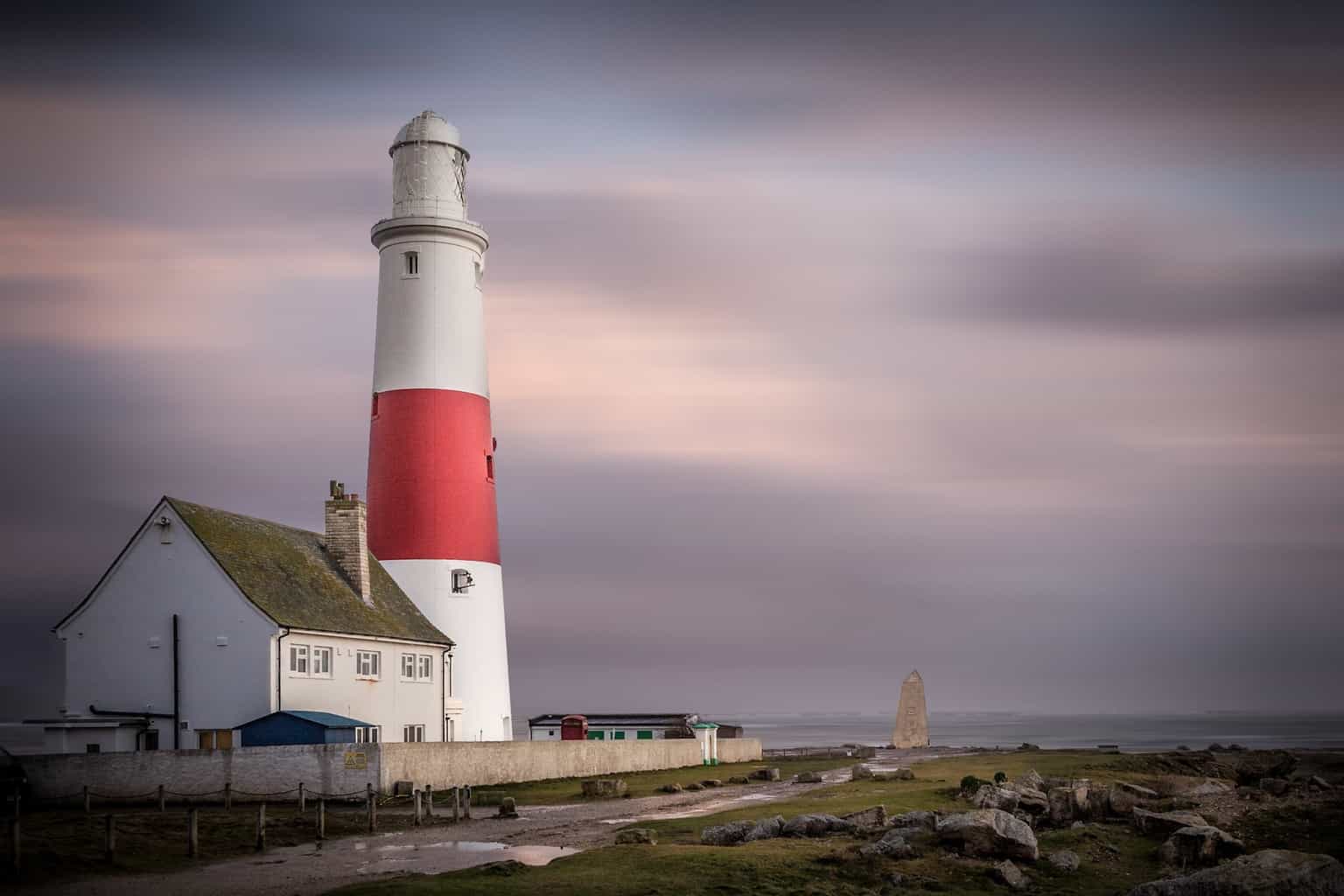 This is the original edit of the picture of Portland Bill Lighthouse, the famous Dorset landmark.
This image was captured on my Canon 6D, and was processed in Lightroom and Photoshop to produce this nice subtle image with pleasing tones and a feeling of calm. Not always the case at the foot of Portland I can assure you.
I am going to produce four alternative edits of this picture of the famous lighthouse – let me know what you think of the various images I post today.
No more words from me – just images.
Rick McEvoy MCIOB, LBIPP – Dorset Photographer