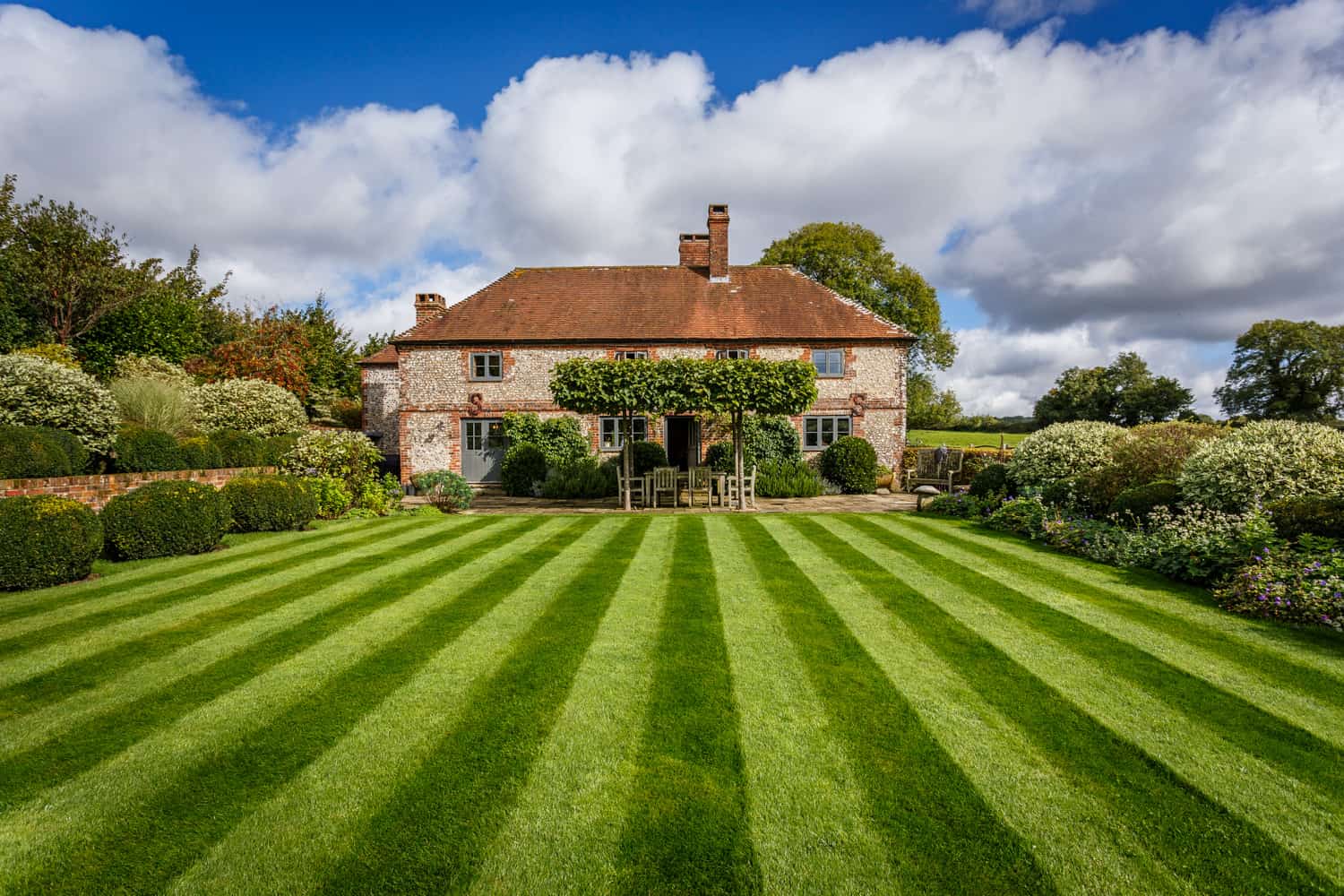 Related to yesterdays tip, learn about composition. Study great photographers, see if you can work out what makes their images great.
Learn the rules of composition. Learn them and apply them. And once you have mastered them break them and see what you get.
And don't let anyone tell you that the rules are cliched, boring etc. Look at the picture above – a classic use of leading lines.
Rick McEvoy ABIPP, Photographer, Photoblogger