If I were to give you one photography tip it would be this.
Get out and take photos.
That's it.
Simple really!
Get out and take more photos. Such simple but brilliant advice well worth repeating.
Practise taking photos. This of course encompasses all aspects of image capture, but if we don't do this one thing then what are we all doing?
I have to remind myself of this, indeed just writing this has reminded me that it has been a couple of weeks since I just went out and took some photos for myself.
If it is in your lunch break, or having a quick stop between appointments, or stopping somewhere nice on your way home just do it. I got this lovely sunset photo at Picket Post in the New Forest on the way home from work one day.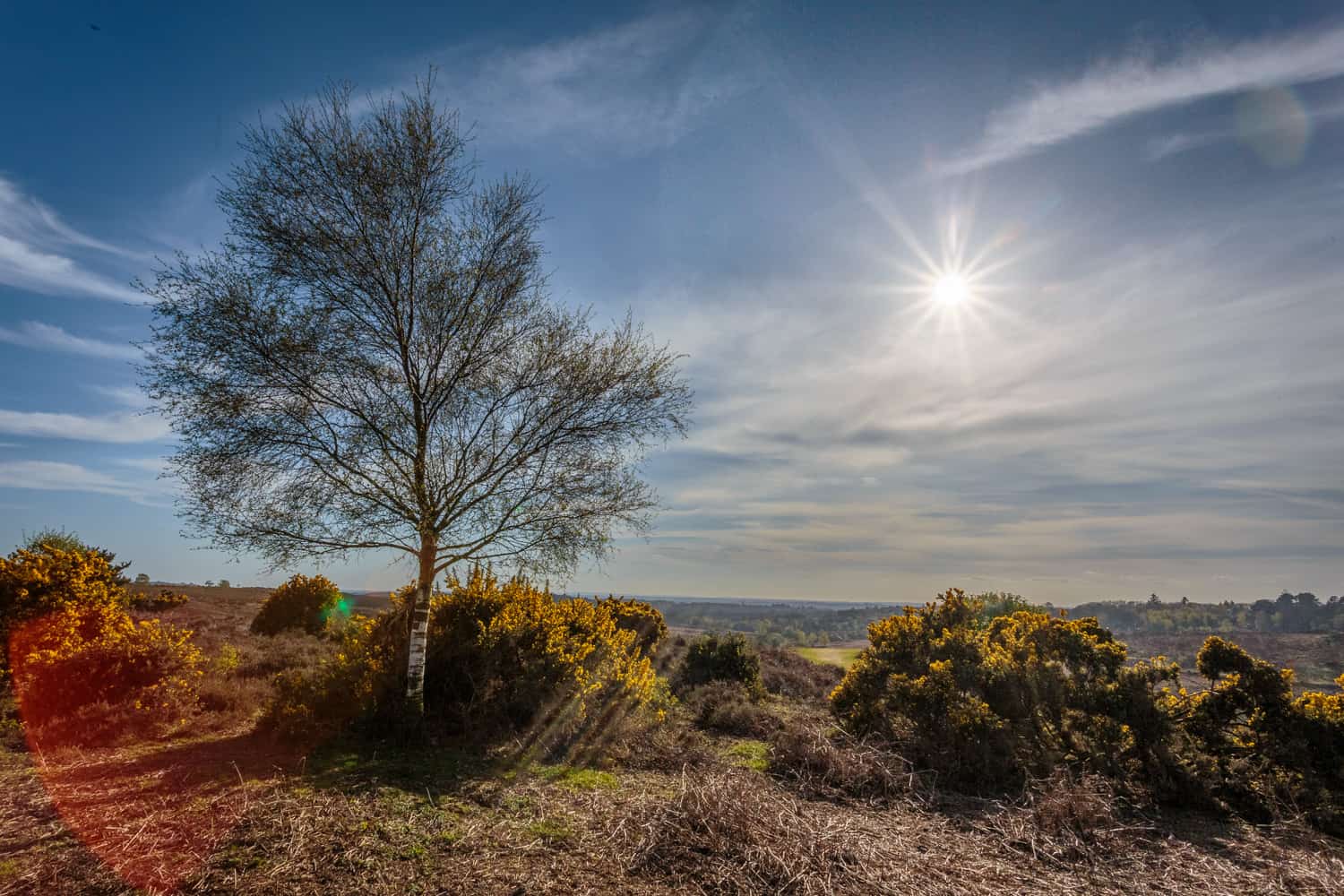 Will this one thing improve your photography?
Yes!
Get out and take more photos and your photogrphy will improve. I can't guarantee this of course but in my opinion this is the single best way that you and I can improve our photography.
Get off your iPad
I can guarantee that I will not get better reading gear reviews on my iPad. That or reading endless debates on forums about nit-picking details. Or spending endless hours tinkering with photos in Lightroom and Photoshop.
And neither will you.
What about 365 projects?
There are people who embark on 365 projects – take one photo a day for a year. I have never done this, and am not planning on doing anytime soon (getting a daily blog post out is enough) but there is a reason people embark on 365 projects. They are a real thing.
And guess what – if you complete a 365 project your photography will improve. And yes some days it will be taking anything just to keep things going, but not evey day will be like this.
Not for me but if this encourages you to go out and take more photos go for it.
That is pretty much the point – to get out and take more photos.
Photowalks
The same cnan be said for the worldwide photowalks – another thing I have never done but I am seriously thinking about doing this year. Check out the worldwide photo walk by Scott Kelby – well worth a look and raises money for a great cause.
What about me? Do I get out and take lots of photos?
As I write this I realise I spend more time writing that I do taking photos. Now I have to earn money of course, but I definitely need to gt out more.
But there is my travel photography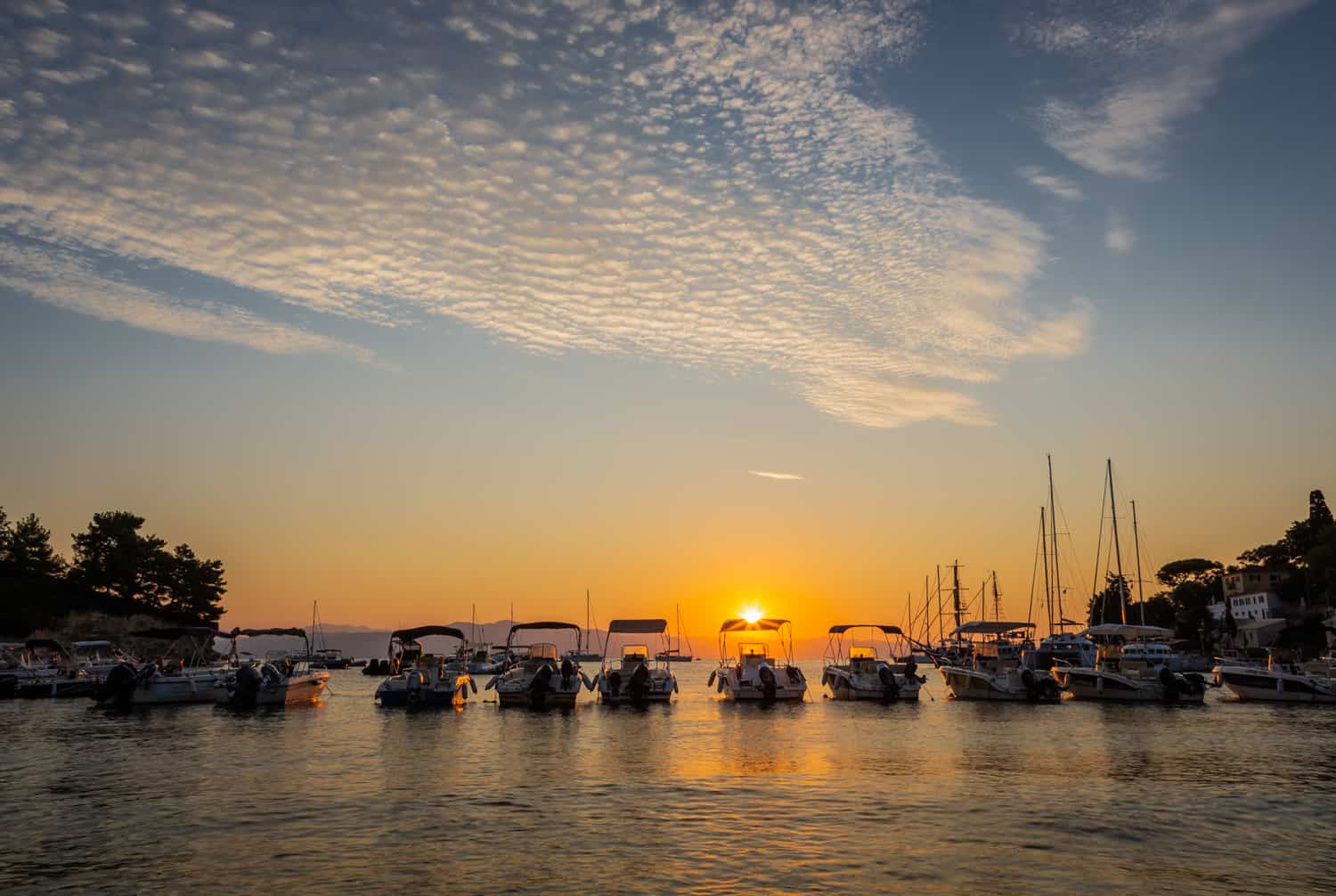 I managed to get out a lot on my recent trip to Paxos, which was work sort of. I forced myslf to get out and explore the very small Greek Island of Paxos, and managed to get a few sunrises in. And I learnt things just from doing that.
There was a purpose though – taking photos and videos for my new website Paxostravelguide.com.
But getting out and about with my camera was great – I really enjoyed it even after all these years being immersed in photography.
I will shut up now.
Get out and take photos. And enjoy it!
Rick McEvoy ABIPP – Photographer, photoblogger, writer