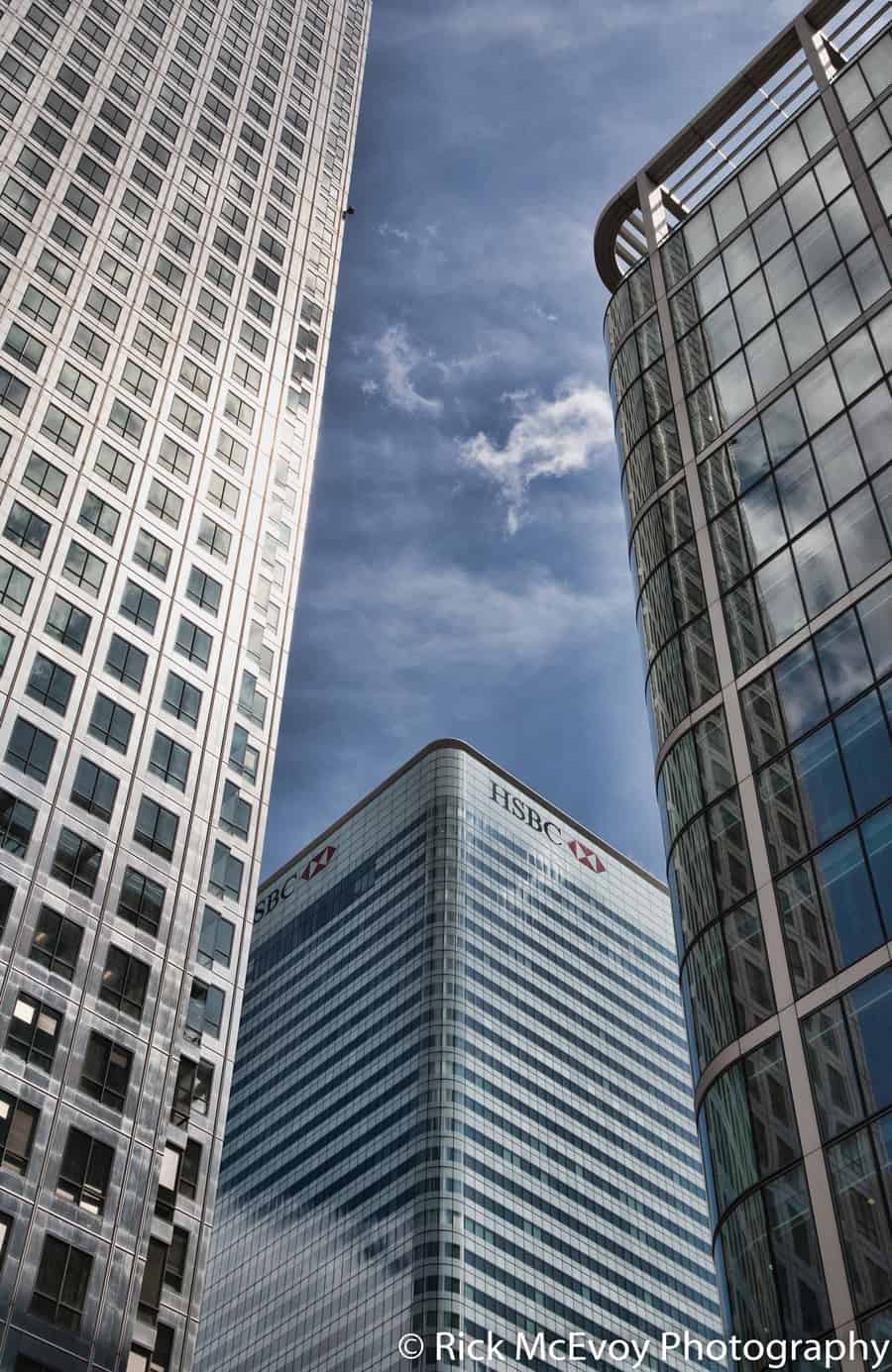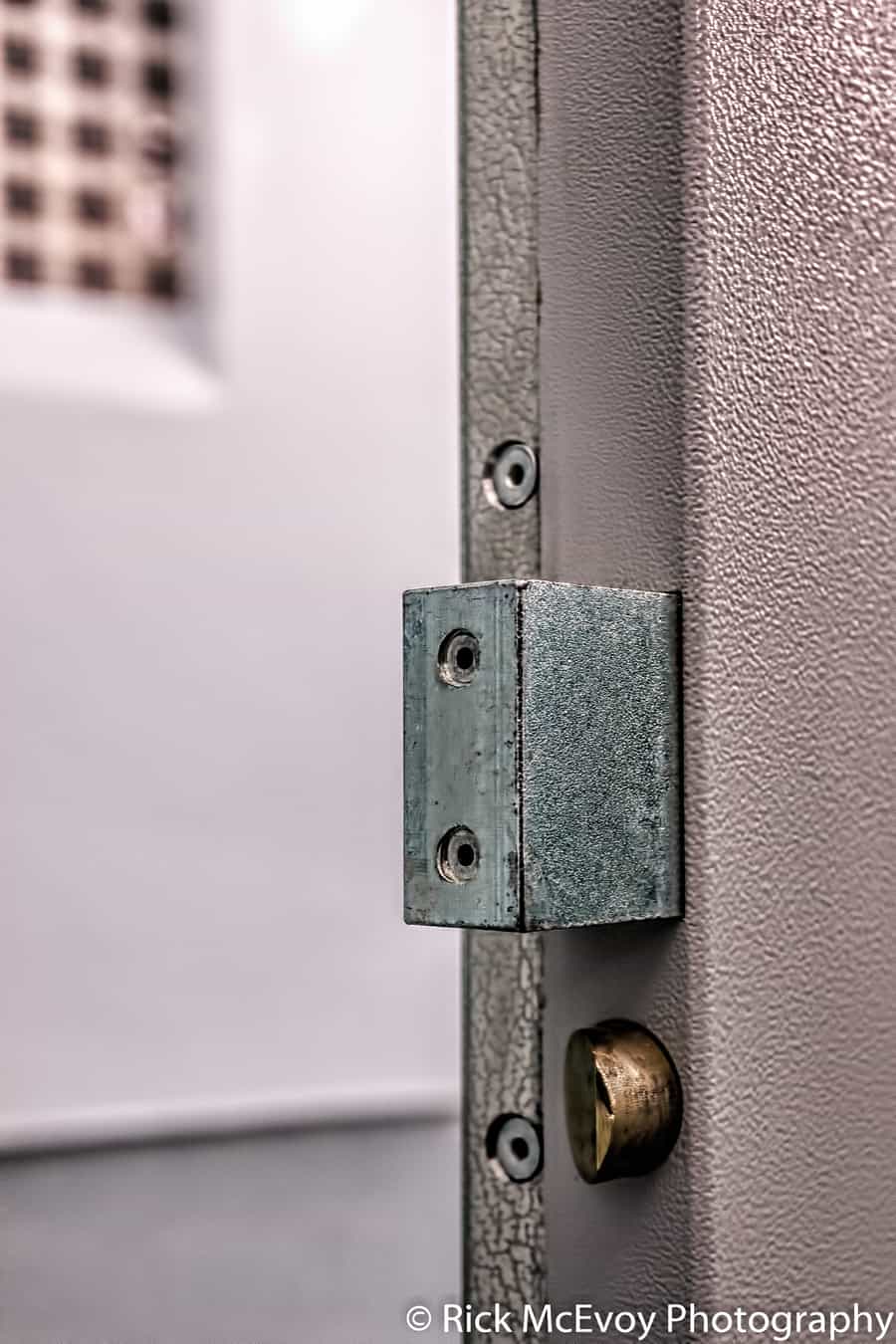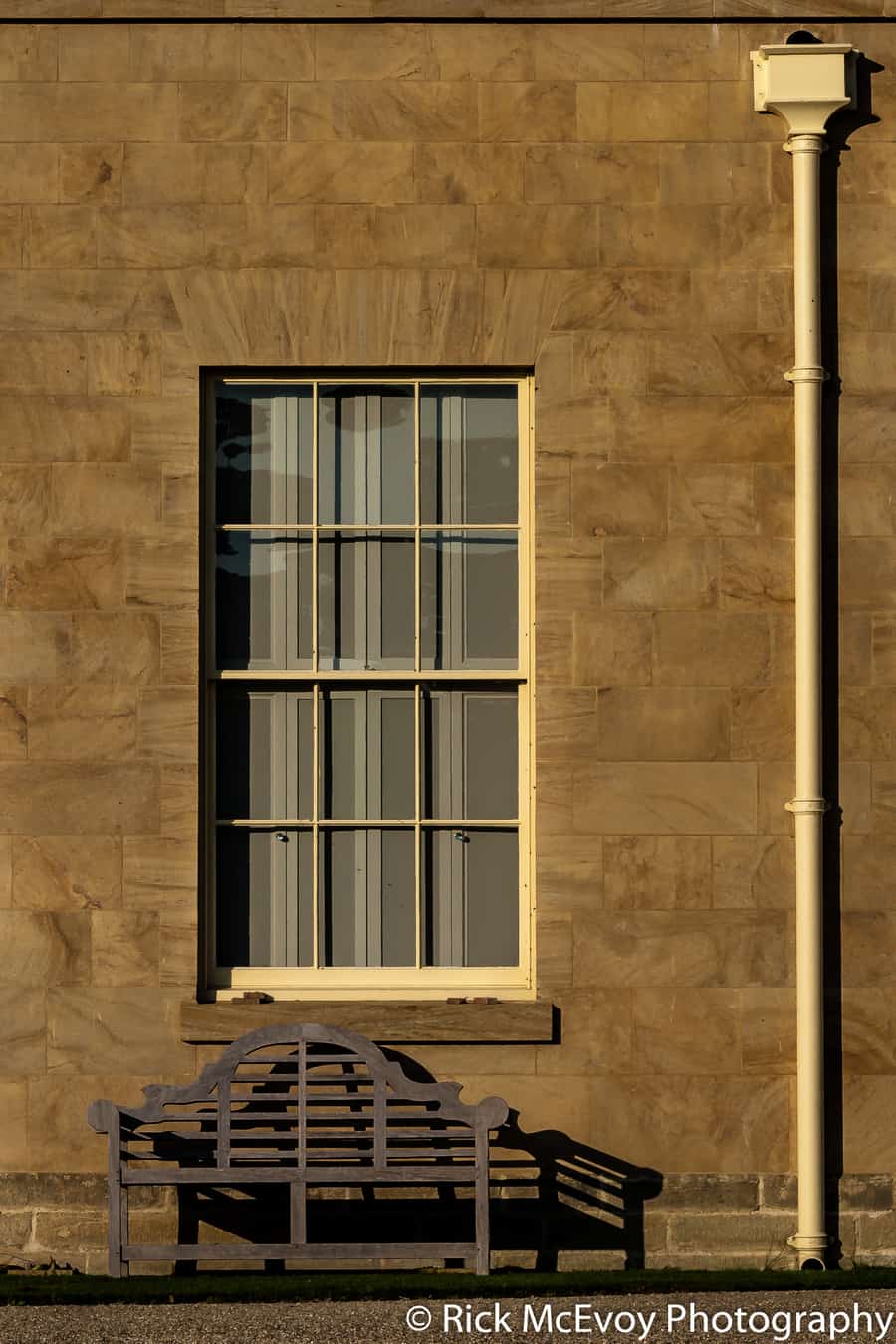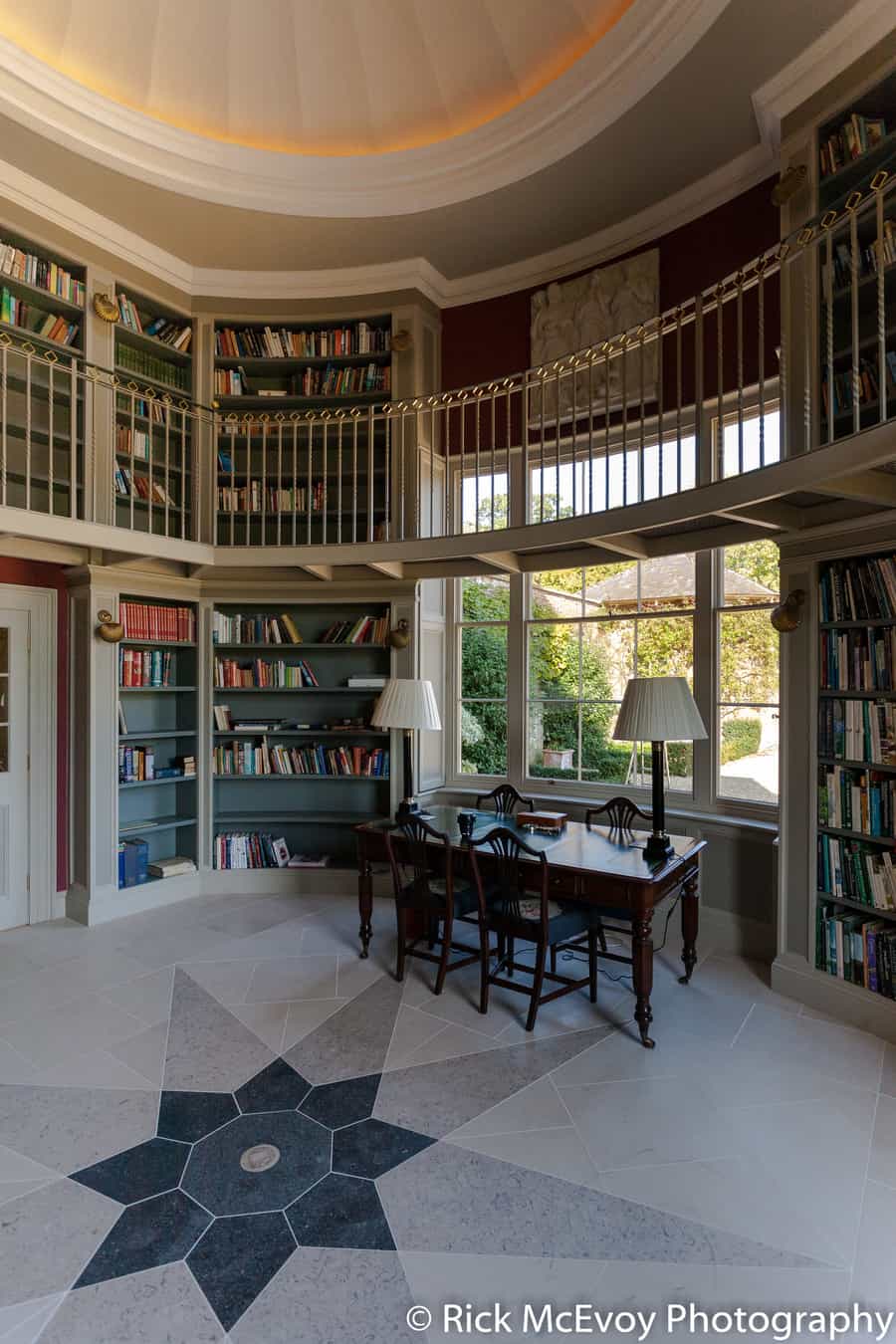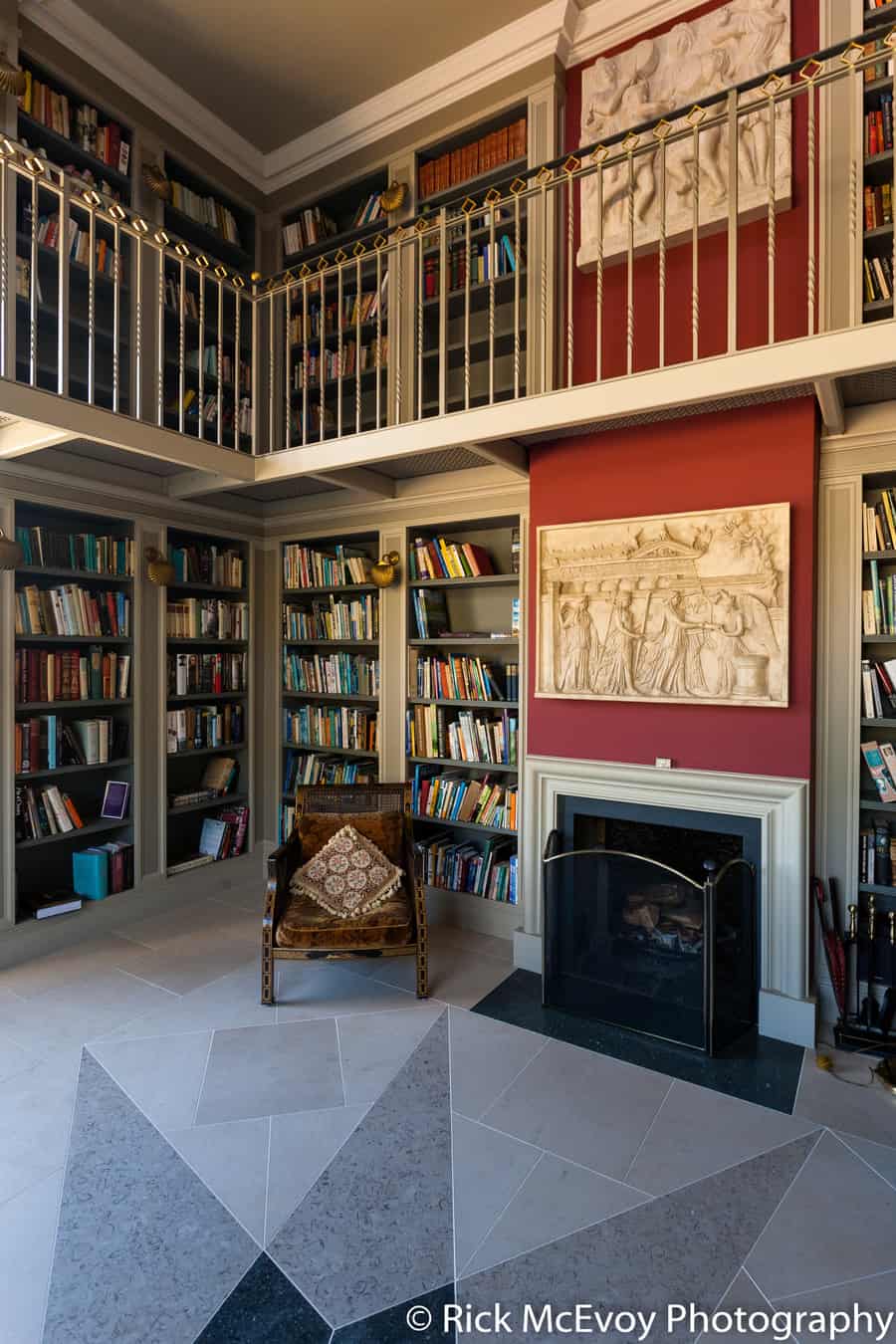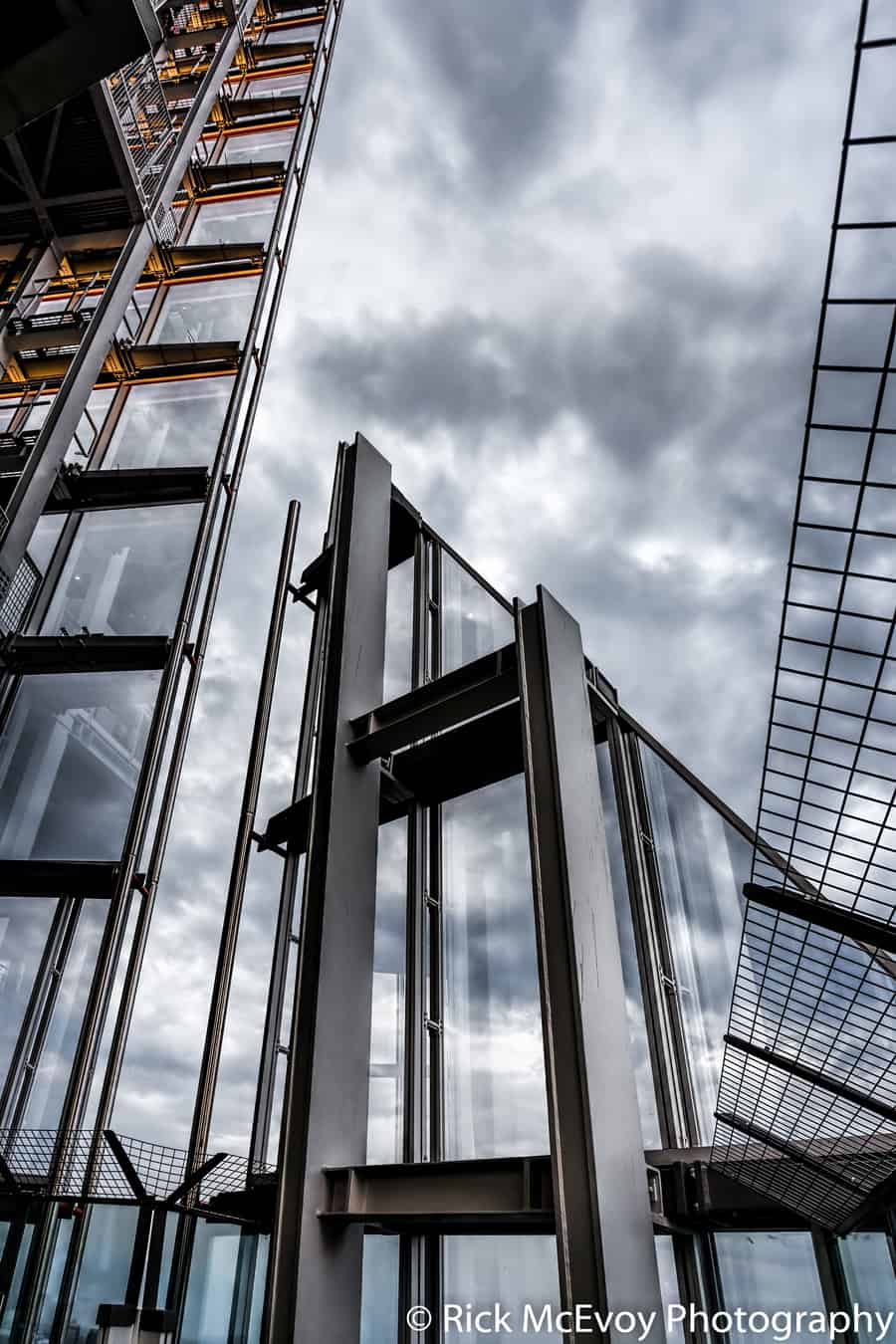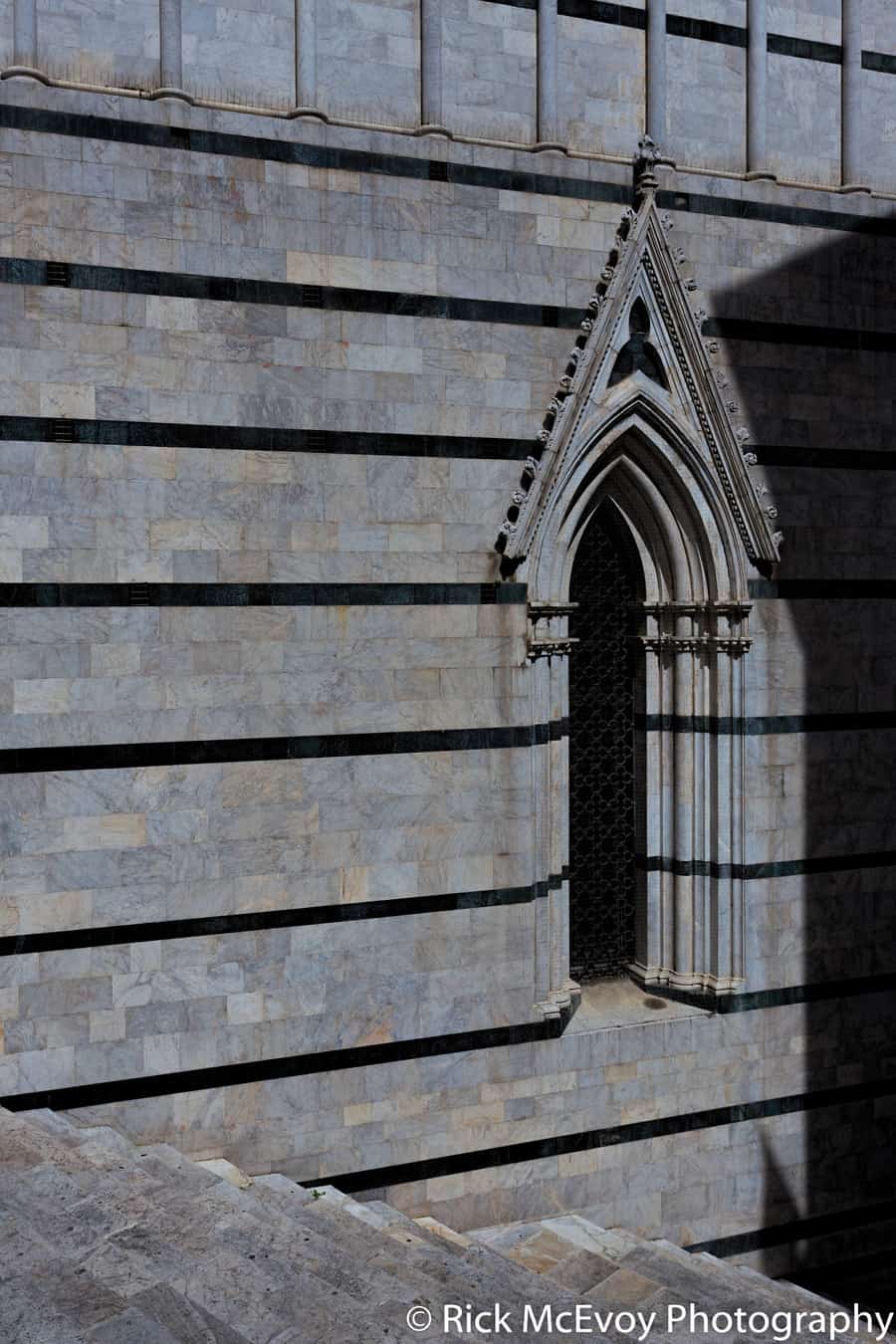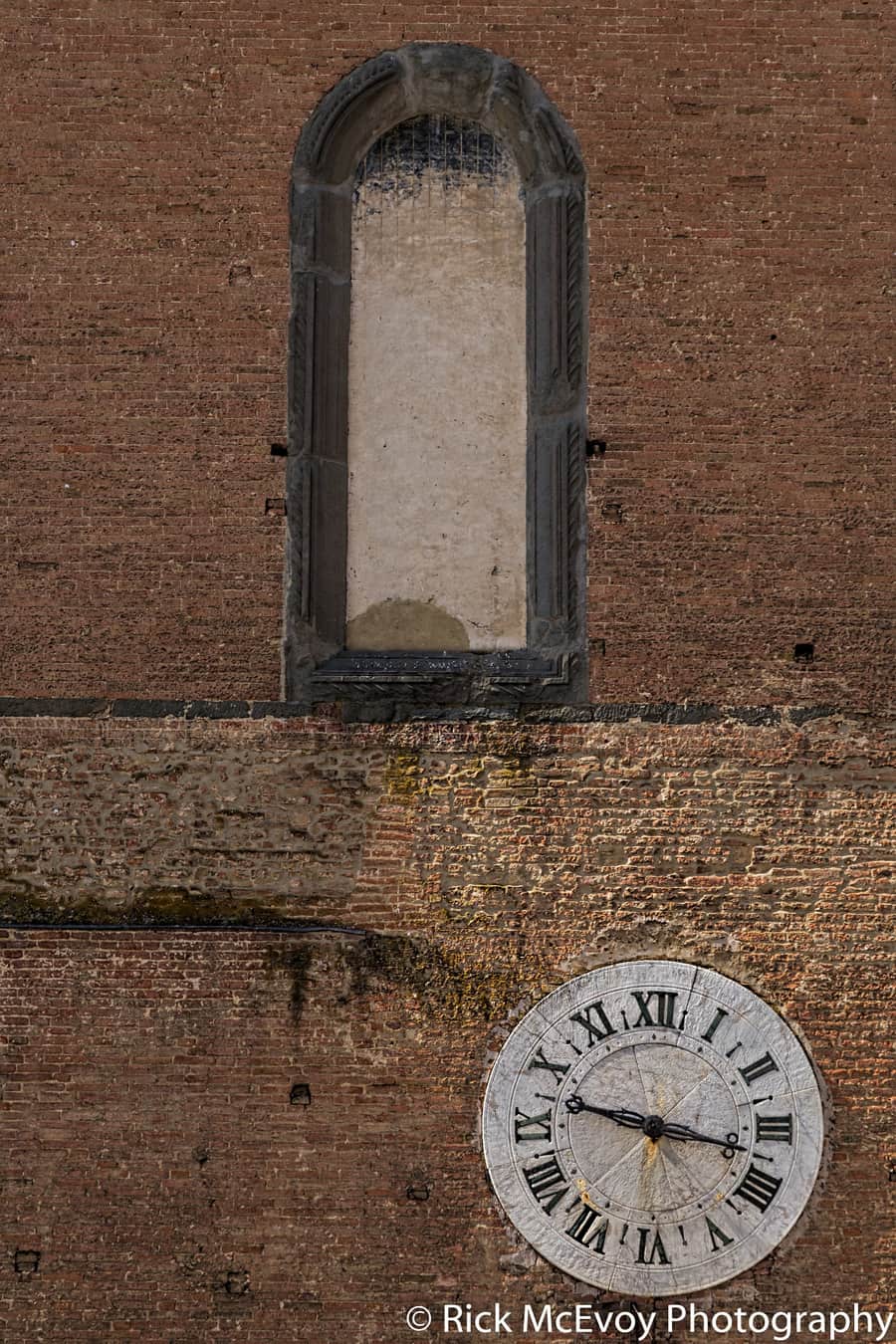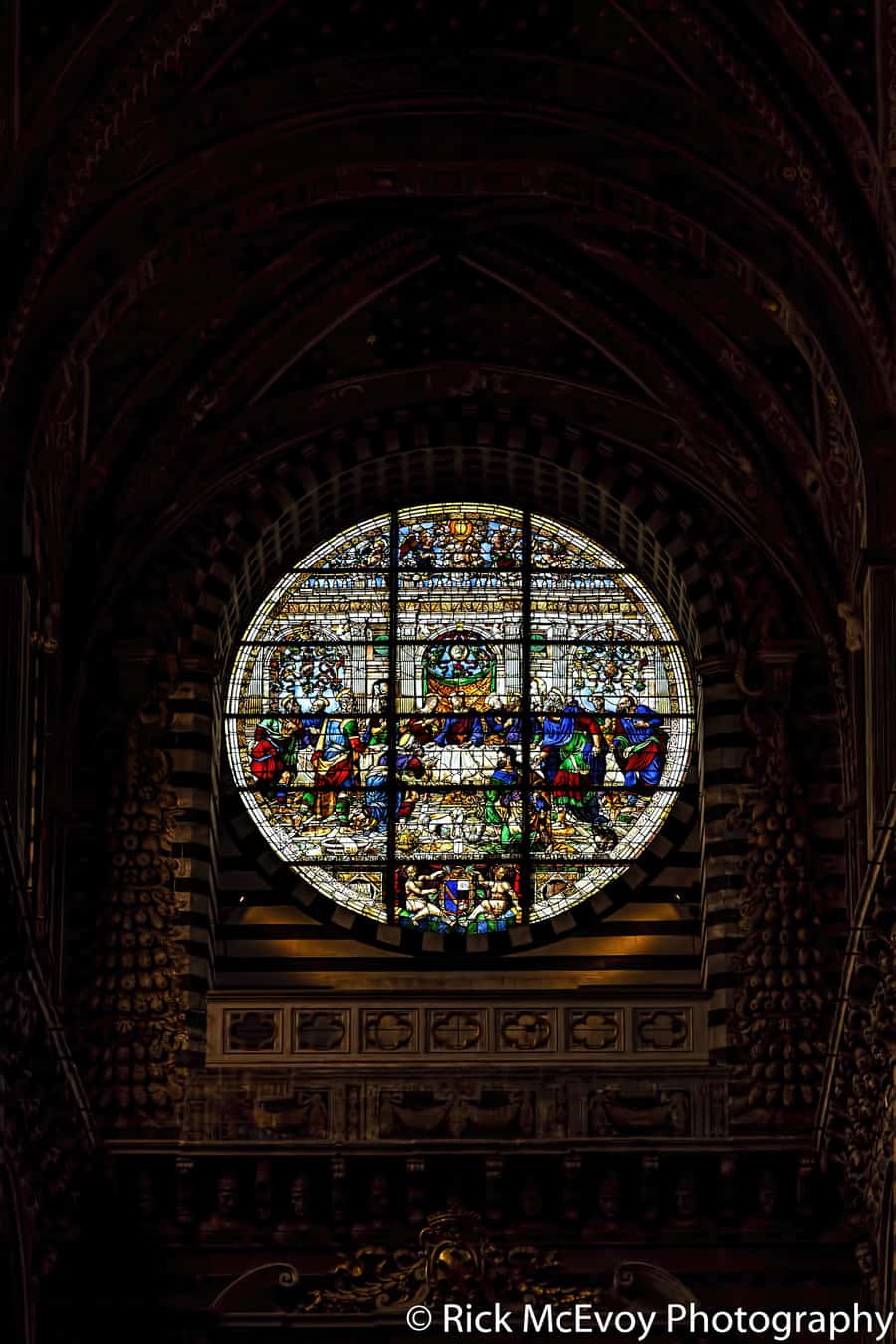 Architecture Photographers in Dorset and Hampshire – Rick McEvoy Photography
The images on this page range from 2008 to 2014. They include a range of interesting architecture, old new, general views and close-ups.
These images are grouped together as they demonstrate the importance of composition. You can have the best camera in the world but this fancy piece of kit will not frame the image for you. I am often asked if I take better pictures because I have a good camera, and the answer is always no. Once I have the composition correct however my camera allows me to capture a very high quality image, but better than with my IPhone. But I have taken lots of photos with my IPhone that I love.
The success of each of these images lies in the careful composition, refined with careful cropping. Again you can see the range of processing techniques, tailored for each image. Whilst I have a consistent workflow I adapt this to each commission, making every set of images unique.
Old buildings need one style of processing, new ones something else, to accentuate the interest and features contained within.
Rick McEvoy LBIPP – Architecture Photographers
Bournemouth | Poole | Sandbanks | Dorset | Hampshire
© Rick McEvoy Photography 2014
#architecture #photographers #architecturephotographers
#architecturephotographersbournemouth#architecturephotographerspoole #architecturephotographerssandbanks
#architecturephotographersdorset #architecturephotographershampshire