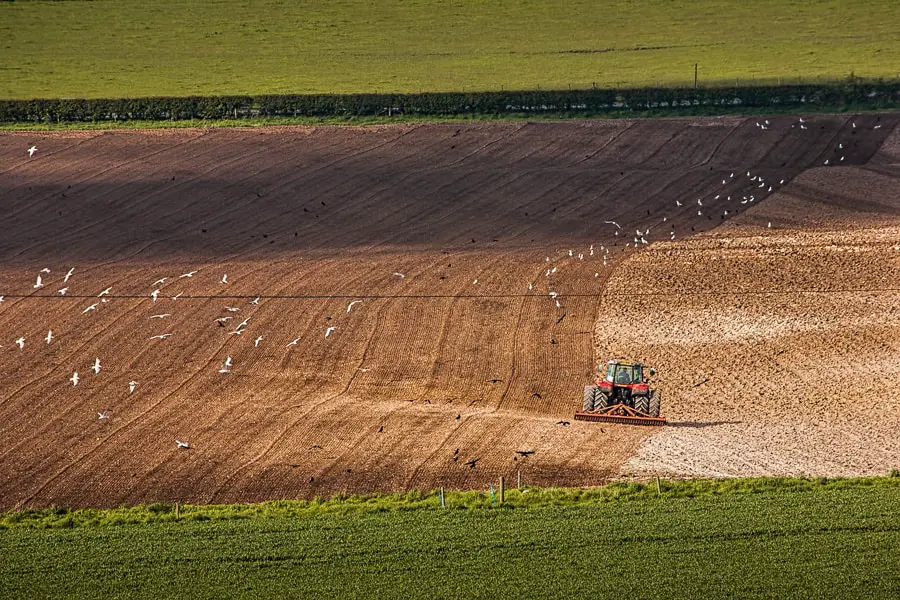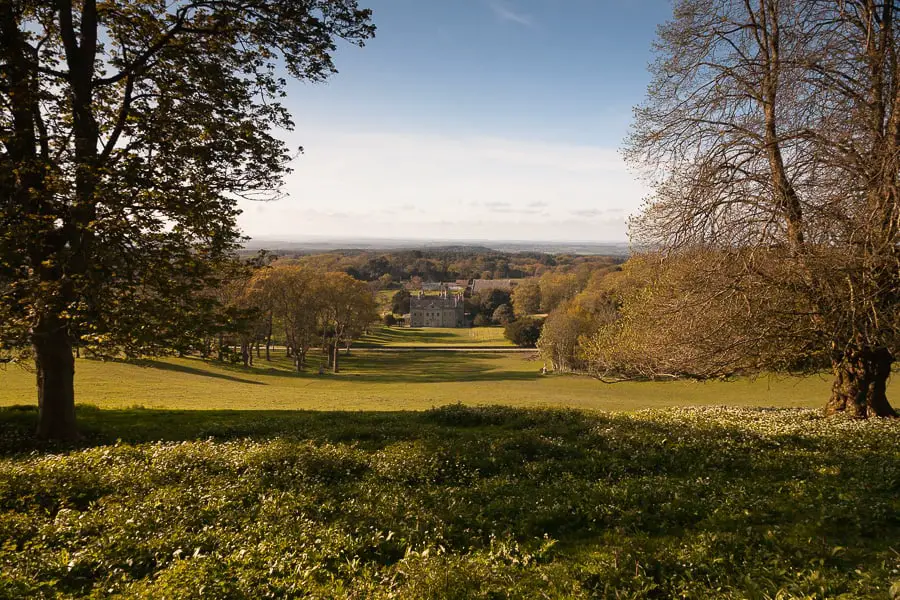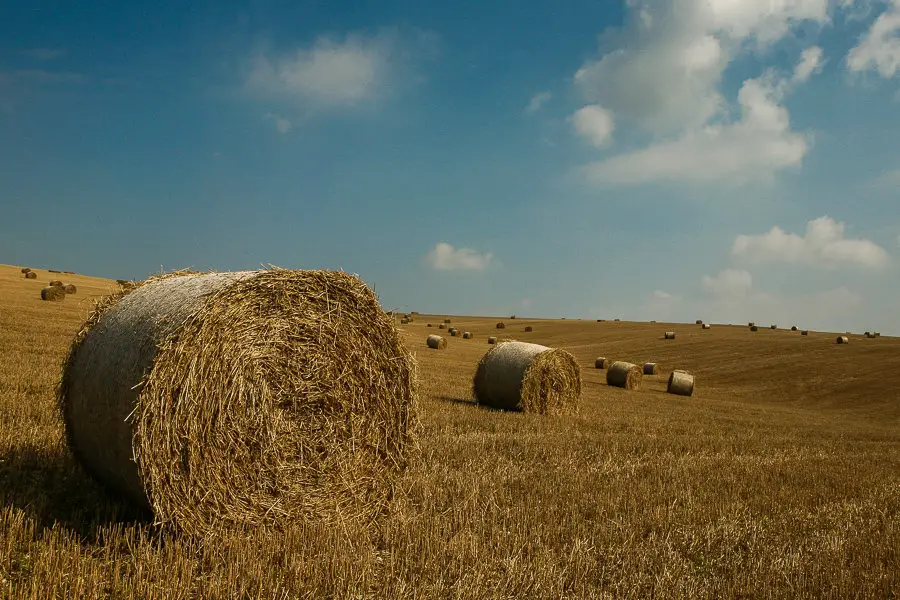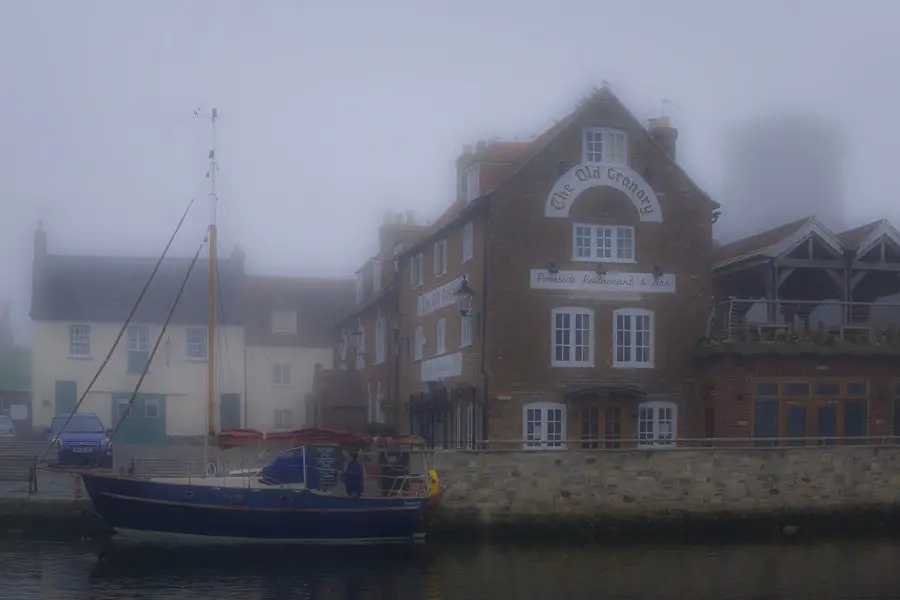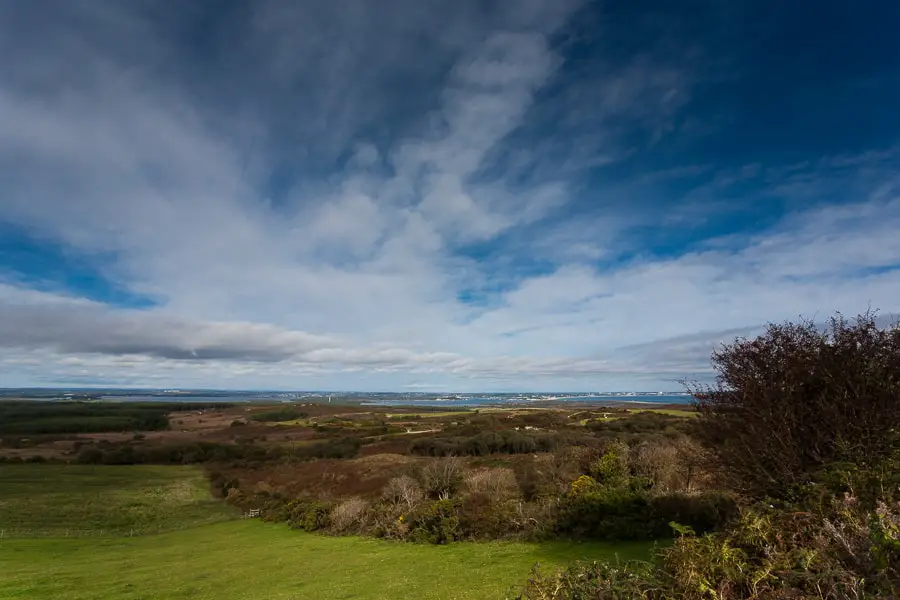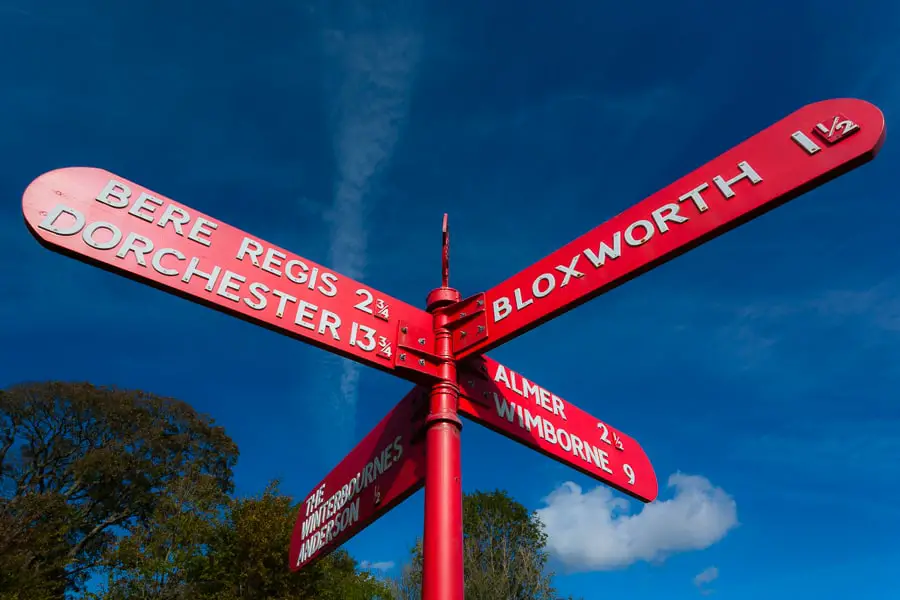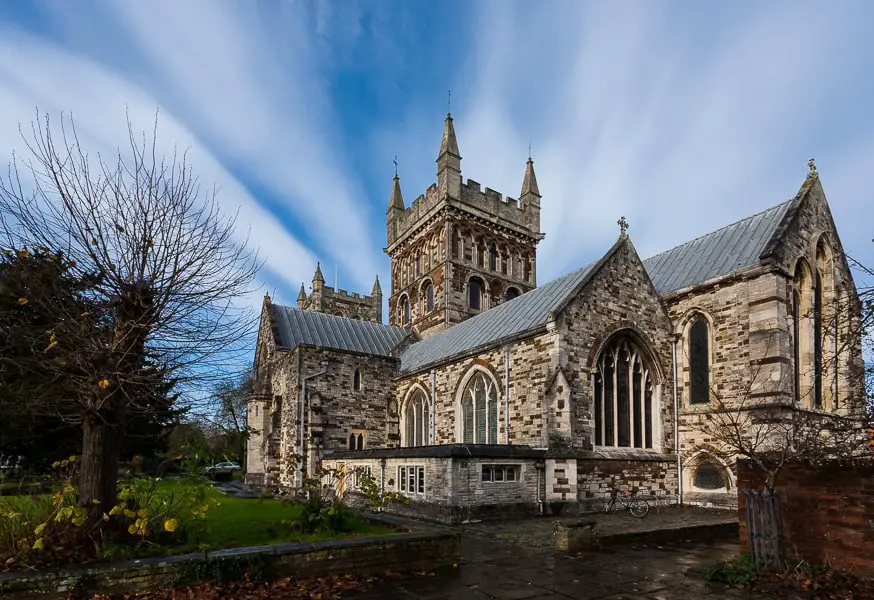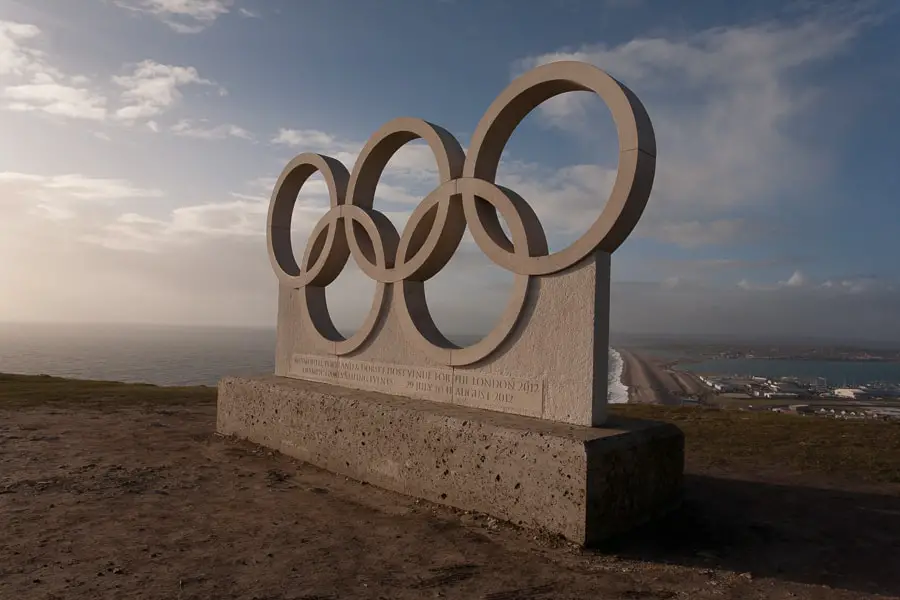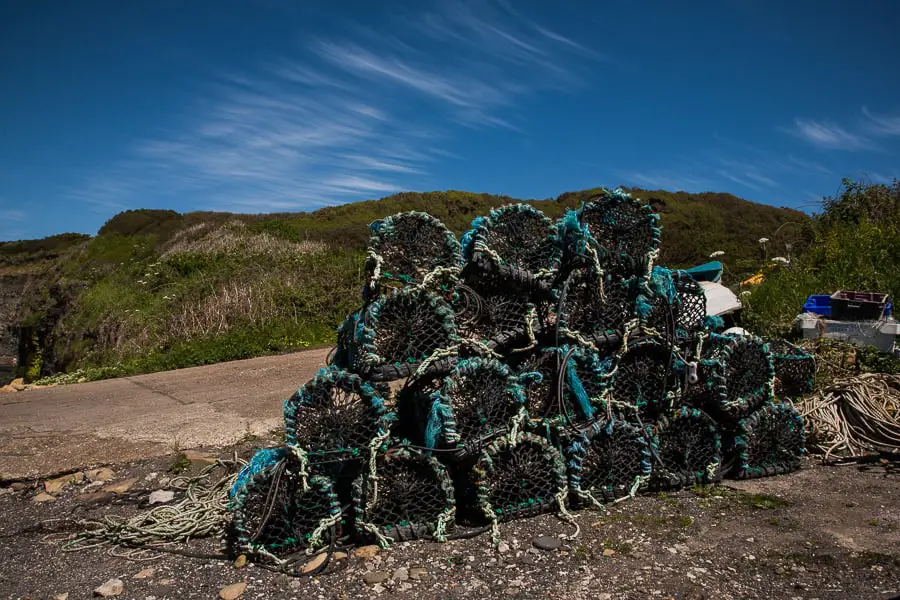 Rick McEvoy Photography – Dorset Photographers
This gallery page includes a variety of images taken in Dorset.
1 – Dorset farming
This image is a lovely rural scene, showing a field being worked and prepared for the summer by the farmer. I love the relationship between the tractor and the circling birds.
2 – Purbecks Mansion
A modest country residence, photographed from Holme Lane in the Purbecks. It is down there at the bottom of the garden!
3 – Dorset Country
Hay bales in Winterbourne Abbas – a lovely typical Dorset scene with the dry fields, blue sky and white fluffy clouds.
4 – Wareham Quay
The Old Granary at Wareham Quay in fog provides a complete contrast. This is a lovely, dreamy 4 -calming image with soft colours which I love. And the pub is great too.
5 – Poole Harbour
Viewed from the Purbecks. A big splash of blue and green with Poole Harbour and Poole Town in the distance.
6 – Red Post
Near Bere Regis is one of the famous Dorset Red Posts – the sign that allegedly showed the way from Dorchester prison to the ports and ultimately Australia!
7 – Wimborne Minster
An historic and prominent Dorset landmark, and one of my favourite Dorset buildings. The lovely sky makes this shot a little bit different.
8 – Corfe Castle
Viewed from the back, the less viewed angle by the recently built Doctors. Now that is local knowledge!
9 – Upton Country Park
As a Poole resident I love what the Borough of Poole do, such as these recently installed climbing areas within the trees in Upton Country Park.
10 – Lobster nets, Kimmeridge Bay.
Another nice Dorset image, these pots are taken out and set at local favourite lobster locations within the bay.
Rick McEvoy LBIPP – Dorset Photographers
Bournemouth | Poole | Sandbanks | Dorset | Hampshire
© Rick McEvoy Photography 2014
#dorset #photographers #dorsetphotographers