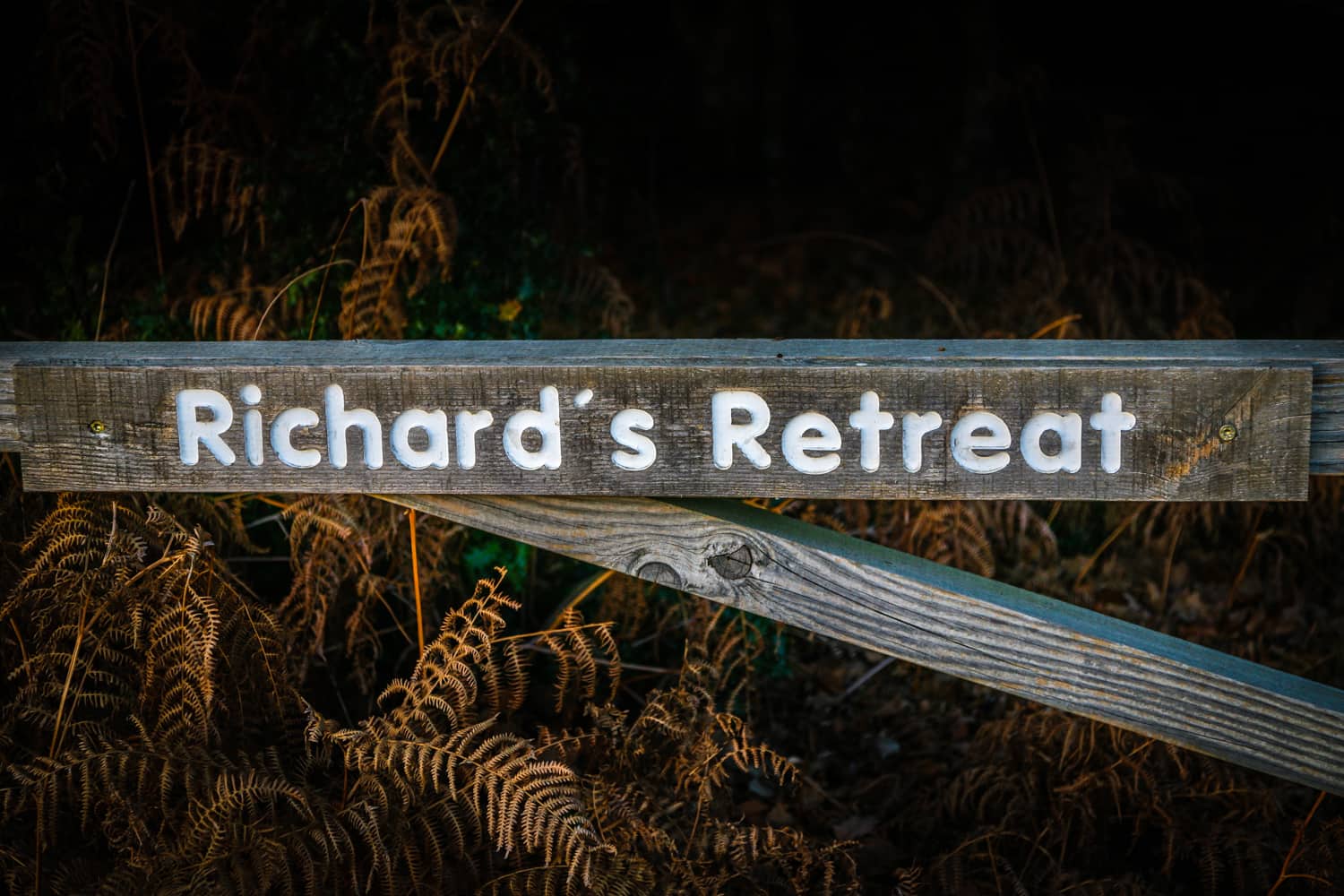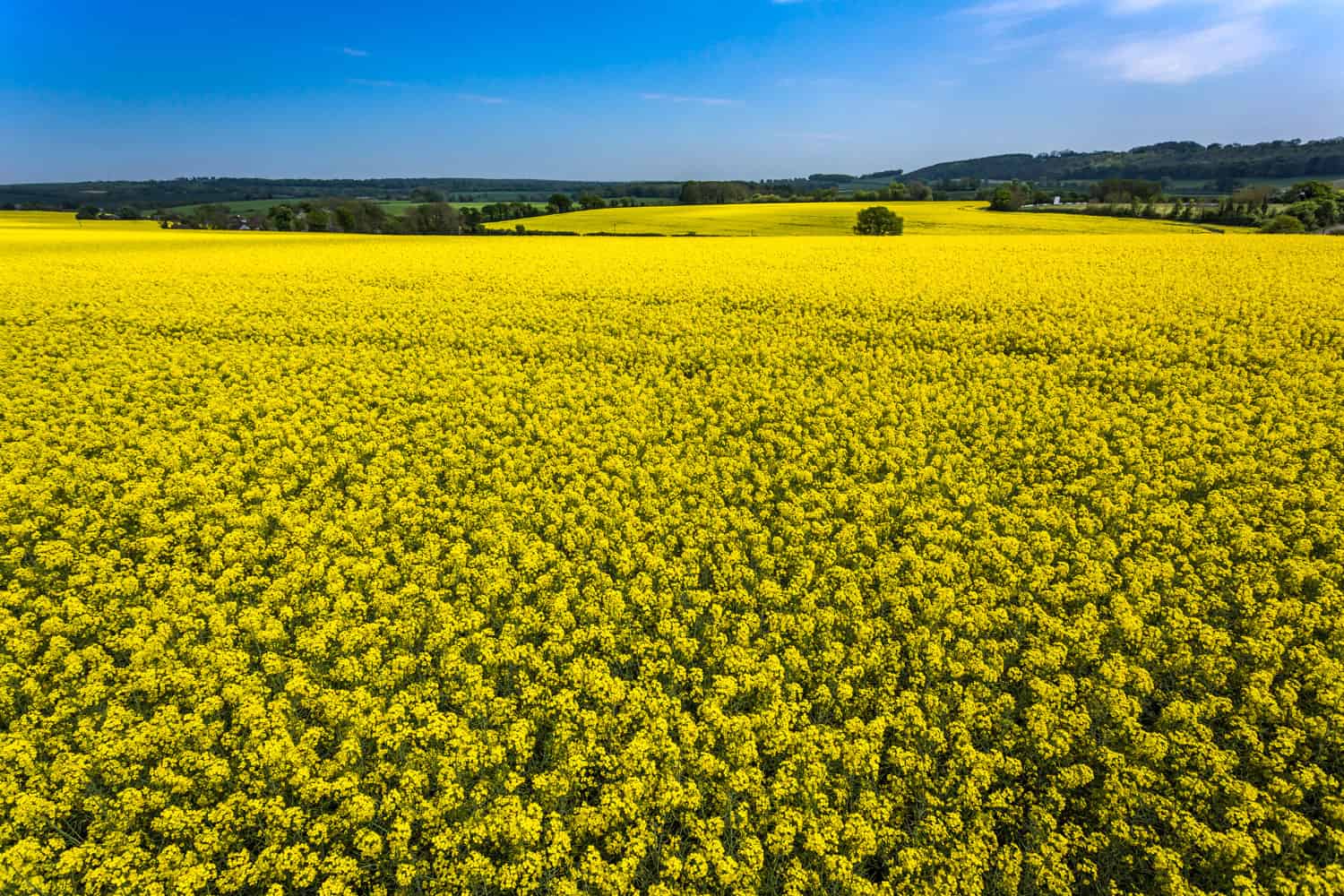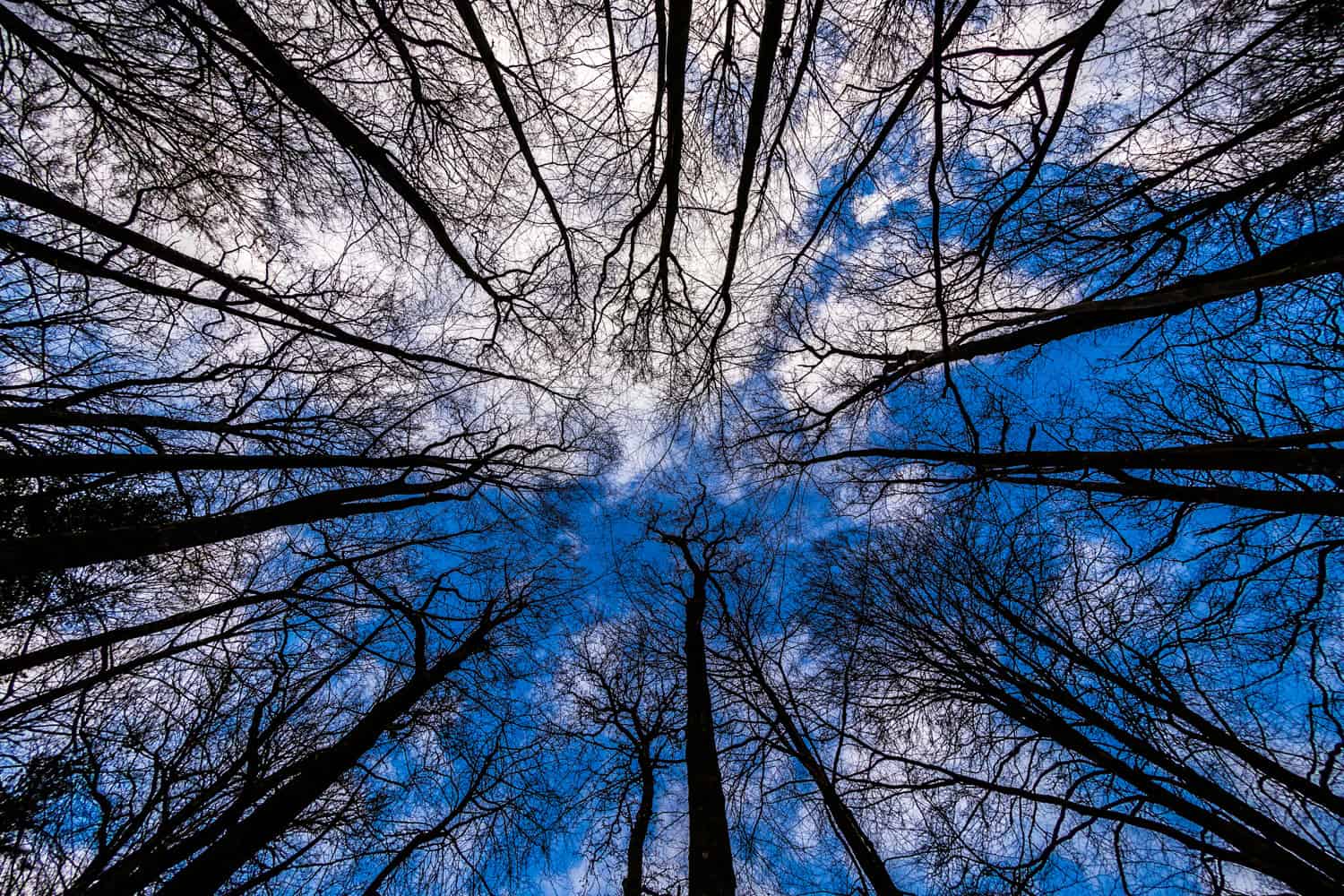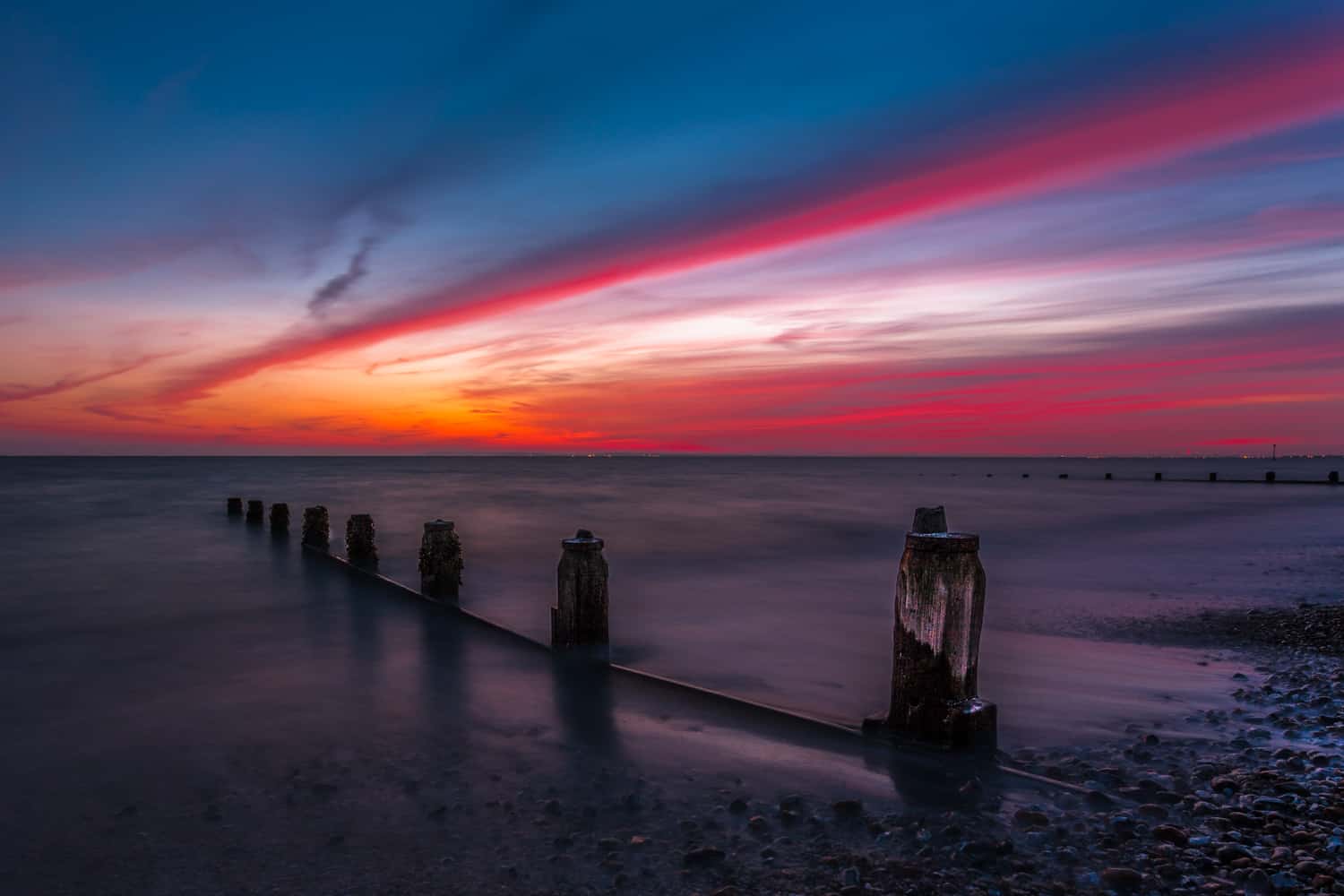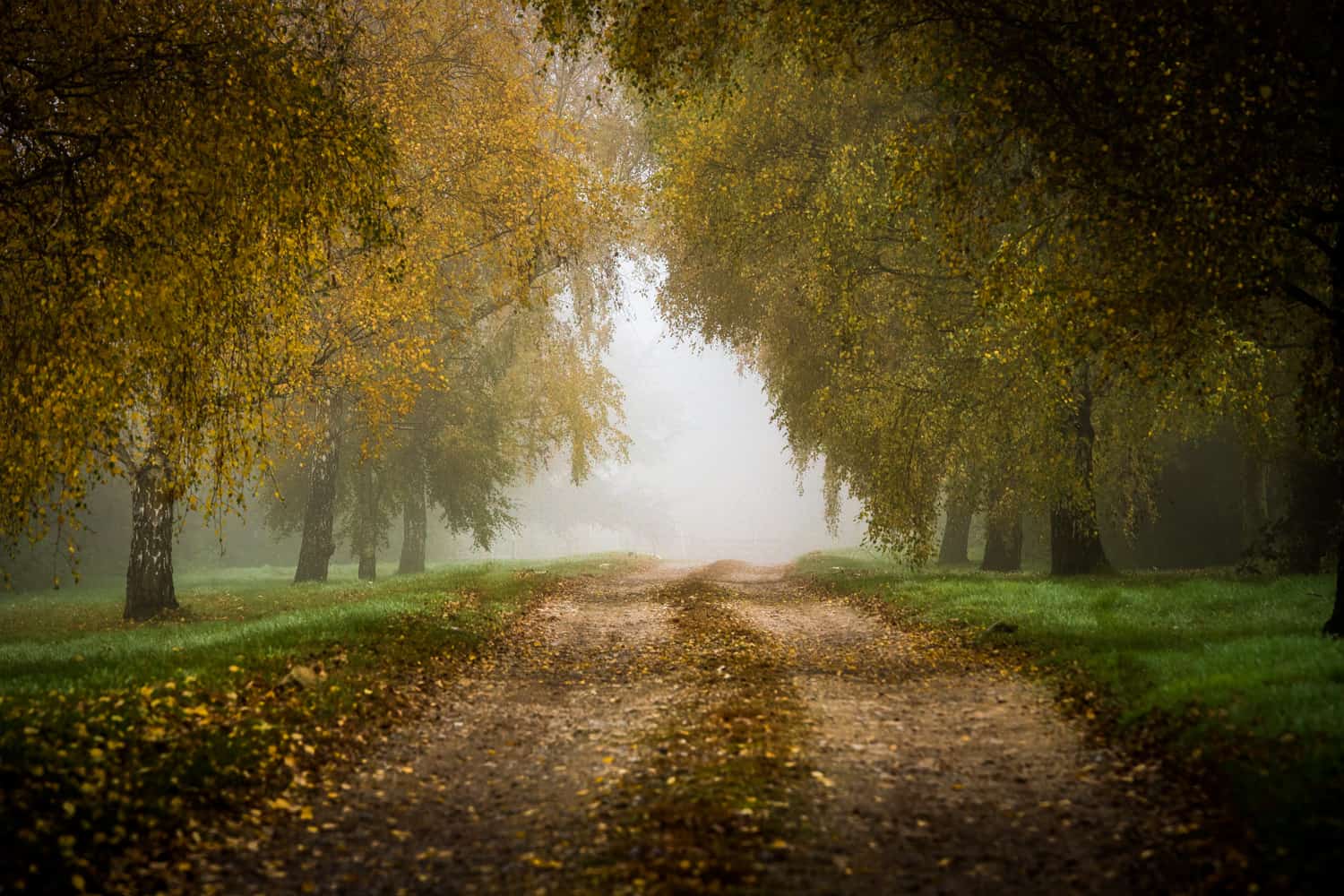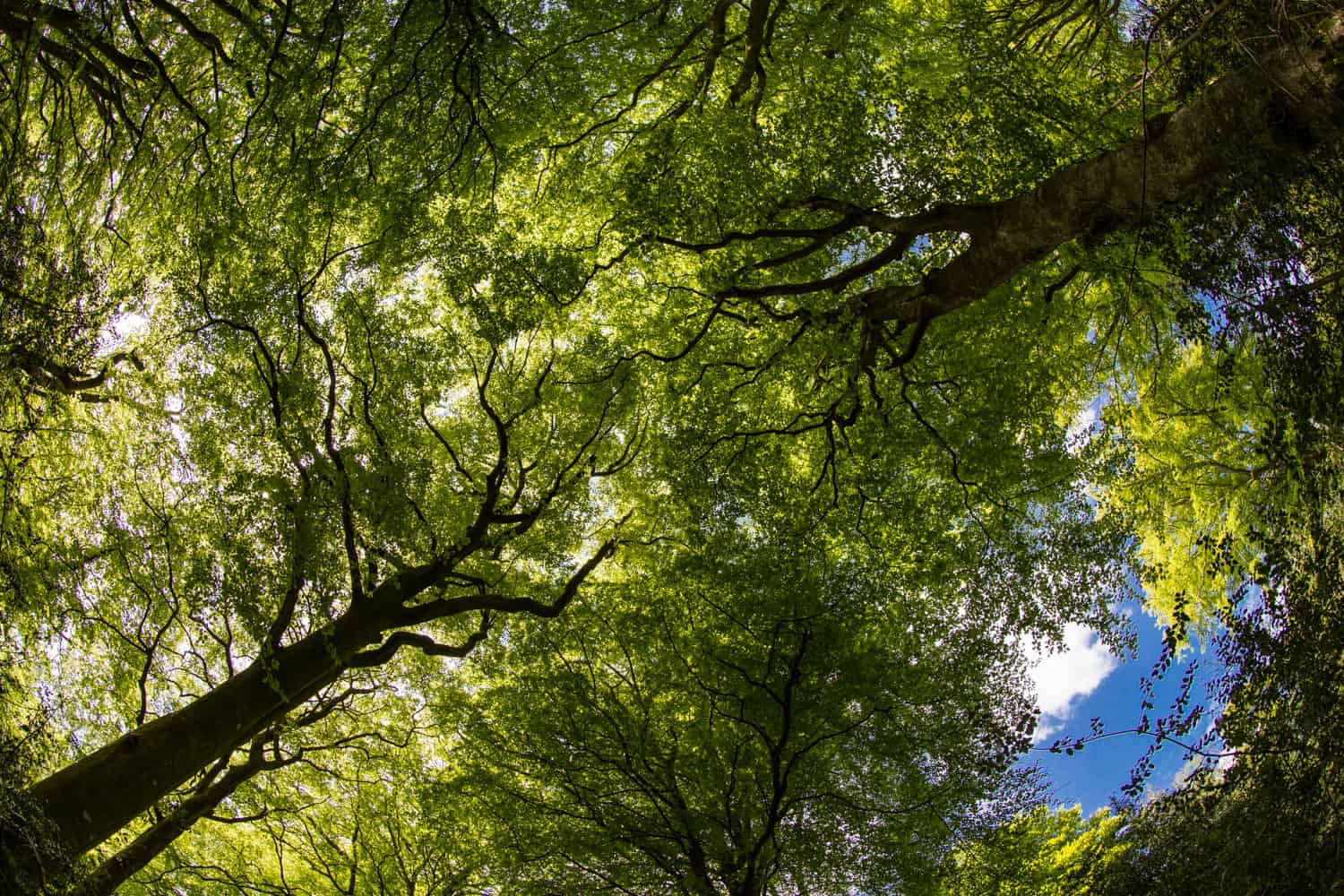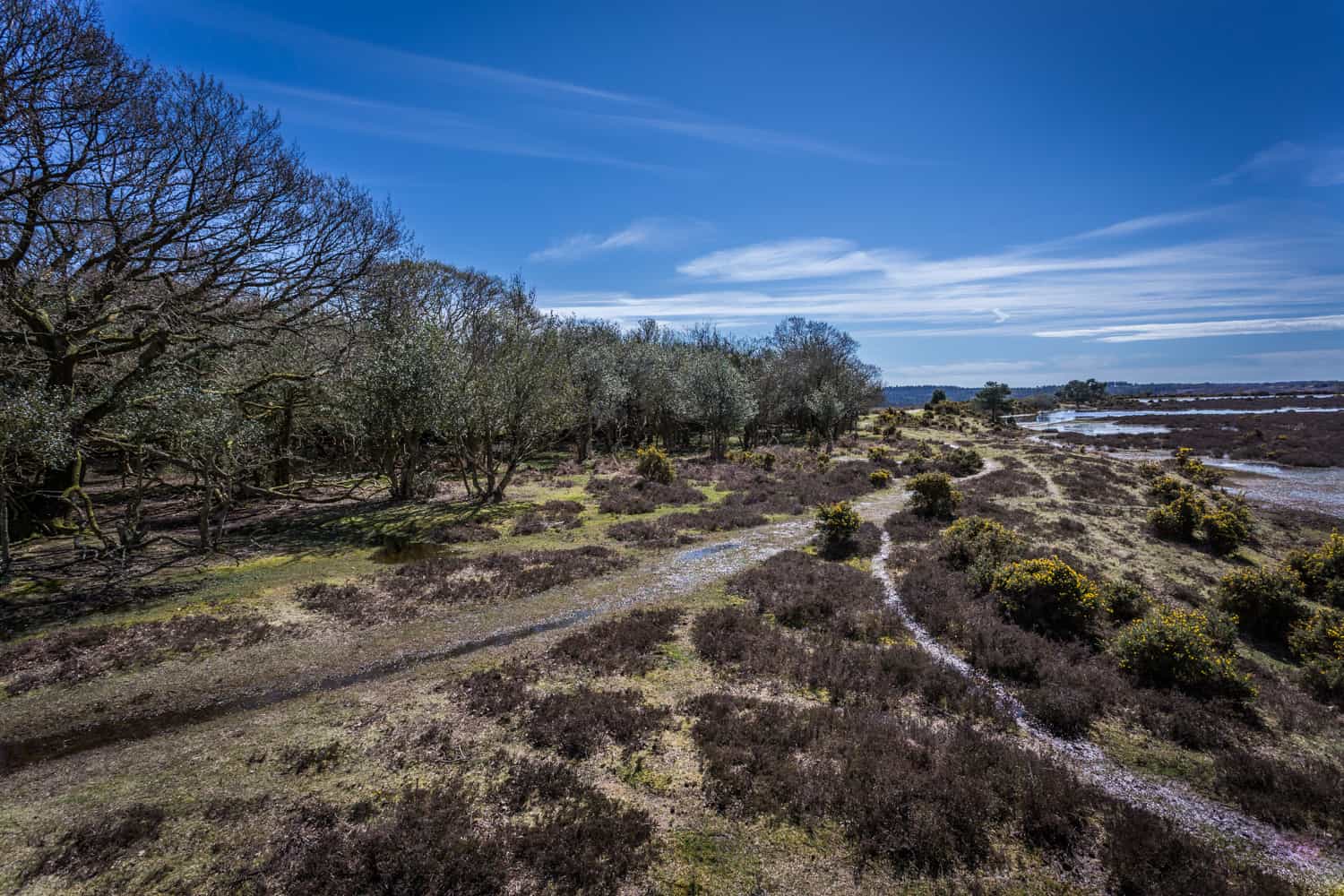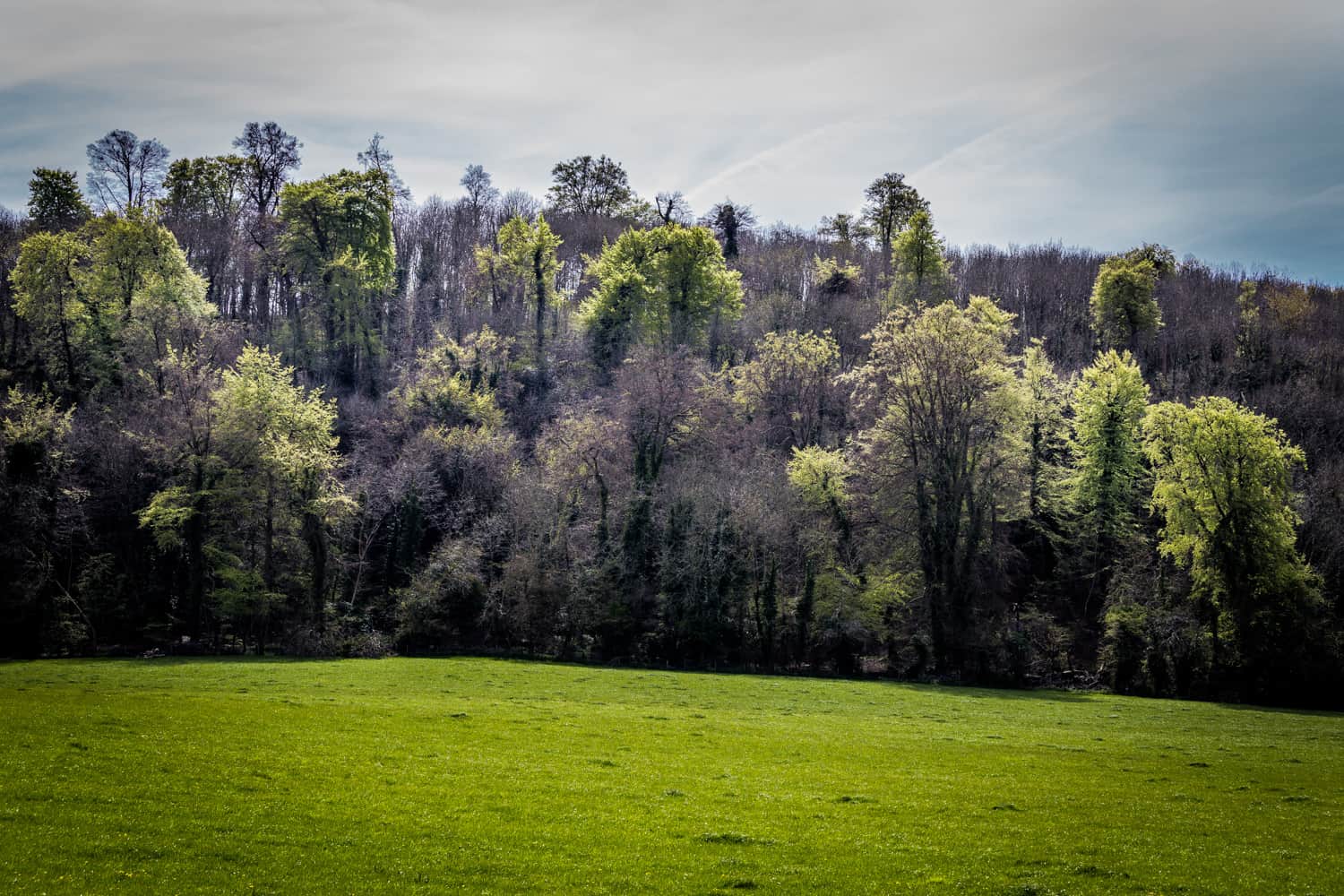 Welcome to my brand new Hampshire Photography page.
On this new page on my website I feature a new collection of 12 of my favourite pictures of Hampshire. I also write about the images on this page, and will write in more detail on my blog over the next fortnight all about these images and my work as a photographer in Hampshire.
This is a brand new selection of Hampshire pictures I have taken, put together in 2016, having recently done the same for my Dorset photographer page with great success.
I have decided to include a set of 12 landscape photography images.
This is a set of images which are not location specific, but together represent for me the county of Hampshire. I have a commercial photography portfolio, featuring my architectural photography, commercial photography and industrial photography work. I now have a separate landscape photography portfolio, featuring by best current pictures of Hampshire and also of Dorset.
These landscape photography portfolios are the basis of some new products I am working on, which I hope to launch in the Autumn of 2016.
I have other pages on my website that showcase my commercial photography work, so this page of images of Hampshire is more of a personal collection of work.
I will be producing separate pages showing my photography of Southampton, Portsmouth, Winchester, Basingstoke and other urban areas in the county. And of course I have separate pages for my commercial work.
All this other stuff means that I can produce this web page just for my Hampshire photography work. So the pressure is off and I can produce a set of 12 images that I like, and hopefully a set of images a bit different to those of other photographers in Hampshire.
Pictures of the New Forest feature quite prominently, obviously a very popular location for lots of other Hampshire Photographers, but hopefully my collection is a bit different.
The images selected are as follows, in no particular order;
Yellow Field near Hambledon – the dramatic ground level view.
One of my absolute favourite Hampshire landscape photography shots, taken in May 2016. After concentrating on the high views looking down, I decided to go for a change of angle, this shot being taken by me holding my camera just above the ground. I wanted this effect, with the opening in the yellow leading the eye into the picture. A vibrant blue sky helps, with a band of white cloud framing everything. Taken using live view, 1/1250th second, F8, ISO400, 17mm on my Canon 17-40mm F4L lens on my Canon EOS 6D.
Richards Retreat
A bit self indulgent? Yes. But I saw this scene and it made me smile. I guess the New Forest is a retreat for me from day to day stuff, one of my favourite places to go with my camera and find something new. This sign was clearly meant for me so has to be included! A nice gentle picture of Hampshire. This was taken on my Canon EOS 5D, 1/60th second, F4, ISO400.
Yellow Field near Hambledon – the dramatic high level view!!.
The same field, the same day. Taken from a height of about 4 metres looking down on the field (to find out how keep checking my blog at www.rickmcevoyphotography.co.uk/blog where I will eventually reveal all). This is the shot I stopped for and wanted to get. The first image is the bonus, this is what I was actually looking for. Not quite aerial photography material, but getting there. Canon EOS 6D, 17-40mm F4 L Lens, 1/2000th second, F8, ISO400. This is one of my favourite Hampshire images, so pleased to get two great shots at the same time.
Bracklesham Bay Beach at sunset
Bracklesham Bay. A great Hampshire coastal photography location, especially at sunset. I deliberately framed this shot to get the timber groyne prominent in the foreground, but could only fit in a bit of the sky. The main feature in this shot though is the water, which I managed to capture like this using a 30 second exposure, F11, ISO50 on my Canon EOS 5D with 17-40mm F4L lens. I was hoping that I would get lots of colours in the water, which thankfully I did.
The New Forest – look up in the winter!
Looking up from the ground, trees all around, a deep blue sky, white fluffy clouds. Doesn't really matter where this was taken, but it was in the New Forest. The key to this composition was to look up, and also use an ultra-wide angle lens to get this view. Taken on my Canon EOS 6D, using my 8-15mm F4L fisheye zoom lens, at 15mm. 1/1000th second, F8, ISO400, lying on my back.
Bracklesham Bay at sunset
Same location, same exposure, different viewpoint. I framed this shot to make the timber groyne lead your eye in the same direction as the dramatic sky. I like both images taken at this location, only 6 minutes apart, this image being captured at 7:31pm to be precise. I love the colours, the flat water, the calmness and the glowing feeling of this lovely sunset image.
Misty Leafy Track – a lovely composition and feel to this shot
Another case of seeing a scene when driving one misty November morning. Not a typical Hampshire photography scene by any means, but a lovely scene all the same. I am always looking for interesting scenes to photograph, but don't always have the time to stop and take photographs – however on this morning I did thankfully. Not that it took me long. This is the scene I saw, I just walked up the track, took three shots then got back in the car! It doesn't always work like that but I am delighted with this image. 1/1250th second, F8, ISO 400, Canon 6D with 70-200mm F4L IS lens at 155mm focal length.
The New Forest – look up in the summer!
Different location. Same idea. Same lens. Same viewpoint. But completely different colours. A big mass of summer green, a splash of blue and the sun up there somewhere. The same but different – that is the beauty of photography – the endless possibilities. Again taken on my Canon EOS 6D, using my 8-15mm F4L fisheye zoom lens, at 15mm. 1/8000th second, F8, ISO400, lying on my back. Virtually identical settings!!
Sunset just off the A31 at Pickets Post – striking winter
sunset
Driving back from a day on site I came across this evening scene. Driving down the A31 back to Dorset at 5.40pm I could see the sky ahead doing this, so I stopped at a car park in the New Forest just off the A31 by Picket Post, and got this shot which I love. I included the tree as the bareness of it contrasted with the warmth in the January sunset. 1/640th second, F8, ISO640, Canon EOS 6D with 70-200mm F4L Lens at the 70mm short end of the zoom range.
The New Forest – this is what it looks like all over the place!!
Paths forming leading lines. Nice. Something conventional in my collection of Hampshire photographs. This was taken using an elevated height of 5m, giving a different viewpoint making the composition unusual and interesting. Nice white dreamy clouds, greens and yellows on the ground all under a blue sky make for a nice New Forest picture. Exposure for this shot was 1/200th second, F8, ISO 400, Canon 6D with 17-40mm F4L lens at 19mm.
Low sun cutting across trees in the New Forest
Back on the A31 one evening, with the sun cutting across me, I decided to see what these trees looked like. I know the New Forest well, so can quickly get to locations that capture what is happening with the light. This was no exception. I do like different photos of Hampshire like this one. The low winter sun was literally cutting sideways across the landscape, and I knew these tress would provide light and shade to capture this dramatic evening light. 1/100th second, F8, ISO1600. Canon EOS 6D, focal length 31mm on my 17-400mm F4L lens.
Trees with the light catching in them
The last of my Hampshire photos. Something different for me. Another scene that caught my eye. It was the direction of the light through the trees that literally caught my eye. This shot has also made a great black and white image, where I have pumped up the contrast. This shot has a lovely warm fell to it. Processed very simply in Lightroom only. This shot was take using my Canon EOS6D, 70-200mm F4 L Lens at 70mm, 1/250th second, F8, ISO200.
That's all from me, Rick McEvoy Photography, Photographers Hampshire (sorry but I do have to get some SEO value out of my text!).
Please subscribe to my photography blog where you can keep up with me and my daily photography ramblings. Yes I do post to my blog every single day of the year, and this is the best place to go for news and updates about and from me.