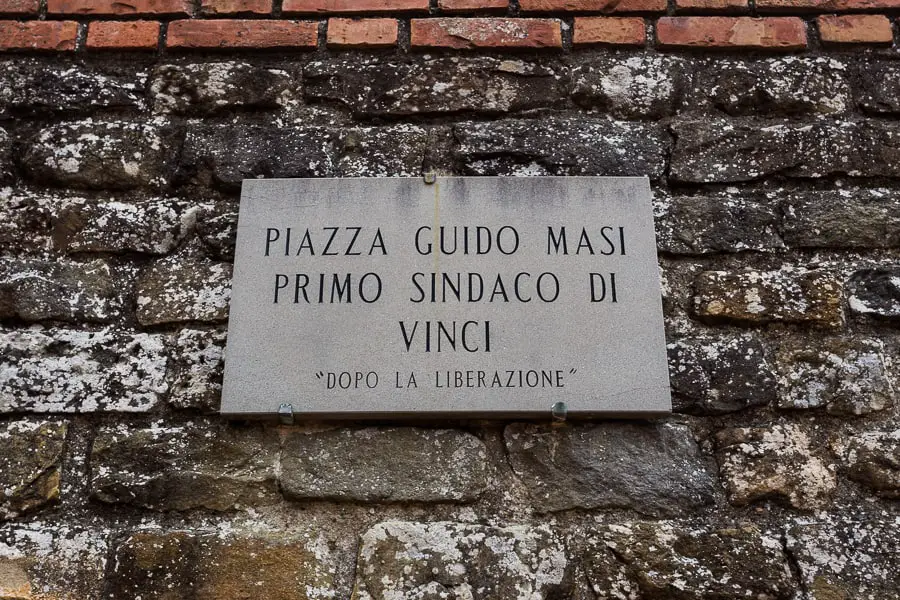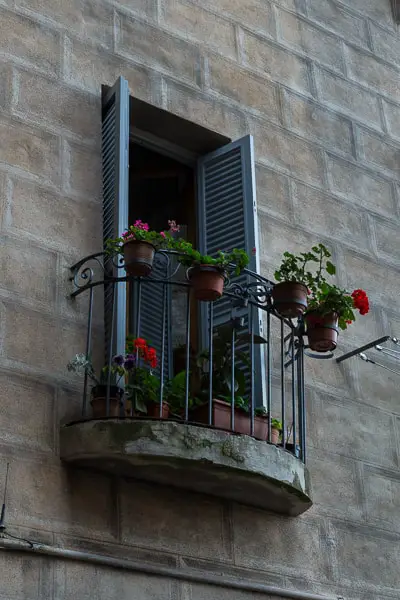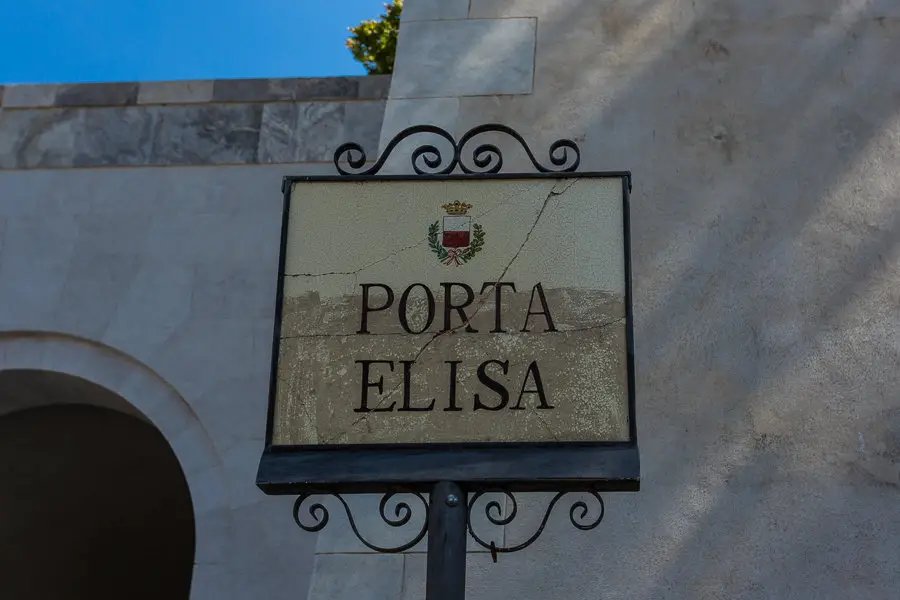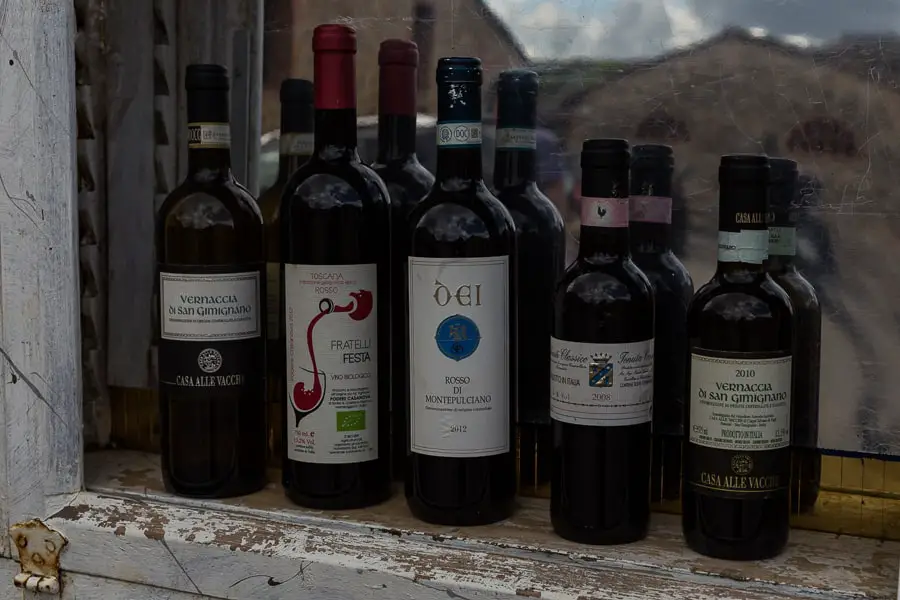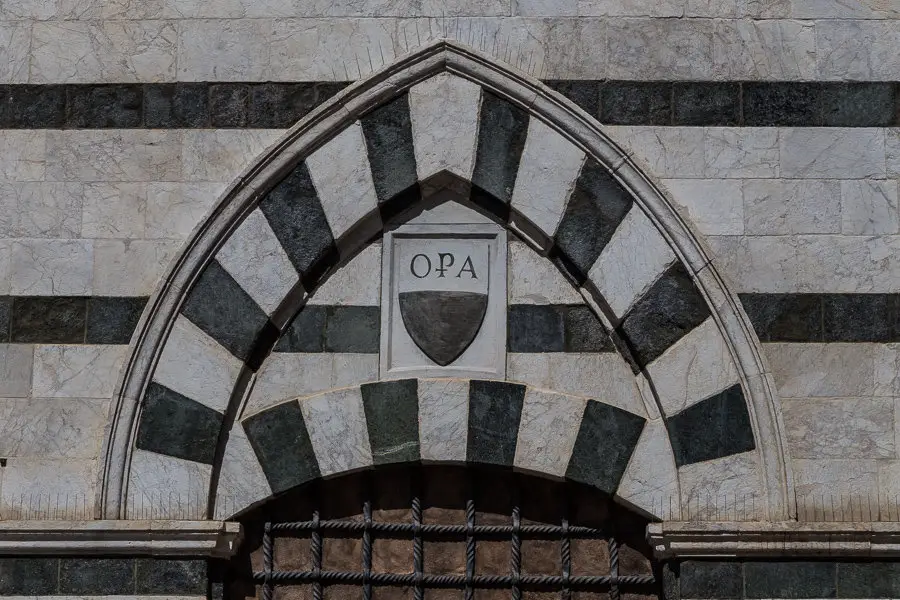 This page was meant to have been archived but people keep coming back to it so now I am going to update it with some cool new stuff.
The images on this page are from 2014 would you believe – bear with me while I update this page with a new set of location photography images.
Which gives me an idea….
Rick McEvoy ABIPP
© Rick McEvoy Photography 2019