Sandbanks is the jewel of the South for me. And the home to many wonderful properties and it also seems constant development.
If you are looking for a high quality real estate photographer in Sandbanks get in touch with me. I am a real estate photographer based in Poole. I specialise in photographing buildings – this is what I do. I provide a high quality service and deliver high quality images consistently. And it also helps that I love Sandbanks and can often be seen there at the weekend!
So I get what Sandbanks is all about. And the wonderful properties there are the types of properties that I love to photograph. Check out my real estate photography portfolio to see examples of my work.
Why should you choose me?
Read on to find out why, but here is the quick answer.
I am here to make it easy for you to get high quality real estate photos quickly, efficiently, and professionally. I am locally based, love Sandbanks and pride myself on great service and repeat, local business.
So please get in touch, or read on if you want to know more about me.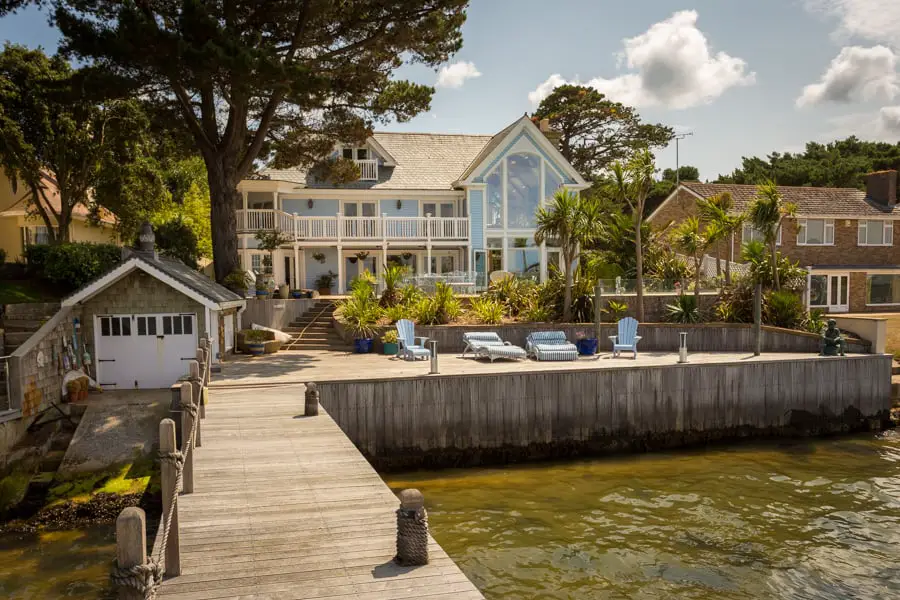 Where am I based?
I am based in Poole so not too far away. I only work locally these days, photographing buildings in Dorset and Hampshire. I will only work further afield for really special projects.
What else do I photograph?
Nothing. Oh ok I love my travel photography, which is used on my other websites that I have, and you will find the odd bit of travel photography stuff on my website too. But that is it.
No weddings, portraits, pets. No corporate events or headshots. Not that I do not love a good wedding, or indeed animals or people, but I do not photograph them.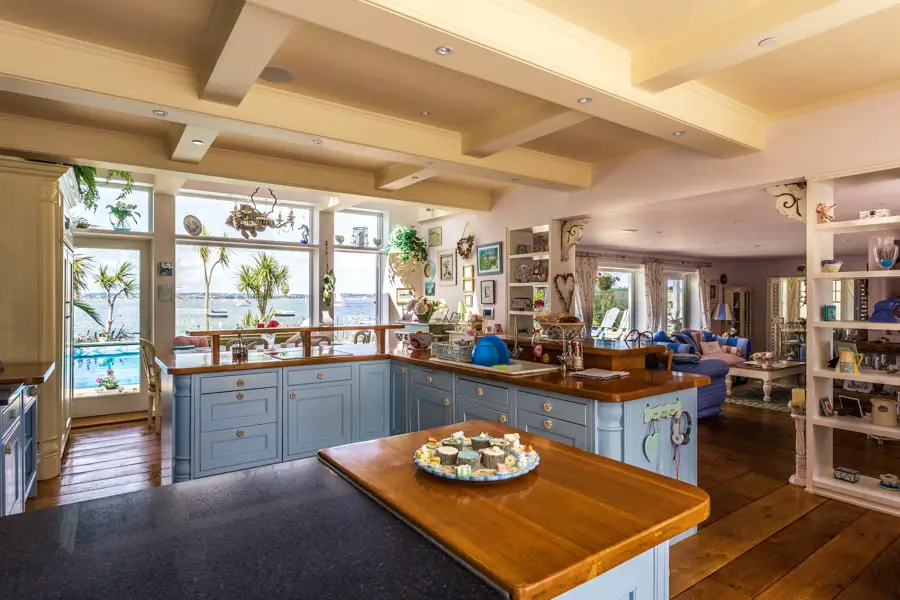 I photograph buildings.
And I am not chasing every job out there. There is a degree of exclusivity about the work that I do these days.
Am I qualified in this stuff?
I am an Associate in the British Institute of Professional Photography (ABIPP), so yes I am. And I can also throw in that I am a Chartered Builder (MCIOB), so I have this covered.
I also help teach real estate photography to photographers, and offer guidance to clients on how to get the real estate and architectural photos that they need.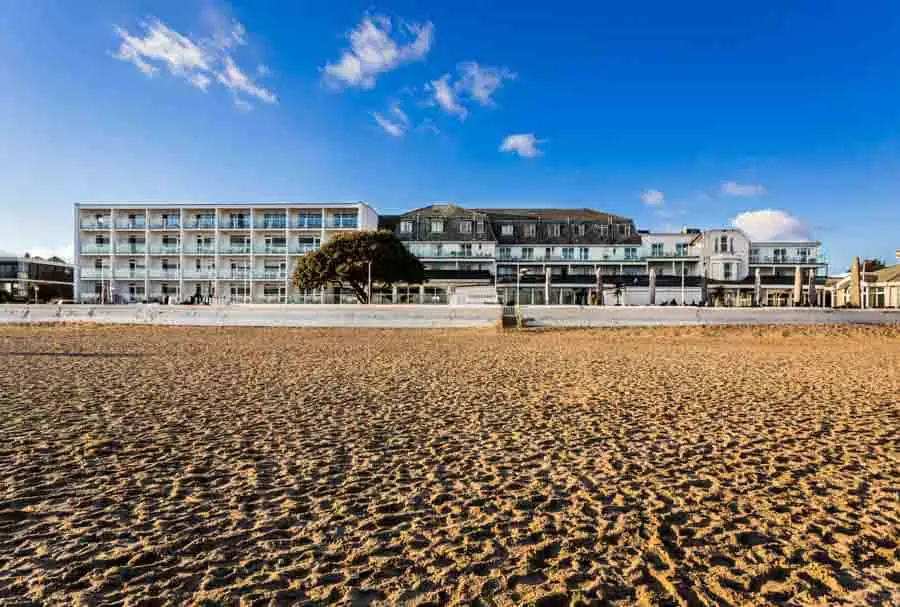 I am completely self-taught so this all through my own hard work and drive and desire to be excellent at photographing buildings.
How long have I been doing this?
A long time.
Photography?
40 years of practising and loving everything about photography.
Construction?
I have over 35 years of experience professionally in construction.
Real estate photography?
Commercially since 2007, but I have spent many years before that taking photos of buildings.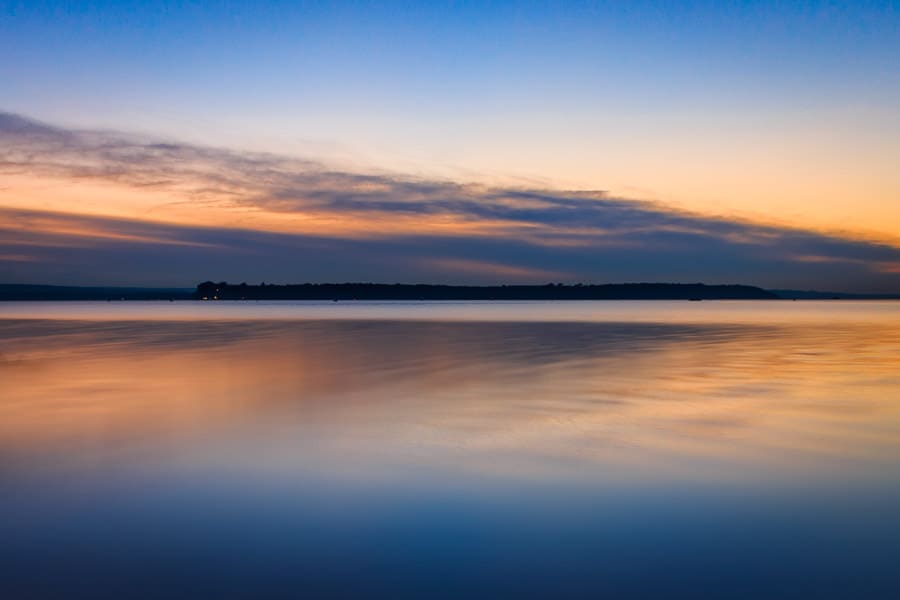 What do my photos look like?
I have my own look which has evolved over the years. You can see this in my portfolio. If you do not like this look then that is just fine – we all have our own tastes and preferences. This is the look that I create.
And I need to say here that my photos are always technically correct, well you would hope so.
And I am an eternal student of composition.
What properties do I photograph?
Well check out my portfolio and you will get an idea, but these days I am fortunate to photograph higher end properties, country residences, and of course ongoing and completed construction projects for architects, contractors, clients, developers and product manufacturers and suppliers.
What have I photographed in the past?
I used to photograph damaged cars for £15 a shoot, then progressed up to photographing houses for an online estate agent. £50 per shoot but I also had to produce floorplans. I once photographed a cut on a mans hand for an insurance company.
I have learned my trade from the bottom up, and am happy with my place now in the market.
Do I process my own images?
Yes I do. I am an expert Lightroom user, and turn to Photoshop to remove stuff. I have been using Lightroom since 2007, when it first came out.
What gear do I use?
I have only been asked this once. It doesn't matter, you don't need to know. All you need to know is that I can get you high quality real estate photos.
Do I do video?
Not to a commercial standard no, but I can do pretty decent video walkthroughs.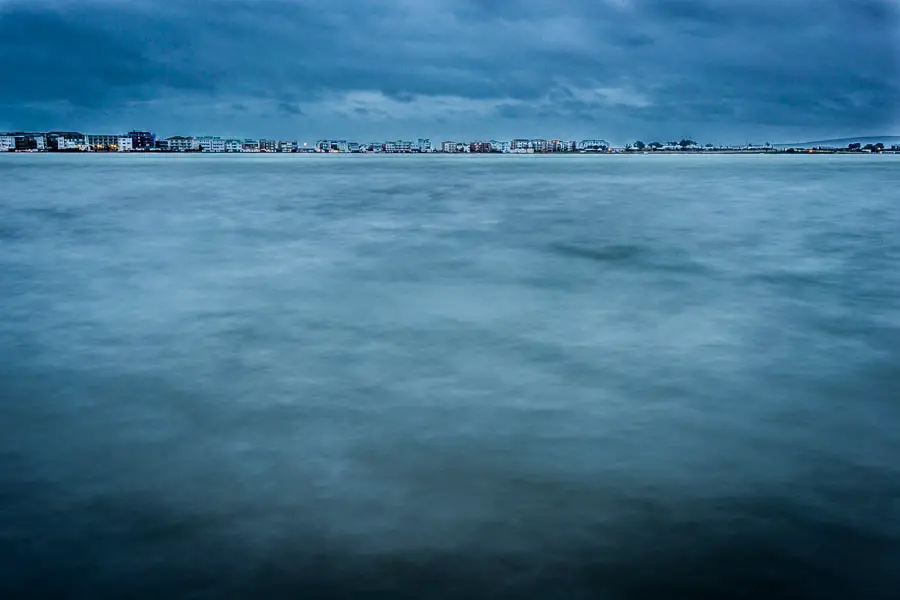 I teach this stuff.
I help photographers make money from architectural, construction and real estate photography. I teach real estate photography. I write about it on my blog.
I have also written a number of blog posts helping clients commission architectural photographers.
I am working on a couple of real estate photography courses, including one teaching real estate agents how to take their own photos to a professional standard.
My checklists
I have a checklist which I issue to clients to ensure that a property is ready for the shoot – this helps save time and helps to get the best photos possible.
Your data is safe with me
I have very robust data management procedures in place, meaning that my photos are safely and securely backed up. I can produce a fresh copy of an image taken all the way back to 2007!
What if the weather is rubbish?
I can change the sky (for an additional fee of course) using some very funky software that I have. Rainy days are a no for me, but dry and overcast days I can deal with.
And being local I can work round changes in the weather better than someone travelling from far away. This is one of the reasons I only work locally these days.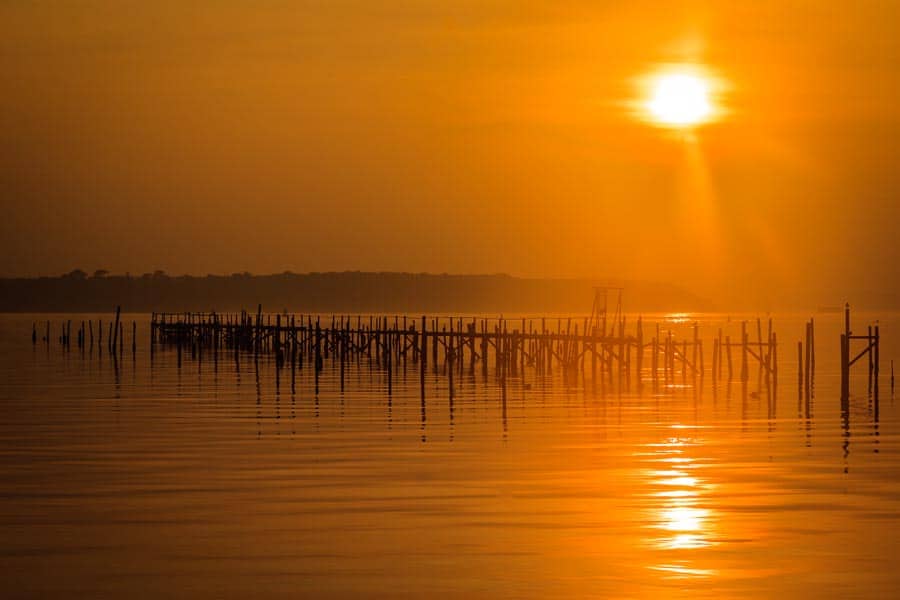 Related reading
If you want to know more about real estate photography check out my real estate photography page.
If you want to know more about me, and for everything else just head over to my Start Here page.
Related Viewing
Yes, I have done a video for this blog post which you can watch here.
My Photography Explained Podcast
Yes I am also a podcaster. I am the creator and everything else behind the Photography Explained Podcast, where I explain one photographic things per episode in less than 10 minutes without the irrelevant detail.
OK – enough about me.
Yes, this is a sales pitch. I make no apologies for this. I rarely write about me, I write content that helps photographers make money from real estate photography.
Get in touch if I can help you get the real estate photos that you need. Phone or email, either is fine, and I look forward very much to hearing from you.
Rick McEvoy – Sandbanks Real Estate Photographer
Please, any questions get in touch via my website. Cheers from me Rick