I have just started creating my own style of photography training courses. These courses are based on my years of experience, and tell you what you need to know and no more.
How To Become A Real Estate Photographer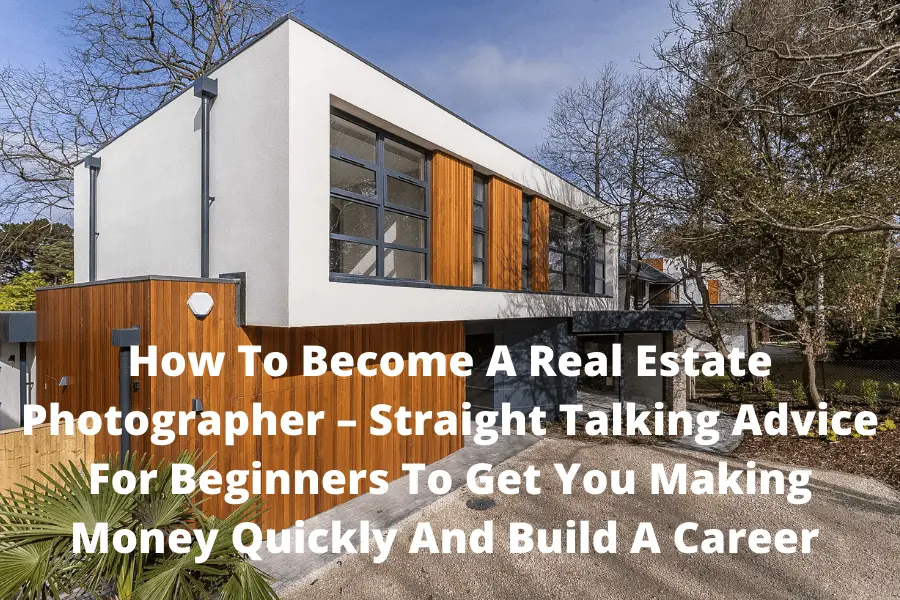 Lots more premium and free courses on their way. Subscribe to my weekly email to keep updated.