I am getting there. This is the first post written straight into WordPress so that is a good sign! A very good sign.
What have I done?
Moved from Squarespace to WordPress over the weekend
And what do I need to do?
Let me quickly tell you then I can get on with it.
Check blog post URLs.
Sort out my archive page which is not showing the archive web pages.
Tidy up my home page
Go through the much reduced number of pages.
Do a more complete list.
Work out how to improve the existing content.
Write the full blog post for this week.
That is all for now – a fuller post will be published tomorrow (hopefully).
Rick McEvoy – Photography Blog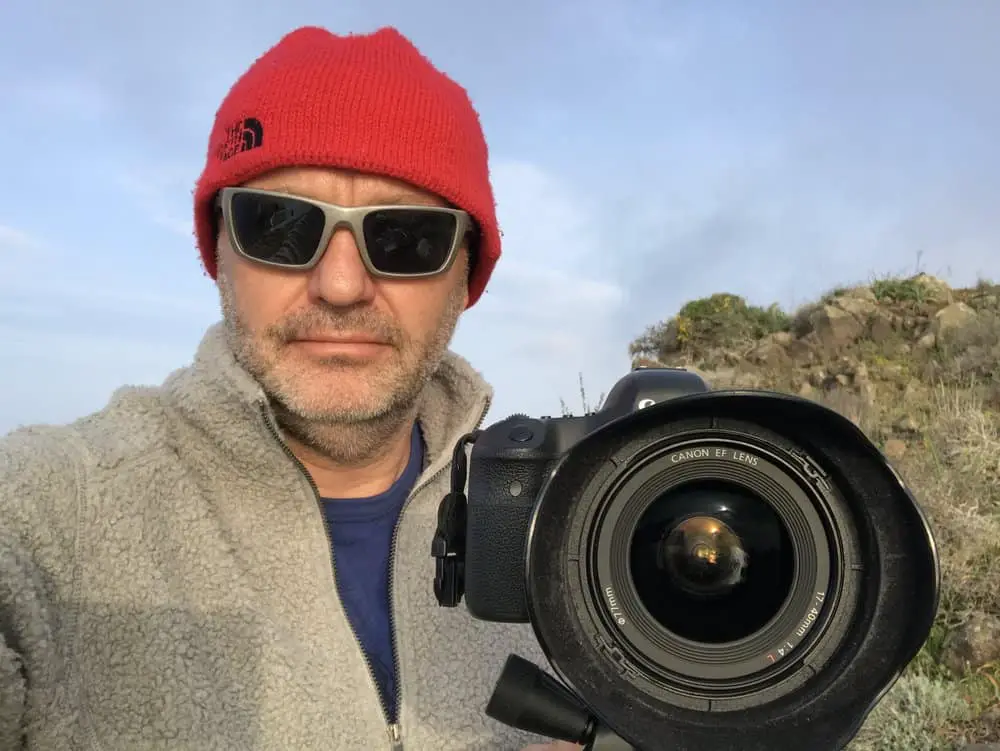 Need to work out how to place the image within my signature! I'll add this to the list