I had a moment of inspiration. How do I do a video for my YouTube Channel in the dark? Simple. A video containing the 10 photos I want to talk about taken with my micro four thirds Olympus OM-D EM10 Mk2.
Now this is a great idea, and one for me to work on.
I need to work out how to add audio so I can talk through the photos but this is a great begninning. I want to do new stuff but do not want to vary from my plan – this works nicely.
Let's see how this is received.
This is the video for the blog post 10 Best Olympus OM-D EM10 Mk2 Travel Photos – This Time With Descriptions! published yesterday.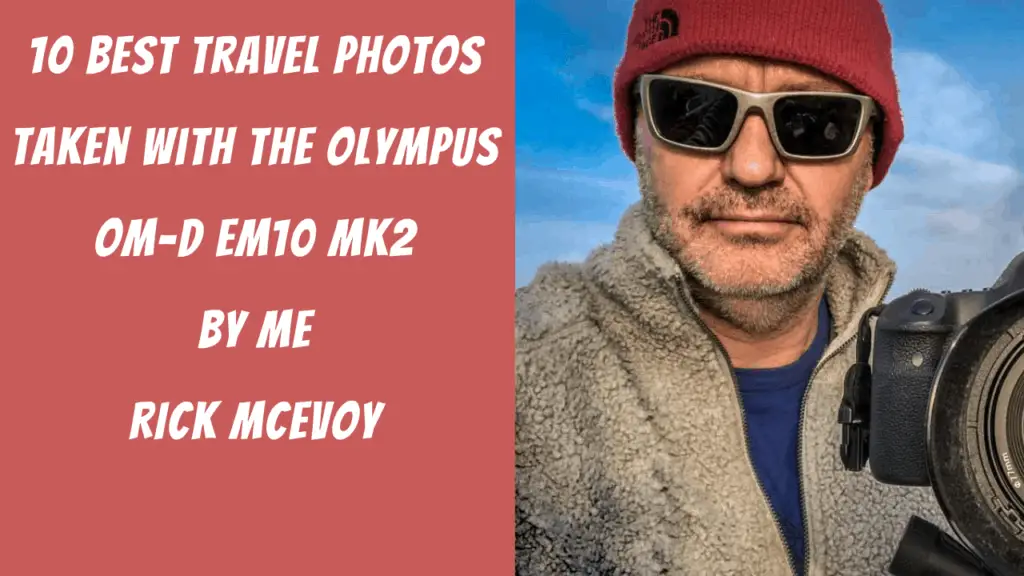 Here is a link to the slideshow on my Rick McEvoy Photography YouTube Channel.
Rick McEvoy – Photographer, blogger, website creator.