I was playing with some photos I took at night on my iPhone. One of the problems with the iPhone is the tiny sensor, which suffers really badly from noise in low light images.
The first image has the noise reduction applied using Lightroom Mobile. The second image has all the other adjustments apart from the noise reduction.
Quite a remarkable difference I think you will agree, and quite remarkable image capture from a phone!.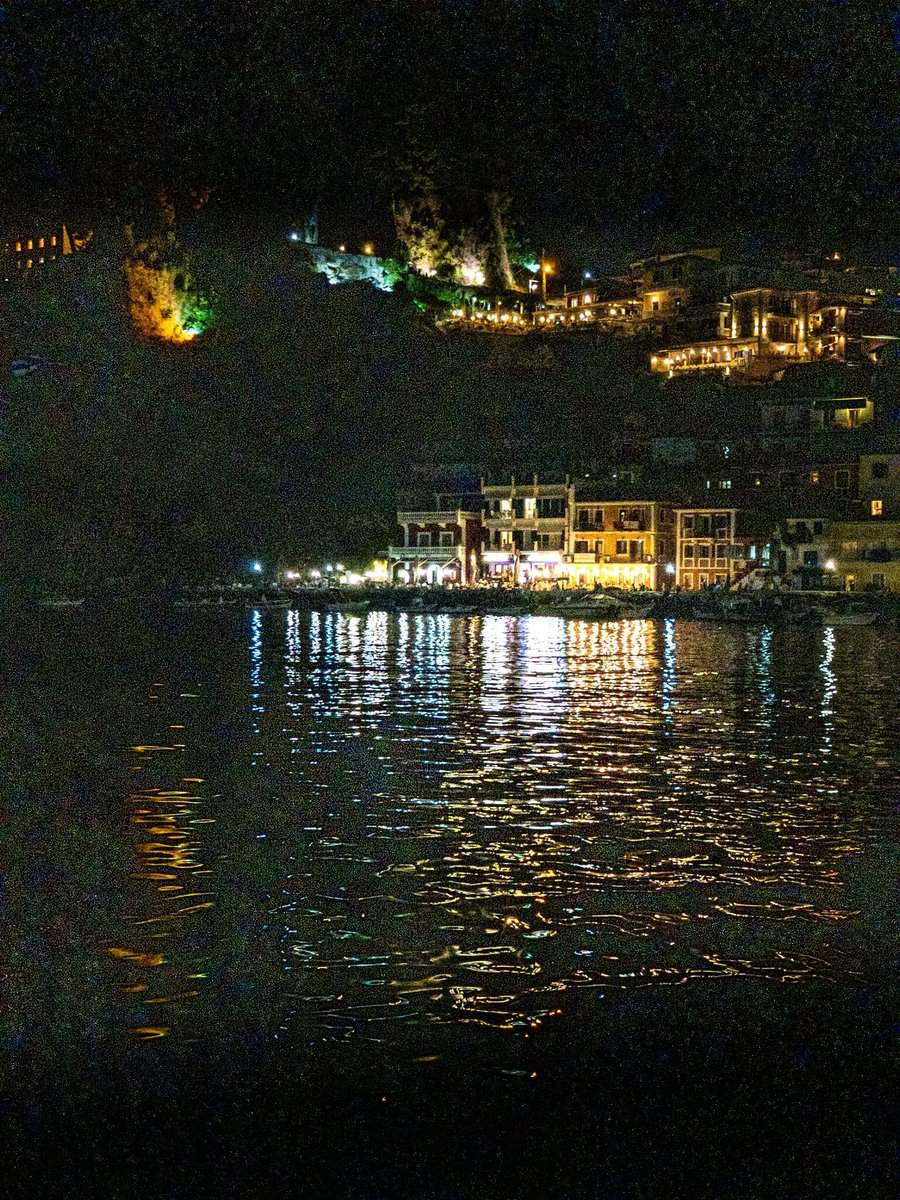 Rick McEvoy Photography – Photographer, writer, blogger, website creator