A week after the release of Luminar 4 I had an idea.
Luminar 4 comes with some skies, but which one do I choose? Well, this is what the skies in Luminar 4 look like. I have added all the skies that come with Luminar 4 AI Sky Replacement to one photo so you can see what they look like on an actual photo. I have written about sky replacement all week, and thought that this would help everyone.
So here is one photo with all the skies that you will find in the Luminar 4 AI Sky Replacement tool, in the order that you find them.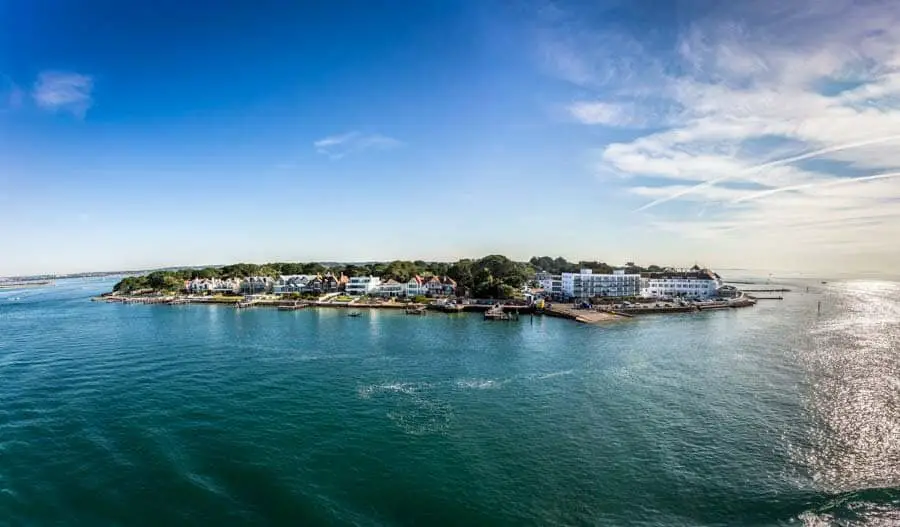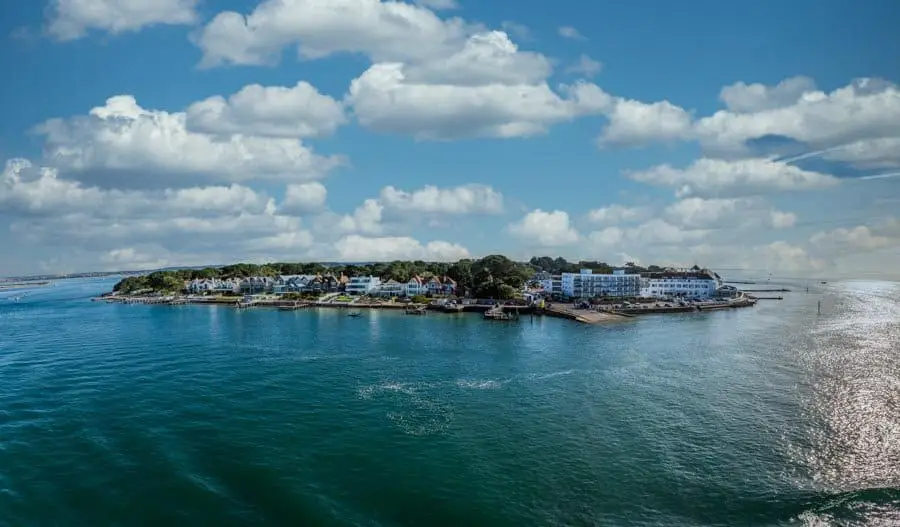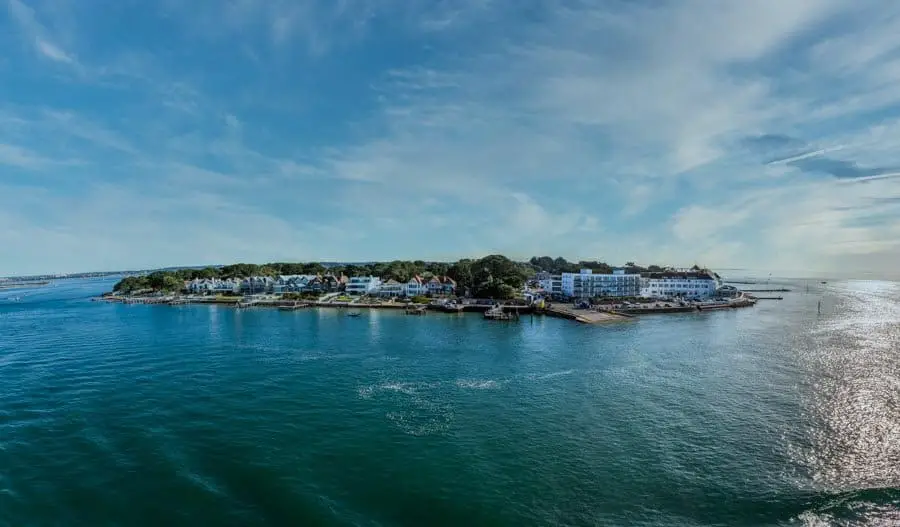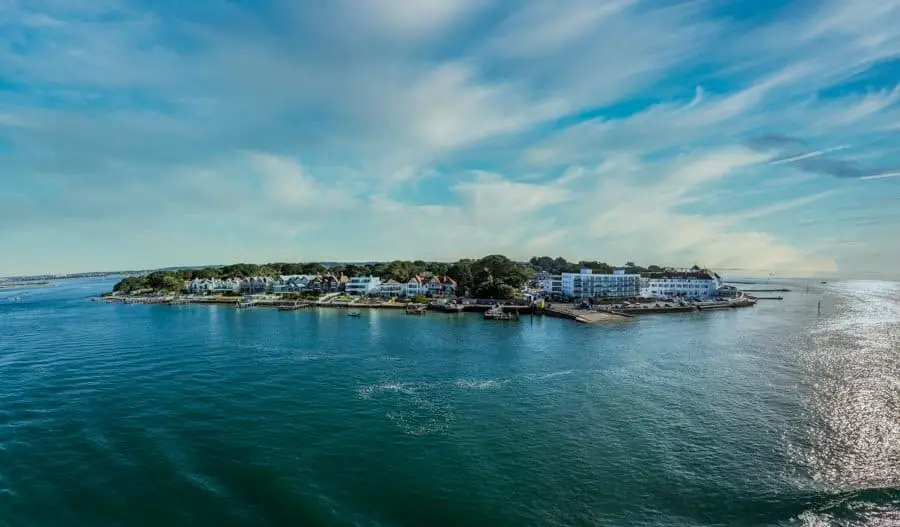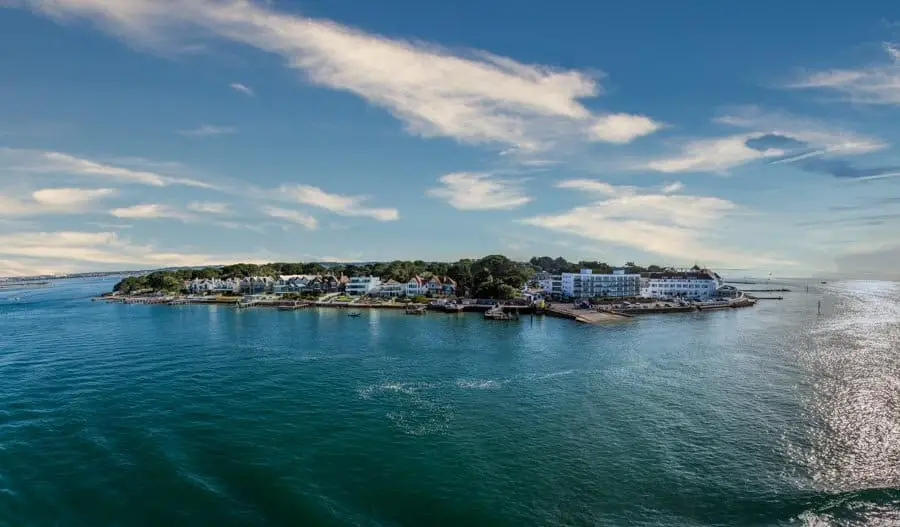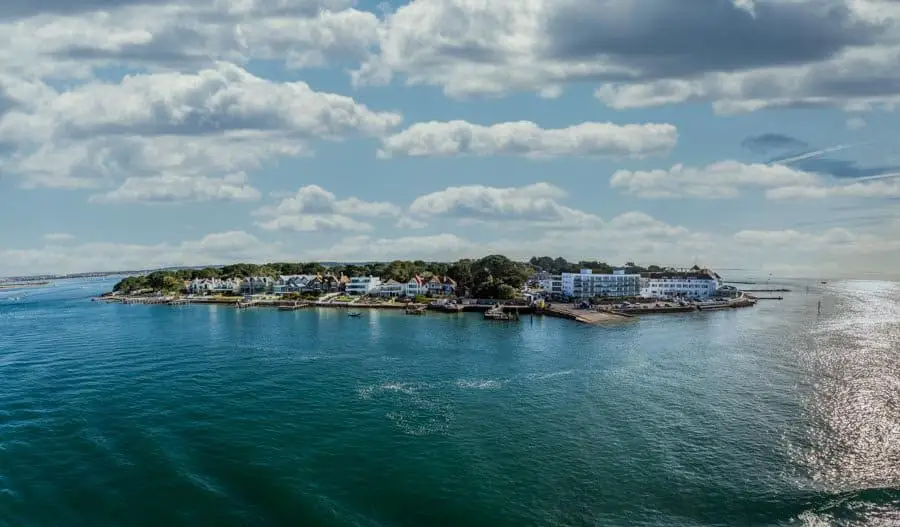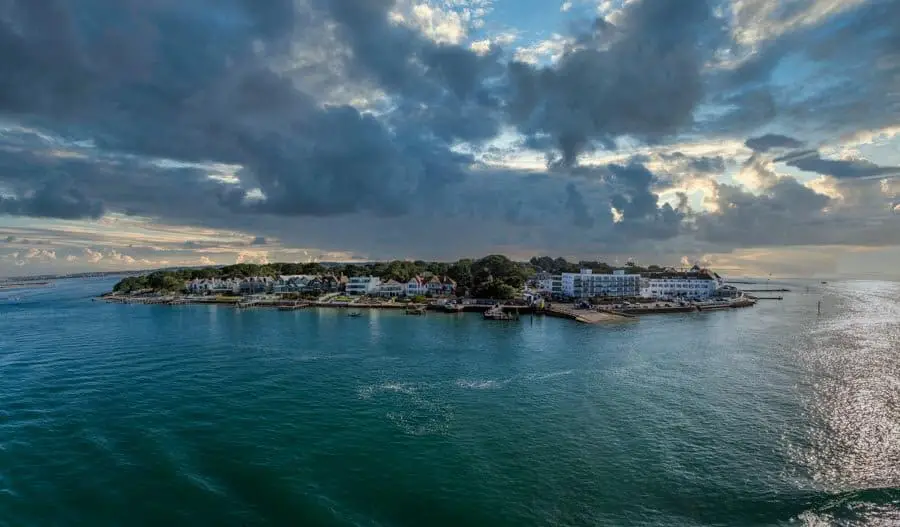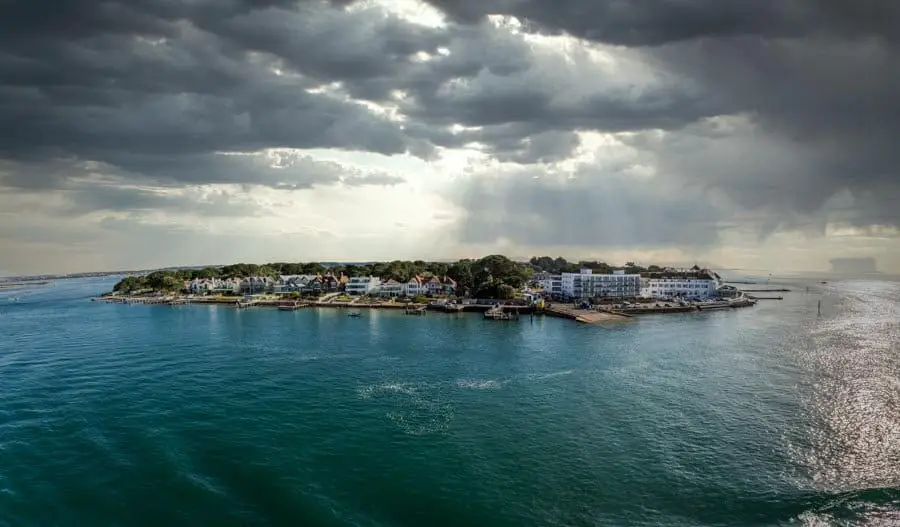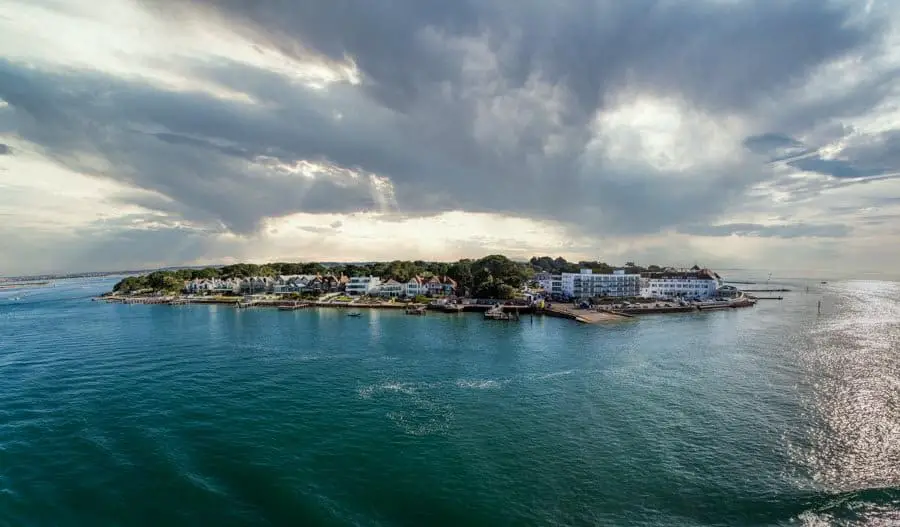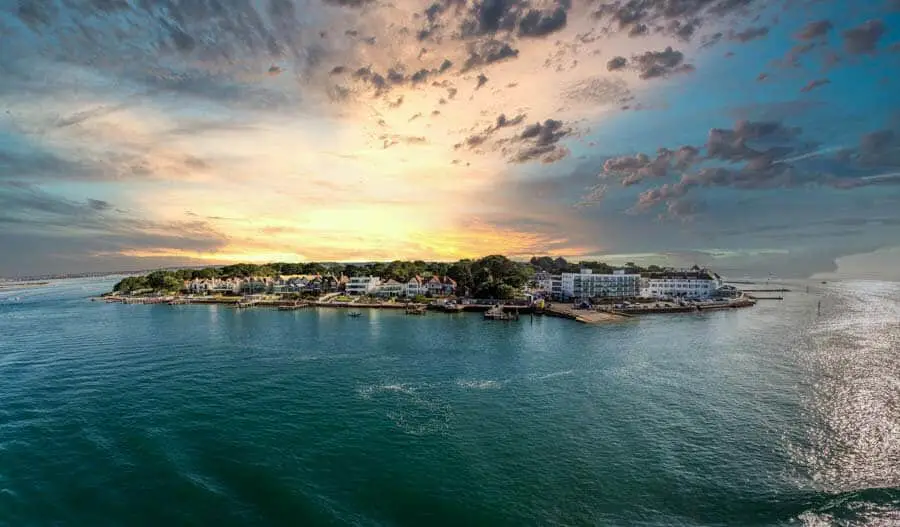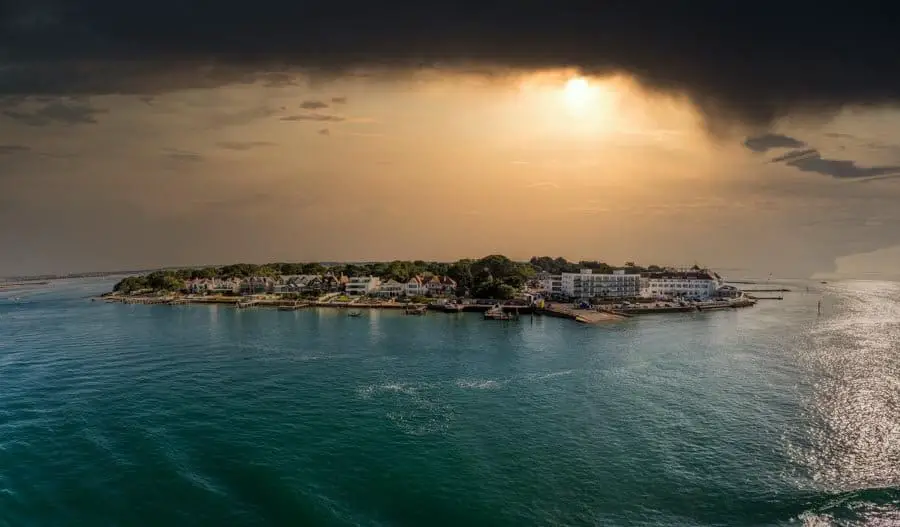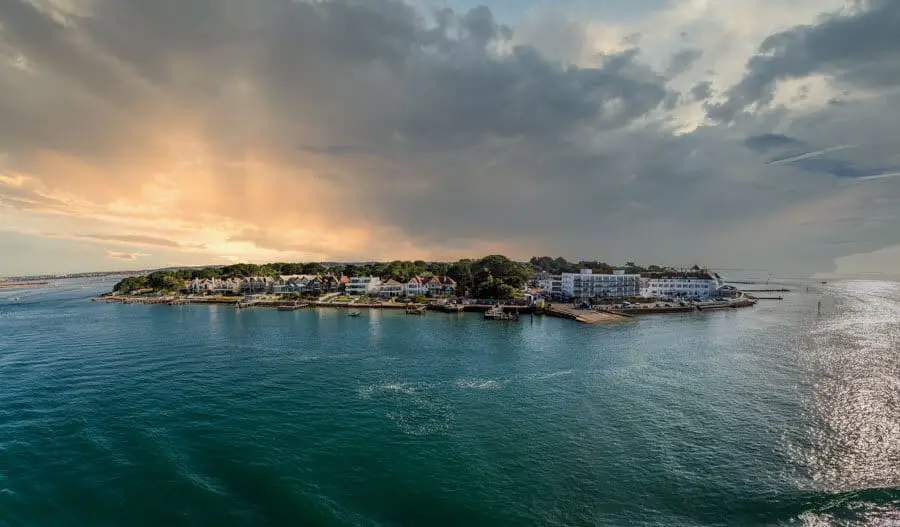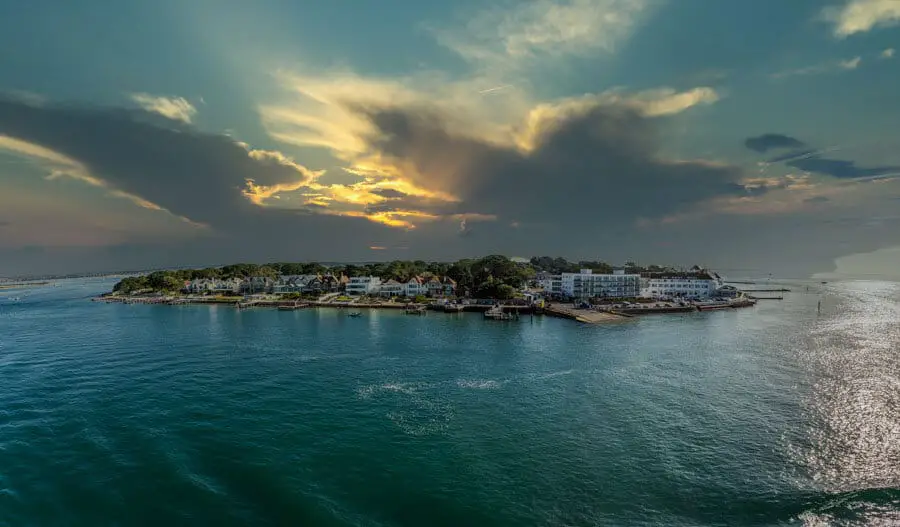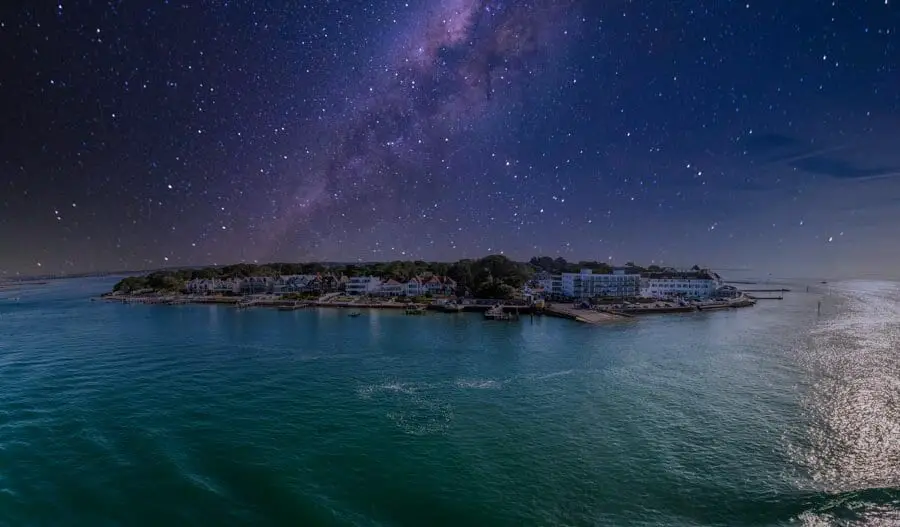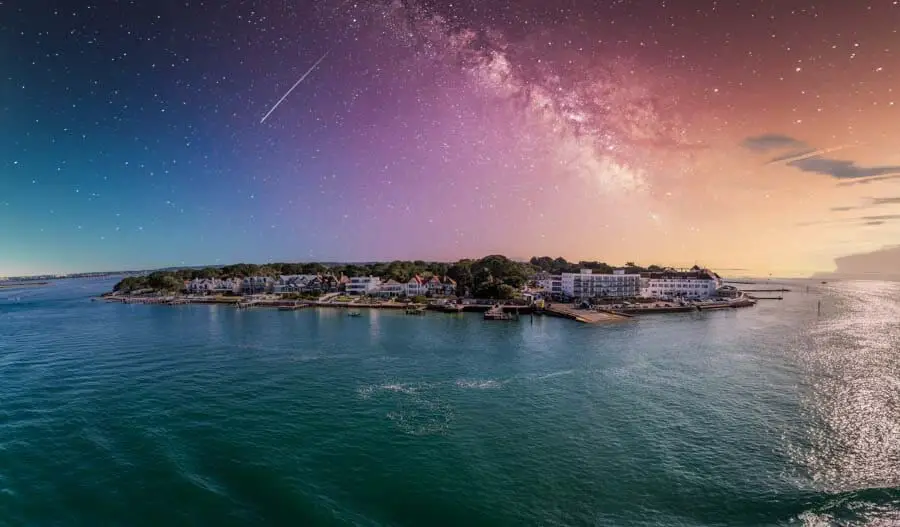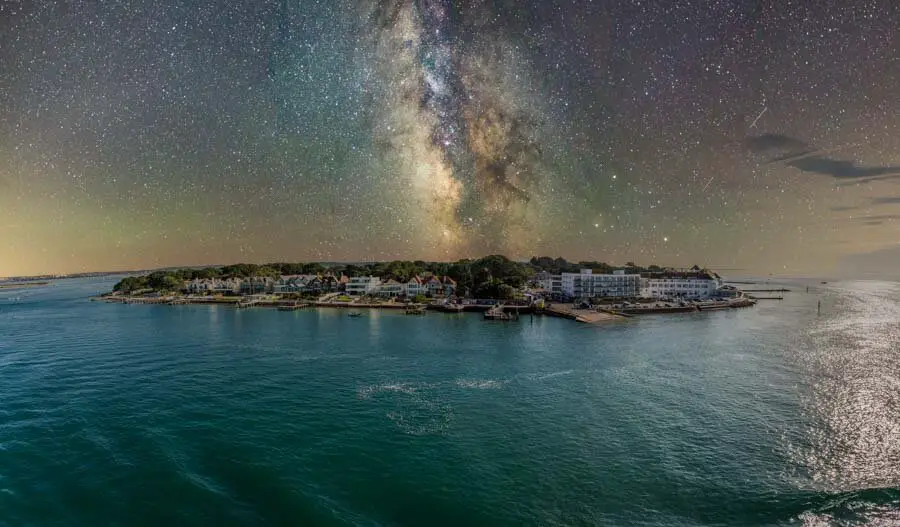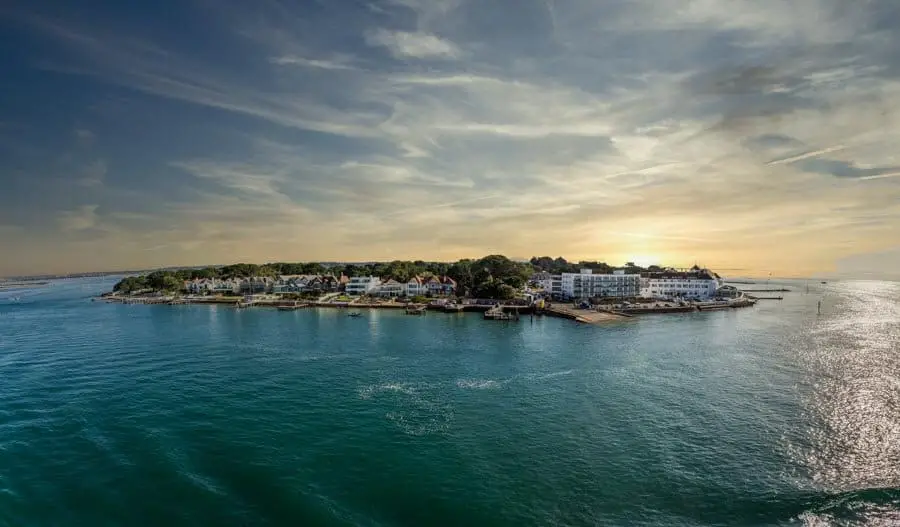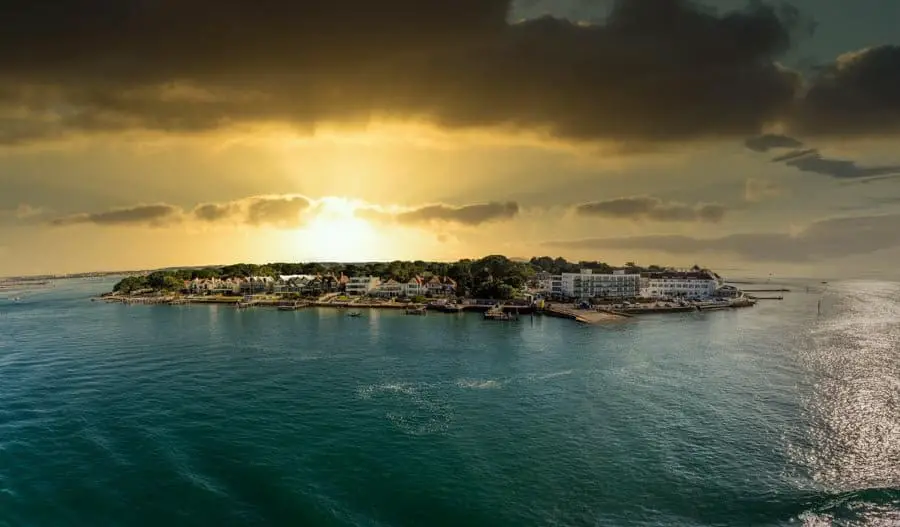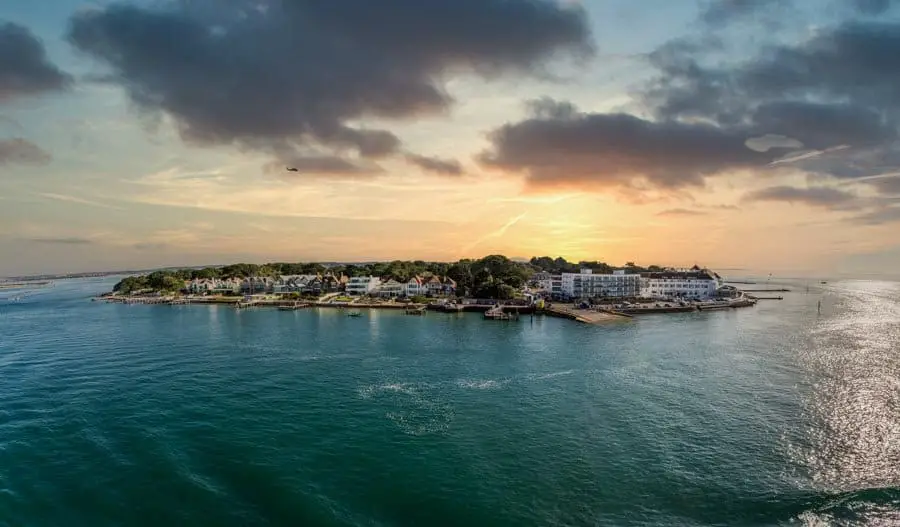 Here are links to the posts I wrote last week about Luminar 4 AI Sky Replacement.
Disclosure
I am a Skylum Affiliate. If you buy Luminar 4 using my affiliate link I get a commission.
Thats it for today. Apart from checking out the slideshow I have published on my You Tube Channel.
Rick McEvoy Photography
#luminar #luminar4aiskyreplacement #luminarskies #rickmcevoyphotography #ThisiswhattheskiesinLuminar4looklike