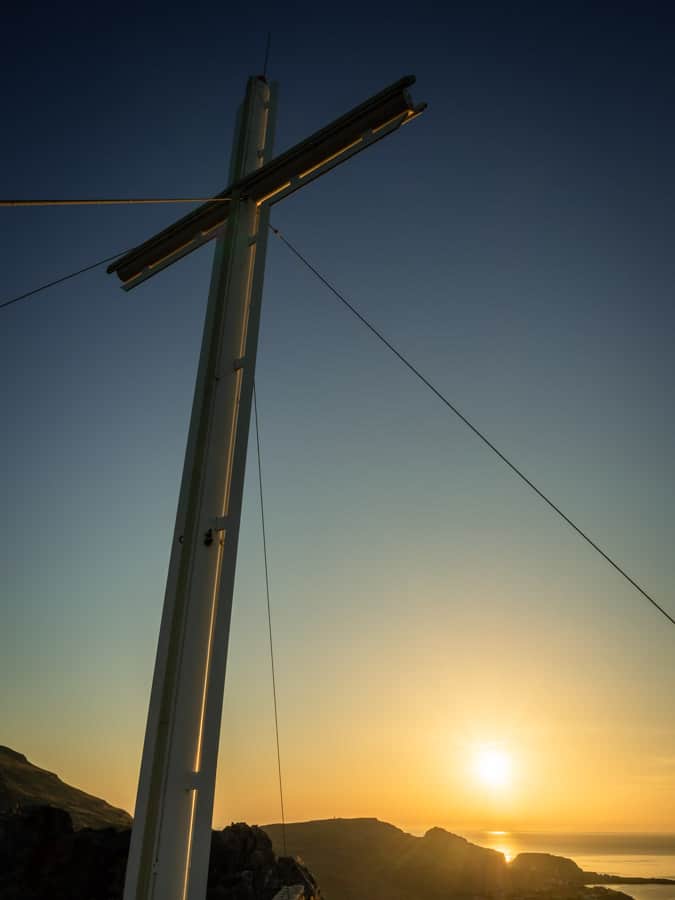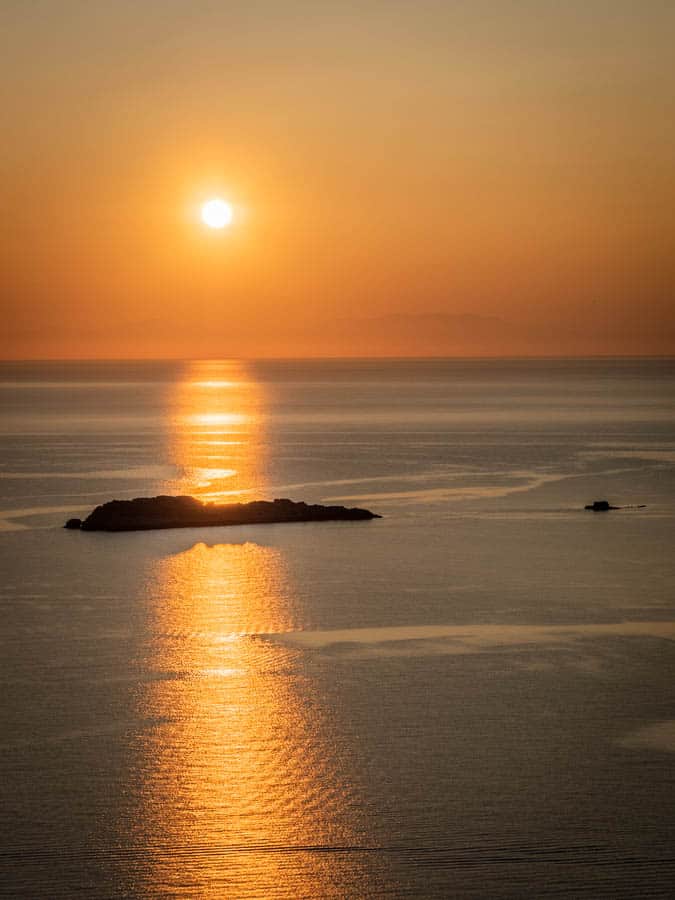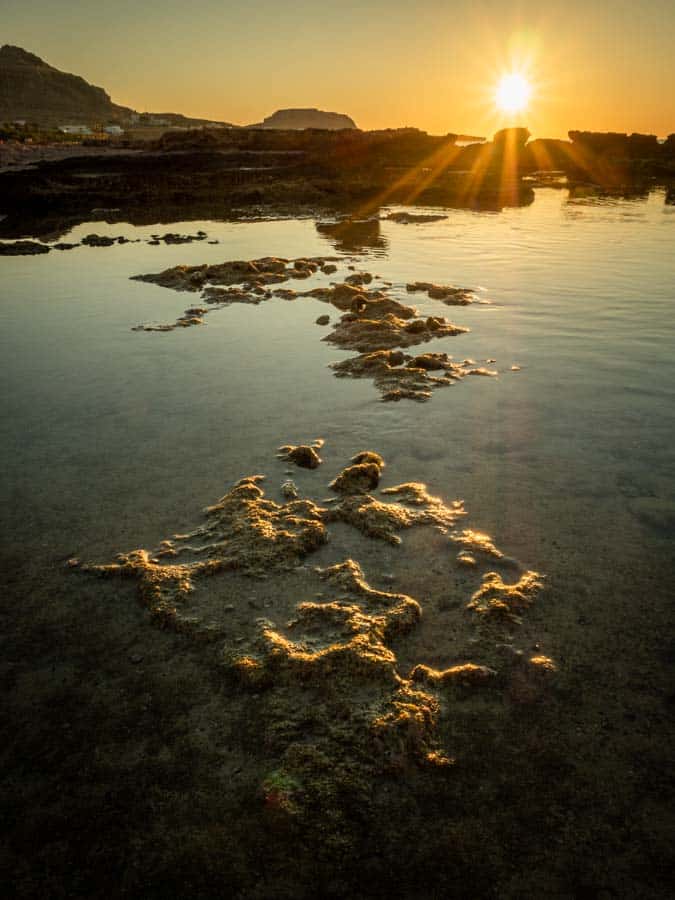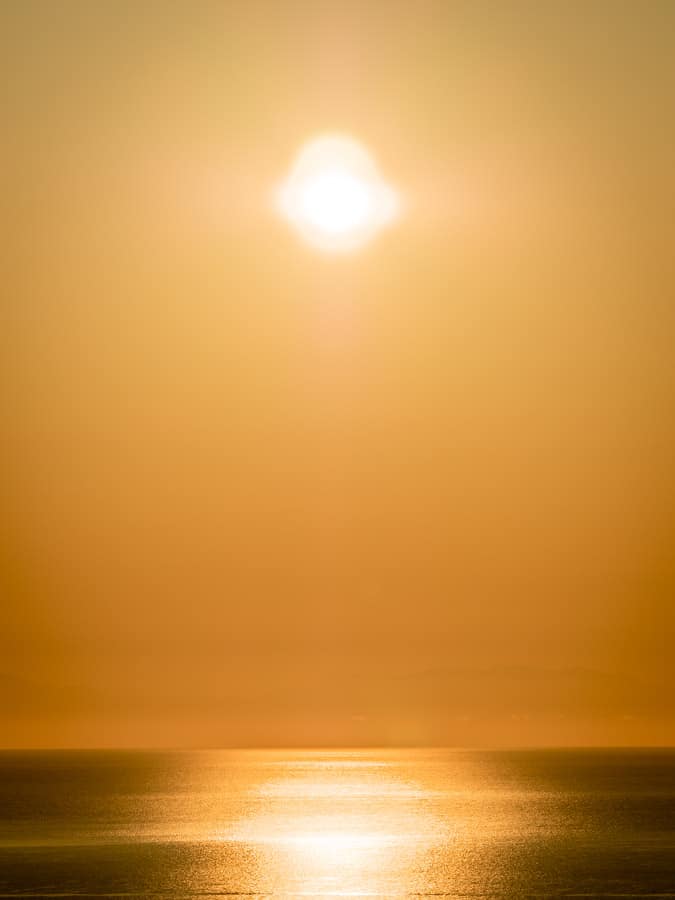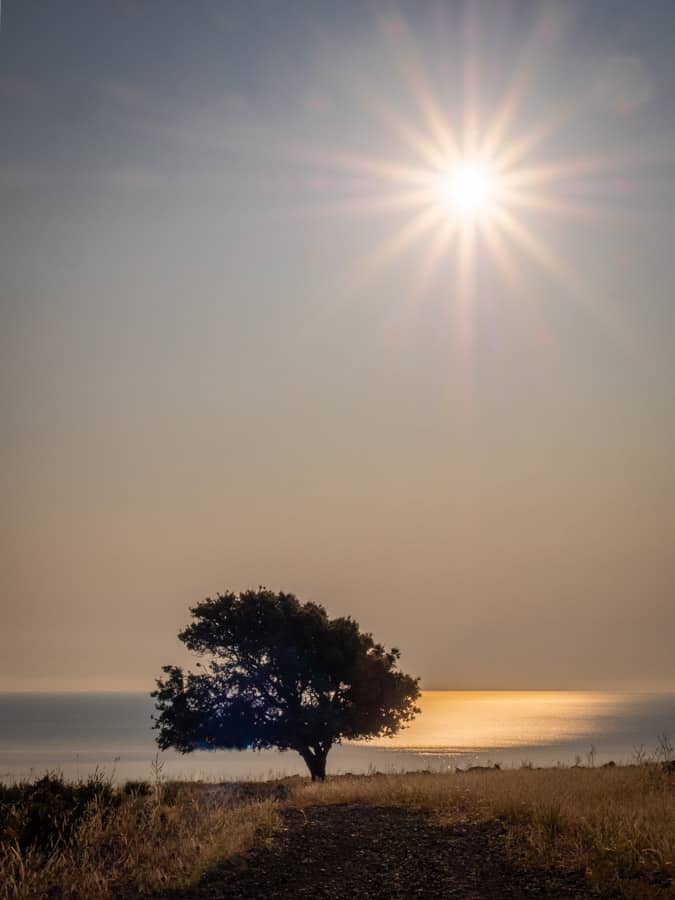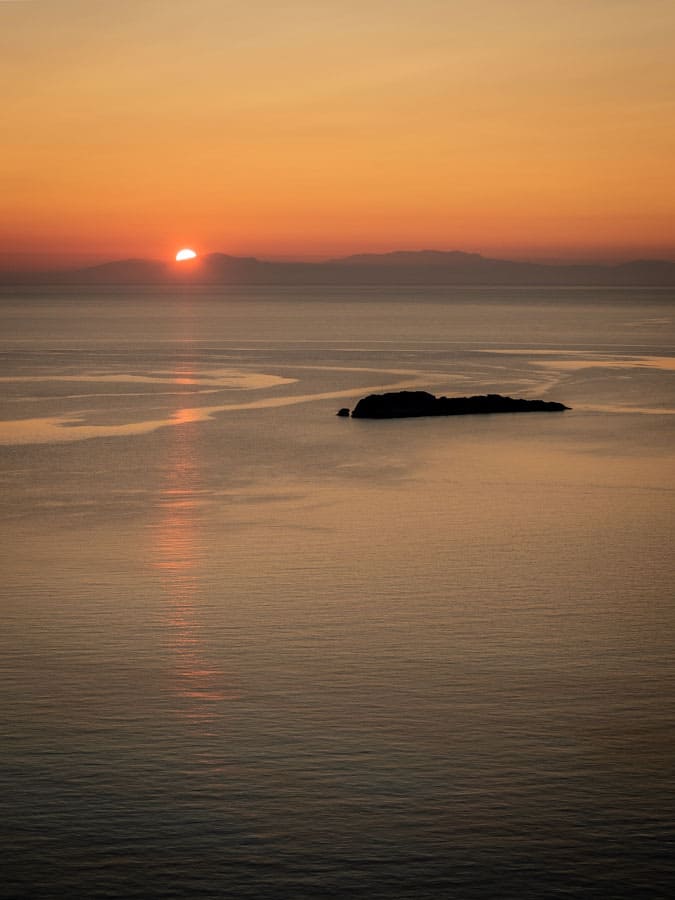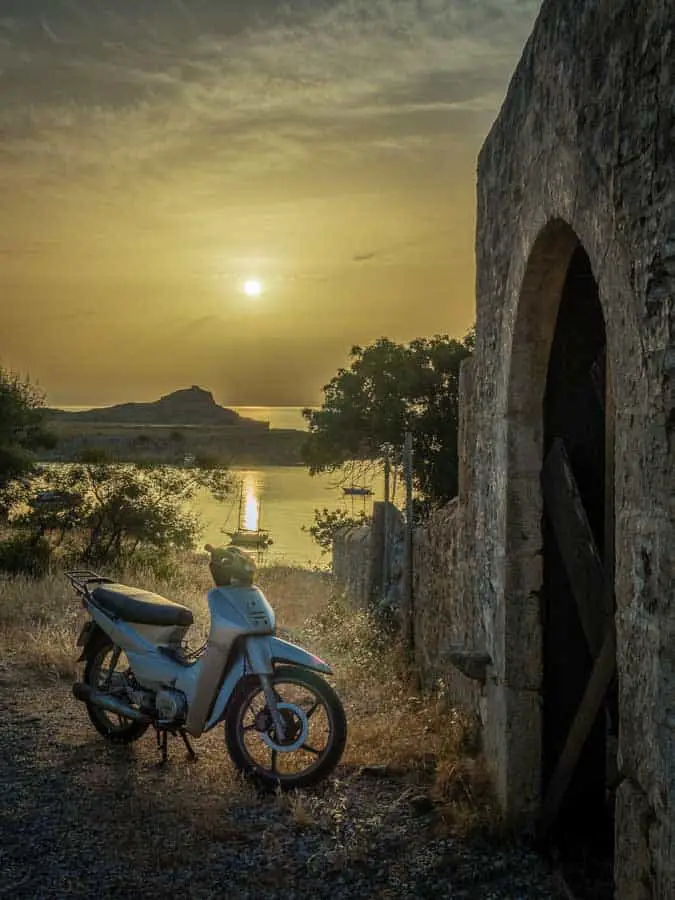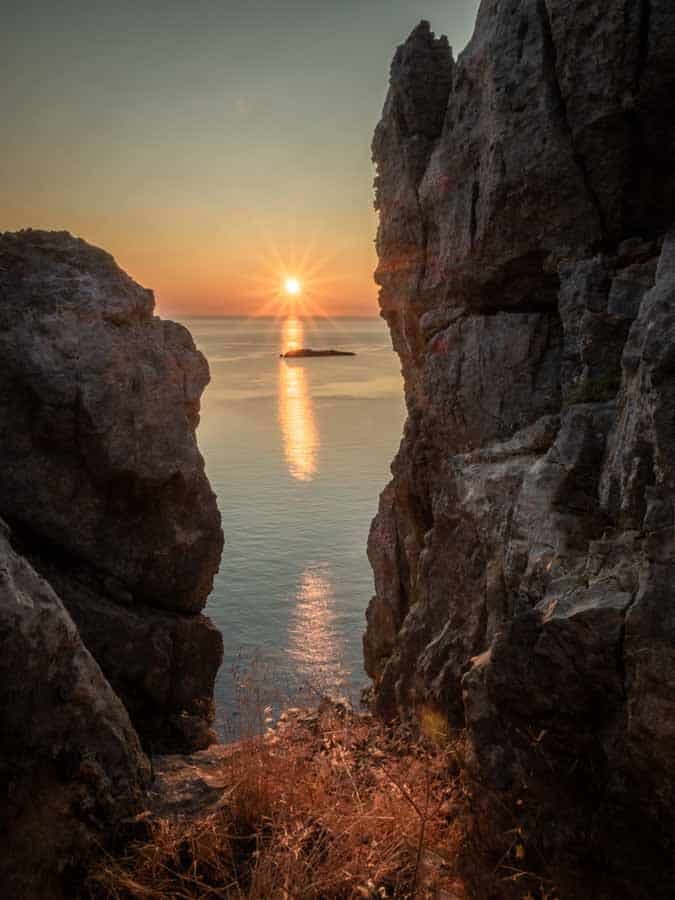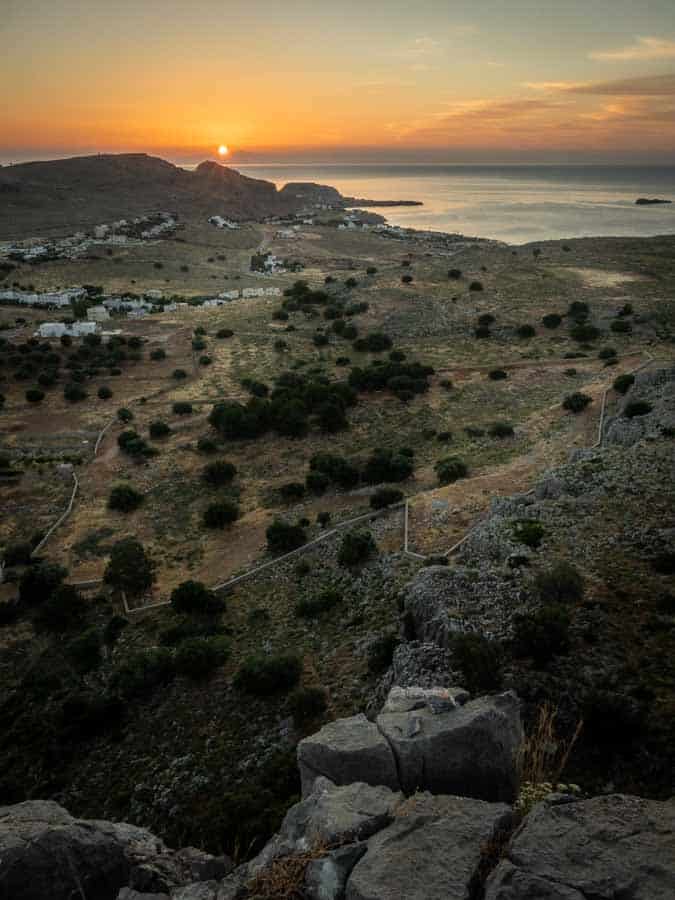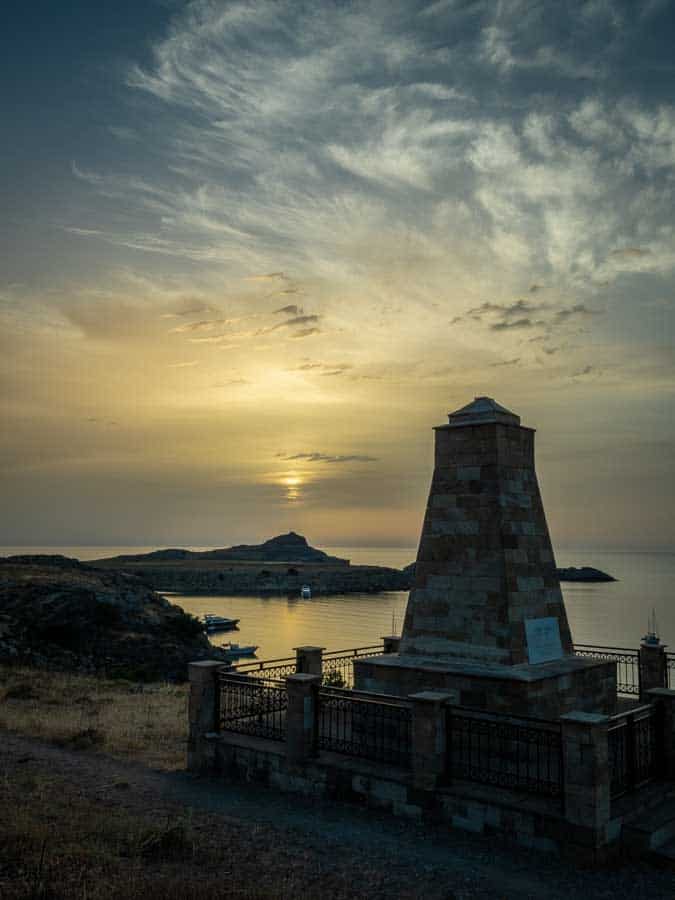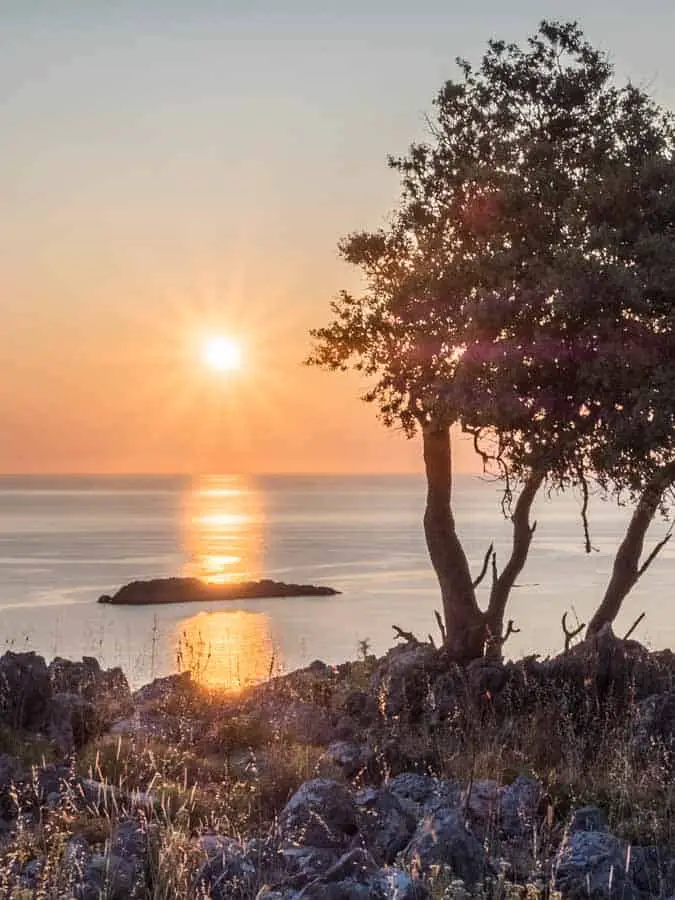 On this page on my website I have posted 12 photos taken at sunrise which work well together. These photos were all taken during three sunrise shoots in the Pefkos area, featuring the ever so wonderful Navarone Bay and the spectacular location of the Church of Prophet Elias on the hills overlooking Pefkos.
I am going to add more images to this page shortly, I just wanted to get this set out as soon as possible.
All the photos were taken using my Olympus OM-D EM5 Mk 2 and 12-40mm F2.8 Pro lens. Well one photo was taken using my Olympus 40-150mm lens.